The Brussels Times selects some of the best exhibitions currently on show in museums and galleries.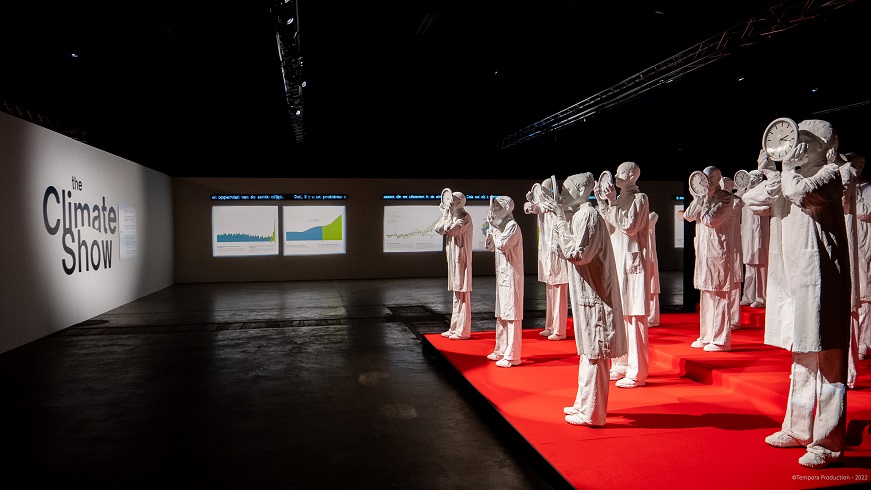 People are inundated with information about climate change daily, from documentaries and debates to expert papers and alarming headlines. But the creators behind The Climate Show believe most of this has been useless, and everything must be restarted.
While 30 years of climate change education have raised awareness of the issue's urgency, humanity's course has not substantially changed in a way that would reduce the greenhouse gas emissions contributing to a warming planet. So they propose a new way of educating audiences via an interactive show that focuses on the most stubborn obstacles to meaningful change, both individually and collectively.
The hour-long show is available for schools and groups by request on weekdays, and is open to the public in French on Saturdays.
BRUSSELS EXPO
Until October 9
Showings on Saturdays and select Tuesdays and Fridays
Place de Belgique 1, 1020 Bruxelles
€14 admission, €12 senior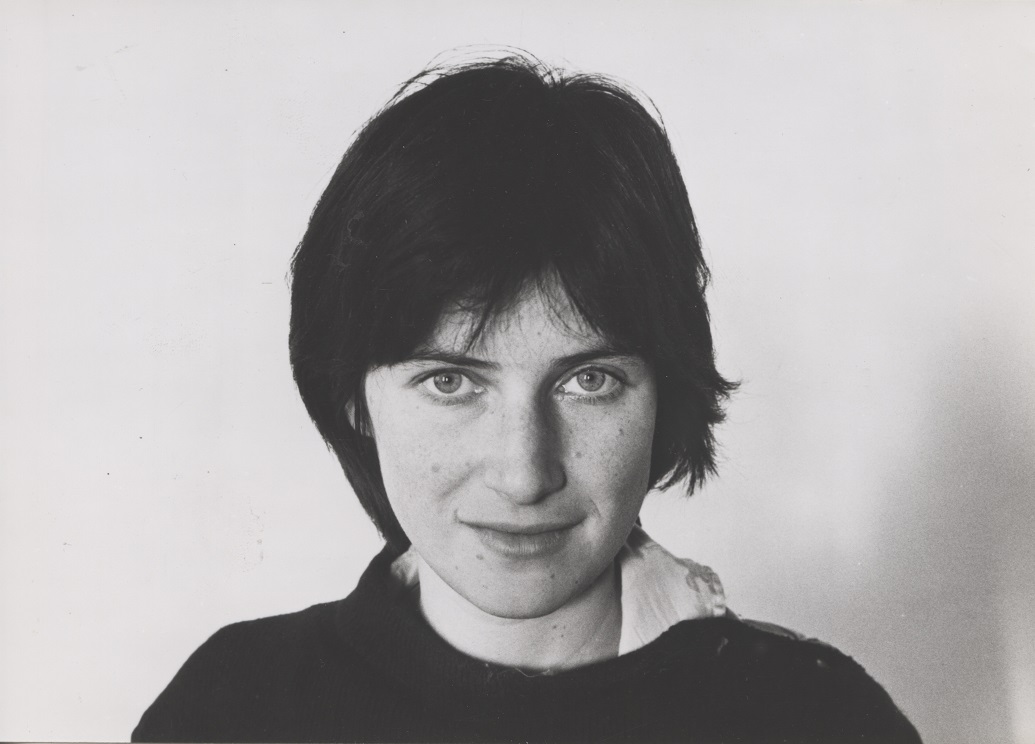 Chantal Akerman's films have garnered worldwide praise, with the Belgian director, screenwriter and artist hailed for her influence on feminist and avant-garde cinema. Her 1975 movie, Jeanne Dielman, 23 quai du Commerce 1080 Bruxelles, is in 35th place in Sight and Sound's prestigious 100 Greatest Films of All Time listing.
Ahead of a major dedication in 2024, Bozar invites the public to a rarely-shown installation titled Selfportrait/Autobiography: A Work in Progress. The film will be presented through six to eight monitors and features images from several of her most important works, with Akerman's voice narrating as she reads aloud passages from her book Une famille à Bruxelles.
Akerman was born in Brussels to Holocaust survivors from Poland. Her mother survived years at Auschwitz, where her own parents were murdered, and her close relationship with Akerman was influential to her art.
BOZAR
Until January 15, 2023
Tuesday to Sunday, 10am to 6pm
Rue Ravenstein 23, 1000 Brussels
€14 standard admission, €7 for those under 30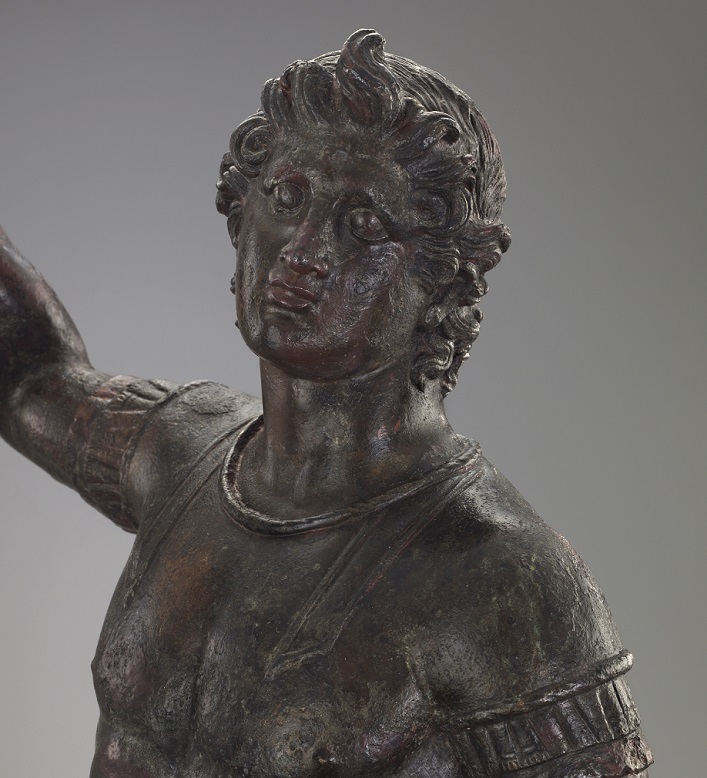 Considered one of the greatest cities of the ancient Mediterranean, Alexandria at the peak of its cultural influence was one of the most important centres of ancient civilisations. In this exhibition, discover a fresh perspective on the historical heavyweight through 200-some artefacts drawn from major museum collections across all of Europe.
Discover its urban, political and religious organisations, explore the everyday life of its citizens, and be amazed by its lasting influence on science and philosophy. Contemporary works of art enhance the theme of the exhibition and provide both an analytical and poetic backdrop to its many varied parts.
BOZAR
Until January 8, 2023
Tuesday to Sunday, 10am to 6pm
Rue Ravenstein 23, 1000 Brussels
€14 standard admission, €7 for those under 30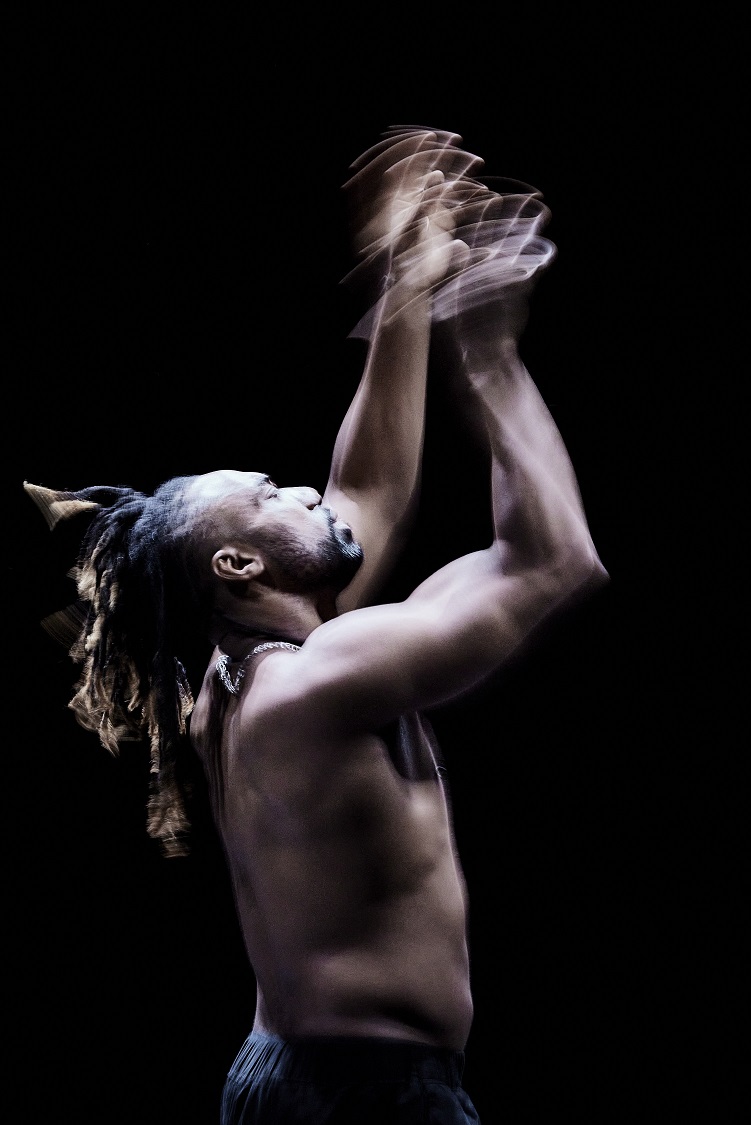 Dubbed 'Freeing Architecture', the eighth edition of the ARTNOV Festival invites visitors to explore the question of whether art can free architecture from its utilitarian function. The festival, which defines itself as an "imaginary travel agency," spans multiple days and includes music, dance, theatre and fashion events in various Brussels venues of architectural note.
The programme combines unique venues and singular creators, and participants are prompted to reflect on the freedom of creating in architecture. Performances demonstrate the astonishing capacity of artists, architects included, "to think their practice outside the limits of space and architectural thought," Artistic director Vincenzo Casale explains, "inviting us to a journey into the artist's imagination, revealing a plurality of poetic and sensitive worlds."
Multiple Venues
October 8 until October 16
€20 pre-sale, €18 on site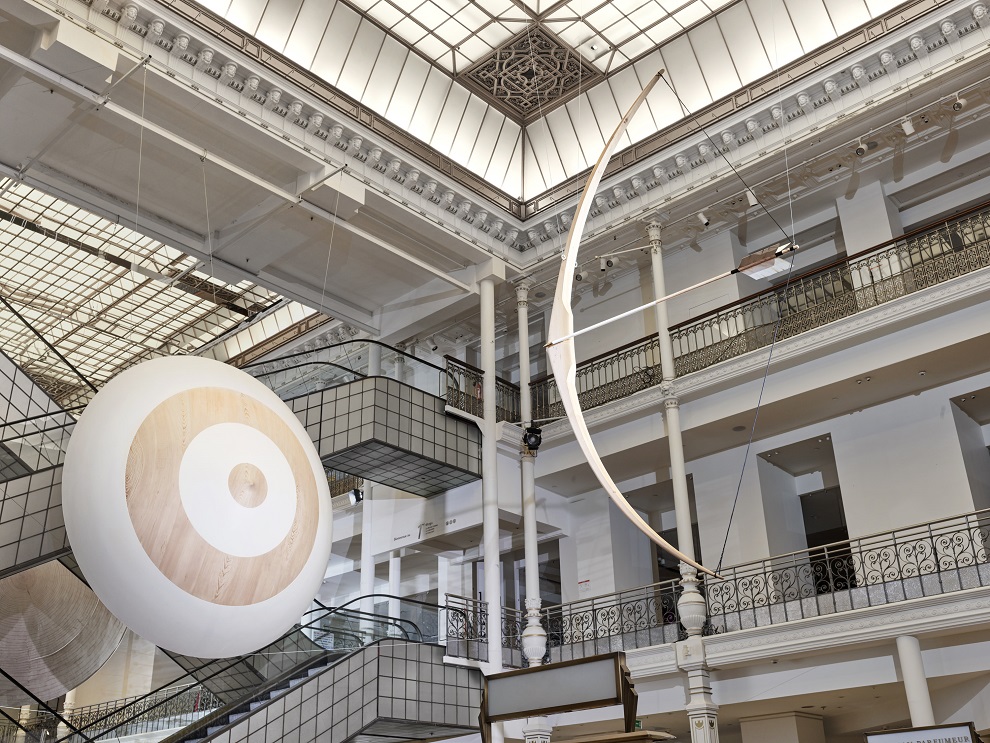 Witness the monumental work of rising contemporary artist Prune Nourry in this special exhibition at the Royal Museum of Fine Arts through creations of wood, brass and feathers that explore the Parisian artist's personal battle against breast cancer.
Visitors will find metaphorical depictions of the struggle, which embody the relationship between art and science so prevalent in her work.
The installation features a five-metre high bow and hundreds of arrows hanging mid-flight, pointed at a four-metre high breast bearing an archery target. While Nourry specialises in sculpture, she also deploys media such as photography and performance.
A video and song created for the exhibition assert that while a woman may fear a loss in her seduction or feel ashamed of her scars, the love of her partner is unshakable.
Royal Museum of Fine Arts Belgium
October 14 until February 12, 2023
Tuesday to Friday, 10am to 5pm, weekends 11am to 6pm
Rue de la Régence 3, 1000 Brussels
Free entry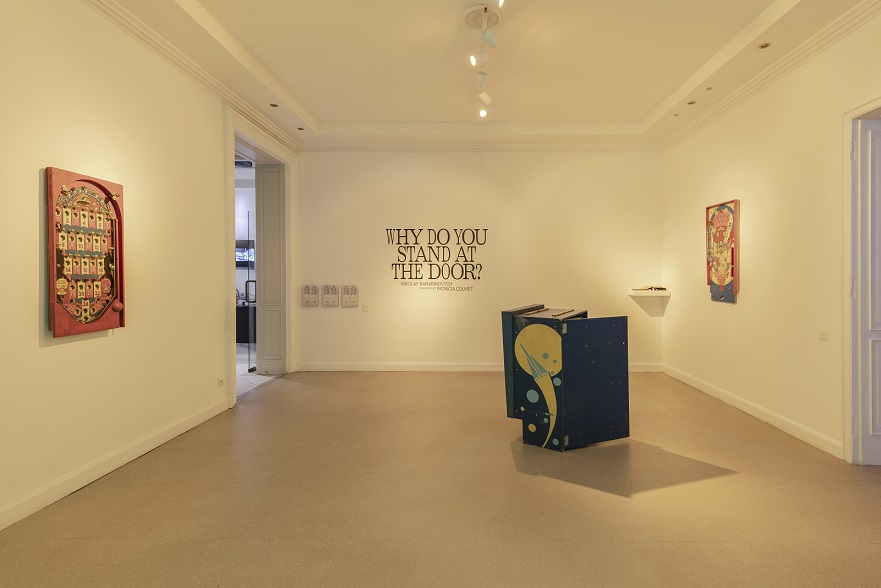 The titular question of this exhibition is pulled from the lyrics from the Yiddish folk song 'Lomir Zikh Iberbetn' (Let's reconcile). The words are both a call to love and an expression of fear for the other's departure, but in this exhibit, they are a metaphor for the migration of Eastern European Jewish communities.
The forced nomadism can also be read about in the Yiddish books kept in the Jewish Museum in Belgium, where the exhibition is housed. The multidisciplinary work is the result of two years of research by Ukrainian artist Nikolay Karabinovych, bringing into dialogue objects and archival documents with sources not referenced by institutions and focusing on the testimonies of women.
Karabinovych, who works in both Brussels and Kyev, rejects national narratives and myths, shedding light on the true history of forced migration.
Jewish Museum of Belgium
Until October 23, 2022
Tuesday to Friday, 10am to 5pm, Weekends 11am to 6pm
Rue des Minimes 21, 1000 Bruxelles
Adults €7, Seniors €5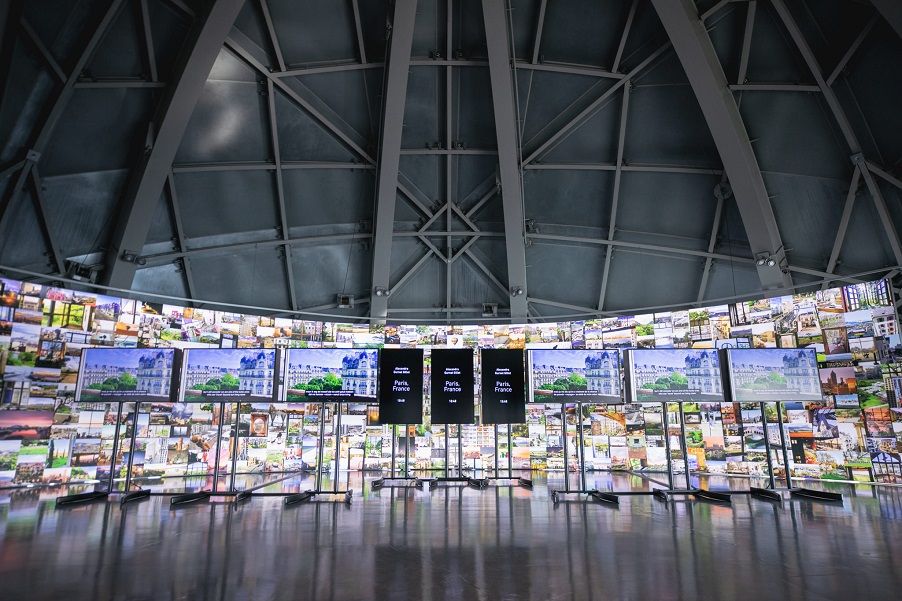 While the pandemic was a time many people spent apart from one another, it was also a moment when many came together. The exhibition View From My Window is a crowd-sourced art project that stemmed from a Facebook group with three million members.
During lockdowns, people in the group posted photos of the view from their window while sharing intimate testimonies about their fears, hopes and lives in confinement. The collection is currently at the Atomium and features over 400 photographs selected from more than 200,000 images.
While the project involved people from all around the world, it was conceived by Barbara Duriau, who describes herself as Based in Amsterdam with one foot in Brussels. It aimed to translate the human experience during a time of deep anxiety while offering a poetic dive into the intimacy of all those who experienced it – alone or virtually together.
THE ATOMIUM
Until May 29, 2023
Open daily from 10 am to 6 pm
Place de l'Atomium 1, 1020 Brussels
€16 adults, €14 seniors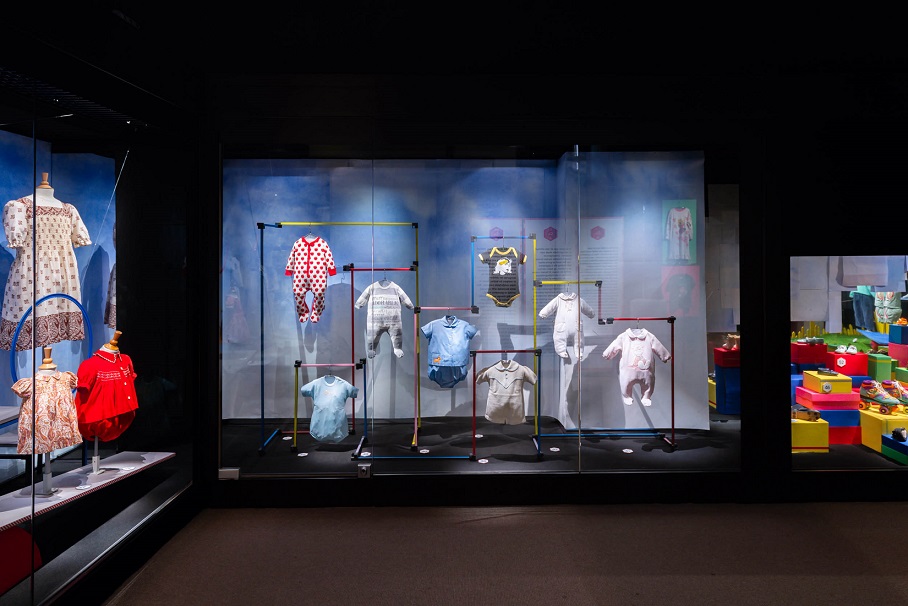 The Fashion and Lace museum's newest exhibition explores children's fashion as a social phenomenon. Any parent can attest that children can be difficult to dress, but one reason for this is that what they wear is important to them.
Clothing can be a means to express identity or beliefs, and the industry itself has also shifted to reflect the ideas of its times in addition to trends, most recently with the increased prevalence of more inclusive and environmentally-friendly fashion. Through a trajectory that is both thematic and chronological, visitors will discover fashion in the light of children's wear since 1820.
The collection raises questions about issues such as gender, the development of mixed or unisex fashion, imitation of adult fashion and the growing interest in the luxury industry for kids. Kidorama tells the story of the role of the child and the development of their personality within the greater society.
FASHION AND LACE MUSEUM
Until March 5, 2023
Tuesday to Sunday, 10am to 5pm
Rue de la Violette 12, 1000 Brussels
€8 adults, €6 seniors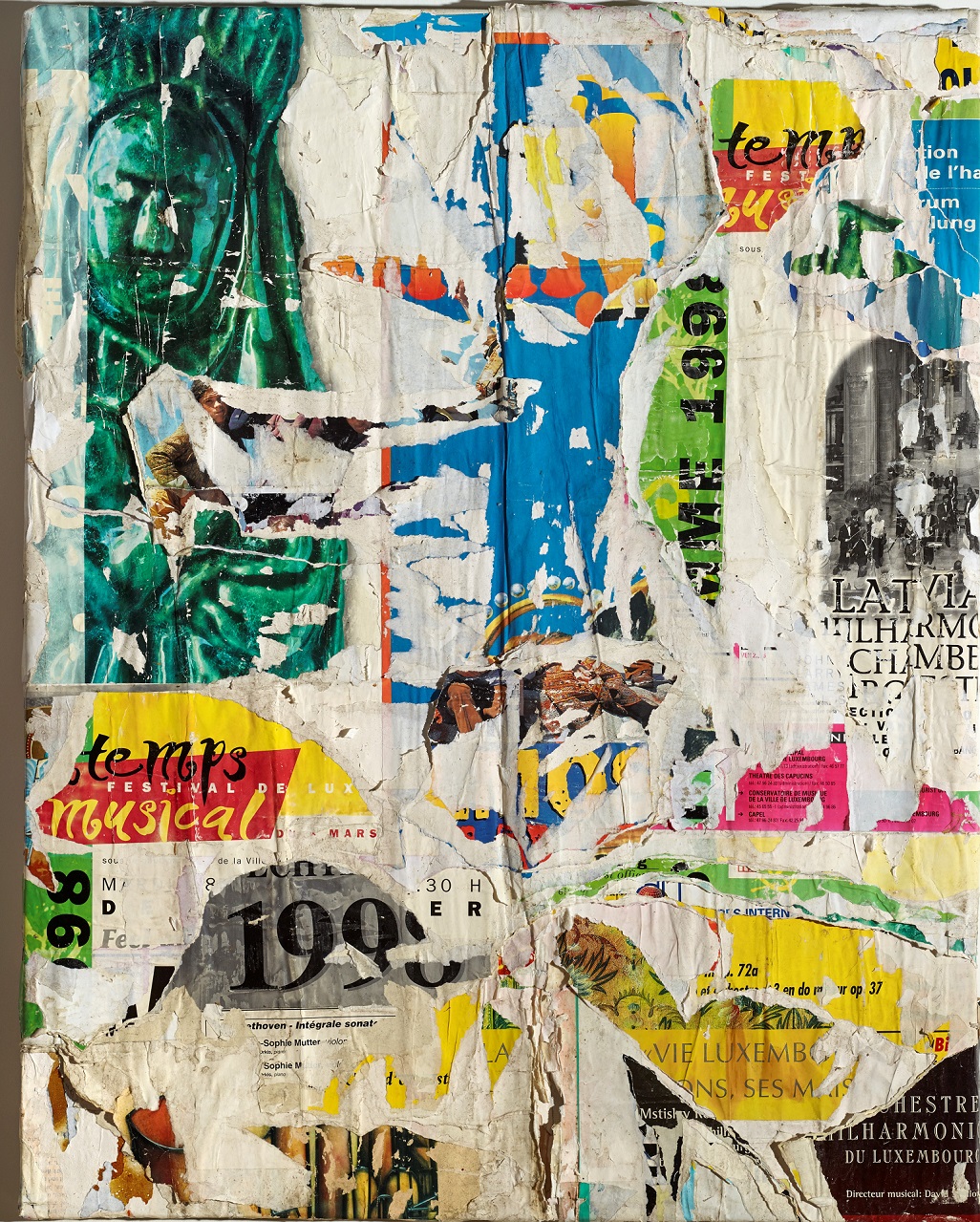 In an exhibition dedicated to promotion, propaganda and protest, visitors are invited to reflect on an increasingly commercialised world in which conflicting political ideologies battle for views in the public space.
Illustrated posters began appearing in Europe in the late 19th century and despite their ephemeral purpose, many of their elements are recycled and live on in today's cultural memory. From the propaganda of the World Wars to the social movements that followed, posters have provided a lens through which history can be seen as it appeared to those experiencing it live.
Peel back the complex layers of European division and unity by exploring a gallery of posters that reflect the development and transformation of the public sphere in European cities.
HOUSE OF EUROPEAN HISTORY
Until November 13
Mondays 1pm to 6pm, Tuesday to Friday 9am to 6pm, Weekends 10am to 6pm
Rue Belliard 135 Bruxelles - Parc Léopold
Free entry
LIBRARY OF THE DUKES OF BURGUNDY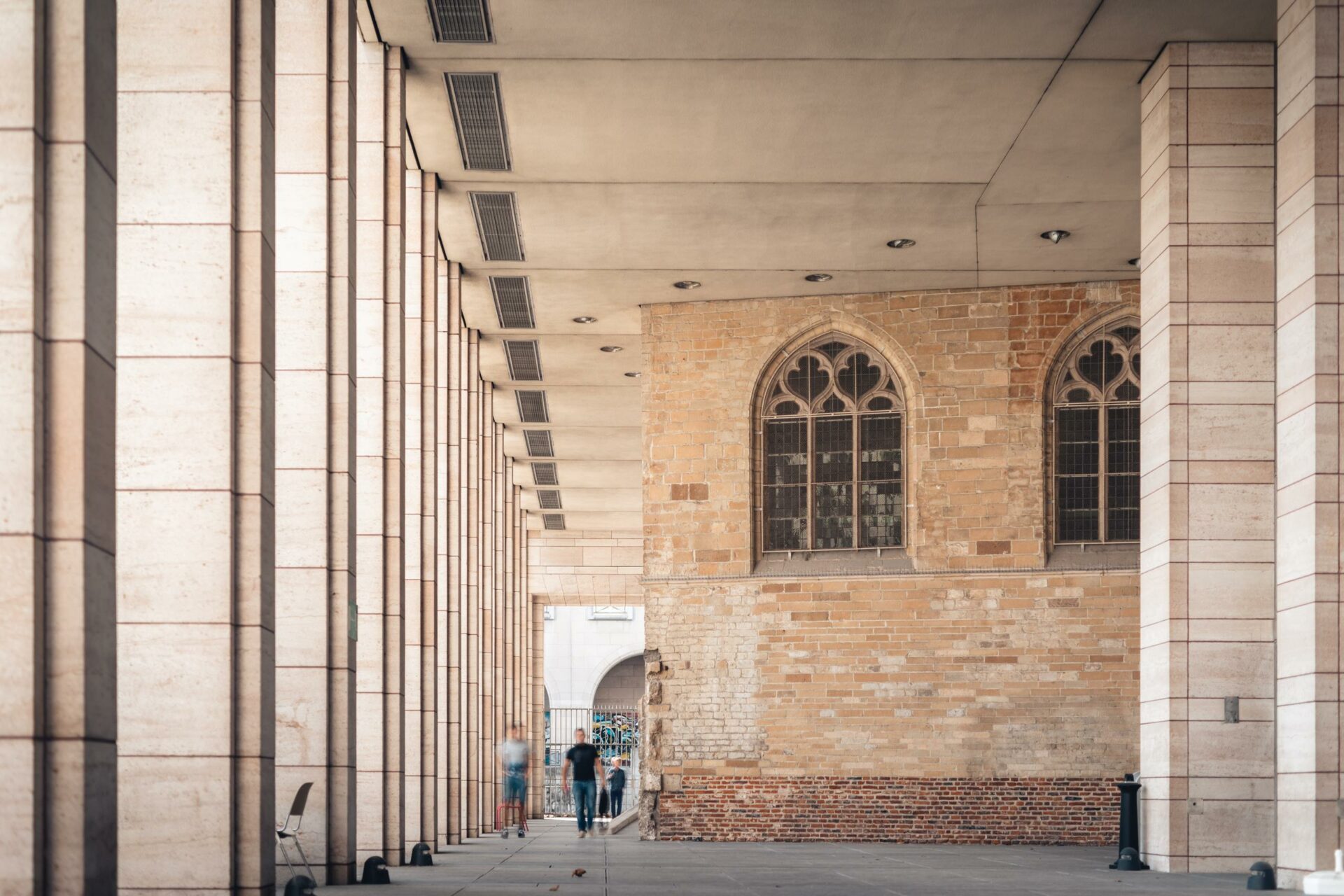 The Dukes of Burgundy have historically been among the most important rulers in Europe, with a line of title-holders that dates back to 843 and survived annexations by France, Holy Roman Emperors and Kings of Spain. Six centuries ago, Brussels belonged to these rich and powerful men, and it is in Belgium that their library resides.
At the KBR museum, visitors to this special exhibition on the Dukes' manuscripts will find ancient masterpieces of writing collected by these skilled politicians and cultured patrons. The Dukes' fascinating collection is a literary treasure that has survived the ravages of time and of history.
The books themselves are works of art, with many illustrated by Flemish artists, but among their pages are stories worth reading, from humorous accounts of life in the Middle Ages to mermaid sightings in Brussels.
KBR MUSEUM
Until December 31
Tuesday to Sunday, 10am to 5pm
Mont des Arts 28, 1000 Bruxelles
€11 adults, €8 seniors
VANISHED STUDIOS. ARTISANS IN THEIR HOME.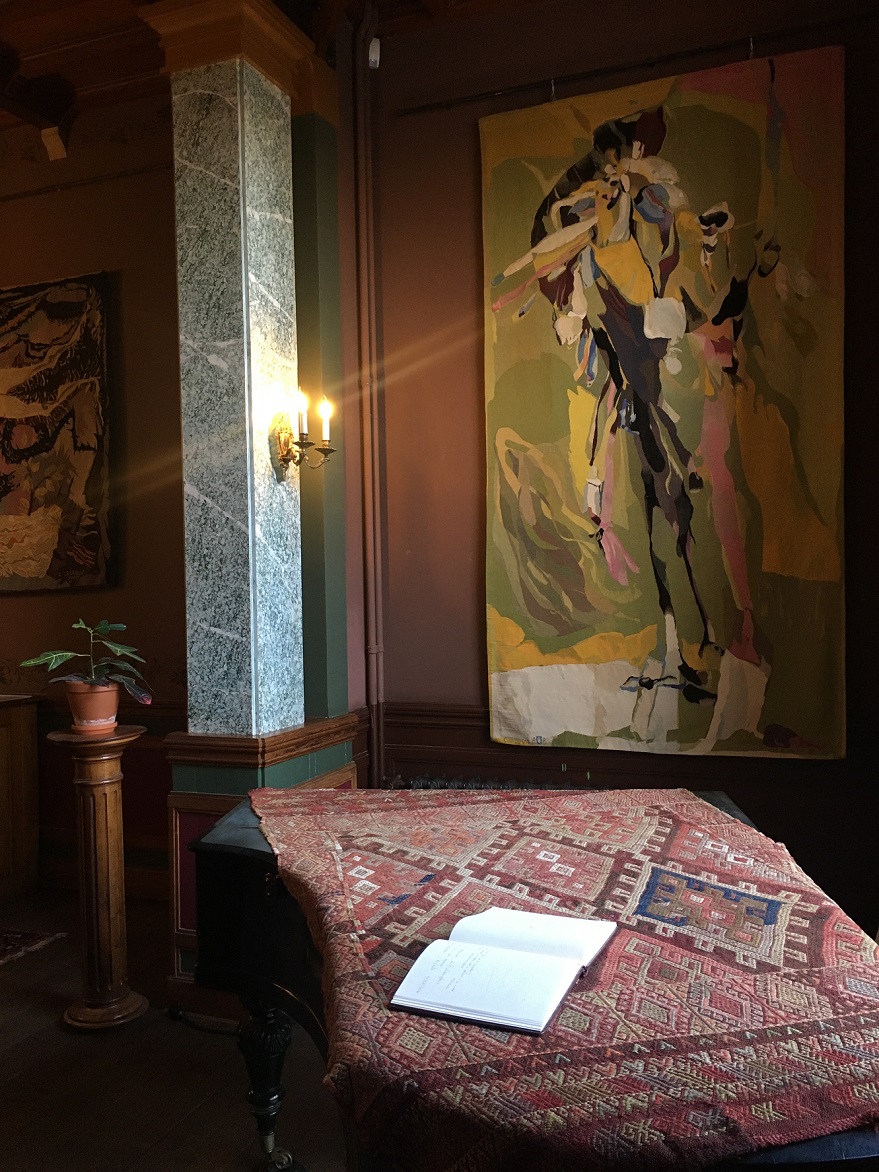 An artist's studio is an intimate place, one reserved for creation and exploration. But visitors to this special exhibition in the Maison Autrique will have a chance to peer into such a private space when it comes to Schaarbeek creatives.
Maison Autrique is presenting the artists' studios of Schaarbeek along with their remarkable cultural legacy in its experience titled Vanished Studios, Artisans in their Home.
Visitors are invited to explore the surrounding streets, whose windows and glass roofs will reveal the secret spaces of artists. Maison Autrique itself is also a sight worth seeing.
It is the first building of note by Victor Horta, the Belgian architect and designer who was one of the founders of the Art Nouveau movement, and is of major importance in the architectural heritage of Brussels. Once a residence, it is now a tribute to the private architecture of Brussels and a gateway to an imaginary world.
MAISON AUTRIQUE
Until January 1 2023
Wednesday to Sunday, 12pm to 6pm
Chaussée de Haecht 266, 1030 Schaerbeek
€7 adults, €5 seniors