The Golden Afro Artistic Awards (G3A) returns to the Brussels National Theatre this Saturday, 1 October, for the 7th edition. Its mission is to highlight and reward Belgian afro-descendant talents that are underrepresented in traditional media and promote role models for the younger generation.
The jury met for the first time in May and chose Belgian artists with an African heritage and origin whom they felt deserved recognition. They then chose a top three and a winner in each category, with the top three and the winner to be announced on Saturday.
Another contest will reward emerging artists – to which 90 acts applied – but only ten were selected for the final phase. The finalists will then be put to the public vote before a winner is announced on Saturday.
The winner will receive a prize worth €10,000, including a production of a five-track EP, a professional photoshoot and personalised coaching sessions.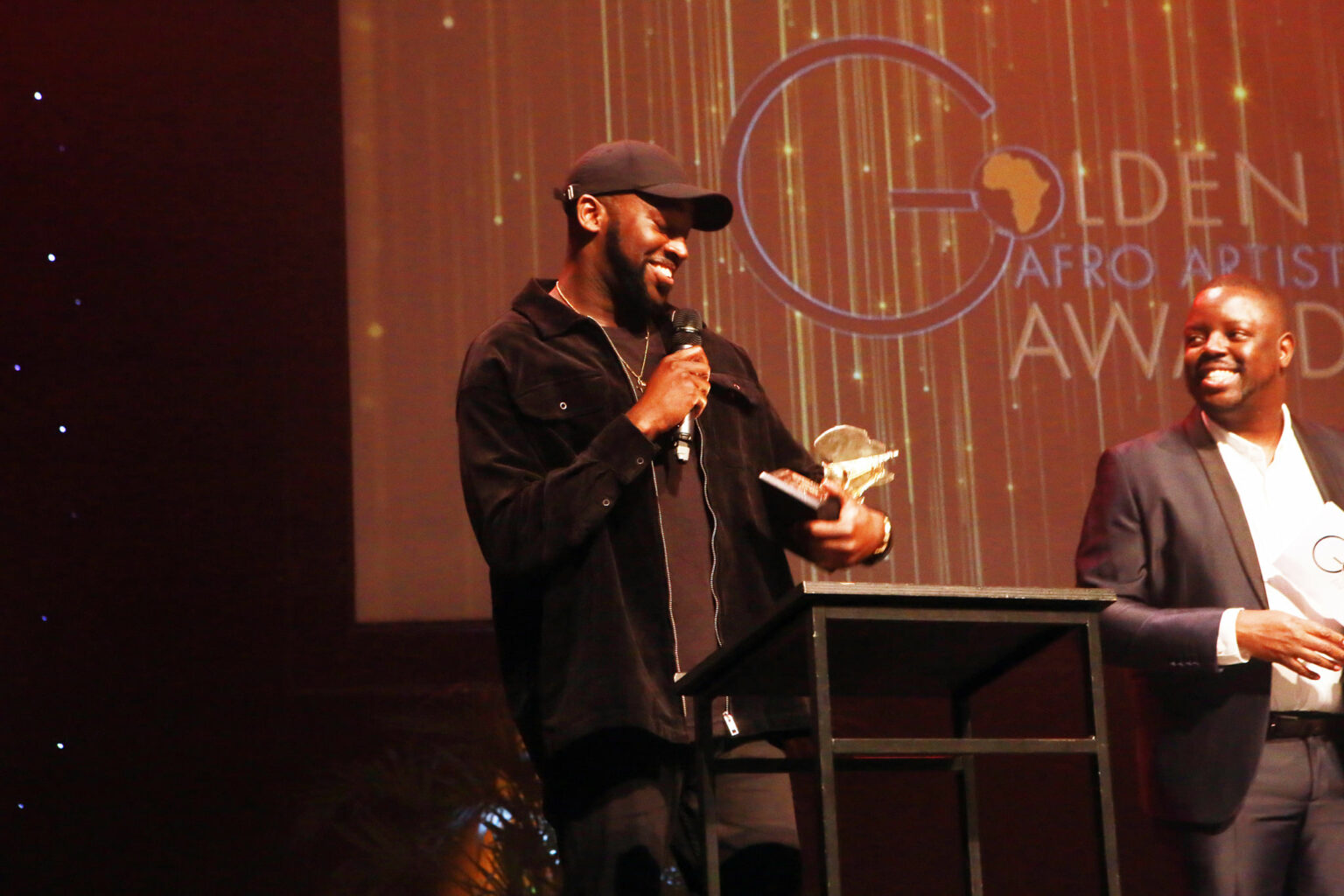 "This edition highlights, among other things, the weight of the historical heritage and the artistic forms that decolonisation can take," explains Nel Tsopo, Director of the G3A. "The objective of the Golden Afro Artistic Awards is to give visibility to Afro-descendant artists in Belgium who desperately need it."
Entrance to the Francophone ceremony is free and booking a seat can be done online, and it will also be broadcasted live on the French-speaking regional television channel BX1.
Since 2016, the ceremony has awarded more than 60 winners.
One of many winners who has since benefitted from the visibility was Aurel Zola, a dancer and choreographer who is now a coach on the RTBF show 'The Dancer'.
After receiving his award, he shared his gratitude on Instagram: "Thanks to all the organisation Brukmer magazine and G3A, and thank you Nel Tsopo. It is thanks to events like this that we feel valued and respected as artists."