The first round of Brazil's presidential elections has resulted in a run-off between left-wing former president Lula and incumbent far-right head of state Jair Bolsonaro after many polls predicted that Lula would be elected as early as the first round.
Over 156 million Brazilian voters went to the polls on Sunday for the first round of the country's presidential elections, with both the current President Jair Bolsonaro and his long-time political opponent, Lula da Silva heading to a second round at the end of the month, as no candidate passed the 50% threshold.
The candidate having received the most amount of votes was Lula who won 48.4% of the vote, beating by 5 million votes the current President Jair Bolsonaro – who got 43.2%. Simone Tebet of the Brazilian Democratic Movement came third with 4.1% of valid votes, and Ciro Gomes of the Democratic Labour Party received 3.05% of the vote.
Lula was Brazil's president from 2003 to 2010, enacting enormous social reforms after being elected on a left-wing agenda.
However, he fell victim to a case of political persecution, after having been sentenced to nine years in prison in 2017 for supposed money laundering and corruption charges – as part of Operation Car Wash.
Lula was released early from prison in 2019, with all of his convictions overturned by the Federal Supreme Court in 2021.
The Court ruled that the prosecuting Judge Sergio Moro had been political biased against Lula, in a bid to stop his party from winning the 2018 election, while Lula was imprisoned.
Judge Moro was later appointed as the Justice Minister by Jair Bolsonaro following his victory in the 2018 elections.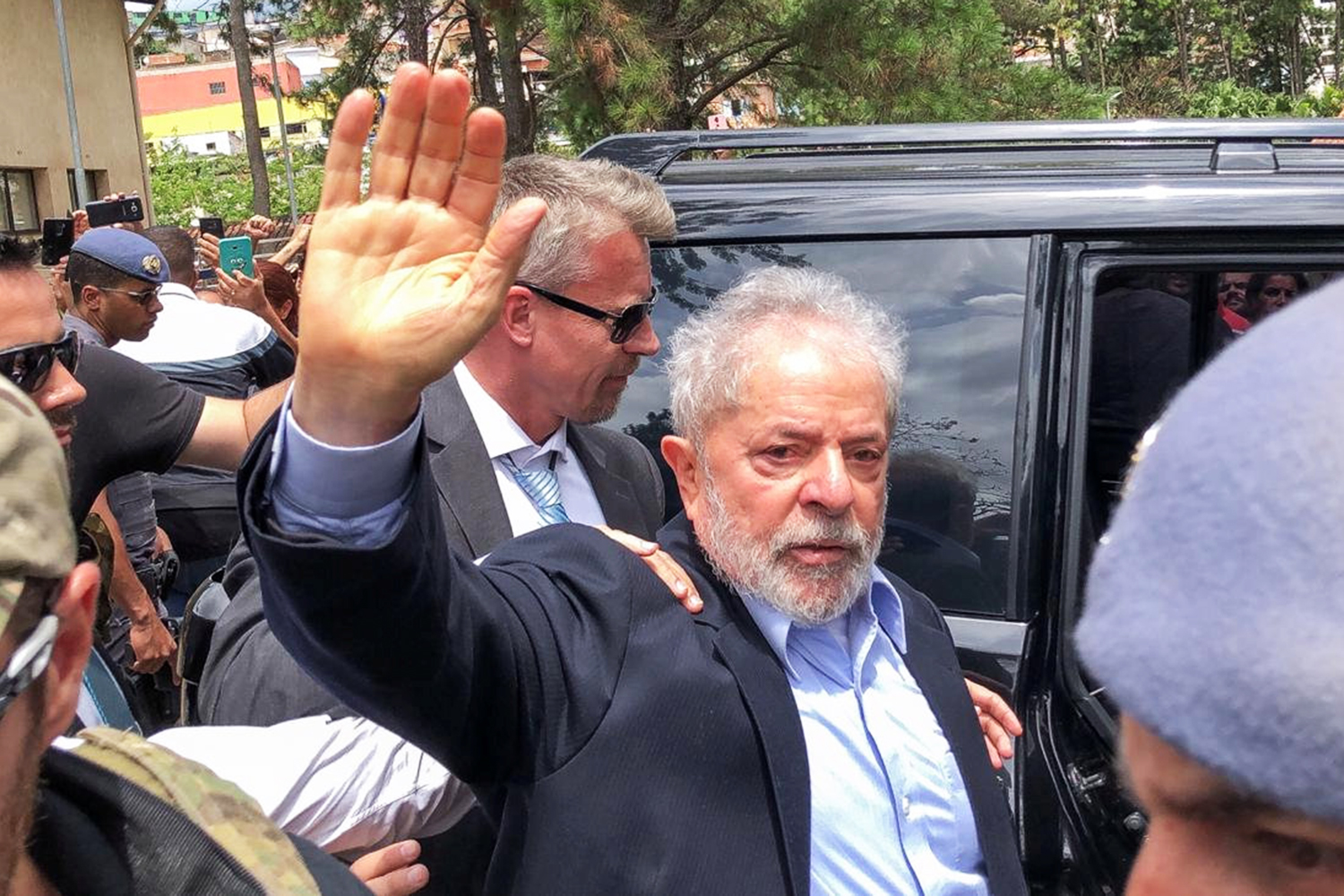 Bolsonaro was elected on a far-right platform in 2018 that combined nativist economic plans with a distinct brand of highly conservative social policies.
He also appealed to people nostalgic of Brazil's military dictatorship from 1964 to 1985, as well the country's evangelical electoral base.
But what got him elected was his pledge to reduce the country's high crime rates, as well as 'cleaning up' Brazil's politics of the corruption that occurred in the decade preceding his administration.
However, he has grown increasingly unpopular as a result of the government's reaction, or lack thereof, to the Covid-19 pandemic, which provided him with several opportunities to spread fake news, which was then disseminated among the population through WhatsApp groups.
Bolsonaro and his extended network have also been at the centre of various corruption scandals, with one newspaper leaking Bolsonaro had allegedly presided over an embezzlement scheme as a lawmaker between 1991 and 2018.
Another claim in 2022 revealed the Brazilian president and close relatives allegedly used cash to pay for more than 50 properties worth millions of dollars.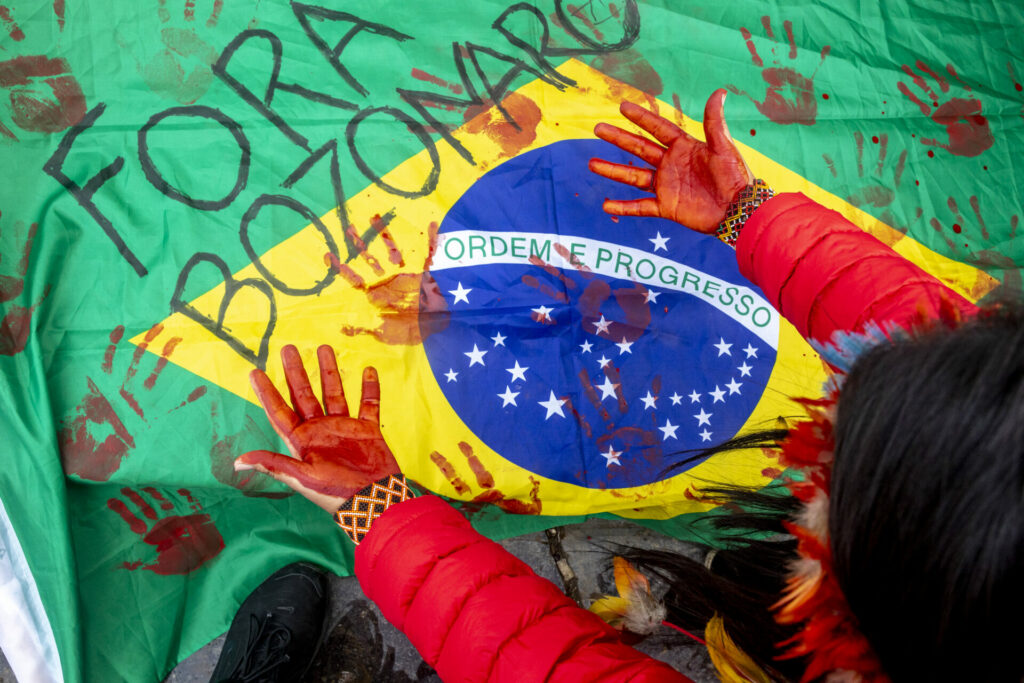 Furthermore, under President Bolsonaro, deforestation in the Brazilian Amazon has also surged, with many fearing the future of the rainforest rests on this election.
Related News
After a controversial leadership, polling for Sunday's elections consistently had Bolsonaro trailing behind a resurgent Lula, the former president, with some even predicting Lula would break the 50% threshold in the first round.
Bolsonaro expressed doubts about the electoral process and even indicated that he may not recognise the election results if he were to lose, a grave threat considering the president's proximity to Brazil's military forces.
Foreign Affairs indicated that, while the whole Brazilian army is not "in Bolsonaro's pocket," he had attempted to solicit favours by appointing several influential former soldiers to key positions within his cabinet.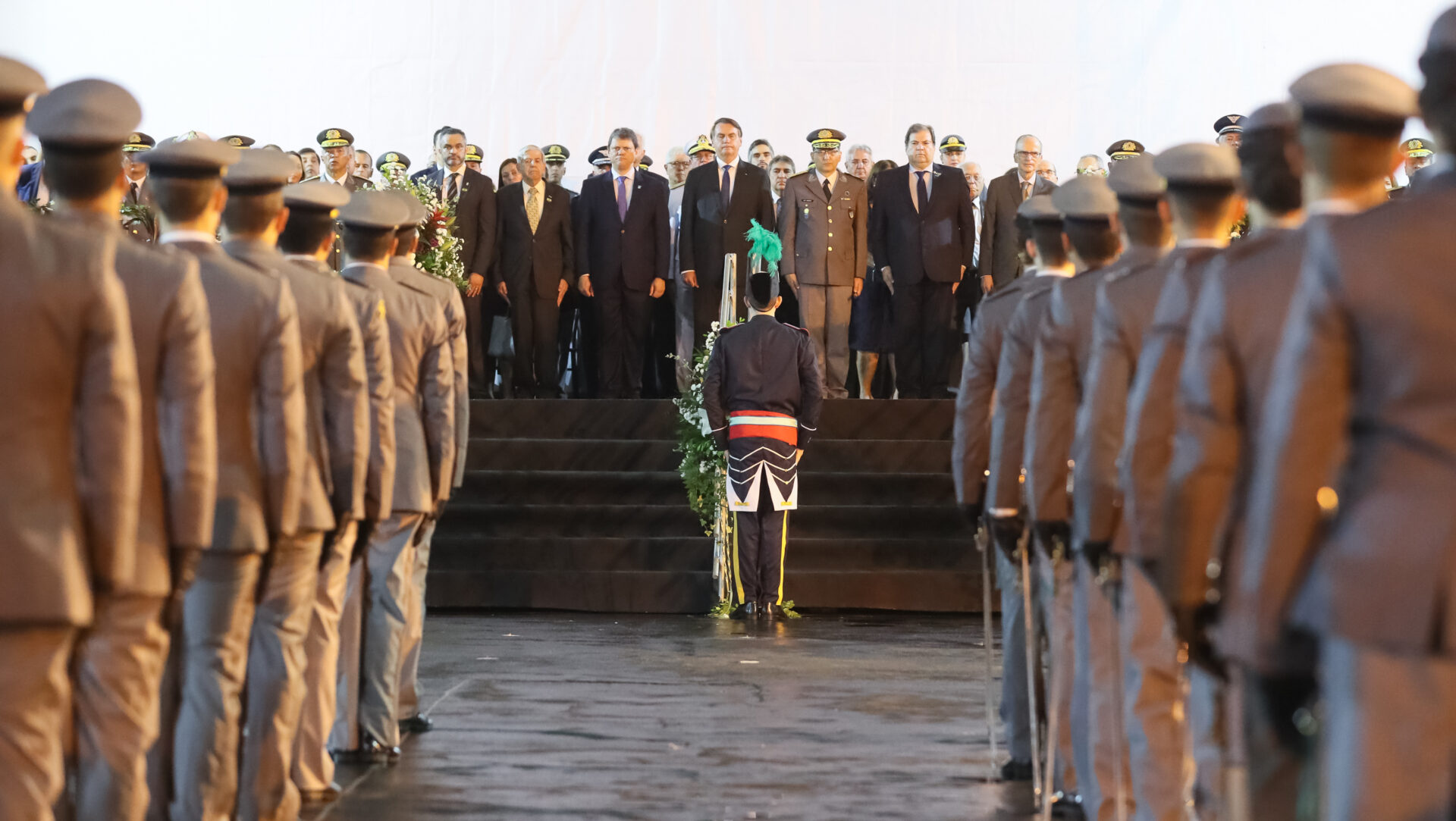 Yet, it seems the pollsters were wrong. When the voting closed on Sunday, analysts were surprised to see Bolsonaro nearly matching Lula's result, with the far-right candidate trailing the left-wing candidate by 5%, but neither winning over 50%.
Questions are now arising on how the pollsters failed to predict the level of support for Bolsonaro, with Tariq Panja of The New York Times indicating that pollsters' inability to accurately predict the vote intentions of right-wing to far-right candidates as "a global issue."
Both candidates will now face each other in the second round of the elections set to take place on 30 October.