Over the weekend, ten cafes and restaurants in Brussels participated in the Brussels in the Dark (BITD) initiative to highlight the energy crisis and its impact on the hospitality sector, as well as call for government support.
The initiative was organised by owners of two Brussels restaurants – Pia Renaudat of Le Petit Mercado and Pierre Millour of Liesse – who have been friends for ten years.
The two Saint-Gilles restaurants had different ideas for the weekend. Le Petit Mercado served a cold brunch complete with cold brew coffee and hand-squeezed fruit juice while Liesse organised a dinner in the dark on two nights, using the barbecue to heat food and candles to light the dining area.
The other restaurants involved all took to the initiative with creativity and served their food in interesting and electricity-free ways.
Innovation through hardship
Millour explains that the BITD concept stemmed from desperate discussions with Renaudat about their restaurants' respective energy bills (which had skyrocketed to three times the normal price).
"We thought about how we could do something not too miserabilist and still communicate the problem." They settled on the initiative and cut off lights and electricity and gas to cook a menu for the weekend.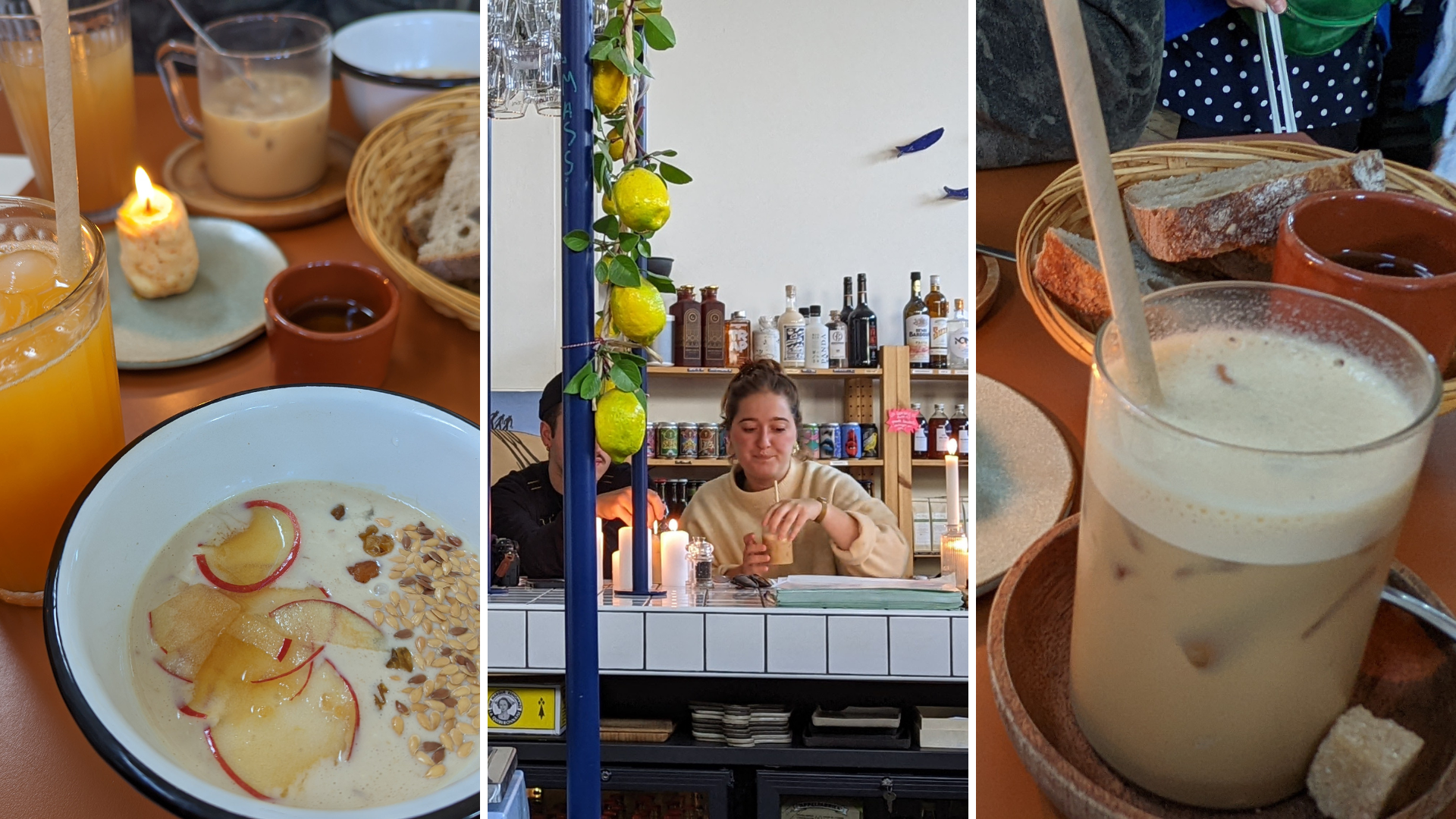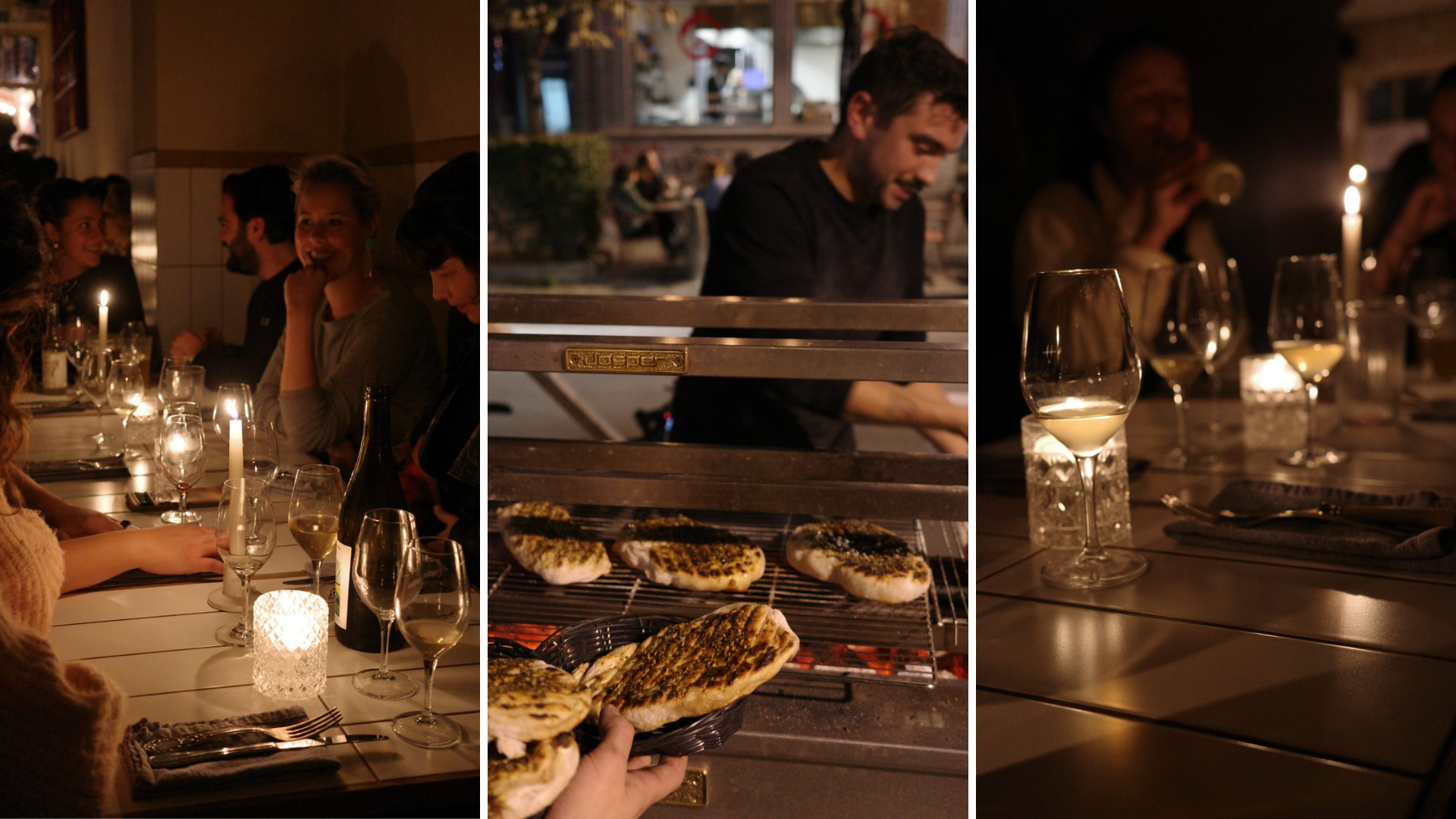 The idea attracted a lot of customers – Millour had an unusual waiting list of thirty people for his candle-lit dinner. However he doesn't intend to make the initiative a fixture, fearing that it could end up being more expensive and time-consuming, not to mention even harder than running his restaurant under normal conditions.
However, Renaudat told the Brussels Times that she had been contacted by other restaurants, including some outside Belgium, who were asking about repeat events: "Ten restaurants isn't very much in the grand scheme of things... I think we will have to do it again. It's hard work but we don't think the government heeded our call."
'Not the job of the public'
Both restaurant owners reported that customers were highly supportive and enjoyed the event. Yet Renaudat stressed that restaurants in Belgium should have "help from the government; it's not the job of the public. They have their own problems to worry about."
BITD received a lot of media coverage and Rendaudat appeared on television twice. "We didn't expect that at all," she said. "I think trying to do nice things out of bad situations resonates with people."
Related News
For Renaudat, the initiative highlights more than just the need for financial support. Restaurants like Le Petit Mercado and many other local places aim to use quality, local ingredients and provide decent jobs to people in the area. "We do more than just serve food. It's about local ecology and social involvement."
She fears that places which care about the community and the environment won't survive the crisis while global chains will. "I hope this crisis won't be the death toll for restaurants like this."