On Monday 3 October, nineteen schools in Brussels presented their schoolyard greening project, in the presence of Alain Maron, Brussels Minister for the Environment and Climate Transition.
'Opération Ré-création' is a participatory school playground development project which involves pupils, teachers, parents, ecologists and architects.
The aim is to "turn playgrounds into green oases in the heart of the city, for the benefit of the schools, their neighbourhoods, biodiversity and greater resilience to the effects of climate change", explains Alain Maron.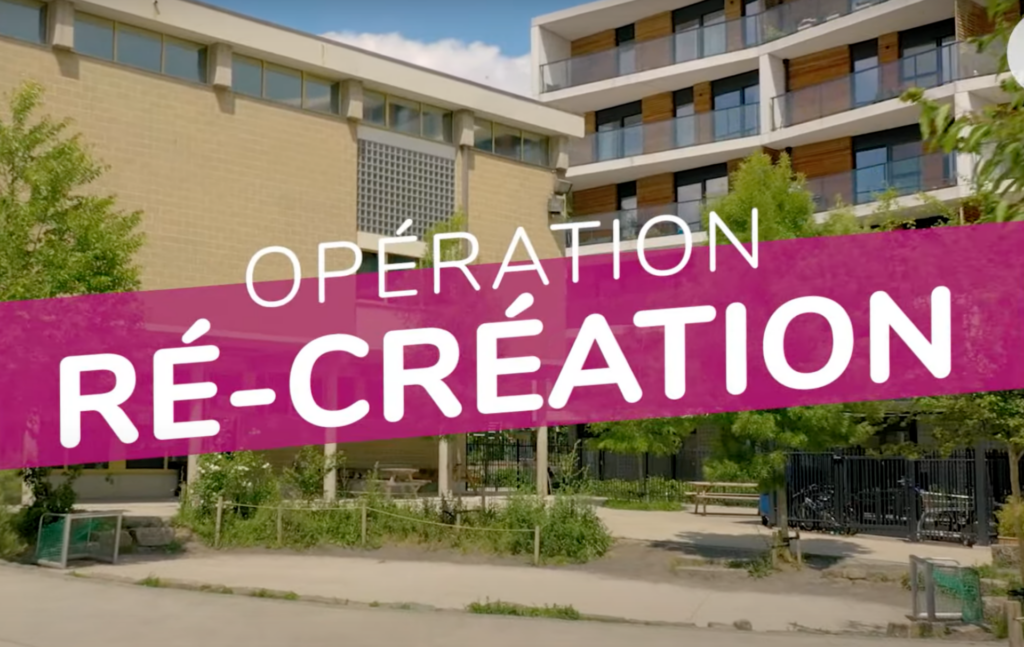 Furthermore, the minister explained that "we have prioritised the playgrounds of schools located in an urban heat island (areas that are warmer than average due to human activities) or in a very dense neighbourhood lacking in green spaces."
Related News
To that end, 19 schools in Brussels were selected and a total of 43,092 square metres to be desoiled and/or greened, with a subsidy of almost €300,000 has been allocated to each school where the work will start in 2023.
"These projects are exemplary in terms of raising children's awareness of the need to be in contact with nature," says Julien Ruelle, head of the Nature Development Department at Brussels Environment. "Moreover, they can be replicated in other types of public or private buildings," he added.