RSC Anderlecht lost 0-1 to English side West Ham United on Thursday evening in the Lotto Park, on the third match day in the group stage of the Conference League.
The Brussels team now has 4 points after three match days. West Ham are comfortably lead Group B of the Conference League with 9 out of 9.
Although the 'Hammers' are currently struggling in the Premier League, they started as heavy favourites against the Brussels team.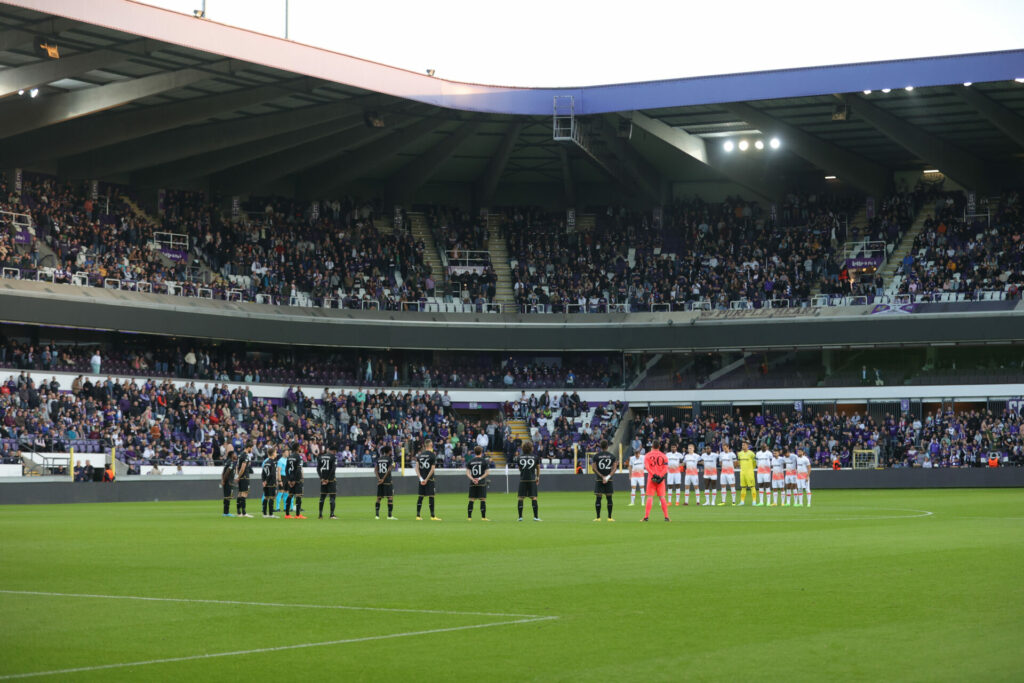 Anderlecht played well in the first half, with Fabio Silva and Verschaeren creating a few chances, with Verschaeren putting the West Ham goalkeeper Areola to work.
West Ham could also have scored, especially when Benrahma only just missed a chance before half-time.
In the second half, Fabio Silva missed another chance, while Hoedt shot far over Areola's goal.
It was substitute Scamacca (79th) who gave the 'Hammers' the lead, when the Italian player was able to turn freely in the penalty area and work the ball into the farthest corner.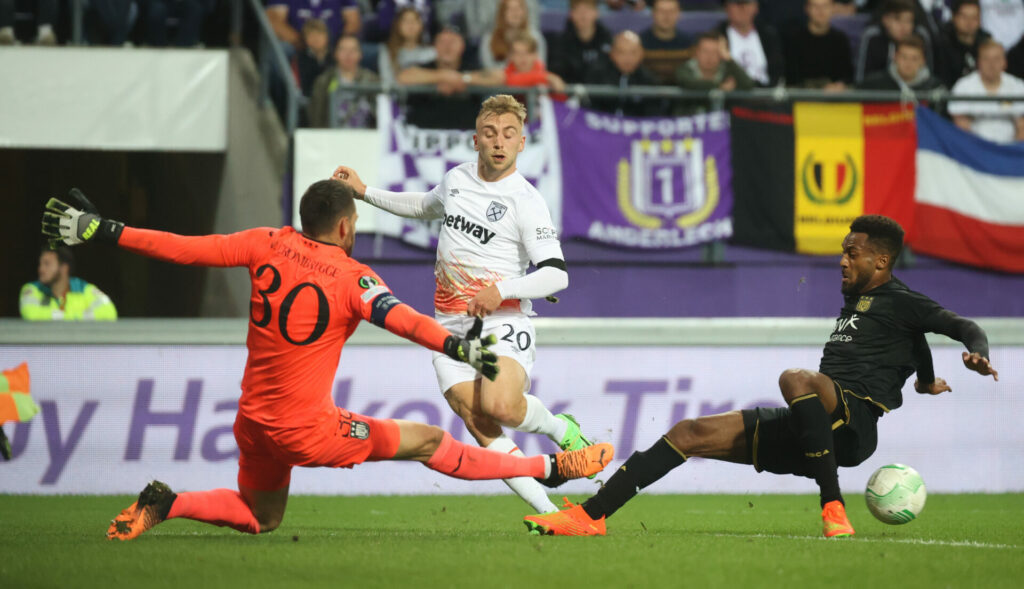 Despite creating a few chances, Anderlecht were not able to get anything out of the game. Under pressure manager Felice Mazzu, thought his side were unlucky. "When you see our game, we didn't deserve to lose"
"The feeling is obviously frustrating after the game," Mazzù told a press conference. "It was very positive for 75-80 minutes. We tried, as a staff, to give a message to the players, and they responded in terms of intensity, desire, organisation, aggression."
It was Anderlecht's first defeat in the Conference League, and also the first goal they have conceded in the group stage.
With 4 points, Anderlecht trail West Ham who are one 9, but will play out with the Danish Silkeborg on 3 points, who won 5-0 at home on Thursday evening against FCSB who are in last place with one point.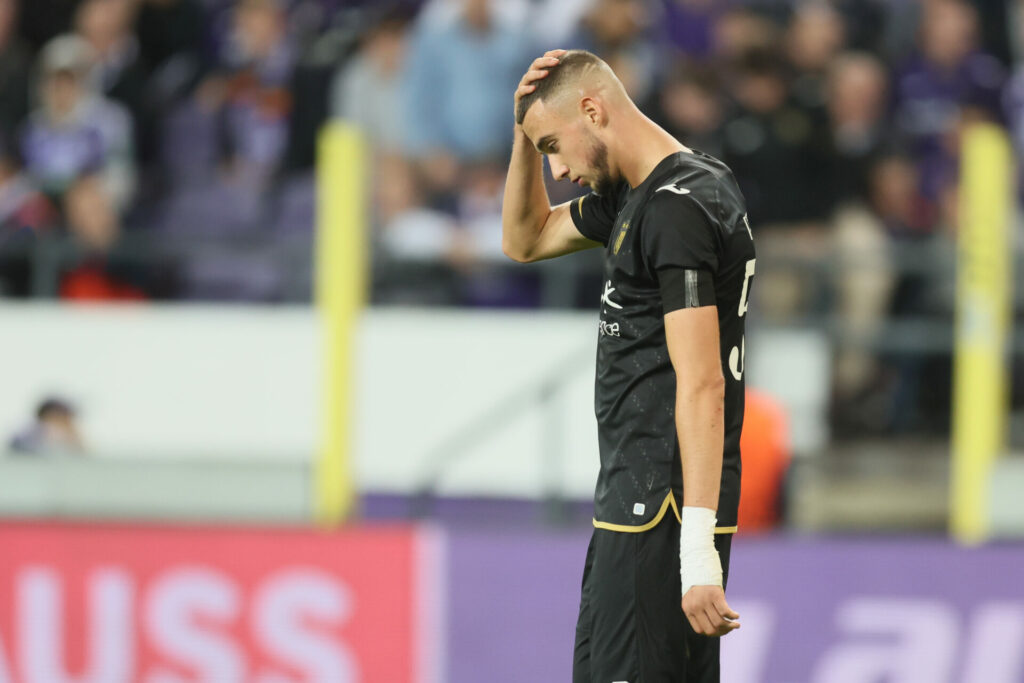 Despite the game having some positives for Anderlecht, the defeat comes off the back of Sunday's home defeat to Charleroi. A section of Andersen supporters are planning protest actions on Sunday in the game against Mechelen.
They intend to show their dissatisfaction with the players, the management and the coach. It is reported by Le Soir they are also planning a visit to the training ground.