Following a man-of-the-match display by their goalkeeper Simon Mignolet, Club Brugge managed to hold Atletico Madrid to a 0-0 draw, enabling them to qualify for the knockout stages of the Champions League for the first time in their history, and become the third Belgian side ever reach the knockouts.
When the Flemish side made the trip to Madrid on Tuesday, they knew that they only needed one point to write their names in the club's history books, after a perfect start of three wins from three matches.
However, Brugge faced a difficult 90 minutes against former Spanish champions Atletico Madrid to book their place into the Champions League's round of 16.
Related News
After Brugge opened up the match with a couple of chances, the Spanish side dominated the first half with various that called upon the goalkeeper Simon Mignolet. Furthermore, the striker Antoine Griezmann even had a goal disallowed in the 41st minute.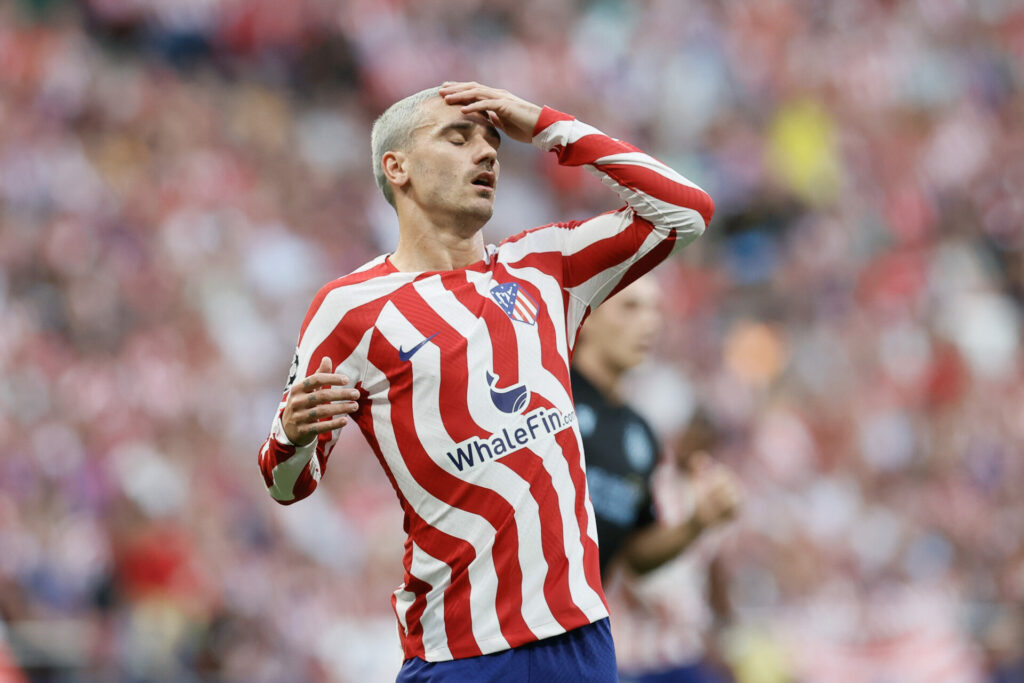 The Belgian club came under further difficulties when their attacker Sowah was sent off for a second yellow card at the 82nd minute, which increased the pressure on Brugge.
In the final minutes, Mignolet once again pulled off two more heroic saves from close range to preserve the point.
As a result, Club Brugge are now the fifth team to qualify for this season's knockout stages, with their head coach Carl Hoefkens stating in a post-match press conference that, after last night, the club "no longer sees themselves as a team that does not belong" in this competition.