Around 140 Flemish masterpieces, some never before shown in Belgium, will be on display at the Denver Art Museum in the United States from Sunday. A feat pulled off by The Phoebus Foundation, the collection that began as the private collection of Fernand and Karine Huts.
"The pieces are spread across six themes," explains Niels Schalley, project coordinator at The Phoebus Foundation. "They bring an anthology of three hundred years of Flemish art and culture."
For many artworks, it was an 8,000-kilometre journey, a challenging logistical process about which no details are known for safety reasons. "The largest artwork is two by four metres, and the smallest fits in the palm of your hand," added Schalley.
The exhibition, 'Saints, Sinners, Lovers, and Fools: 300 Years of Flemish Masterworks', will be on display until January 2023. According to the Denver Art Museum, it is a "unique presentation of medieval art".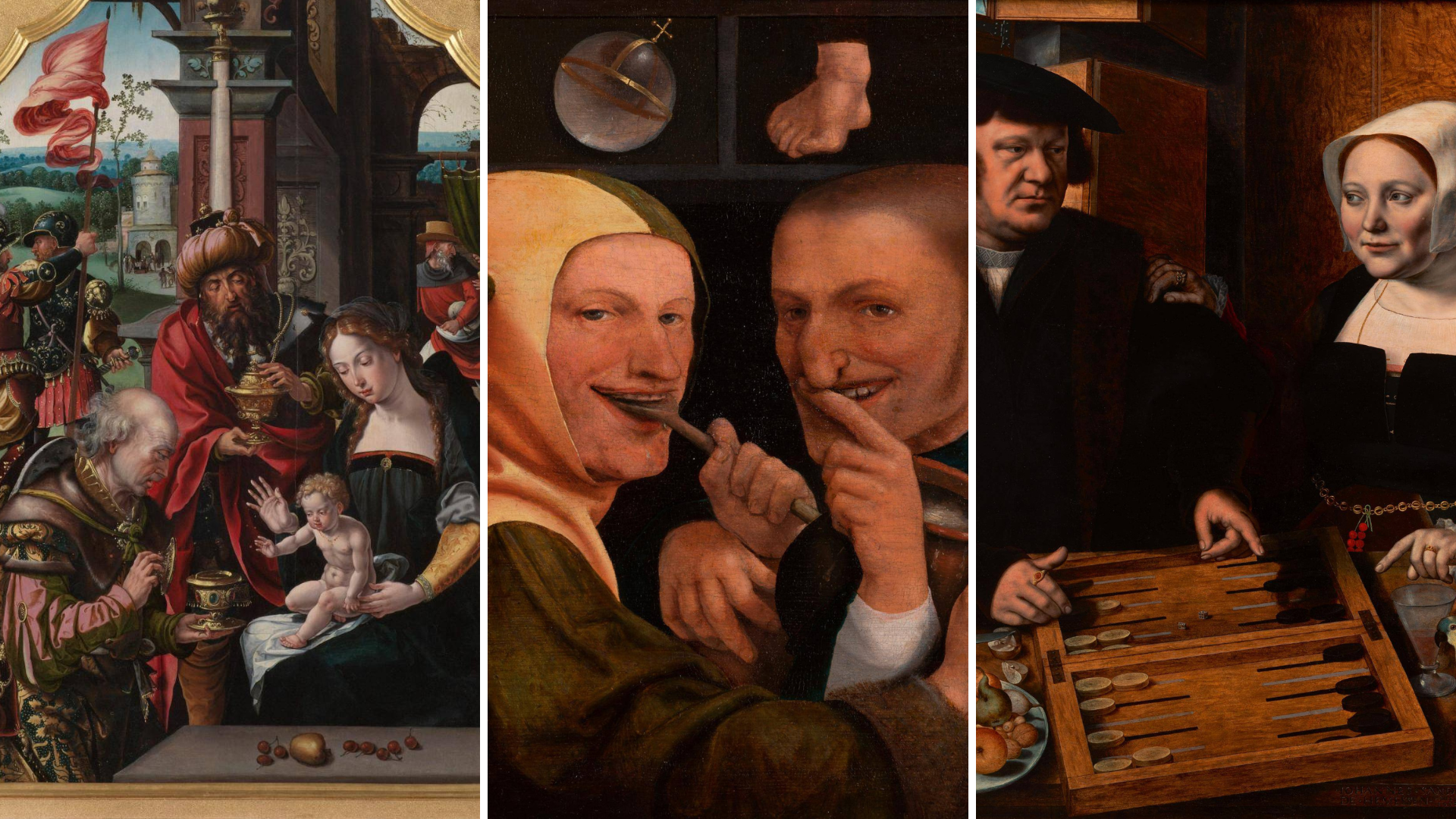 The well-known Denver Art Museum may thus spend several months unpacking "works that depict a rapidly changing time through unique styles, subjects and techniques".
The Denver Art Museum website describes the exhibition as "a unique presentation of medieval, Renaissance, and baroque paintings, sculptures, and other objects from the Southern Netherlands."
Related News
Pieces on display include those from Hans Memling, Peter Paul Rubens, Jacob Jordaens and Anthony van Dyck. Their paintings should allow the viewer to "draw parallels with the world today".