Belgium in itself is already a complicated country, even for people born and raised here. For those without a decent understanding of one of its national languages — particularly Dutch and French — the country and its intricacies become even more confusing.
Aside from the practical benefit of learning Dutch or French as a second language (so-called NT2), taking such a course is also a mandatory of obtaining an integration certificate. Language skills are prerequisite to applying for social housing or as part of a pathway to finding work with employment services.
Luckily, numerous sites and agencies across the country teach languages from scratch (or where you can improve your skills), some of them for free. Here's where to learn Dutch or French as a second language in Brussels, Flanders or Wallonia.
Where to learn Dutch
Huis der Nederlands is one of the most well-known institutions that teaches Dutch as a second language. Based in Brussels, it personally invites people to take a test and speak to a staff member, who can advise the most appropriate level of Dutch course.
The government-backed agency can provide information about different courses, whether you are new to the language or have more advanced knowledge, whether you are looking to learn Dutch quickly or at a slower pace, whether you prefer oral and written courses, and so on.
There are also more than 100 schools in Flanders and Brussels where over-16s can follow Dutch lessons via CVO courses, taught at fixed hours during the week (during the day or in the evening). The programmes are divided into ten levels, ranging from absolute beginner to advanced. The intensity of the course can be decided individually (1, 2 or 4 times a week).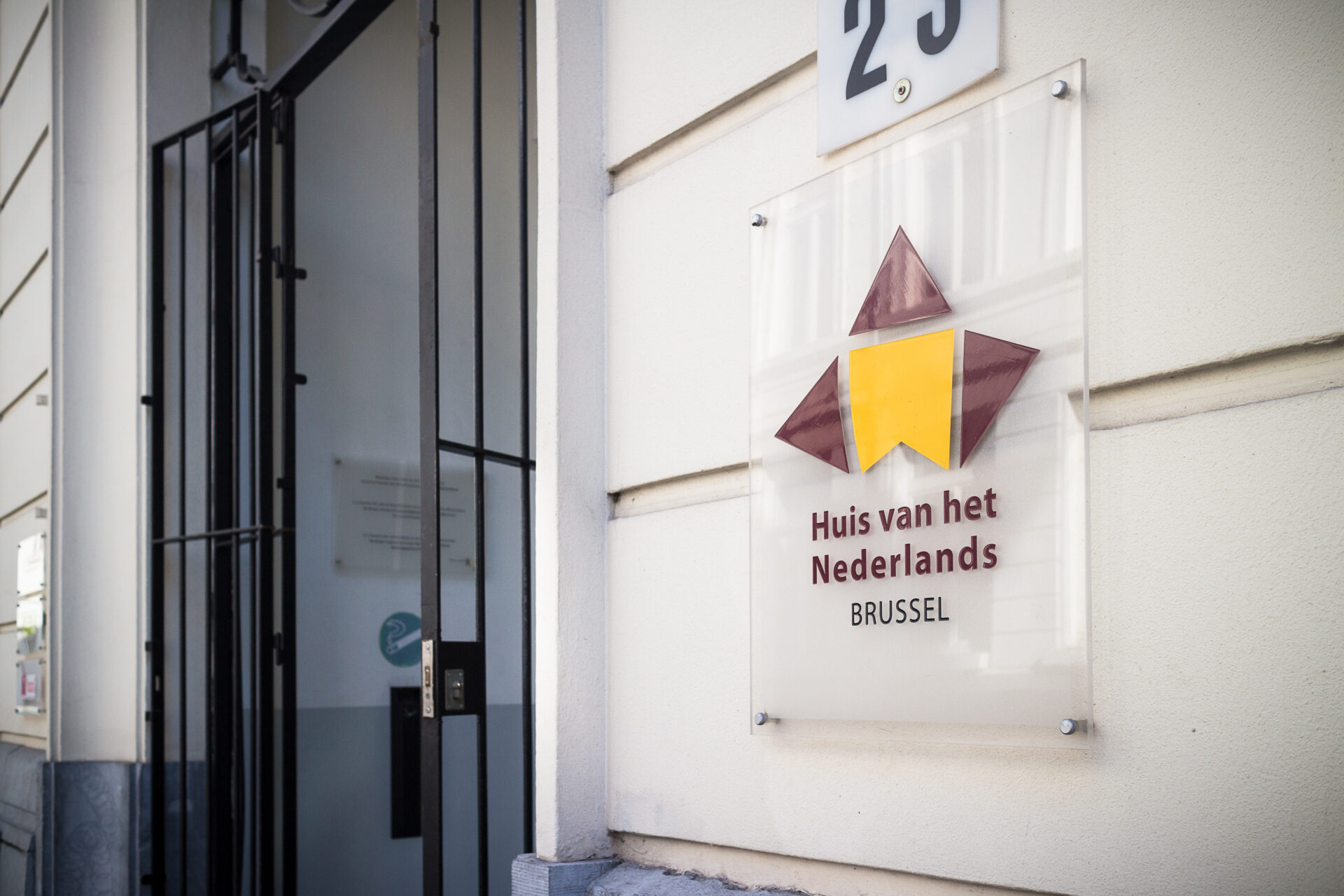 People looking for more intensive classes can sign up for the University Language Centres (located in Brussels, Leuven, Antwerp and Ghent), which offer Dutch language courses for fast-learning adults, at all language levels. A module at university costs around €230.
Ligo (Centre for Basic Education) is a specific service for non-native, low-skilled adults (it offers adapted courses for people who cannot read and write in their own language) who want to learn to understand, speak, read and write Dutch better.
The courses will help people learn Dutch for everyday situations, such as being in contact with neighbours and colleagues, going to shops, doctors and services independently, filling in forms, and improving job prospects. There are 13 Ligo centres in Flanders and Brussels.
There are also numerous private schools where you can follow language classes.
Where to practise Dutch
Various initiatives are available to help people with a basic knowledge of Dutch practise their skills in a social context.
Aside from organising classes, Huis der Nederlands also organises free "Babbelut conversation tables" at seven locations across the city (and online), either throughout the day or in the evening.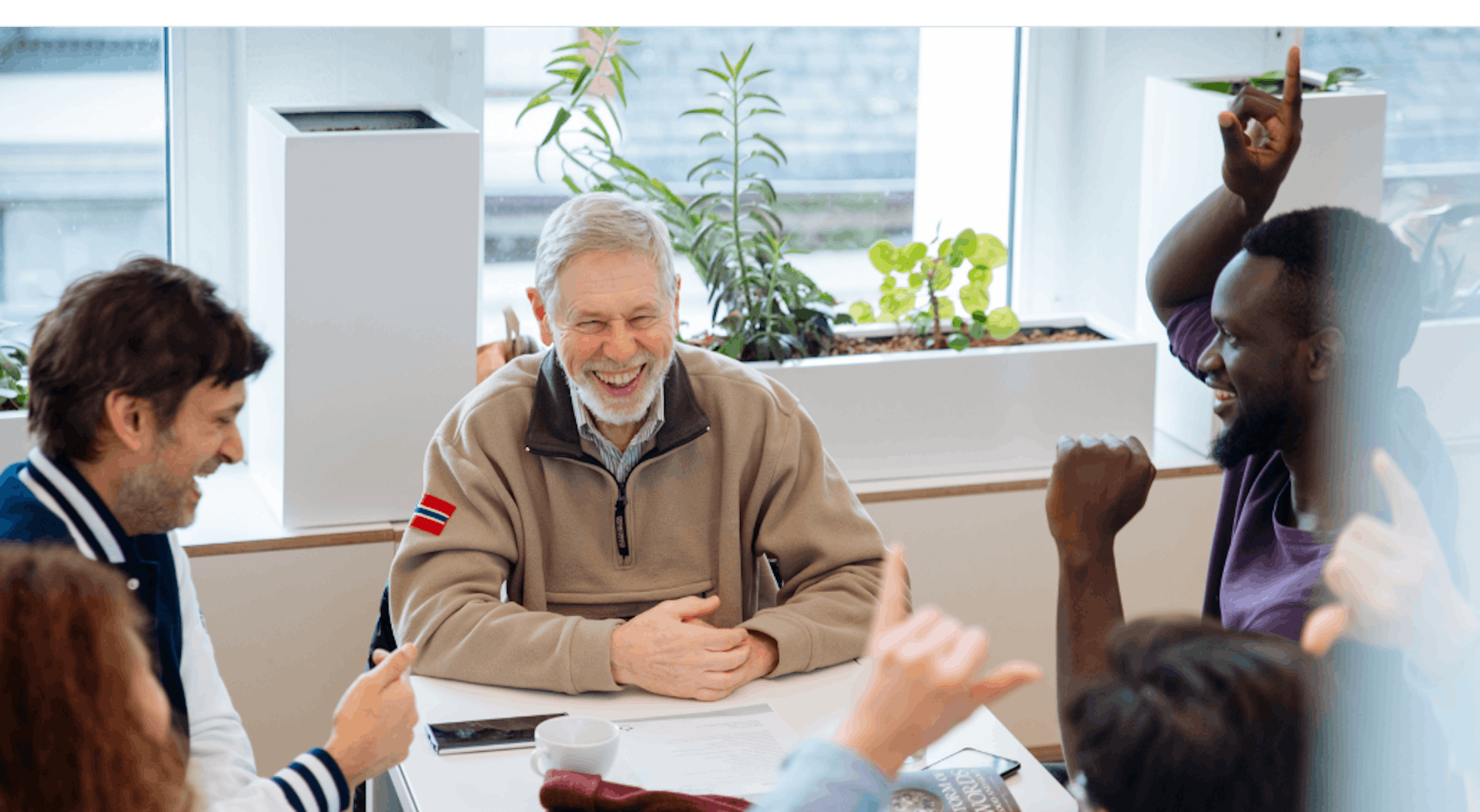 During these sessions, participants engage in conversation – either about topics of their choice or specific themes which change every week. They are guided by Dutch-speaking volunteers who assist where needed.
There are also Facebook pages that aim to bring together people who are looking to practise Dutch in Brussels. Activities include improv sessions or even learning Dutch by singing and are regularly posted with information on how to sign up or join. Usually, these activities are free.
Where to learn French
Speaking, understanding, reading and writing French is often essential to find a job in Belgium, or for getting around Wallonia and Brussels.
There are various places in both regions where you can learn French as a foreign language. The Enseignement de Promotion et de Formation Continue (EFPC) located in Saint-Josse in Brussels has decades of experience teaching French to non-native speakers by combining the subject with situations occurring in people's daily lives.
The in-person courses take place both in the daytime and evening and offer flexible hours (three to 20 periods per week, depending on the level). For all first-time registrations there is a one-off fee of €29 per school year and per student. Every module from levels 1 to 9 costs €121,39. The price increases to €140,59 for levels 10 and 11.
CLL, the largest language school in Belgium, has trained tens of thousands of adults, children and teenagers using its unique methods, and offers tailor-made support to each student to enable them to dare to speak the language of their choice.
Related News
Courses can be adapted to your level, your objectives, your way of learning and your availability, and classes can be taken either in person or as distance learning. Aside from group courses, it also offers activities in conversation clubs and private courses.
The Wallangues project is an initiative of the Walloon Region. It offers free language training to over-15s living in Wallonia via a personalised learning programme from level A1 to C2, all available online or via an application.
It allows students to learn at their own pace and according to their own availability. Wallangues is based on authentic situations from everyday and professional life.
Where to practise French
Wallangues also organises various activities for people to learn the language in a fun way. It organises free more engaging ways to learn, allowing people to meet other learners and practice with dedicated trainers, and virtual "conversation tables."
Or find the latest activity on the Wallangues Activity Tour, from WallanGames and quizzes to showing French-language films.
CLL's platform organises a Sunday morning cultural programme, held remotely but 100% live with a trainer, allowing learners to converse on cultural topics.