One in four women worldwide has been a victim of violence in a relationship. On Sunday 27 November, a national feminist demonstration will be organised against such gender-based violence.
On the occasion of the International Day for the Elimination of Violence against Women, citizens have been called on to take to the streets to show their support for victims and call for structural changes to bring down the number of women affected by this violence for the sixth consecutive year.
"There is no such thing as minimal violence against women. The different types of violence against women are interconnected and are part of the same system of domination and are therefore to be fought with the same strength and conviction," the Mirabal platform which organises the annual demonstration wrote on its website.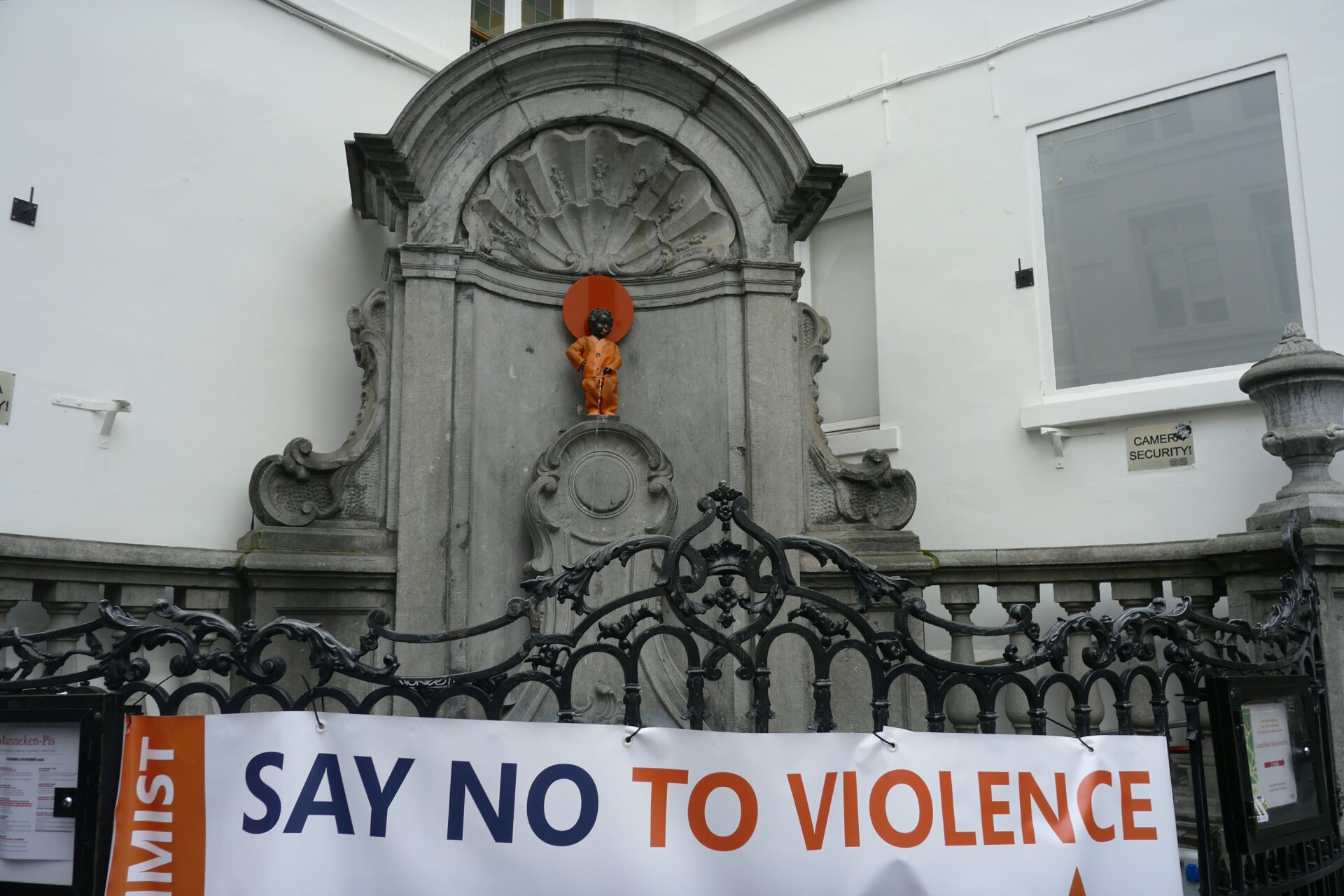 So far this year, 20 women have been killed because they are women, according to figures cited by the "Stop Femicide" blog, which records this type of crime.
"This is just the most extreme expression of the different forms of violence that women continue to suffer in our country (physical, sexual, economic, psychological, institutional)," Mirabal points out.
Not enough action
Last year, more than 3,000 people took to the streets to call on the Belgian government to fulfil its responsibility in the fight against violence against women. This year, civil society organisations united by the Mirabal platform, are repeating their call and have announced another march.
While the platform welcomed the Federal Government's recent bill which defines femicide as a crime and enables statistical data to be collected, it set out a series of demands ahead of the protest at the end of this month to tackle the issue more systematically.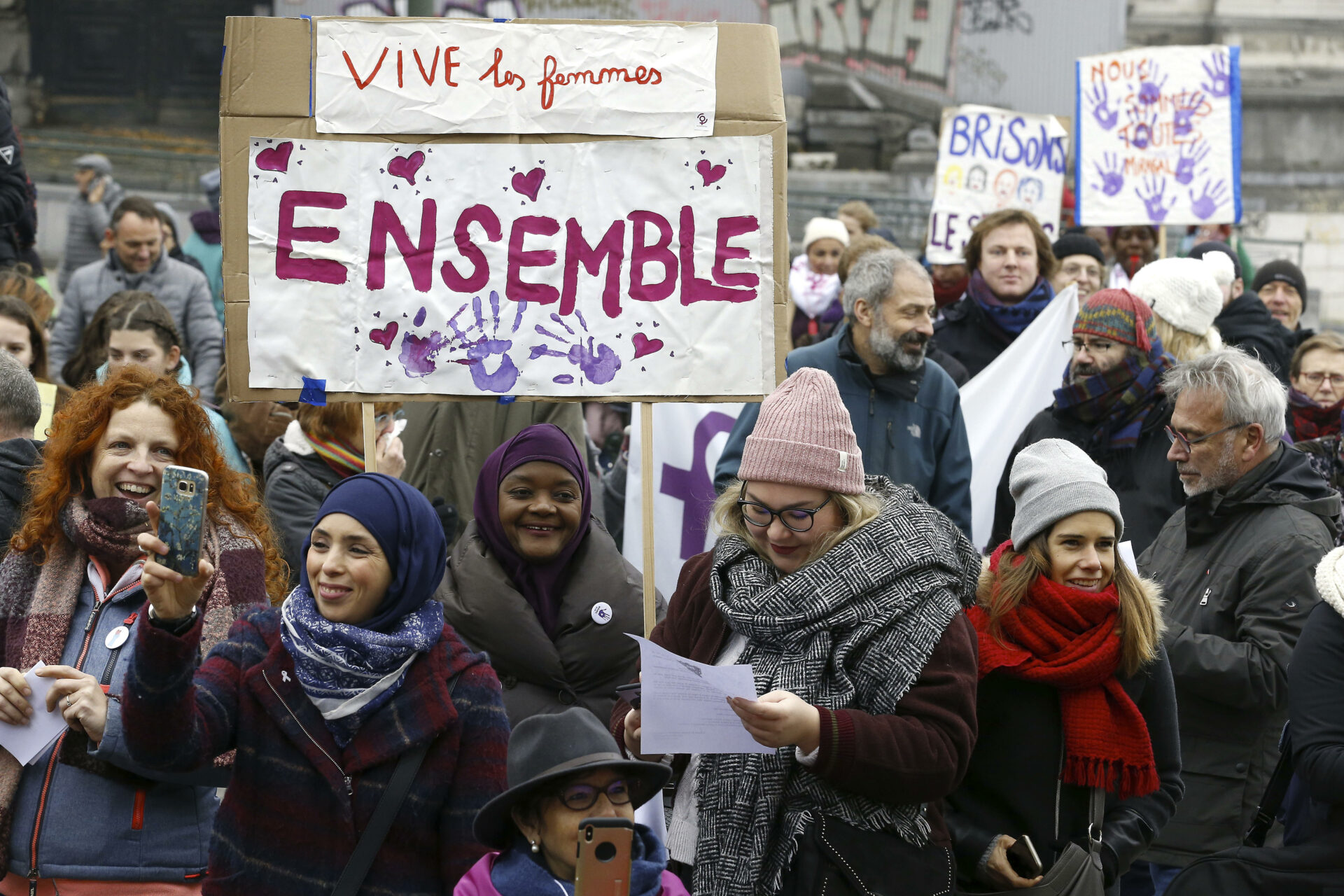 This includes a concrete policy against the harassment of women in the streets and the integration of a gender dimension in urbanisation plans with the aim of guaranteeing the safety of women in public spaces.
Related News
Organisations also called for a permanent procedure that allows any victim of gender violence, whatever their situation of residence, even illegal, to lodge a complaint, ongoing training for the police and the judiciary and the guarantee for all victims of partner violence and their children to get access to safe housing with psychological, legal and administrative support.
"Thanks to feminist mobilisations, there is progress but it is not enough, the figures show this," Mirabal concluded. Demonstrators will gather at the Mont des Arts in Brussels at 13:00.