Persistent problems in Belgian prisons – from detainees sleeping on matrasses on the floor to violence and health care services – have again been highlighted in a recent report.
Following visits to prisons in Antwerp, Lantin, Saint-Gilles and Ypres, the European Committee for the Prevention of Torture and Inhuman or Degrading Treatment or Punishment (CPT) show how overcrowding and staff shortages affect all detention centres to varying degrees, and the impact this has on the prison population.
All of the prisons visited by the CPT suffered from overcrowding – another report published earlier this year showed Belgium is in Europe's top five for most overcrowded prisons – with the delegation describing the issue as a "major and long-standing problem across the Belgian penitentiary system."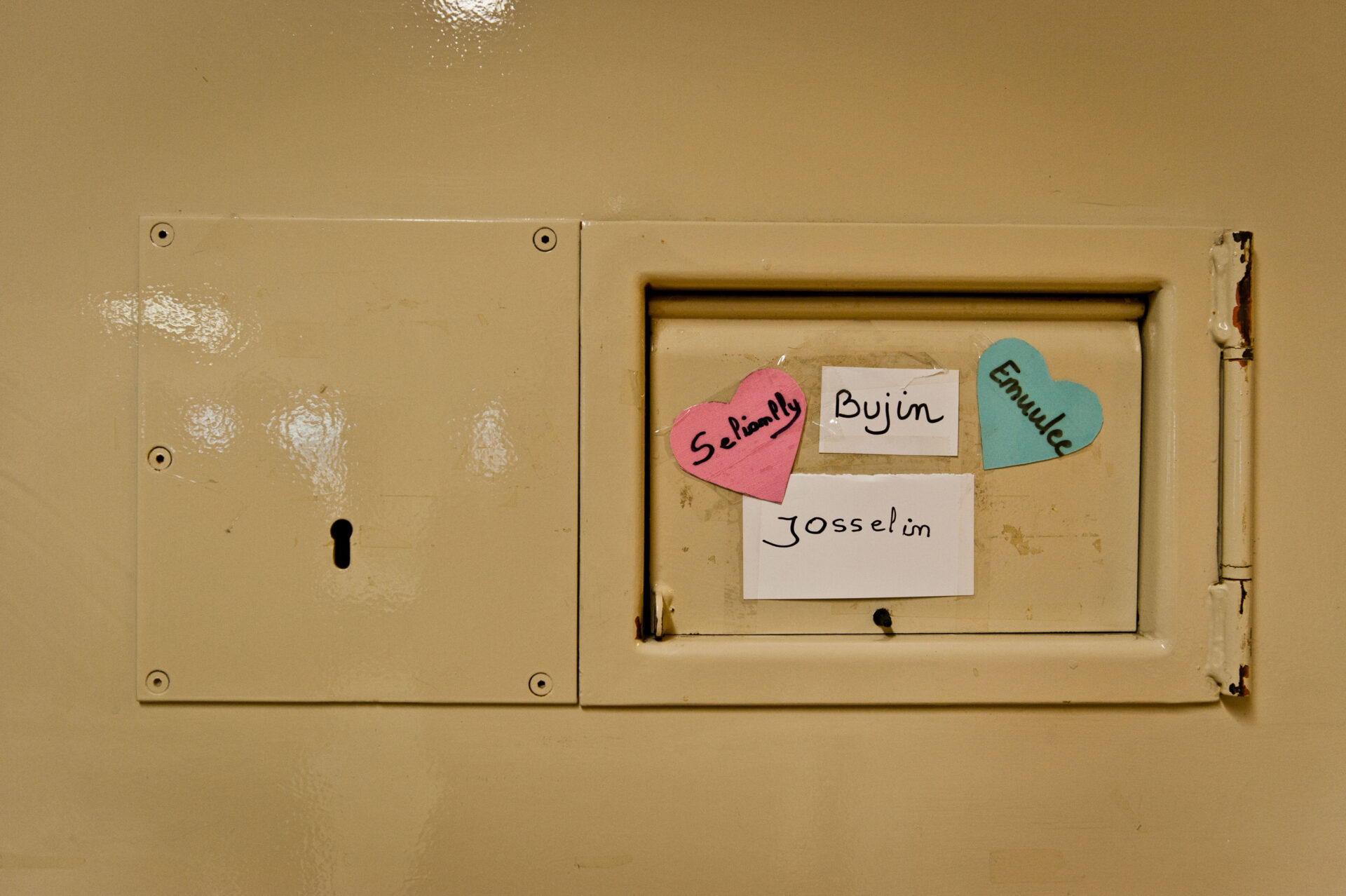 "The most dramatic situation was observed in the Antwerp prison. Several of the 10 m² cells (originally designed for single occupancy) were now accommodating up to three prisoners," the report read.
At the time of the visit, 90 prisoners who were being held in custody while they awaited trial or sentencing (including two in the psychiatric ward) had to sleep on mattresses on the floor, sometimes directly next to the (non-partitioned) toilet area.
Violence and lack of health care
While the CPT delegation received no allegations of physical ill-treatment of detainees in any of the prisons and that cells were mostly well-equipped, cleanliness "often left much to be desired" (especially in the psychiatric annexes); the vast majority of inmates spent up to 23 hours per day in their cells.
Health services were also clearly insufficient, especially when it comes to recording injuries, which was not done systematically. Management and some staff acknowledged that violence between prisoners is a recurring problem. These issues are "clearly linked to overcrowding, a lack of personnel and the insufficient presence of staff."
Despite efforts to recruit more staff, the CPT noted a large number of vacancies and a high level of absenteeism, resulting in the level of staff presence in areas housing inmates being extremely low, which "continues to be exacerbated by frequent strikes among prison staff, despite new measures adopted in 2019."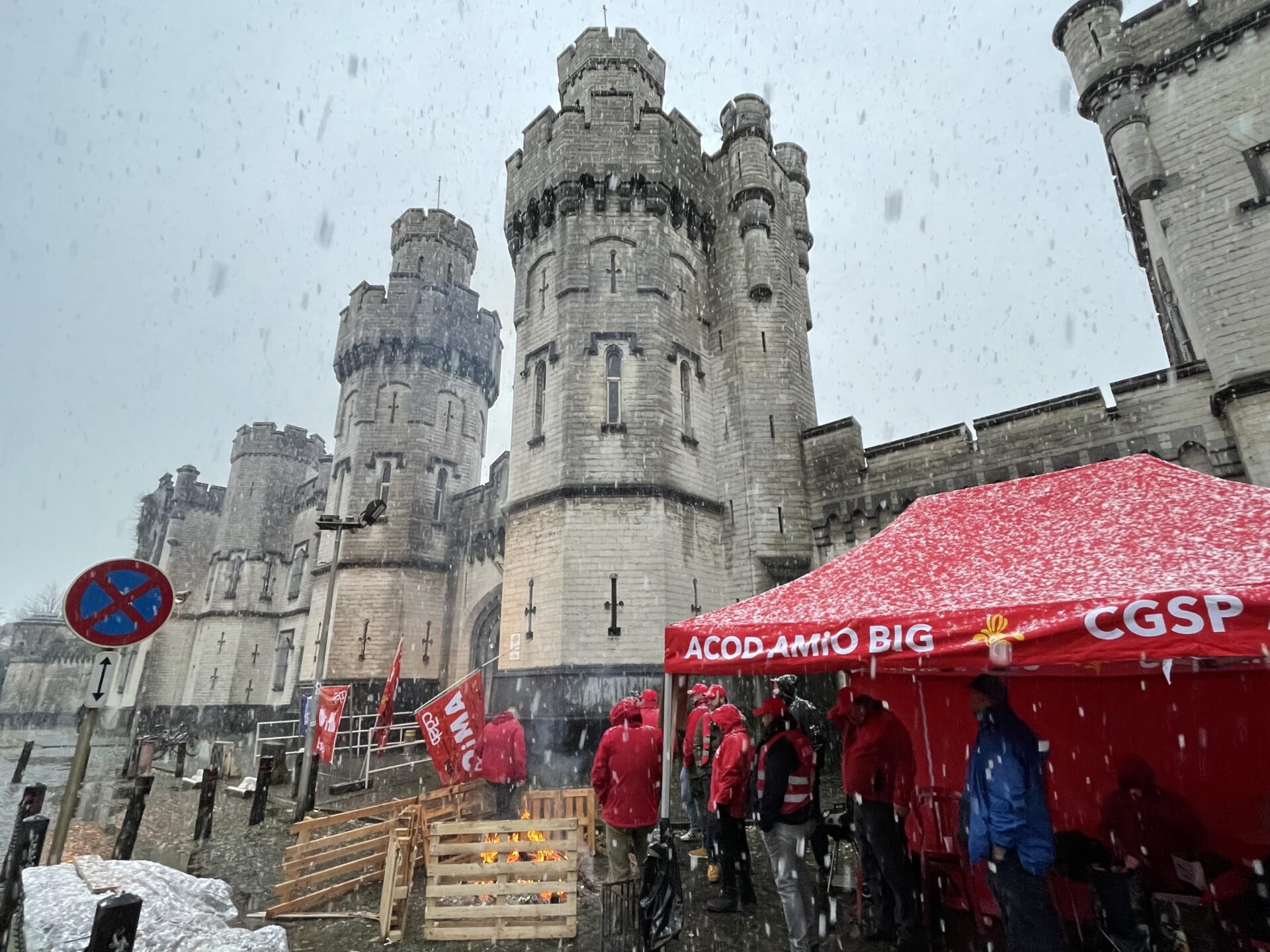 The delegation was informed that the Belgian authorities have continued their efforts to tackle prison overcrowding through legislative initiatives aimed at reducing sentences and the modernisation and expansion of the prison estate.
"While taking note of these measures (both those planned and those already implemented), the CPT again calls on the Belgian authorities to reduce the prison population and combat overcrowding," the report read.
Related News
It urged Belgian authorities to tackle inmate violence, adding that more must be done to train staff and motivate them to be proactive in preventing violence.