The trial of ten of the alleged perpetrators of the 22 March 2016 Brussels terror attacks — in which 32 civilians were killed and more than 300 injured — is set to begin this Monday. Here is an overview of the accused:
Salah Abdeslam. The Belgian-born Frenchman is the sole surviving member of the ten-man team which carried out the 2015 Paris terror attacks which killed 130 people and injured more than 490. He has already been sentenced to life in jail by a French court. Since July, Abdeslam has been in prison in Ittre, Walloon Brabant, awaiting trial for his alleged role in the Brussels bombings. While in jail he reportedly married someone he had never previously met.
Sofien Ayari. The Tunisian national was also known by the names 'Amine Choukri' and 'Monir Ahmed Alaaj' and was a close friend and associate of Abdeslam's. He, too, has already been convicted in a French court for his role in the Paris attacks, for which he was sentenced to 30 years in prison.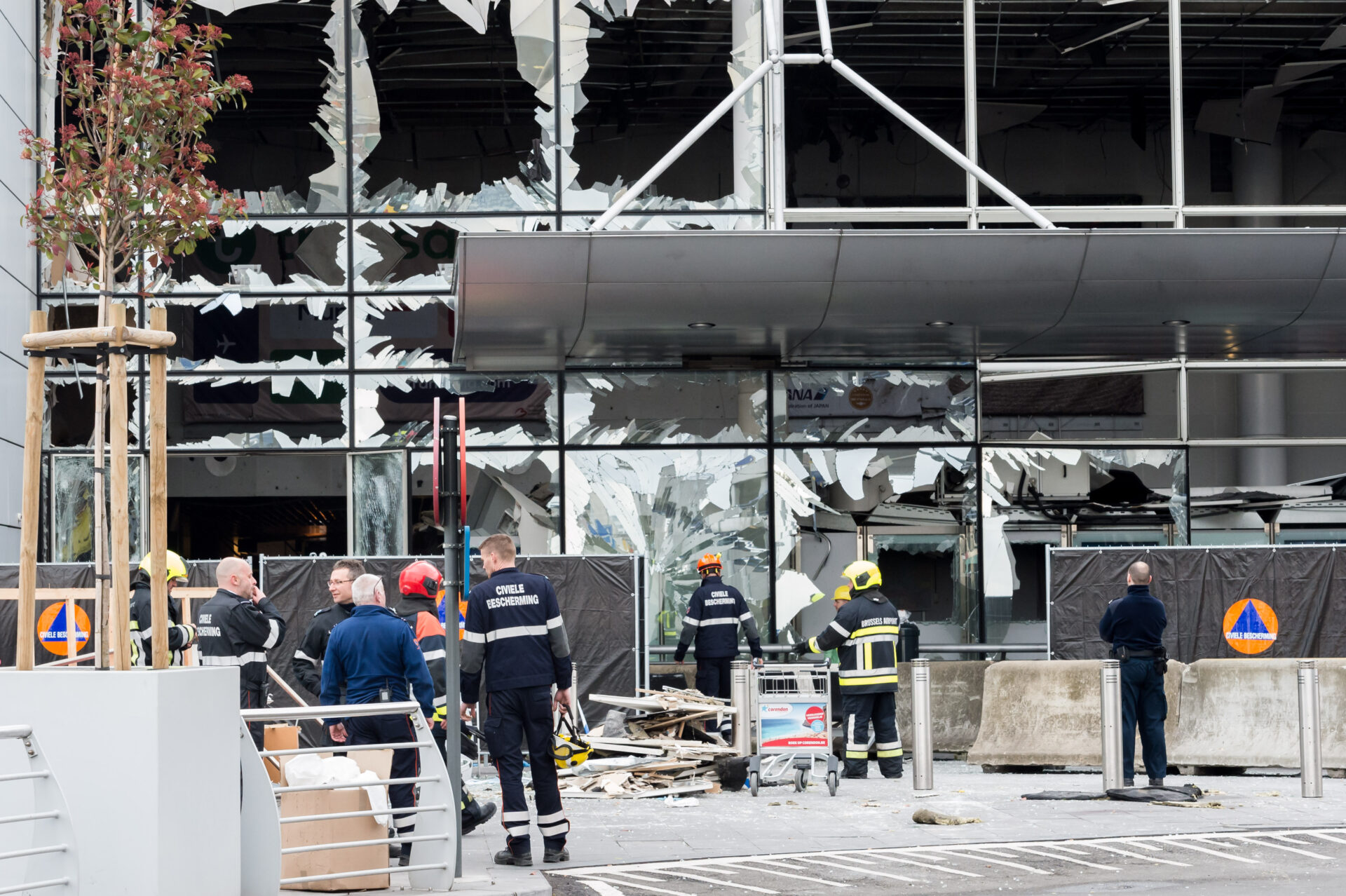 Mohamed Abrini. Nicknamed 'Brioche', Abrini is accused of being the infamous 'man in the hat' who was caught on CCTV footage at Brussels Airport, where he allegedly left a luggage trolley filled with explosives in the airport's departure hall. He also was involved in the Paris terror attacks and has been sentenced to life in jail by a French court.
Osama Krayem. A close friend of Abrini's, the Syrian-Swedish Krayem was caught on CCTV at Pétillon metro station shortly before the attack at Maelbeek station. He briefly exchanged words with the now-deceased suicide bomber Khalid El Bakraoui. Known by his fake Syrian identity 'Naïm Al Hamed', Krayem was supposed to be the second suicide bomber on the Brussels metro but backed out at the last minute. According to reports, he then ran home and poured his acetone peroxide explosive into the toilet of the safe house used by the terrorists on Avenue des Casernes (Etterbeek), where he had been living with Khalid El Bakraoui. Like many of the other defendants, Krayem has already been convicted in France for his role in the Paris terror attacks. He was sentenced to 30 years in jail.
Hervé Bayingana Muhirwa. Rwandan national Hervé was arrested at the same time as Osama Krayem. He is suspected of helping both Osama Krayem and Mohamed Abrini go into hiding immediately after the attacks.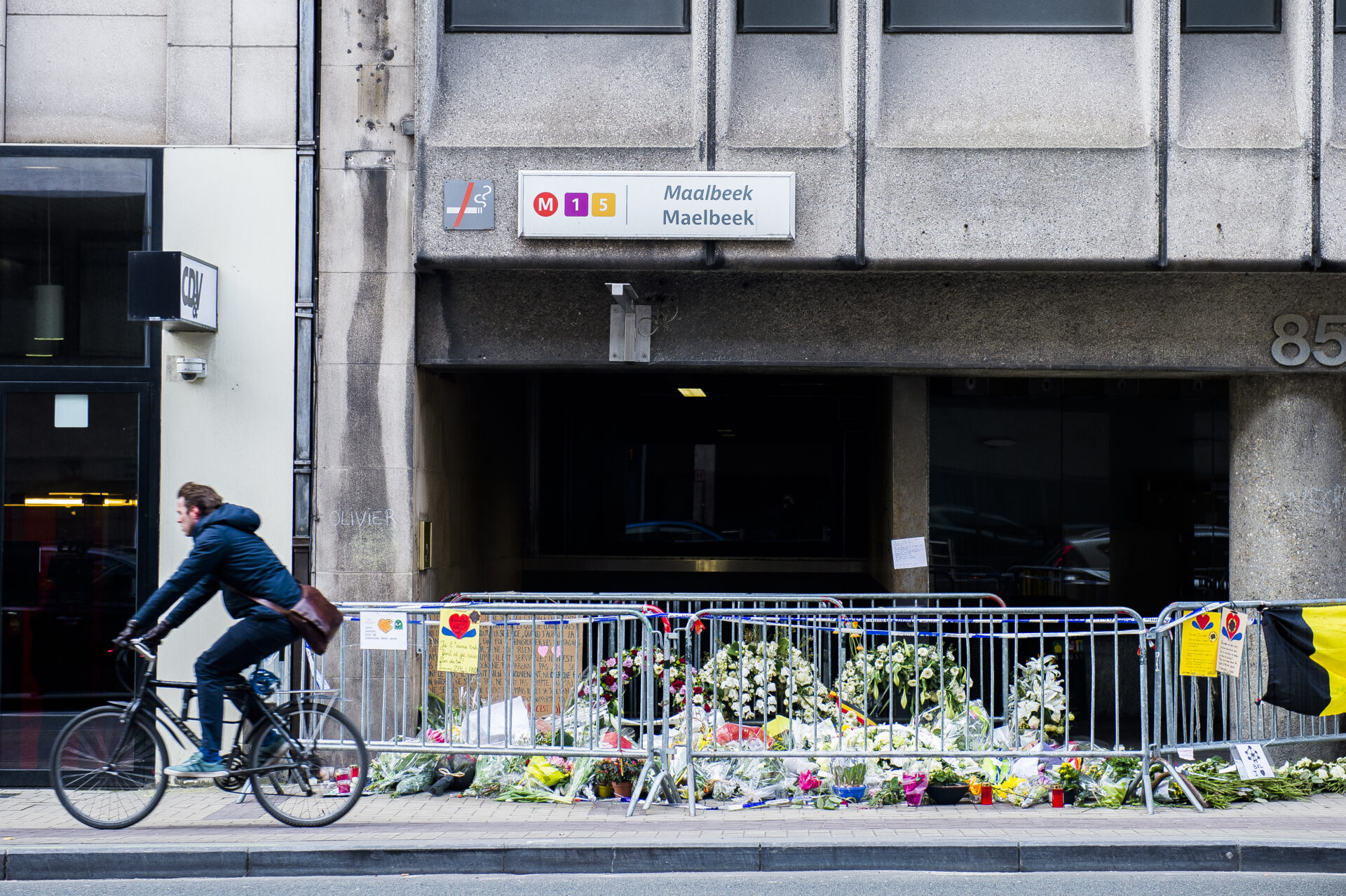 Bilal El Makhoukhi. Convicted in 2015 for being a member of the infamous 'Sharia4Belgium' Islamist terrorist group, El Makhoukhi — who lost a leg fighting in Syria — is suspected of being a provider of weapons and explosives to Osama Krayem and Mohamed Abrini.
Ali El Haddad Asufi. Accused of aiding and abetting the metro suicide bomber Khalid El Bakraoui, Asufi was also recently convicted for his role in the Paris terror attacks, for which he was sentenced to ten years in jail.
Ibrahim Farisi. Arrested with his brother Smail, Ibrahim helped his brother empty and clean one of the terrorists' safehouses on the Avenue des Casernes in Etterbeek.
Related News
Smail Farisi. The official tenant of the Avenue des Casernes safehouse, Smail Farisi apparently claimed to only use the apartment for dates with his girlfriend and as a means of collecting welfare benefits, despite the fact that he still lived with his parents. He is accused of knowingly lending the apartment to eventual suicide bomber Khalid El Bakraoui.
Oussama Atar-Oussama Atar. A cousin of the notorious El Bakraoui brothers — both suicide bombers in the Brussels attacks — Atar is is suspected of masterminding the attacks in Paris and Brussels from Syria under the pseudonym 'Abu Ahmed'. He was imprisoned in Iraq in 2005 for arms smuggling, then released in 2010. According to ISIS, he was killed in an airstrike in Syria in November 2017 but there is no conclusive evidence for this. Atar is the only suspect being tried in absentia.
In addition to those on trial, the three suicide bombers who were involved in the attacks were the brothers Khalid and Ibrahim El Bakraoui (the first blew himself up at Maalbeek metro station, the second at Brussels Airport), as well as Najim Laachraoui, who was the second suicide bomber at Brussels Airport. All of them died on 22 March 2016.