Belgium crashed out of the 2022 World Cup on Thursday after a disappointing 0-0 draw with Croatia, who qualified for the knock-out stages alongside Morocco – who beat Canada 2-1 in the other game. Romelu Lukaku's missed late chances will add to the bitterness of the Red Devils' failed World Cup campaign.
Belgium's performance definitively signals the end of the so-called 'Golden Generation' — a tragic misnomer for a group of players whose crowning achievement was a bronze medal in Russia in 2018. In the post-match interview, coach Roberto Martinez announced his resignation.
Although they admittedly created chances during the 0-0 draw against Croatia, Belgium's performance once again carried all of the hallmarks of an ageing team that, throughout this World Cup, has categorically refused to heed Dylan Thomas' famous counsel to rage, rage against the dying of the light.
Instead, if anything, Belgium's display appeared to be inspired more by T.S. Eliot than Thomas: they were, truly, "shape without form, shade without colour, paralysed force, gesture without motion."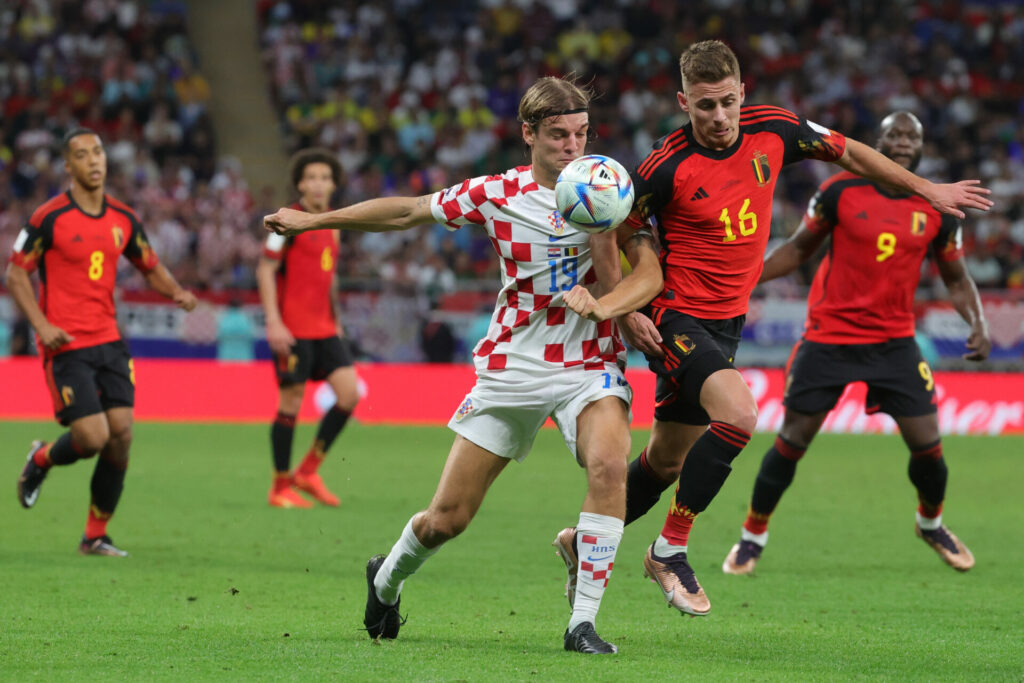 In a seemingly desperate attempt to improve on his team's faltering displays against Canada and Morocco (the latter of whom, incidentally, ended up as the first ever African team to top a World Cup group), coach Roberto Martinez rightly dropped captain Eden Hazard for Thursday's final group game – a player whose pace-dependent game has, sadly, failed to survive numerous injuries over the last few years.
But inexplicably, he opted to play Leandro Trossard, a winger, out of position as a false nine.
Not with a bang, but with a whimper
After a virtually featureless first half – one whose only real moment of drama involved a penalty to Croatia which was subsequently (correctly) rescinded by VAR – Martinez then brought on the clearly not yet match-fit Romelu Lukaku in the second half, who subsequently went on to miss several guilt-edged chances, including a near-impossible miss at the far post after a cross from Thorgan Hazard left him with a virtually open goal in the match's closing minutes.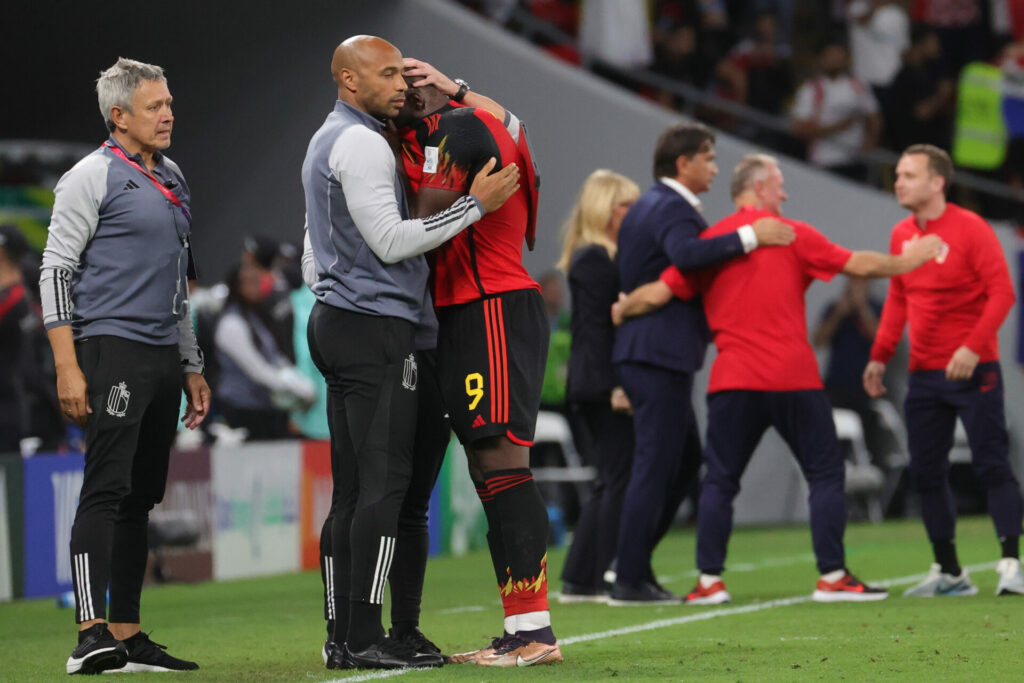 "It's not easy to win games in the World Cup," Martinez said in a post-match interview with the BBC. "We weren't ourselves in first game and we had a deserved defeat in second game. Today we were ready, we created opportunities and there are no regrets. We're out but we can leave with our heads held high."
Related News
Although admittedly a small minority of Belgium's players deserve to be proud of their performance this evening — including, most notably, goalkeeper Thibaut Courtois, who made a number of excellent saves in the second half — it certainly is not true of Martinez himself.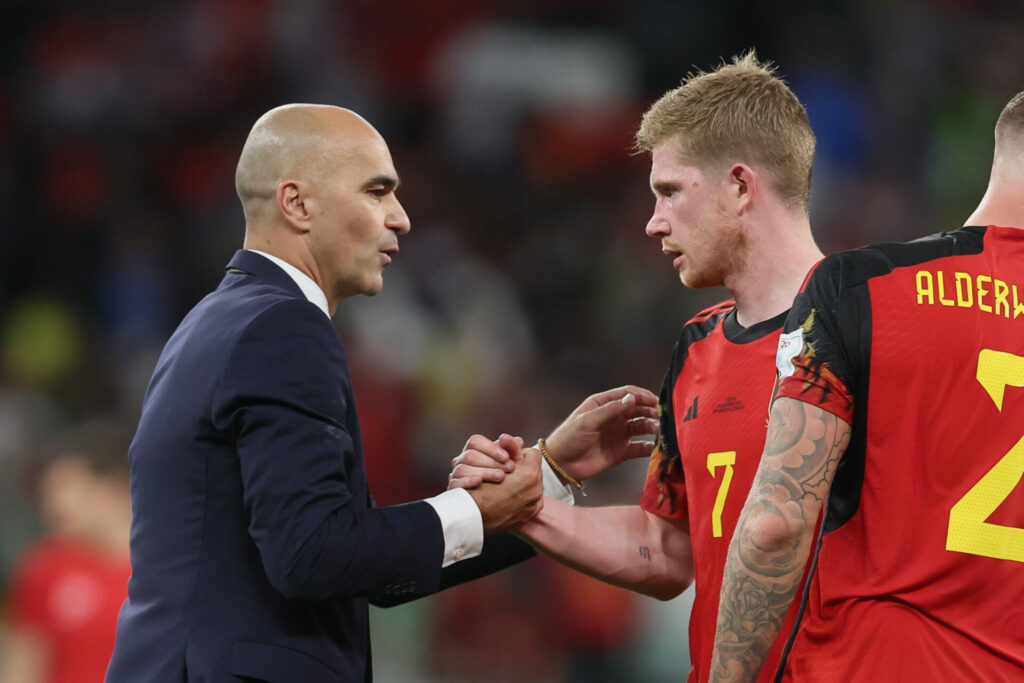 His management choices were questionable, and, in particular, his obsession with forcing players to play out of position at major tournaments, suggests that he is someone who is not willing to rectify his mistakes. The only negative aspect surrounding his resignation at the end of the game, arguably, is that it came several years too late.
So, then, it has come to this: Belgium's hollow men are out of this year's World Cup — and not with a bang, but with a whimper.