Belgium's national football captain Eden Hazard has announced his retirement from international football at the age of 31.
The mercurial winger announced his decision in an Instagram post on Wednesday morning.
"A page turns today," Hazard wrote. "Thank you for your love. Thank you for your unparalleled support. Thank you for all this happiness shared since 2008. I have decided to put an end to my international career. The succession is ready. I will miss you….#onestensemble."
The Royal Belgian Football Association's response, posted on Twitter, was as simple as it was heartfelt. "All the best, captain," it read.
Hazard's announcement induced similarly emotional responses from several other key Belgian institutions, including STIB, Brussels' public transport system.
Born in La Louvière in 1991, Hazard moved to Lille when he was 14, where he ended up playing an integral part in the club's league and cup double triumph in 2010-2011 and was named Ligue 1 Player of the Year.
He then moved to Chelsea, where he won numerous titles, several further personal awards, and established himself as one of the best players in the world.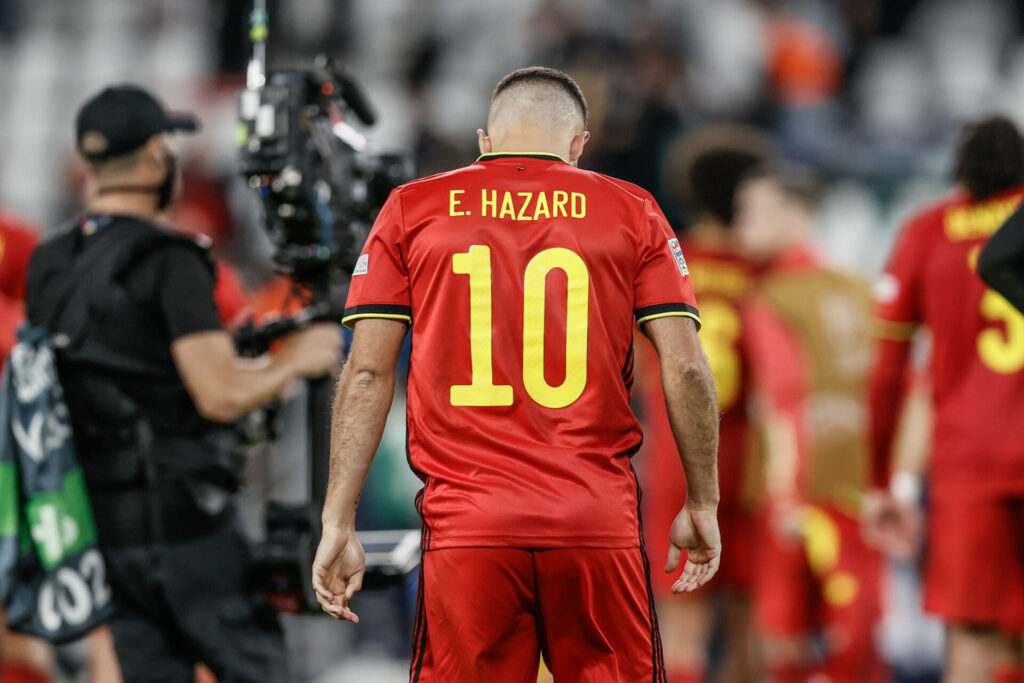 Hazard was subsequently bought by Real Madrid in 2019 for €150 million, making him one of the most expensive players of all time. His time in the Spanish capital, however, has been plagued by injuries — a fact which visibly contributed to Hazard's below-par performance at this year's World Cup in Qatar.
Related News
For Belgium's national team, Hazard won a total of 116 caps and scored 33 goals, making him the country's fourth most-capped player and second highest-goalscorer of all time.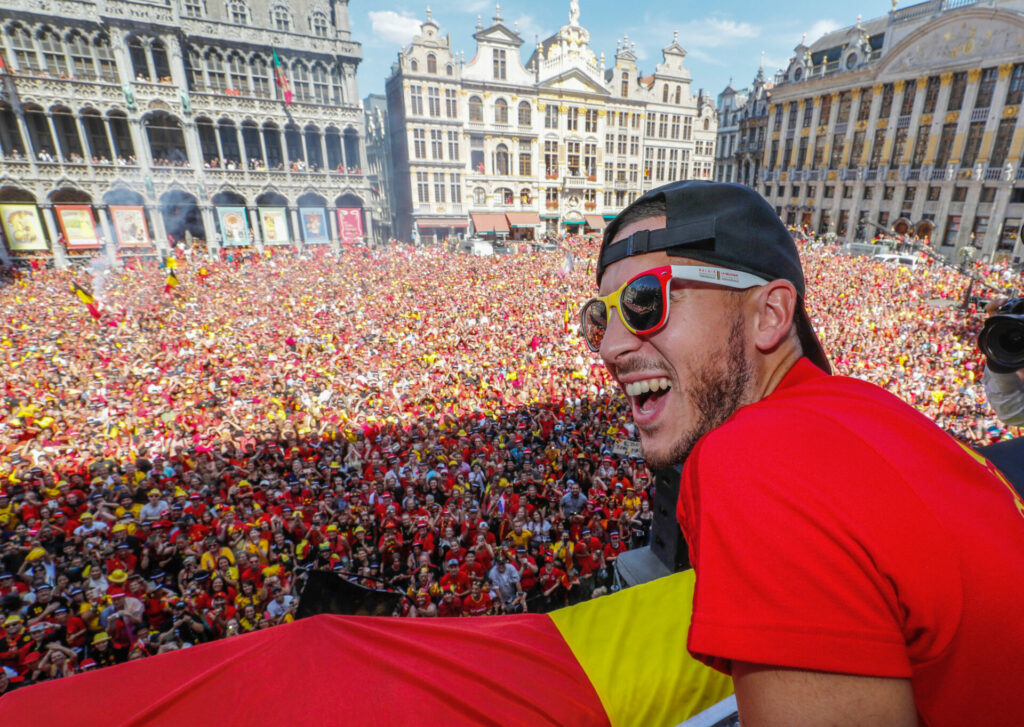 Hazard played a key role in the country's 3rd place finish at the 2018 World Cup in Russia; his brilliant trickery and electric pace were, memorably, on full display during the Red Devils' historic 2-1 quarter-final victory over Brazil. His masterful performance at the tournament led to him being included in FIFA's All-Star World Cup Team.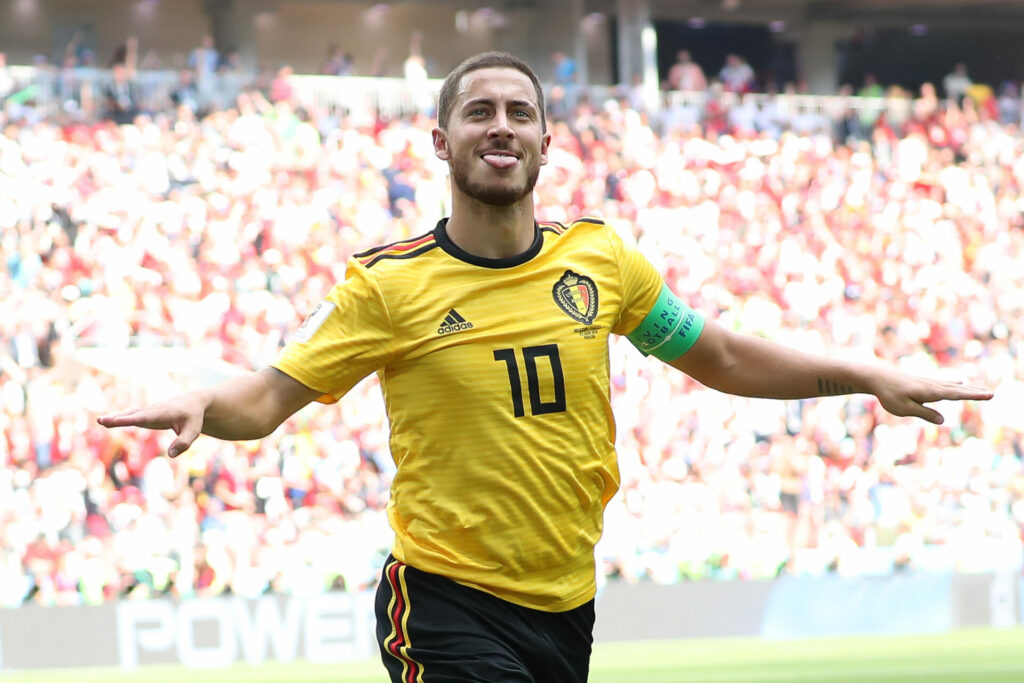 Hazard's retirement comes at a time of enormous upheaval for Belgium's national team: it follows the recent resignation of the Red Devils' coach, Roberto Martinez, after the country's disappointing performance at this year's World Cup.