Has the democratization of contemporary art started? TAG bxl, in the 'Marolles' decided to give this process a boost. TAG-bxl - The Accessible Gallery is a new contemporary art gallery located in the heart of 'old' Brussels, "Les Marolles" district. This neighbourhood is symbolical and strategically chosen for the mission of the gallery, which is to make art available to all, the young, the 'more mature', professionals and amateurs alike.
Historically, "Les Marolles" has never been known to attract the 'elite' or even those who trawl the galleries, art fairs and auctions. It is common that people who are not used to the art-world can feel intimidated to even enter a gallery, sometimes because of a feeling of lack of necessary knowledge and other times for fear to sound stupid.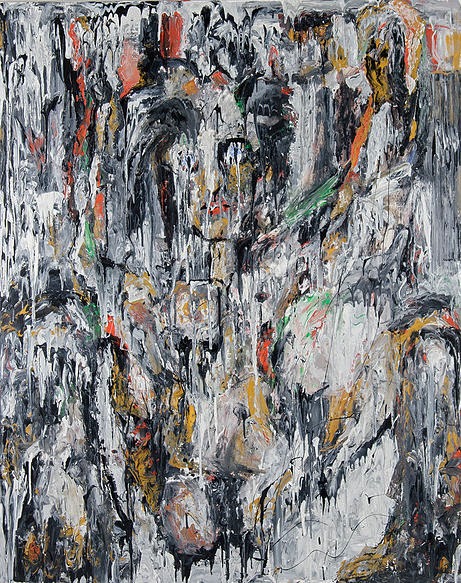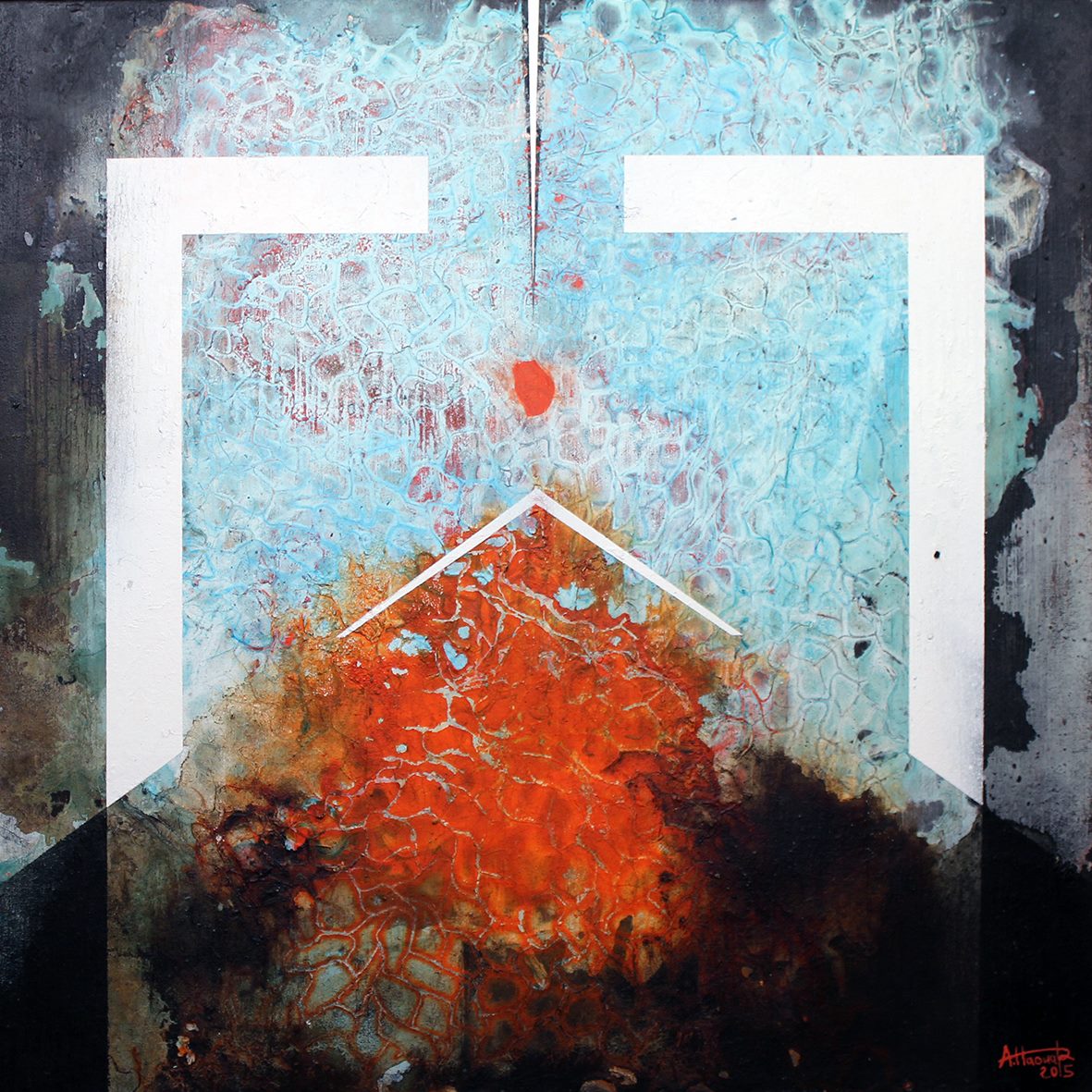 The Medusa with Blue eyes by Dimitrios Oikonomou Extremité by Adil Haouata
The team behind TAG bxl believe that art is often (wrongly!) associated with the 'elite', reserved only for those with financial means and not necessarily knowledge and this prevents art from developing freely, resulting in a closed sellers' market, with up-scale galleries and international auction houses. As a result, many artists do not find venues to exhibit and potential clients cannot afford to acquire art.
"Acquiring works of art is not only a passionate and thrilling experience, but can also be a good investment as well as a souvenir of a special moment in time", Johanna Suo, one of the co-founders of the gallery, passionately explains. The clients of the gallery range from amateur art lovers and first-time buyers to avid collectors looking for new talent. Some may never have entered an art gallery before, others just want to dress their living spaces with authentic art.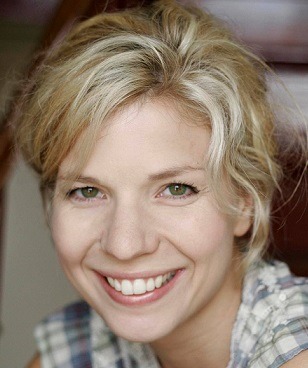 Johanna Suo Co-founder of Tag-bxl
"At TAG bxl we wish to help promising artists to be discovered and live on their art and talent. Our artists come from Belgium and from all over the world. They all fight the problems emerging artists have, it is often a tricky business" adds Johanna. TAG bxl gives them the possibility to exhibit their painting, sculpture, photography, drawing so we can offer a wide range for unique art pieces to accessible prices without ever compromising on the quality.
On June 26 the gallery has its first anniversary and the team has realized that another type of communication is needed in order to go to the bottom with their concept. Therefore they just launched a crowd funding campaign; 'Lets Democratize Contemporary Art'. The aim of this campaign is to implement a communication plan that will help disseminate information in a more unconventional manner and to a much wider audience. "We are convinced that humour is the best medicine for breaking down barriers and contemporary art can be fun and thought-provoking. Furthermore, humour is a great means of communication and interaction amongst people and can help change people's perceptions of contemporary art. Our new message is that "ART IS also FUN" and we have based our campaign on this simpler approach to art".
See further information about the gallery at www.tag-bxl.be. The crowd funding campaign can be found here