Many students starting or returning to university in Belgium this year struggled to find student accommodation and those who did faced higher rents owing to the shortage in housing, a recent report on the Belgian "koten" market found.
In Belgium, university students live in a small student room in a shared complex called a "kot." There has been a chronic shortage of these rooms, and as a result, prices are often excessively high, the third edition of a survey by real estate companies Diggit StudentLife and Stadim, Kotkompas 2022, stated.
"The shortage of (affordable) student rooms continues to dominate the debate: as long as there are too few rooms the upward price trend will not be reversed," the report read.
Rising student numbers
2,150 students of 60 different nationalities were surveyed about their housing requirements to help investors, developers and governments better respond to the needs of higher education students. In 2022, there were an estimated 507,000 higher education students in Belgium – a 3% increase.
The issue of "kot" shortages is most acute in Flanders and Brussels – Belgium's biggest student city. In terms of student numbers, Brussels is followed by Ghent, Leuven and then Antwerp. The survey highlighted the need for at least 10,000 extra rooms in Ghent, especially as the number of students is expected to grow.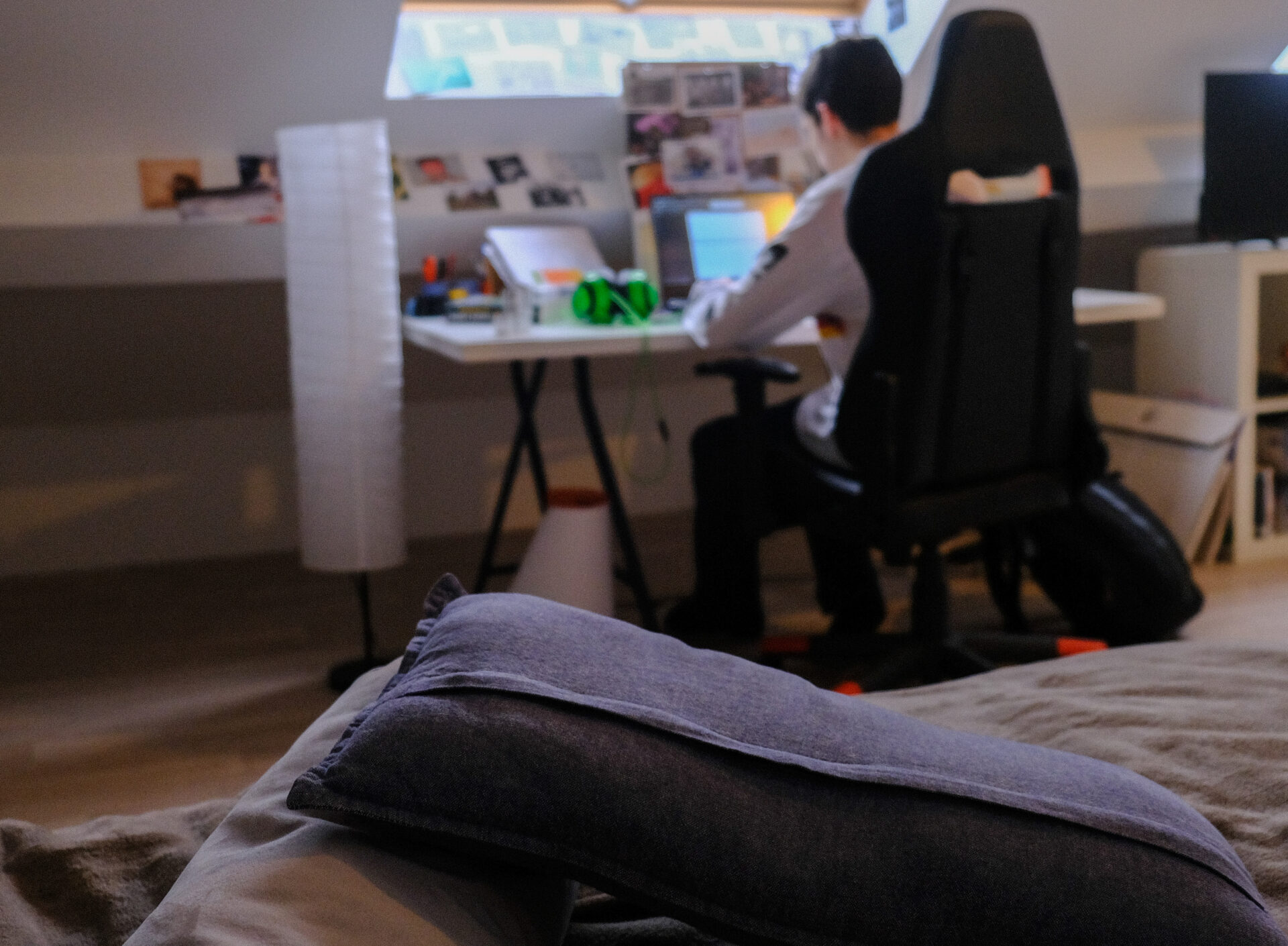 Both Brussels and Leuven have a high "kotratio" (the number of students in student accommodation) that will need a greater supply so that this remains possible.
Across the country, only 45% of students reside in a form of student accommodation. This is in part due to the student culture, which sees many students choose to live at home when studying. But affordability remains by far the main reason for not taking up accommodation, the survey highlighted.
The average rent for student accommodation hovers around €440/month in Belgium, which for many families or students themselves is too expensive. In addition to the cost of the rent, the expense allowance, which includes energy and other variable costs and is usually covered by students themselves, is expected to further rise due to the energy crisis.
Solution desperately needed
The shortage in student accommodation market is largely driven by the strongly fragmented market and federal, regional and local regulations. In many cases, educational institutions "are not always transparent" about the spaces available.
In some cases, landlords are hesitant to open their properties up to students. The survey highlighted alternatives to increase supply: "Consider reconversions, higher buildings, smaller units with greater density per building, and even modular or temporary facilities."
Related News
Students also asked for more accommodation on the city outskirts, where purpose-built sites could provide a mix of student rooms, facilities and green outdoor space as well as good access towards campuses and the city.