How time flies! Friday kicks off the final weekend of the year, and to mark the occasion, this weekend's events will all be in the spirit of New Year's Eve. Not sure how to ring in 2023 or what to do on the first day of a new year? We've got you covered!
New Year's Eve, Saturday 31 December 2022
Le Cirque with World's Top Performers, Cirque Royal
What better way to finish the year than marvelling at the emotion and wonder of world-class circus artists? This critically-acclaimed show, starring an exceptional cast of 23 artists, including the iconic artists of Cirque du Soleil and Nouveau Cirque, has landed in Belgium for the most magical time of the year.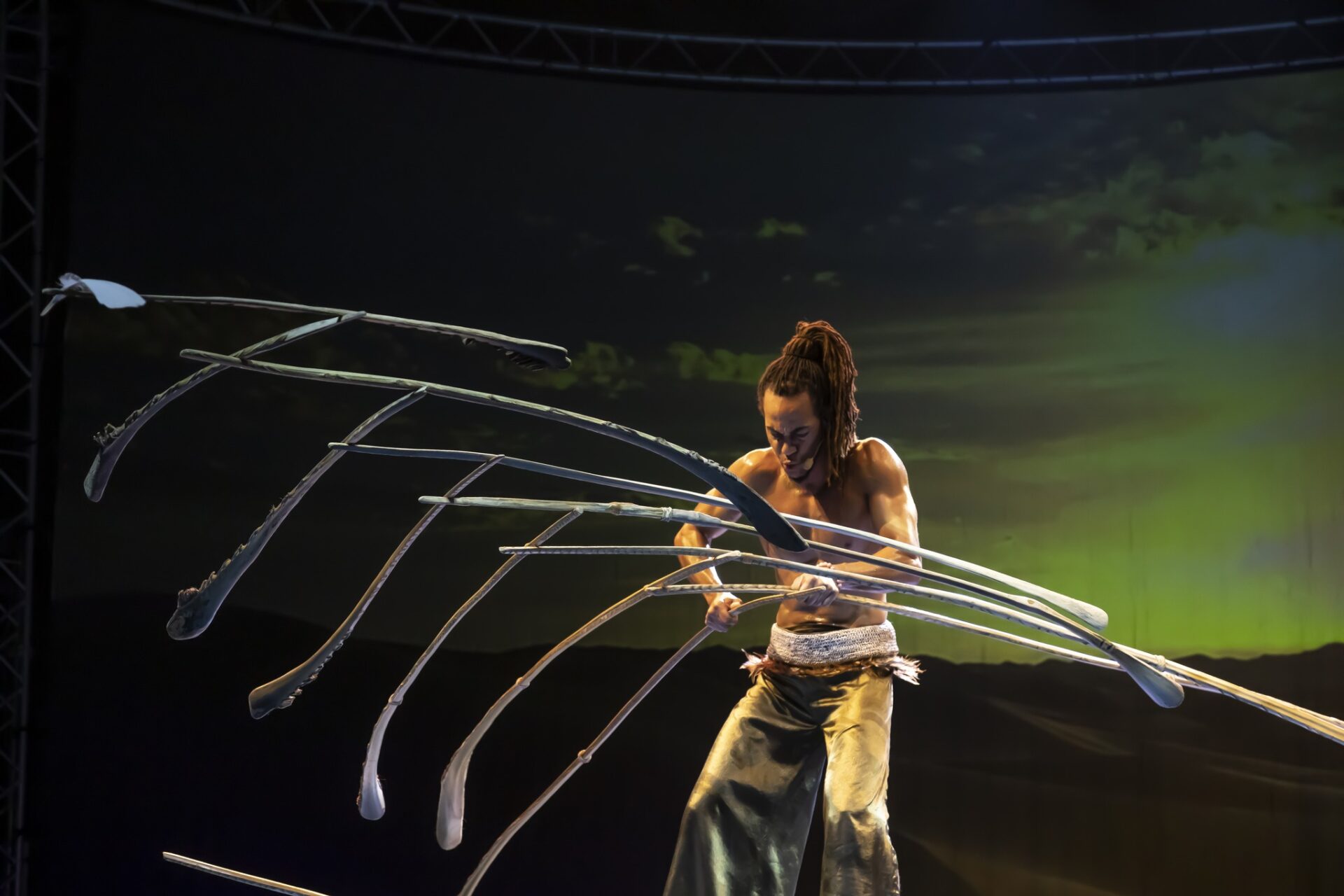 Immerse yourself into this evocative and unprecedented experience for a special New Year's Eve show, featuring 12 unique acts – from balancing artists and acrobats to jugglers and musicians guiding you through an imaginary journey with an evocative storyline inspired by Lewis Carroll's masterpiece "Alice's Adventures in Wonderland."
Find more information and get tickets here.
Brussels Firework Show, Place des Palais
After a two-year absence marked by the Covid-19 pandemic and lockdowns, the renowned New Year fireworks show will return to Brussels for the enjoyment of locals and tourists. For the transition to 2023, the display will once again take place at the Place des Palais rather than the Heysel plateau, where it was organised from 2017 to 2019.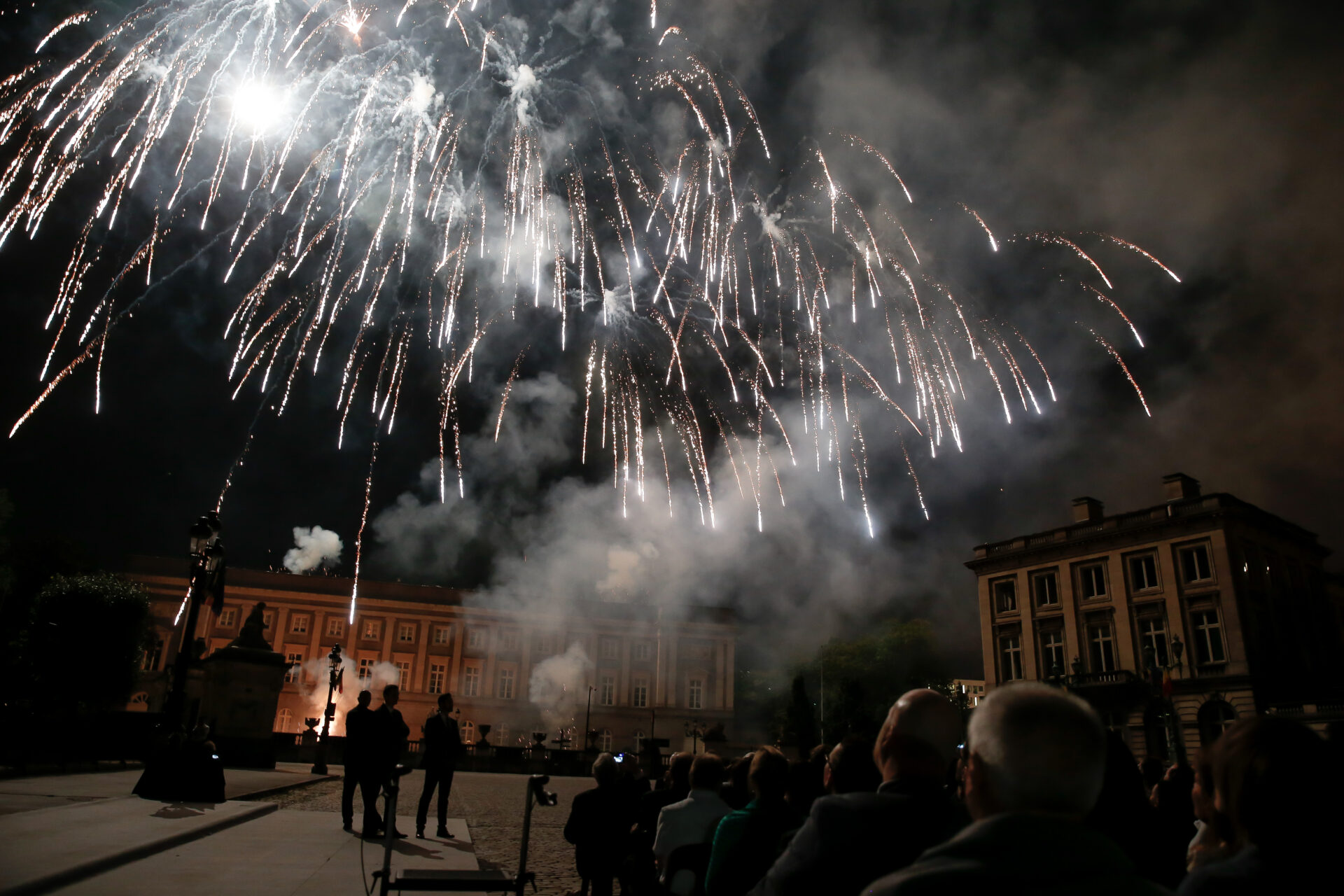 At the stroke of midnight on 31 December, the traditional colourful display of fireworks will once again thrill crowds. Not to be missed!
More information can be found here.
The Great Gatsby New Year's Eve Party, Le Châtelain Brussels Hotel
This is the New Year's Eve event for any man who is a big fan of Black Tie, any woman wanting to don an outfit in Flapper style, and all people who are in search for a more special event for this "Hogmanay".
Dance the night away until 04:00 at the luxury 5* Hotel, Le Châtelain Brussels, located near Louise district and don't forget to dress up! More information and tickets here.
NYE at Reset
Reset knows how to celebrate in style. On the last night of 2022 and first night of 2023, the new Brussels venue – which used to be a bank – is opening two rooms for the biggest party it has organised to date, offering something for everyone.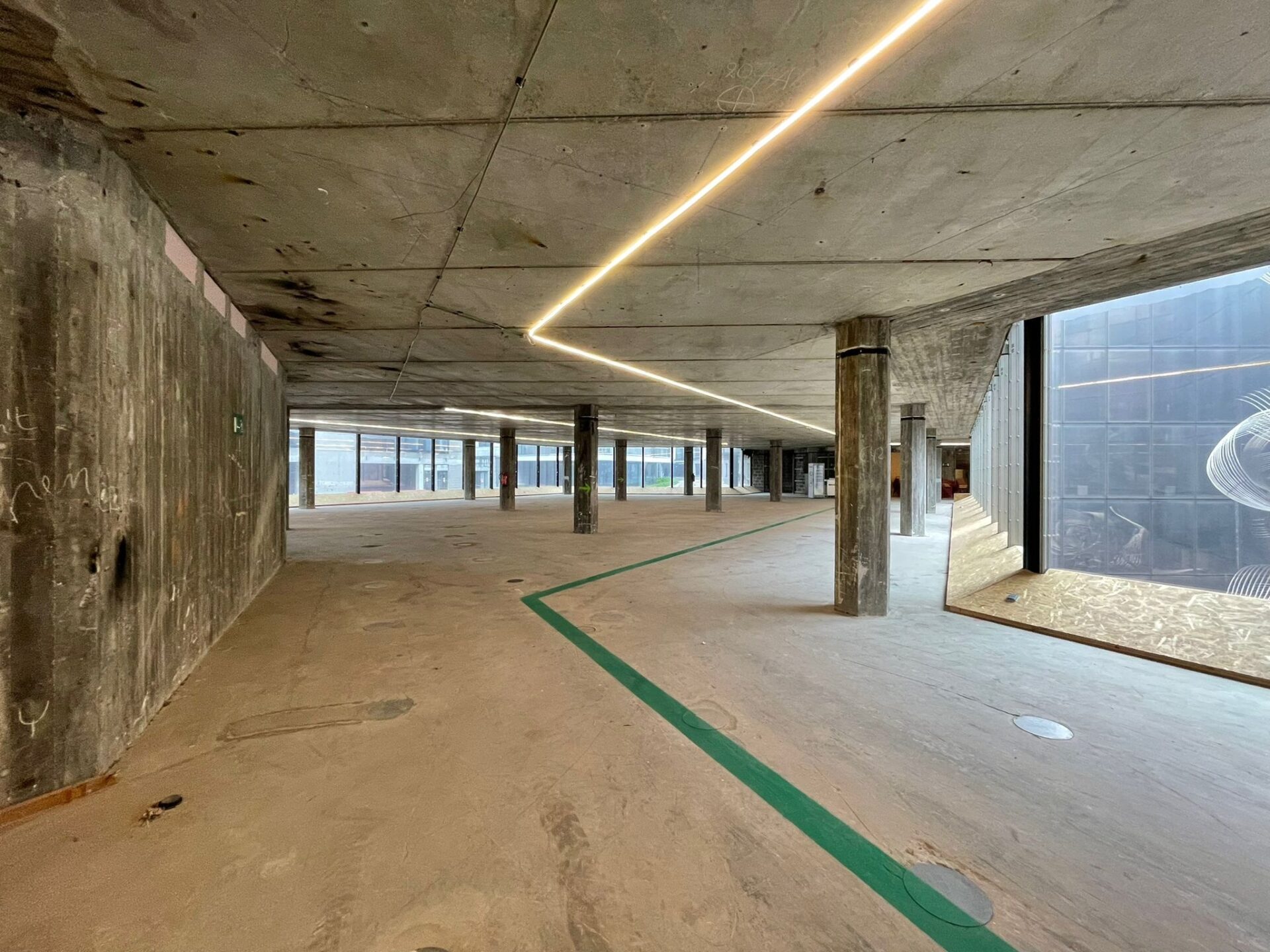 While Brussels' ruling DJ's Aroh, Mika Oki and AliA B2B Lefto Early Bird (King Halloumi) will run the dancefloor in the Club, the atmosphere in the Auditiorium upstairs will be more relaxed, orchestrated with original music by Roméo Poirier and visuals by Antoine De Schuyter.
More information and tickets here.
New Year's Day, Sunday 1 January 2023
Brussels By Lights
With just one week to go before Brussels' streets are once again stripped from their glimmering lights, the first day of the year marks a wonderful occasion to take a slow stroll through the city centre and take in the brightness.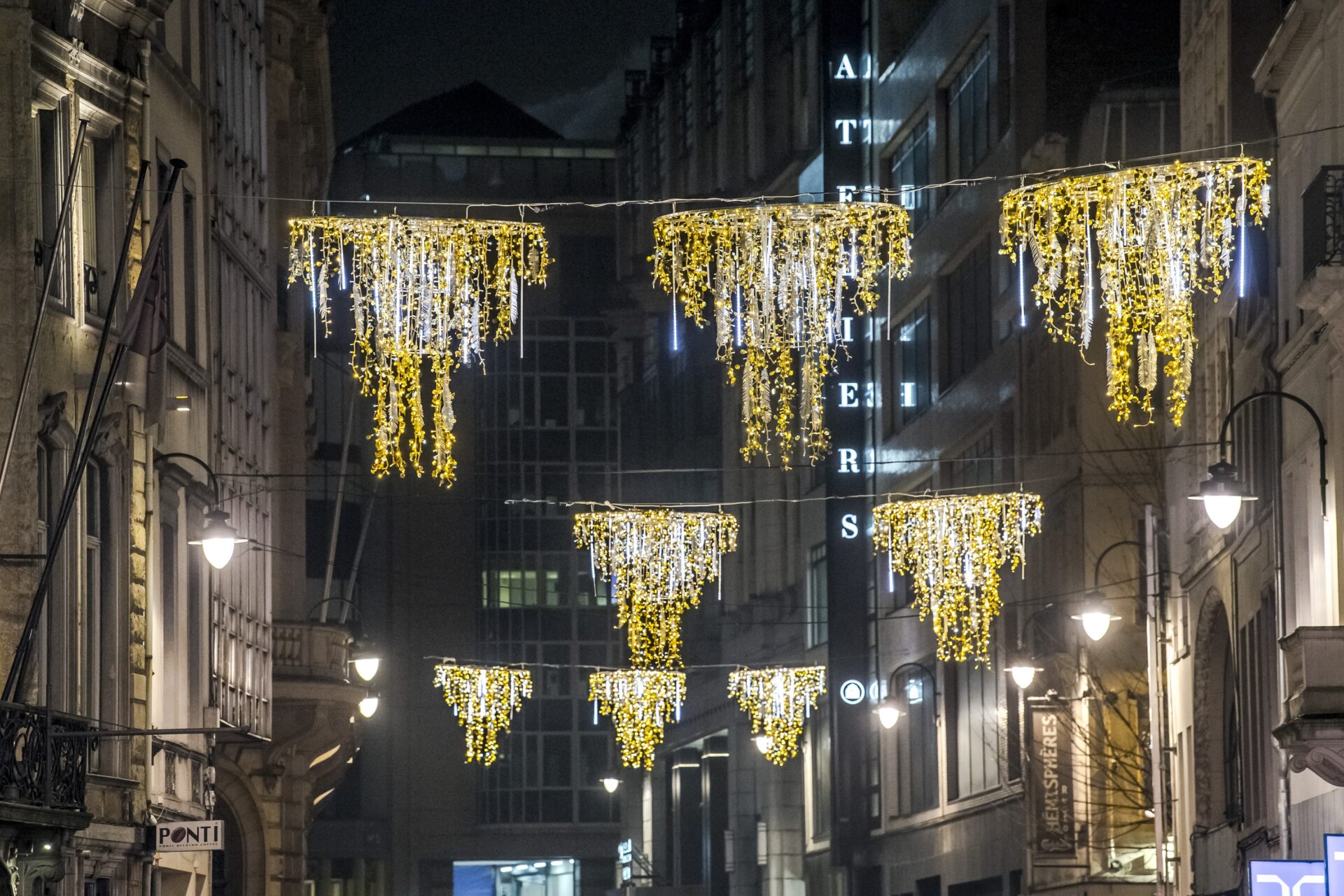 Discover the geometric installations hovering above street level, made out of different shapes and lights as you navigate your way through the charming Chartreux district. In total, the walk is about 45 minutes (or longer if you stop for a drink on the way!).
Koti Sauna, Jardin Grand Hospice
Is a wander through Brussels' Christmas Market on your agenda this New Year's Day? Why not enjoy a real wooden heated Finnish sauna after your visit at the Koti Sauna in the Secret Garden of Plaisirs d'Hiver (Grand Hospice).
Book your slot before visiting (slots are limited, so good to be quick), warm up in the sauna and then enjoy a final bite to eat or drink to start the new year in the most relaxing way possible.
Is the holiday period a difficult time for you?
If you want to talk, someone is always available to chat at TeleOnthaal.be or call the number 106 24/7.
Anyone having thoughts about suicide can get help by contacting the Suicide Line on the number 1813 or by going to www.zelfmoord1813.be, or the Suicide Prevention Center at 0800 32 123 or at www.preventionsuicide.be