Les Nuits Botanique is considered to be the first event to kick off the festival season. This year, the 30th edition of the festival will take place from 27 April to 7 May at its usual home of La Botanique, organisers have announced.
There are 50 names on the lineup for Les Nuits Botanique so far, and according to Le Soir, there will be more Belgian bands added to the lineup in the weeks ahead. Artists will perform in the 4 well-known rooms of the Botanique venue: the Orangerie, the Chapiteau, the Rotunda and the Grand Salon (Museum).
With 50 names and counting, you can expect to hear different genres of music during the festival, including hip-hop, rock, folk, experimental, electronic and pop. The festival will also include local bands, some of whom have performed at Nuits Botanique before.
Opening on the 27th is Bill Callahan, an American folk artist most famous for his song Jim Cain. Annabel Lee - Gros Coueur is a rock band that will be playing on the 27th as well. The band will provide "a night of psychedelic, noise and garage rock made in Belgium," according to Botanique.
The rock and pop band, The Oracle Sisters are set to perform at the festival on 2 May. NME describes their track, Asc. Scorpio, as "full and abstract lyricism."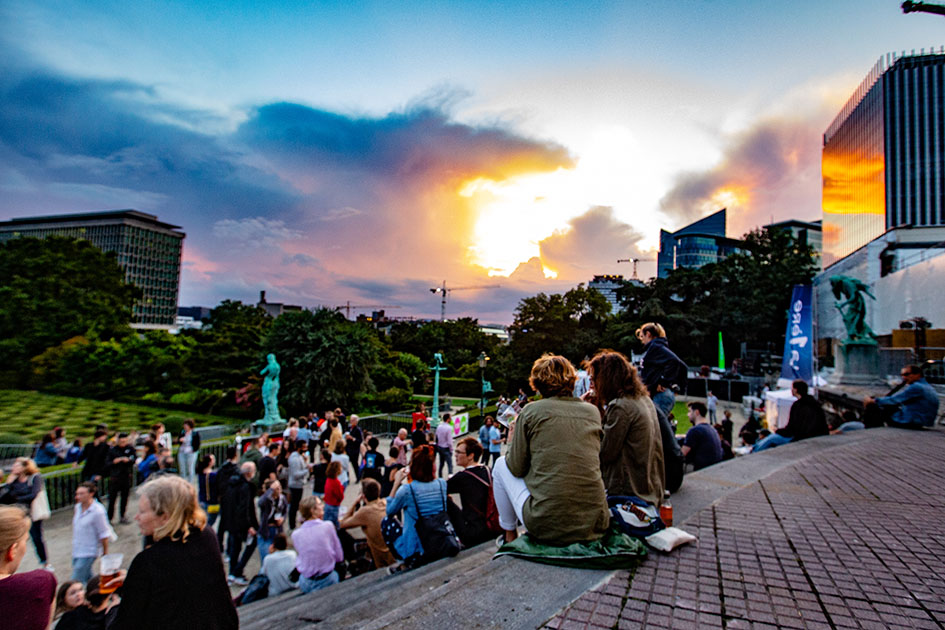 The pop artist Meyy will also be performing on 5 May. The artist is a singer, songwriter, producer and dancer. The 22-year-old singer has two albums called Neon Angel and Spectrum.
Related News
To close the festival, singer-songwriter David Eugene Edwards will perform on 7 May. Botanique defines Edwards "defies genre classification by blending elements of old-time, folk, punk, medieval, and Native American music."
More information about the festival can be found on Botanique's website.