With its variety of cultures and curricula, education levels across the EU vary widely and disparities between Member States are sometimes striking. If you ever wondered where is the best place to educate children, a number of factors must first be considered.
With some nations having both centralised and decentralised education systems, there are further differences as to how states fund the education sector, with the cost to parents being much higher in some instances.
In light of all the variables, the OECD's Programme for International Student Assessment (PISA) serves as a helpful yardstick of a nation's level of education comparative to elsewhere. The metric measures the literacy and maths aptitude at the age of 15, testing their ability to meet challenges in a rapidly changing and globalised world.
Also insightful is a 2020 Unicef report that analyses "report cards" on children's wellbeing. Though the study focussed only on developed nations, it nonetheless provides valuable data on the welfare of children in different education systems.
Whilst education does depend to a large extent on the motivations and overall lifestyle of the child, we've put together an overview of some of the EU's best-performing education systems.
Finland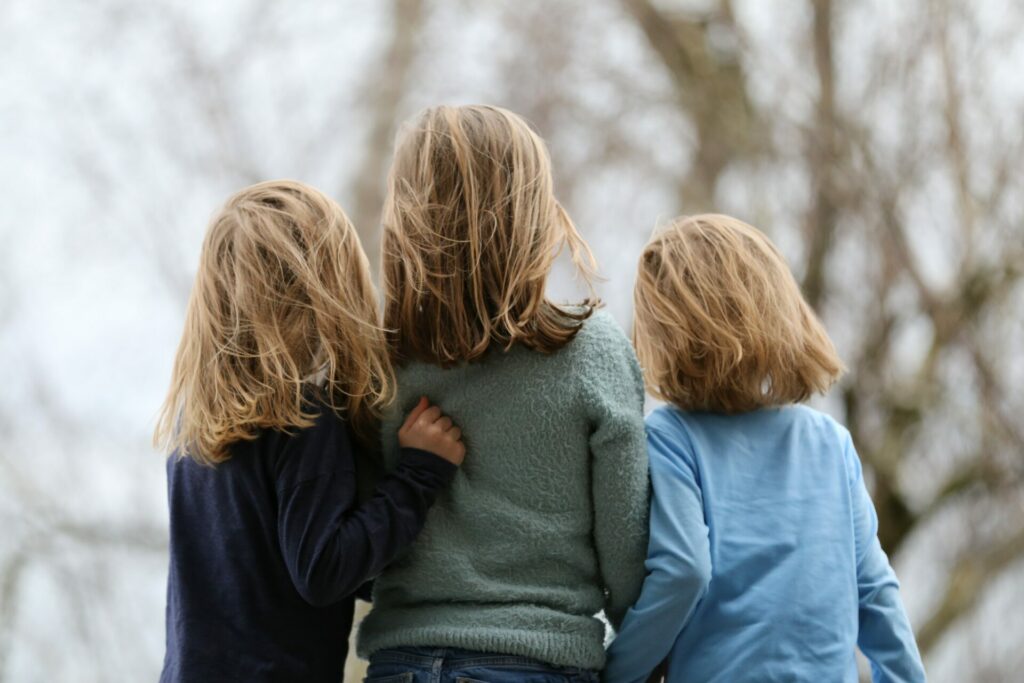 Finland is one of the world's strongest performers in children's literacy and maths ability. The country recently overhauled its educational system and the World Economic Forum now rates it one of the best in the world. It has done away with standardized testing to avoid pupils constantly cramming for tests rather than actually learning.
Instead, children in Finland are graded individually and through a system created by their teacher. Tracking is done by the Ministry of Education. Finnish pupils start the day later as research has shown that early starts aren't good for the health and learning of pupils.
School starts at seven years old to let kids be kids – an attitude that applies to homework as well, of which there is far less than other nations. Yet pupils in Finland outperform those in educational systems with more school hours. Parents can spend more time with their children and also develop close relations with teachers.
Educational system
Daycare programmes: For babies and toddlers.
One-year pre-school: For children age six.
Basic Education: 9 year basic education from ages 7–16.
After basic education, pupils opt between academic or vocational secondary education.
Parental leave
The country offers generous parental leave, with mothers allowed eight weeks of paid maternity leave; 14 months of paid parental leave is divided between parents.
Estonia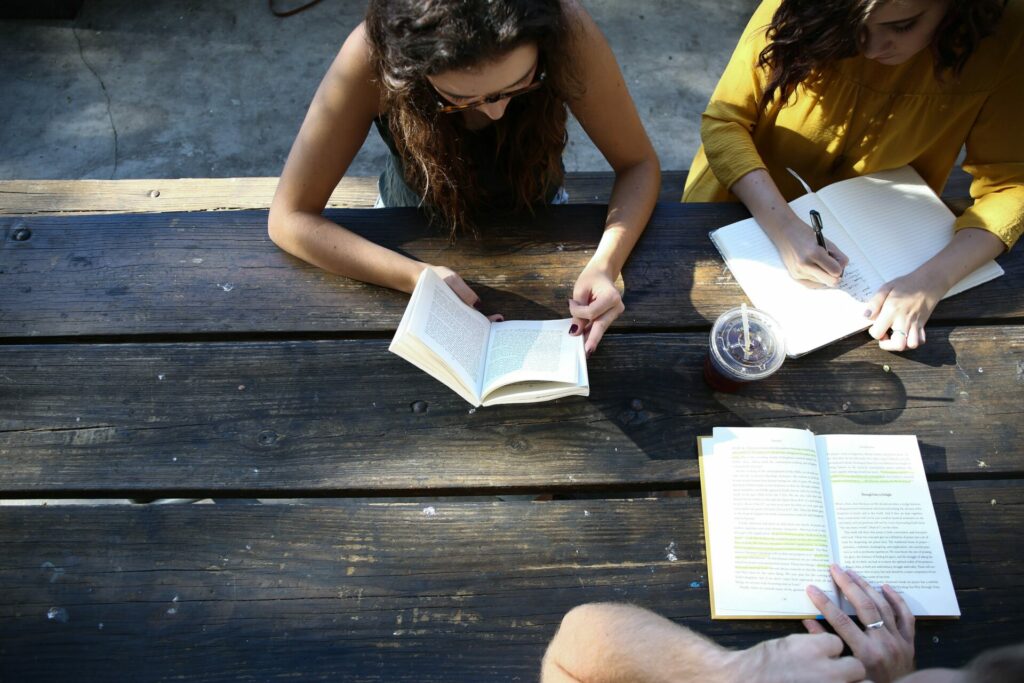 The Program for International Student Assessment ranks Estonia top in the West for literacy, maths and science skills. Globally, pupils come 5th in reading, 8th in mathematics and 4th in sciences. Digital comptency is also a key focus – from first grade coding is taught.
"I really believe what Steve Jobs said: everyone should learn to program because it teaches you to think. Even today, it is difficult to find a field that is not connected to technology. In the future, every job will be part of the technology field," said Kristi Salum, leader of the country's Proge Tiger programme to create interest in technology.
Yet Estonia doesn't rank quite as highly as Finland for children's wellbeing, falling to 23rd on Unicef's report card for wellbeing. Finland sits in 5th.
Beyond core academic skills, the system appears to have provided other benefits. The average Estonian five-year-old has better socio-emotional skills (such as collaborating with other children and recognising emotions) than those in the US or UK. , according to a recent OECD report. They also score higher than the OECD average for competencies such as memory, controlling impulses and mental flexibility.
Educational system
Estonia has state municipal, public and private education institutions.
Pre-school: From age three to seven.
Basic education: From age seven to 16.
Secondary education: Three-year programme. School children opt for general secondary education or a vocational track.
Higher education is optional.
Parental leave
In terms of family leave, Estonia offers generous policies, with 100 days of maternity leave and 30 days of paternity leave. A further 475 days paid parental leave can be split until the child is three.
Belgium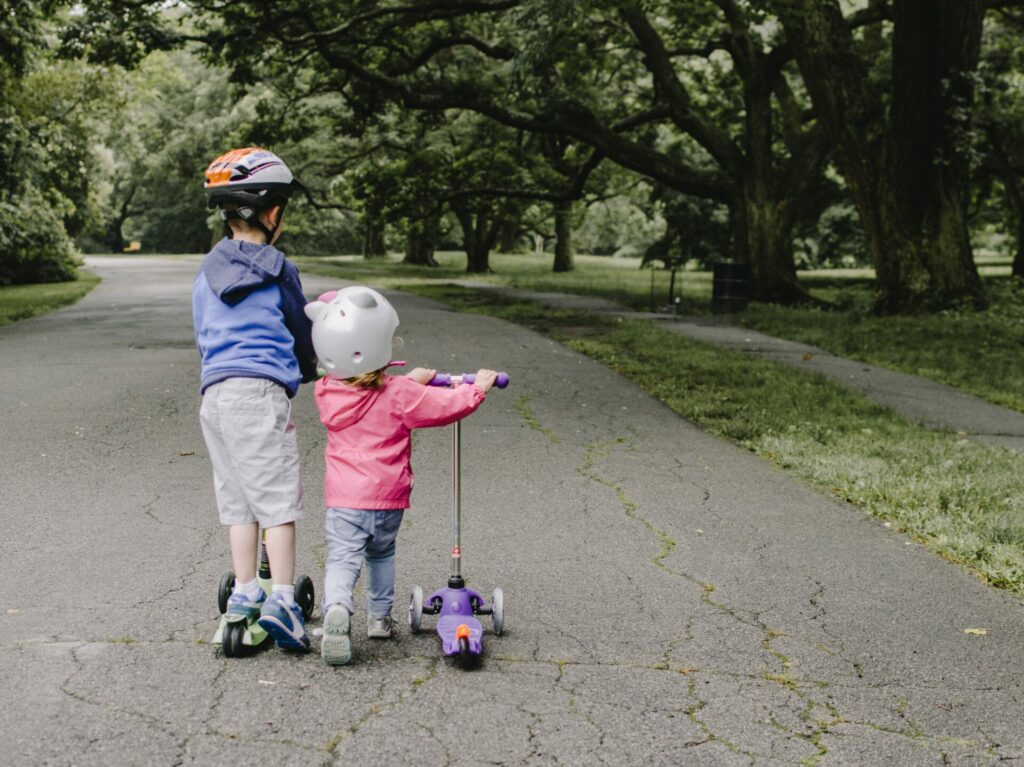 The latest OECD rankings placed Belgium among the top 10 countries for abilities in maths and in the top 20 for literacy. Investment in education is also one of the highest among 40 OECD countries.
Unicef's report card ranked Belgium 8th for overall wellbeing, 7th for physical health, but dropping to 17th for mental well-being. Unlike the Finnish system, children are tested at every level to determine if they're ready to progress in school years.
Educational system
Education is free to the age of 18 and divided between Belgium's three official languages: French, Dutch and German.
Nursery school: Though not mandatory, this recommended nursery prepares children as young as 2.5 for primary school.
Primary school: From age 6–12, with tests at each level before pupils can proceed.
Secondary school: From 12–18. Pupils choose between general, technical, artistic and professional courses.
Higher education is optional.
Belgium has a mix of free state schools, subsidized public schools or private schools (such as international schools and Montessori schools).
Parental leave
Belgium is less generous than in the Nordic and Baltic states and allows 15 weeks paid maternity leave. Paternity leave was last year extended to 20 days.
The Netherlands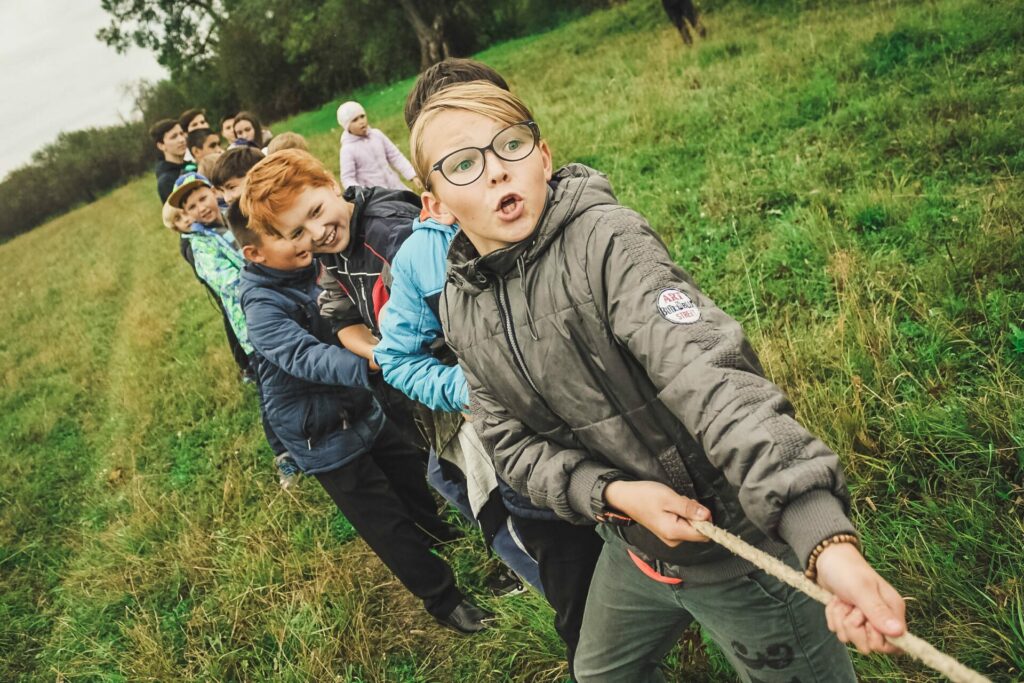 High PISA scores don't necessarily correlate to happy children. Pupils in the Netherlands scored 485 on literacy, much below the top-performing China, which dominated global rankings (555 in literacy). For mathematics, the Netherlands scored 519.
Yet the Netherlands truly excels is in child wellbeing. At the top of Unicef's ranking, the Neterlands scores highly for the mental health of pupils (number one) and their skills (number three). Nine in ten 15-year-olds are satisfied with life, and eight in ten reported making friends easily.
Educational system
Primary education: For children age 4–12 and compulsory from age 5.
Secondary: From 12–16, pupils choose either vocational or academic paths to prepare for higher education.
Higher education is optional.
Schools are a mix of public, private and international. Private institutions are mostly based on religious affiliations.
Parental leave
The Netherlands offers 16 weeks of fully paid maternity leave and up to six weeks of paid paternity leave. Parents can take unpaid leave until the child is eight.
France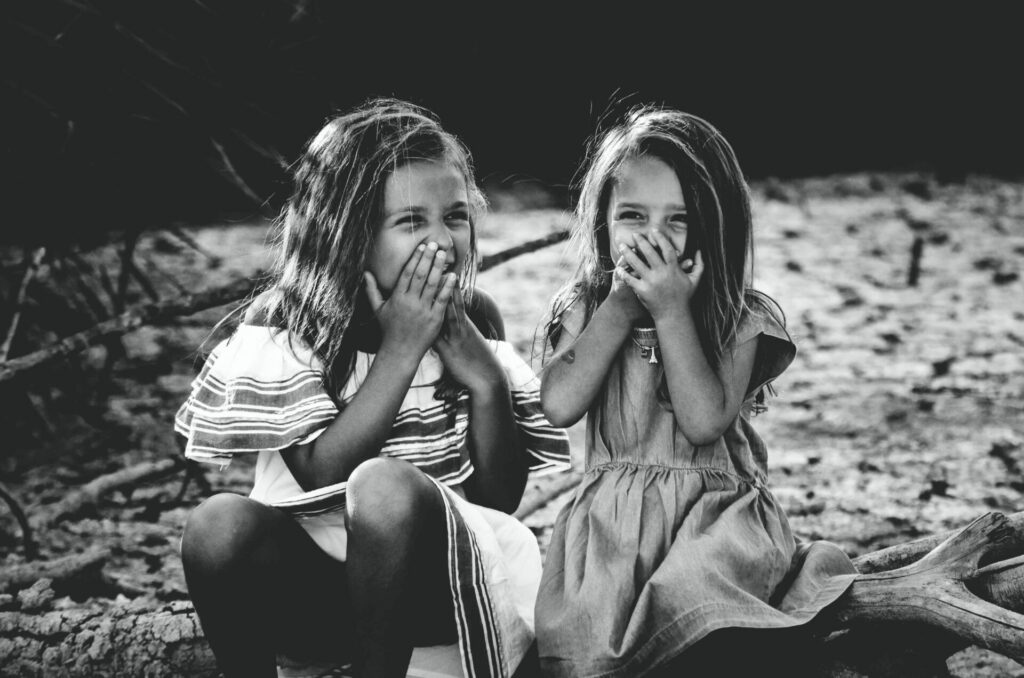 We've included France in this guide due to its solid results in both academic performance and pupil welfare. For mental wellbeing, Unicef ranked France at 7, placing it at 5 for skills, but it drops to 18 for physical wellbeing.
French attitudes towards gastronomy are reflected in school lunches, with many public schools consisting of four courses. There is a national emphasis on healthy living and nutrition. Pupils learn early the dangers of la malbouffe (junk food) and cantines are referred to as "restaurants scolaires".
France has a very centralised education system, which tends to favour academic courses rather than more vocational alternatives.
Educational system
Education is mandatary until 16 and consists of four cycles:
Preschool: Ages 3–6
Primary school: 6–11
Middle school: 11–15
High school: 15 – 18
Higher education is optional
France has a mix of public, private or international schools. Public schools are free, co-educational and secular while private schools can be single-sex or have religious affiliations. Numerous private schools offer bilingual education.
Parental leave
Mothers may take 16 months paid maternal leave; fathers get 25 days.