Russian President Vladimir Putin has revoked a 2021 degree recognising Moldova's sovereignty over Transnistria (Pridnestrovia), a Russian-backed separatists region which has been de-facto independent since a bloody war in 1992, Euractiv reports.
De-Jure, Transnistria is an internationally recognised territory of Moldova, but the separatist forces there are pro-Russian and advocate for deeper political union with the Kremlin. The region is majority Russian-speaking and is one of the last states to maintain Soviet symbolism and political affinity.
In 2021, Russia signed an agreement on the recognition of Moldova's sovereignty over the territory, despite its military and diplomatic support for the region's independence. The agreement sought to resolve the Transnistrian dispute through diplomacy and granting "special status" to the region.
In a decree posted on the Kremlin's website, the decision was made to revoke the 2012 document in order to "ensure the national interest of Russia in connection with the profound changes taking place in international relations."
Escalating tensions
The move is the continuation of a new wave anti-Western provocation started following Putin's speech on the anniversary of Russia's military occupation of the so-called Donetsk and Luhansk "People's Republics" on Tuesday.
Moldova has been sounding the alarm for months over the possibility of a Russian invasion or coup-d'état. Ukrainian intelligence told their Moldovan counterparts that Russia had been planning to overthrow Moldovan democracy in favour of a Russia-friendly regime, likely supported internally by pro-Russian oligarchs of the former Moldovan government.
In recent days, Kremlin officials have made direct threats towards Moldova, warning that the region may be next in its bid to subdue its "unfriendly" neighbours. The Kremlin accuses Moldova's pro-Western government of pursuing a drive to join the EU and leading an anti-Russian agenda.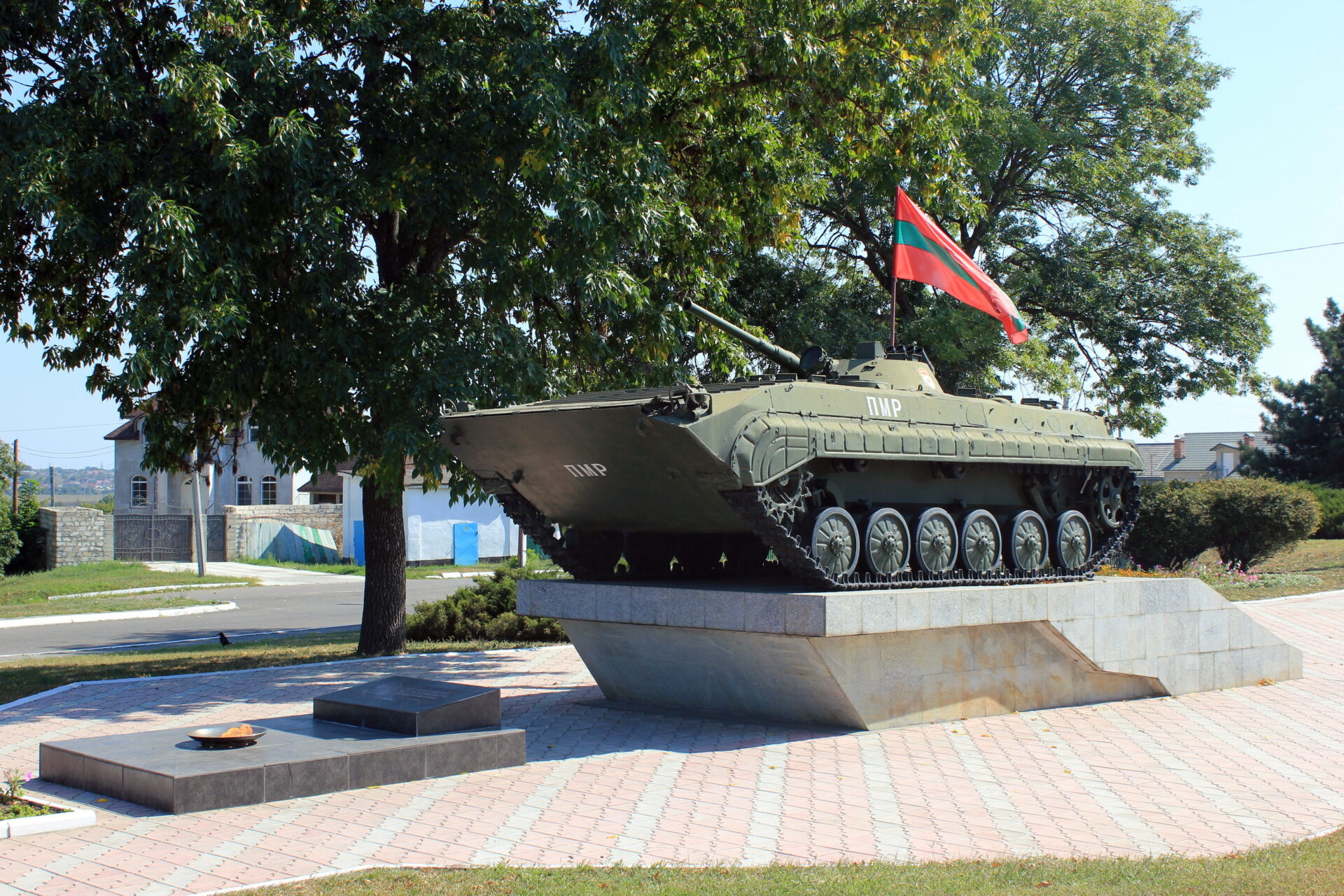 There are around 1,500 Russian "peacekeepers" in the Transnistrian region, which were left in place following the conclusion of the Transnistria war in the 1990s. There are fears that these Russian troops could turn their guns on the historically weak Moldovan army in the event of an escalation.
Related News
US President Joe Biden reportedly "reaffirmed US support for Moldova's sovereignty and territorial integrity" following a meeting with Moldovan President Maia Sandu.
"He highlighted ongoing US assistance to help Moldova strengthen its political and economic resilience, including its democratic reform agenda and energy security, and to address the effects of Russia's war against Ukraine," a White House spokesperson said following the talks.
The security situation in Moldova has been tense for several weeks. The country recently closed its airspace briefly over fears of a suspected foreign drone on its territory and banned foreign football supporters over intelligence that Russian troublemakers and saboteurs were among their ranks.