Look for the orange roof tiles of the coastal villas or give in to the lure of the stately shopping avenues and charming polder villages. Well-thought-through contemporary architecture adds a little spice to the mix. The blue sky with fluffy white clouds guides you to the resort's vast, green nature areas.
Here you can walk along the line where sea and land contend with each other several times a day or through shaded woodland – or even cycle through the pristine polder landscapes that extend from Bruges to Breskens.
Everything is easy to get to, in no time at all, whether on your bike or in a golf-cart, because Knokke-Heist has a very human dimension.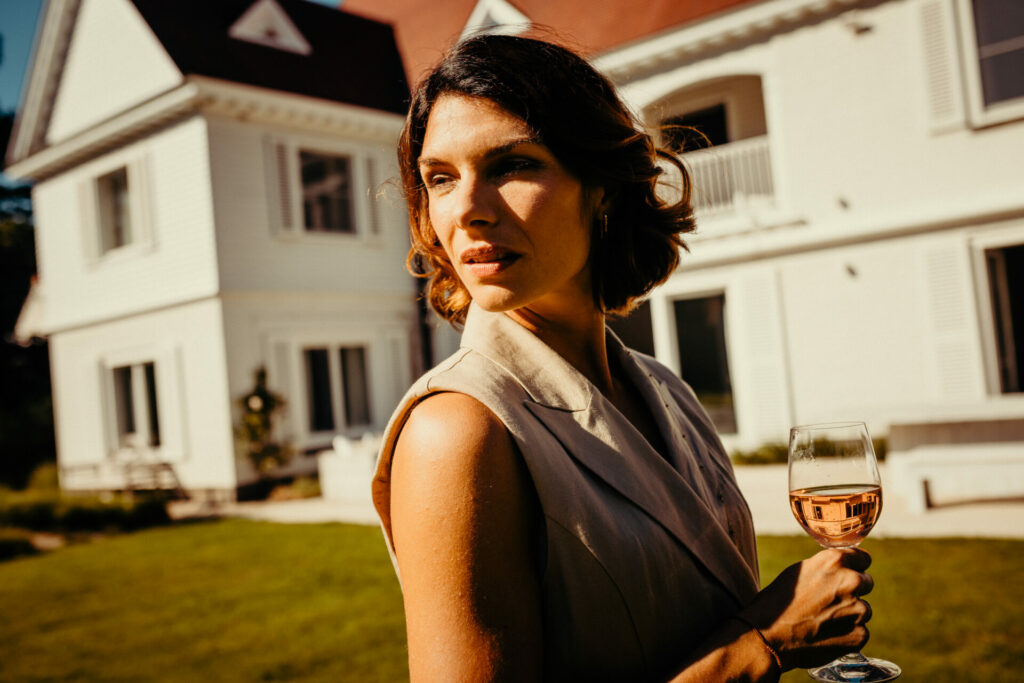 Explore the five districts, and their world-class food, shopping and art: lively Knokke, elegant Het Zoute, family-friendly Heist, trendy Duinbergen and the natural Polders. They each have their own character, offering different experiences. But all of them will roll out the red carpet for you in the hundreds of unique local businesses, at shops, restaurants, bistros, art galleries, events and exhibitions, hotels and B&Bs.
Their authentic charm or cosmopolitan style is difficult to resist. Knokke-Heist is a lively seaside resort year-round, with plenty of attractions.
Check out here our online travel guide which has more information about the different 'quartiers' of Knokke-Heist.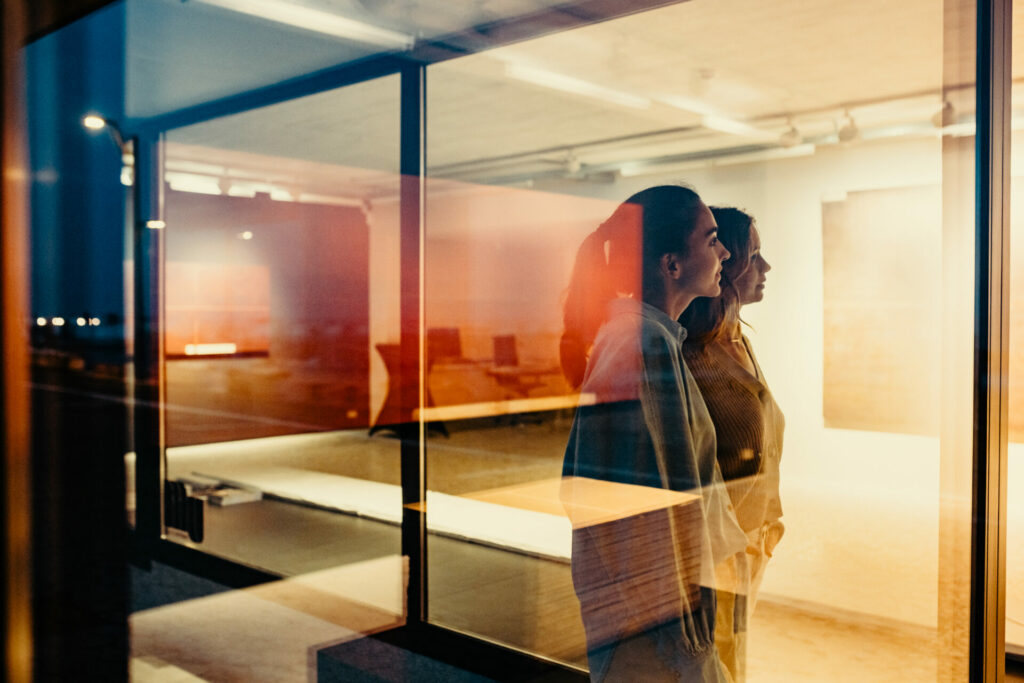 ART Knokke-Heist
Spring does not only bring the flower bloom. The art galleries in Knokke-Heist are also flourishing because more than 45 art galleries are taking part in the 34th edition of ART Knokke-Heist.
During the weekend of April 1st and 2nd, you will find creations by Olivier Bertrand, Fred Eerdekens and Tom D. Jones, among others. But not only lovers of Belgian art are in for a treat - international artists such as British Odin Rosenvinge, Dutch Annemarie Terlange, Mexican Rogelio Manzo and French-Hungarian Victor Vasarely are also in the spotlight.
All the more reason to come down to arty Knokke-Heist during the first weekend of the Easter holidays.
Cafmeyer Gallery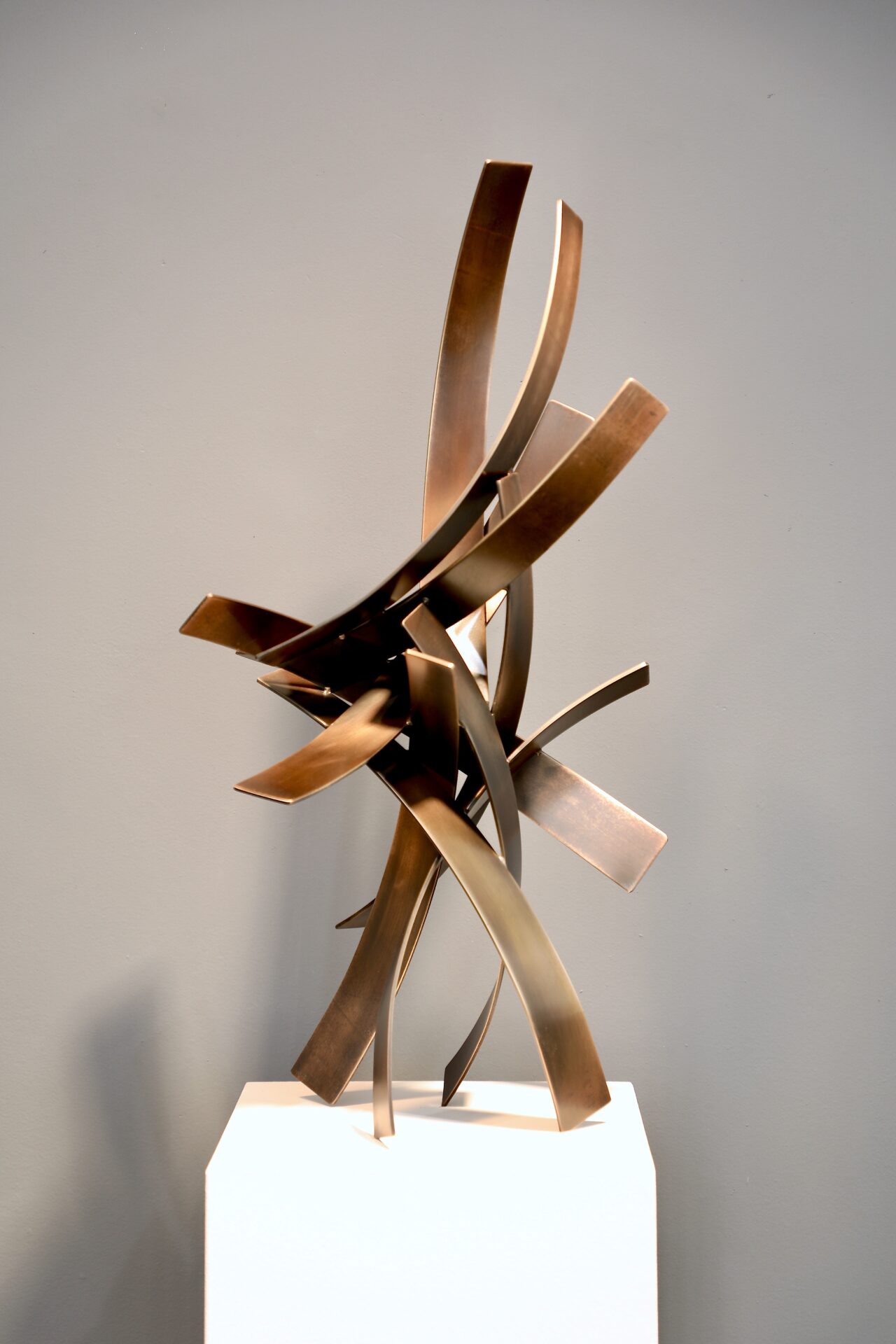 Crown Gallery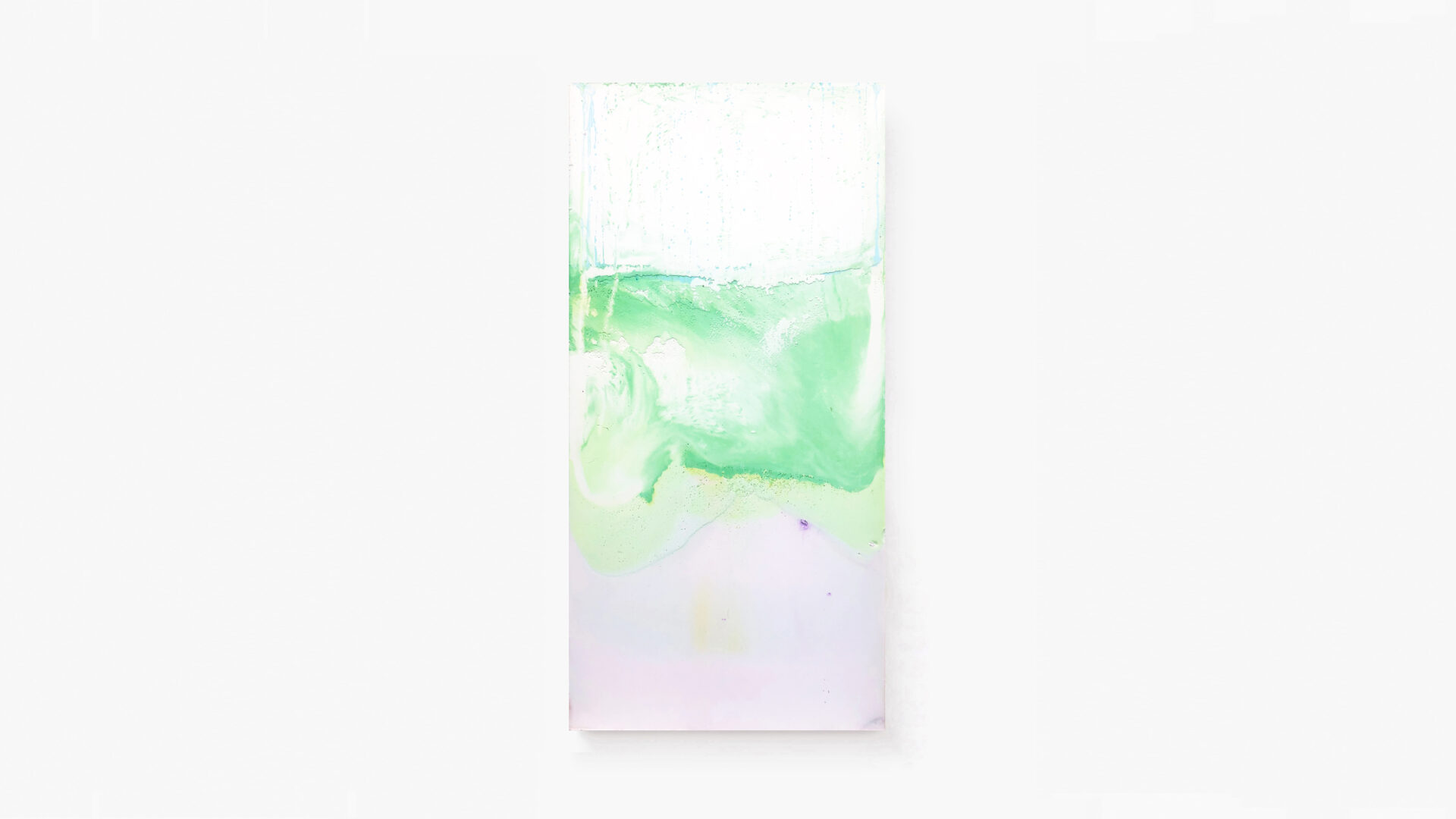 Early Birds Art Gallery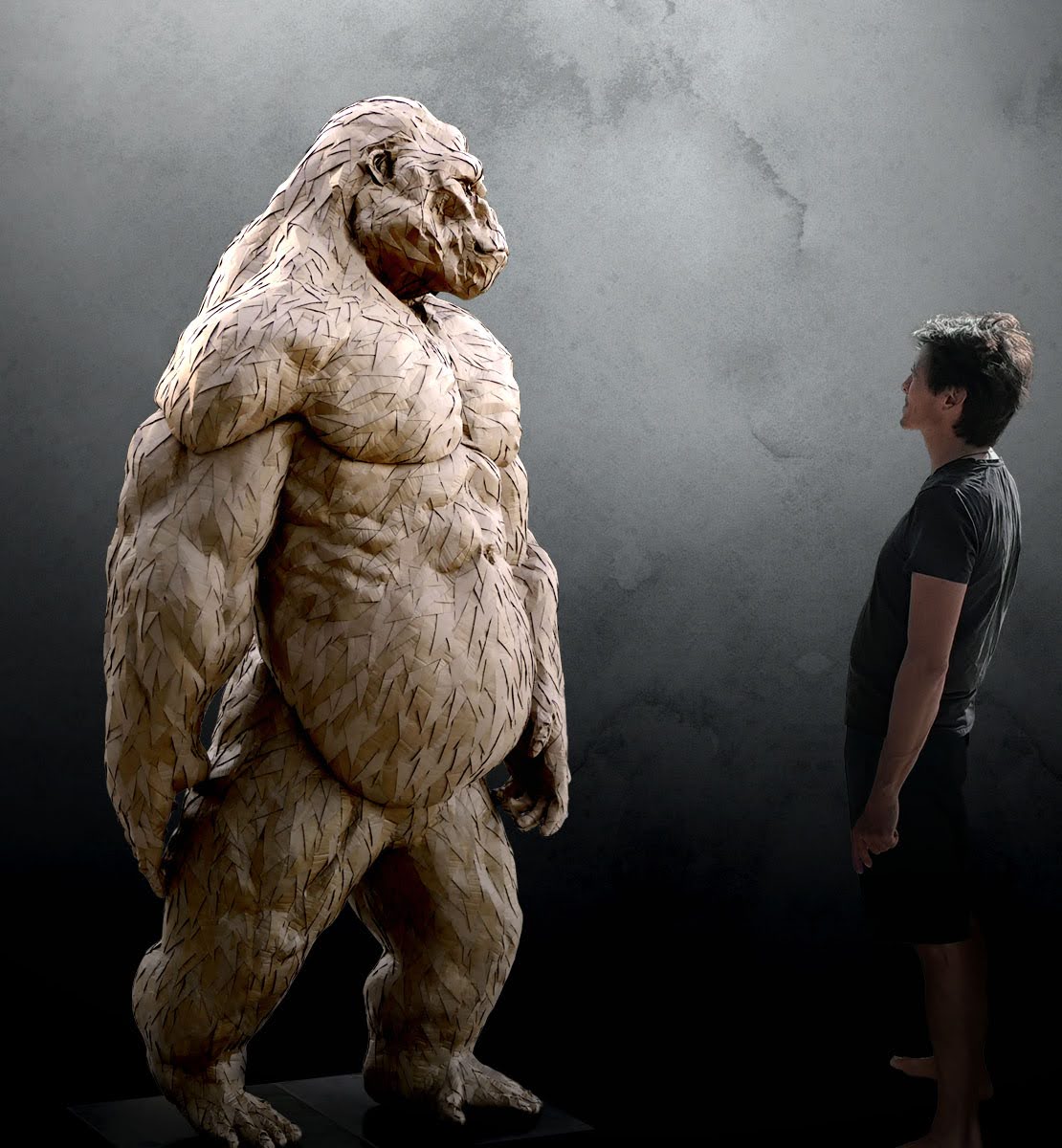 Jones Gallery Lippenslaan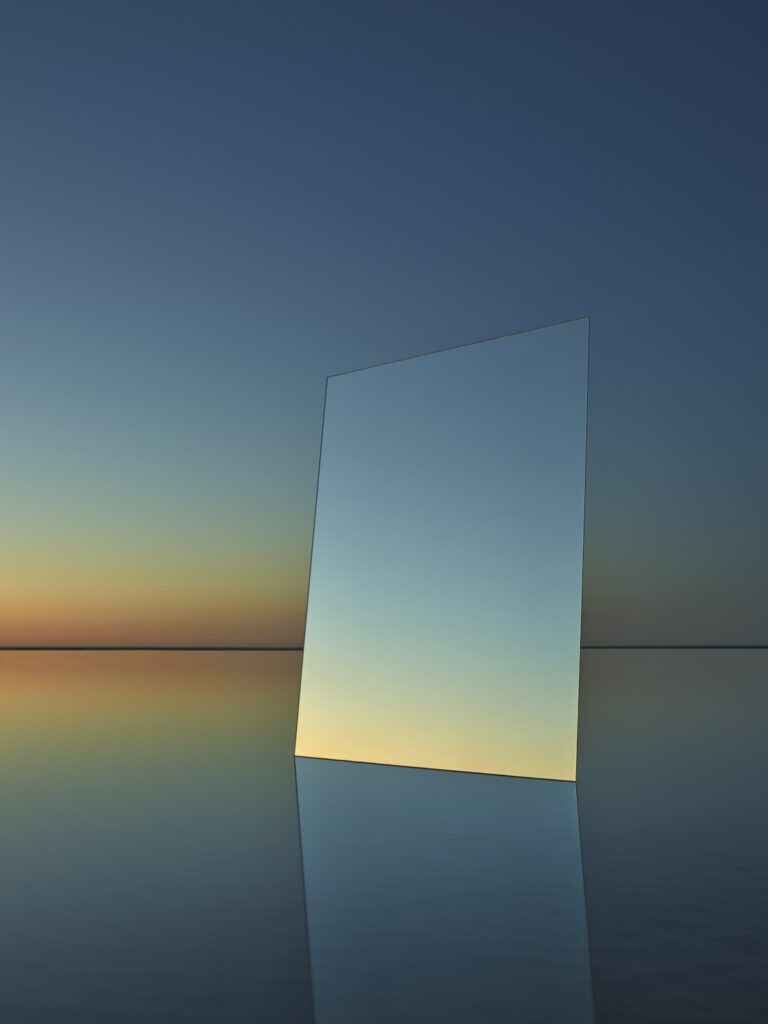 Robinsons Art Gallery
Yellow Korner Galerie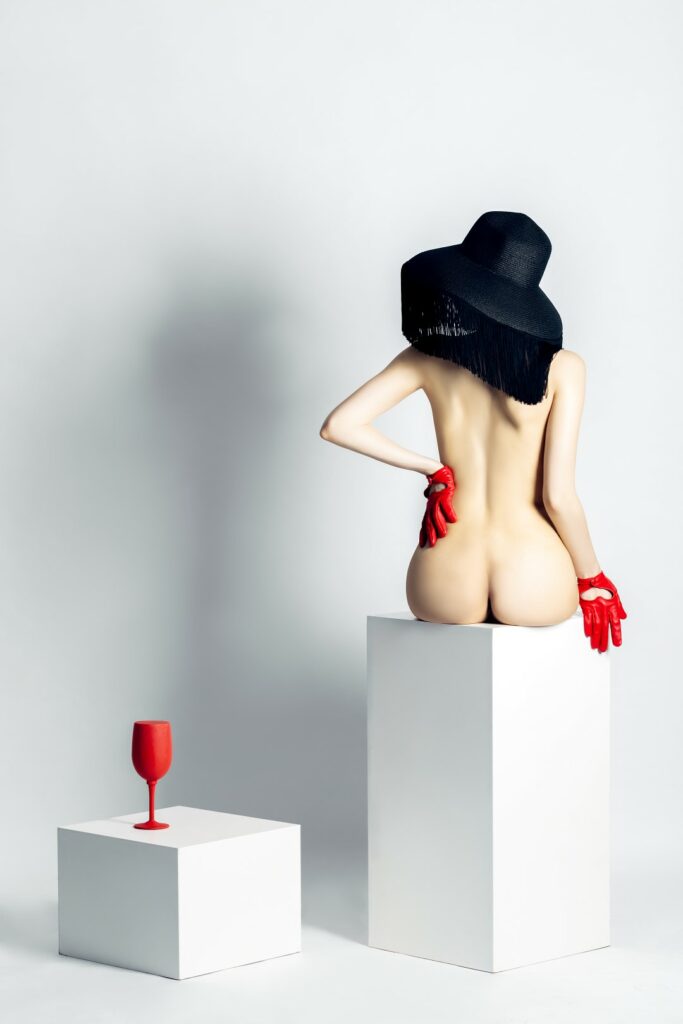 This content is supplied by Tourism Knokke-Heist