Has the sunshine of the past week encouraged you to come out of winter hibernation and rediscover the city once again but are unsure where to start? With an Asian-themed comic con, a Flamenco night and a kids' music festival, The Brussels Times' weekend guide is sure to have something for everyone.
Arts, music and culture
Made in Asia, Brussels Expo, Friday 3 to Sunday 5 March
The Brussels festival for all fans of manga, anime, video games, YouTubers and cosplay, Made in Asia brings together themed exhibitions, shows and games with guests, an escape room, anime karaoke, and Dragon Ball card game tournaments, all under one roof.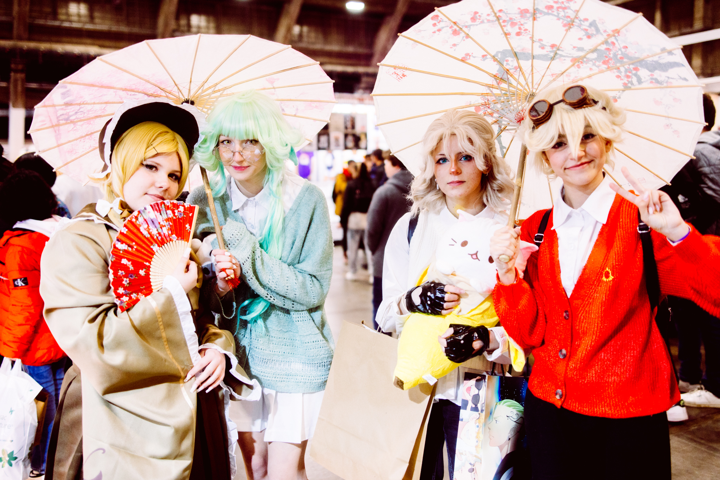 Last year's edition of the festival attracted a record number of visitors over the three-day period. This year, it is hoped even more people will travel to Brussels Expo to immerse themselves in a whole new world. All your favourite superheroes are waiting for you in Brussels!
Find more information and get your tickets here.
Femmes Talentueuses, Place Sainte Catherine, Saturday 4 March
Back for a second edition, Femmes Talentueuses – French for talented women – does exactly what it says on the tin: celebrating the talents of women from all backgrounds and ages. The event invites people to discover their creations, from cosmetics and hair-care products to speciality foods imported from Cameroon.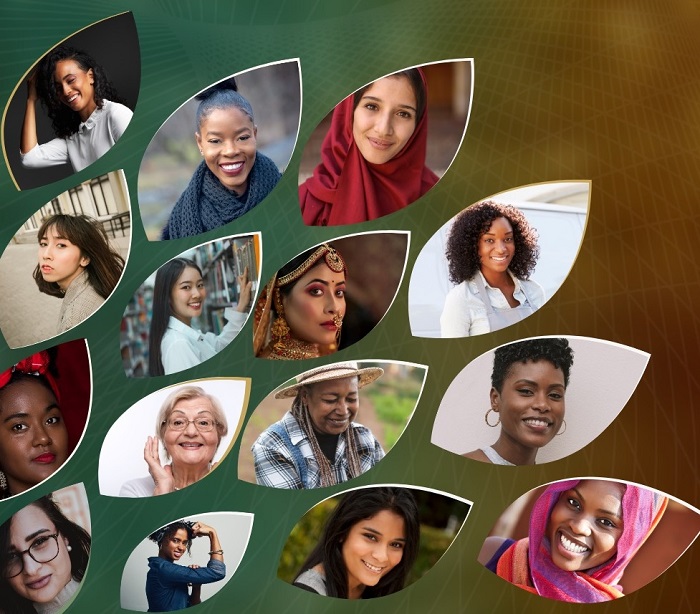 The event will also include a book reading, an outdoor Zumba class, children's activities, fashion shows and much more.
Find more information here.
Brussels Vintage Market - March edition, Rue de Ligne 8, Sunday 5 March
Discover our exhibitors and their vintage collection. You'll find a
During the March edition of Brussels' Vintage Market, you can discover a delightful blend of vintage and second-hand items at friendly prices, including clothing, accessories, jewels, vinyl records, small furniture, toys, and decorative objects.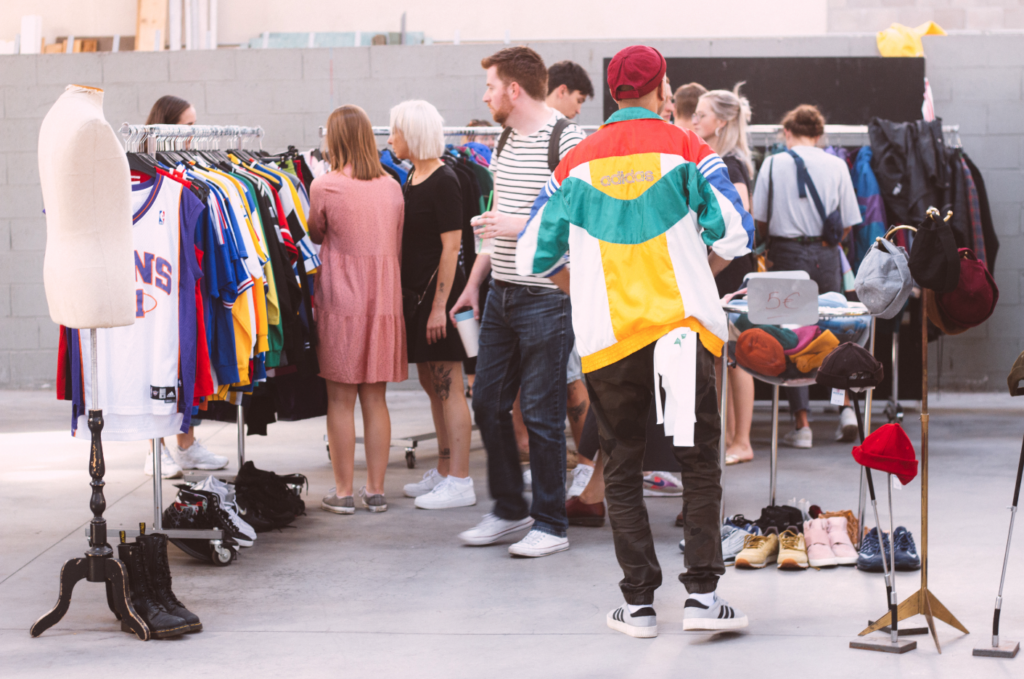 The market is open to the public for free between 11:00 and 18:00. Those who want the VIP experience and a chance to be the first to discover the exhibitors' treasures can already get in at 10:00 for €8 per person – breakfast included.
Find more information here.
Get on your dancing shoes
Bruselas Flamenco Festival, Bozar, until Sunday 5 March
For this year's edition of the Brussels Flamenco festival, which puts one of the most important artistic expressions of southern Spanish culture into the spotlight.Many modern stars of the flamenco world travel to the Belgian capital. Expect exciting crossovers with classical music, jazz and dance.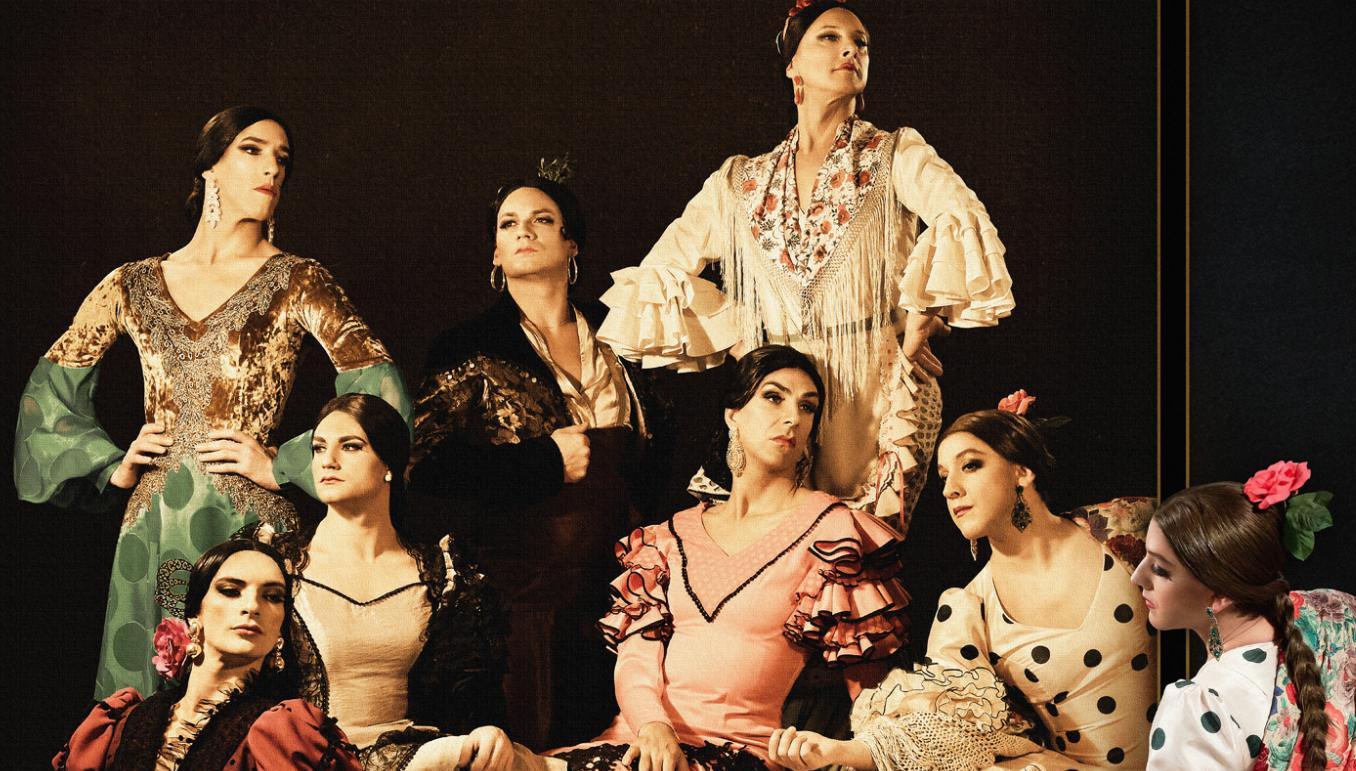 On the top of our agenda is Manuel Linan's ¡Viva!, a multifaceted dance performance leading the audience to challenge traditional beliefs about identity and flamenco. On Sunday, a specialised flamenco workshop will teach revellers the basics of the dance, from its expressive postures and graceful hand movements to the powerful footwork and rhythmic clapping.
Find more information here.
Swing Festival, Sounds Jazz Club, until Saturday 4 March
Taking place at a landmark of the Brussels Jazz scene, this event will require the best dancing shoes. On Friday night, the Mathieu Najean Quintet — also known as the "special quintet with the most swinging dudes in town" — will take to the stage, followed by a DJ set by Sep Vermeersch.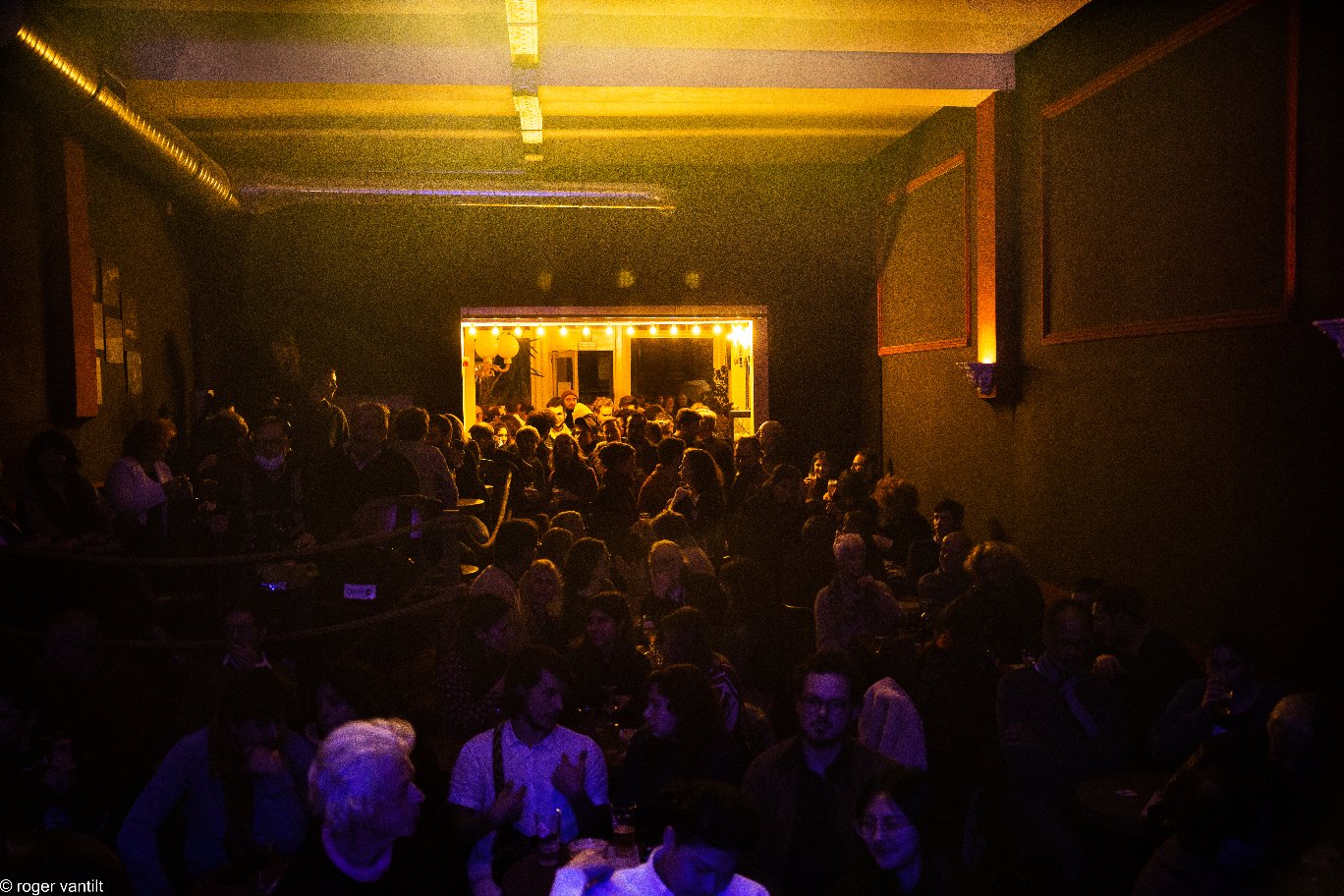 On Saturday, things will get a little cosier as no fewer than 14 members of the Juke Record Big Band will get the crowd moving with their music inspired by Duke Ellington. This performance will be followed by a "late hang and jam" with bassist Cizhou Wong in collaboration with the Conservatory of Brussels.
More information and tickets here.
For the wee ones
Kidzik festival, various locations in Brussels, throughout March
At its core, Kidzik is a music festival for little ears. However, its programme isn't limited to concerts alone. From shows and workshops to musical animations and film screenings, this festival which takes place in several cultural venues all across the Brussels region.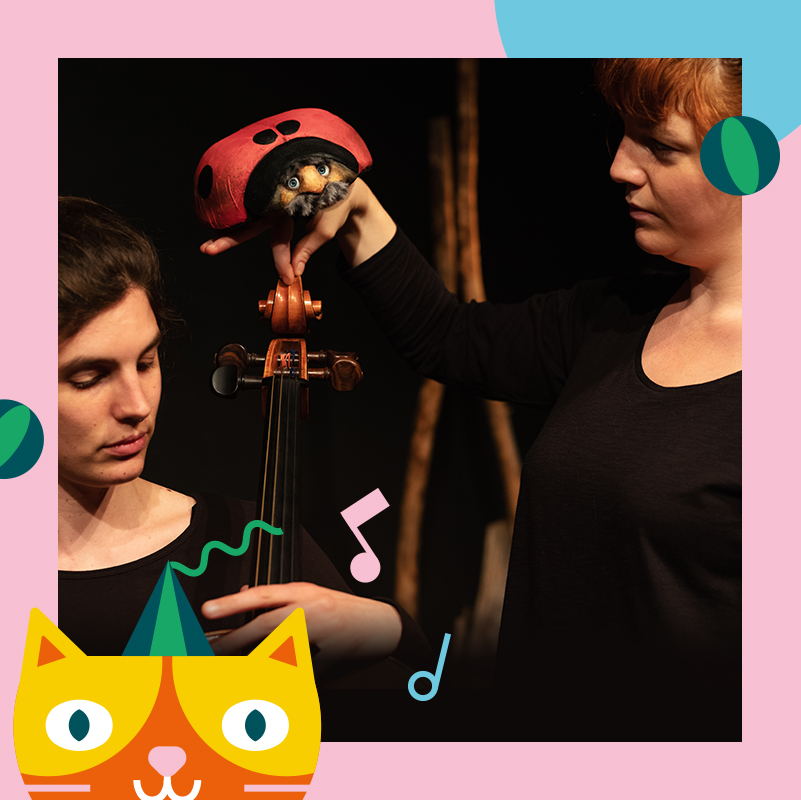 The aim of the festival is to expose children to various genres of music, from classical music to jazz and world music, and will soon have the children of the capital singing and dancing.
Find more information and the full programme here.
Further afield
Art matinee on Sunday, S.M.A.K. Ghent, Sunday 5 March
Every first Sunday of the month, the Urban Museum for Modern Art (S.M.A.K.) in Ghent opens its doors to children, giving them a chance to explore art in a creative and engaging way.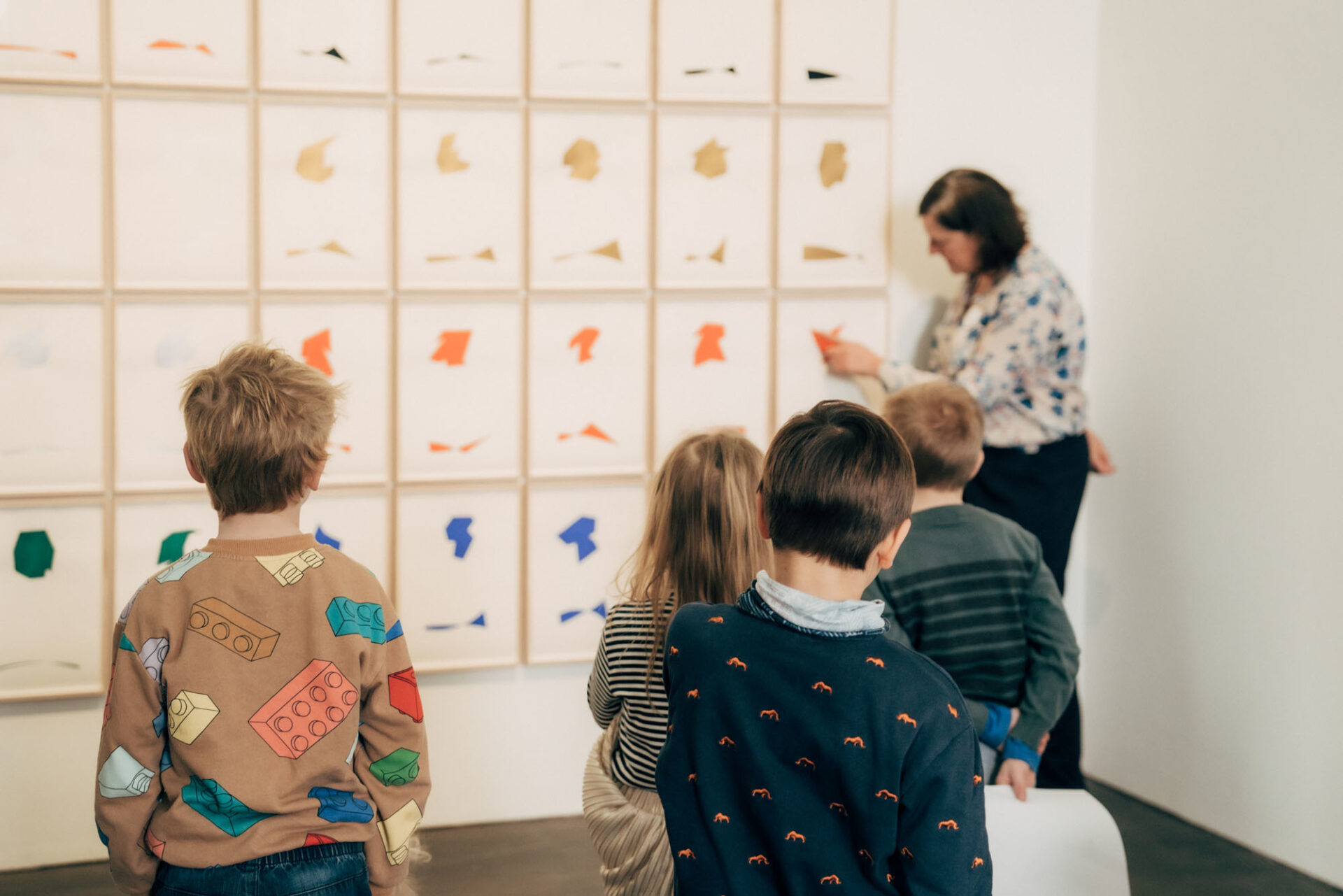 Firstly, one of the museum's guides takes children and their accompanying adults around the current exhibitions. This is followed by a creative workshop which encourages children of all ages to work together.
Find more information and get tickets here.