That's why, when designing their secondary school, the International Baccalaureate (IB) programmes were such a natural choice. They provide a strong academic foundation, whilst also allowing customisation of the curriculum to develop young people into independent, caring change-makers.
But BEPS isn't the only IB school in the world. So what makes them different? First and foremost, they are not afraid to innovate and re-organise time, space and resources to make their vision a reality. The unique building design of their secondary school is mirroring the co-working office spaces to provide the students with flexible co-learning areas.
Similarly, students have time in their schedules each day to personalise their learning, by receiving additional support or deepening their knowledge. They work towards personal goals or explore diverse projects to support their school and the wider community. Mentors coach them to prioritise and organise their time. Whatever they choose, students have the support of all the teachers who value their voice.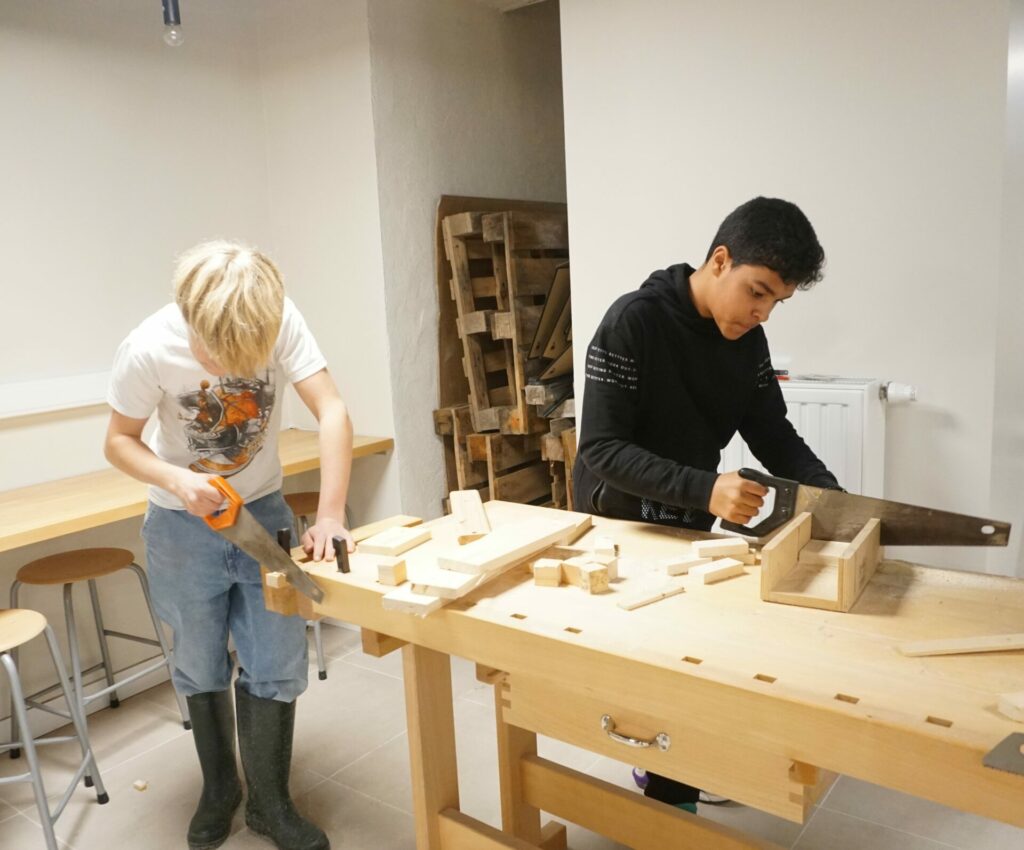 Although BEPS is housed in a beautiful building on Avenue Franklin Roosevelt, it considers itself a school without walls. This means a commitment to connect with professionals and experts in the wider community to provide authentic learning experiences and an audience with which to recognise and celebrate individual student achievements.
Finally, there is a clear whole school intention to create a responsible and positive impact to their life, their future and the world in general. Therefore secondary students themselves organise and lead workshops for each other to support local or international charities, such as celebrating international mindedness and caring about our planet.
BEPS is known for the family feel it has carefully cultivated over the past 50 years. In practice, this means a commitment to maintain a close knit community where each child, from early years to the end of secondary, finds a warm and comforting environment where they will build their confidence, and then, will be ready to learn and pursue their own dream.
If this sounds too good to be true, go and visit them to see it for yourself.
Content supplied by BEPS International School