On this day, 9 March 1904, Paul Costermans, the Vice Governor-General of Congo Free State (now the Democratic Republic of the Congo), which at the time was the private property of Belgian King Leopold II, died by suicide after being accused of participating in the atrocities committed against the Congolese population.
A native of Brussels, Costermans attended the Royal Military Academy and was commissioned a sub-lieutenant of artillery in the Belgian Army in December 1880, when he was 20 years old. Ten years later, he joined the armed forces of the Congo Free State, called the Force Publique, as a lieutenant and immediately embarked on a trip to the country.
In 1891, he was appointed 'District Commissioner' of the Stanley Pool area (now called Pool Malebo) near the Congolese capital Kinshasa before being promoted to 'District Commissioner 2nd class,' which allowed him to undertake major construction projects for the burgeoning colonial town.
A pacing leopard
According to the locals, Costermans had "a nervous personality" and could not leave his work in the office. His habit of pacing his veranda late at night led them to nickname him 'gondoko' (leopard). This extreme nervousness reportedly brought him back from Congo to Europe twice before the assigned date, and presumably also played a role at the end of his life.
In early 1904, he was given the title of Vice Governor-General, but his appointment coincided with the release of the Casement Report, a damning account written by Irish diplomat and independence fighter Roger Casement detailing atrocities (such as killings, mutilations, kidnappings and cruel beatings of the native population) carried out in the Congo Free State under the private ownership of Belgian King Leopold II.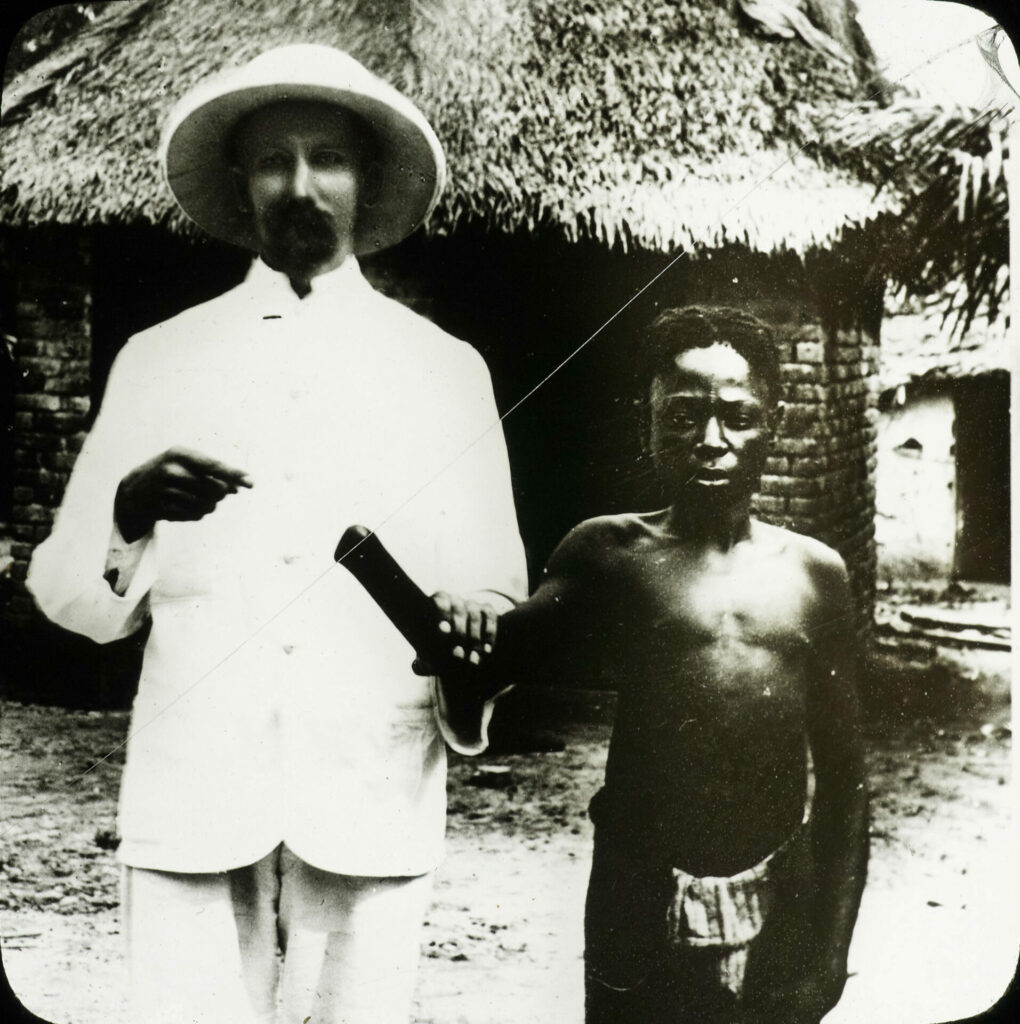 This report was instrumental in Leopold II relinquishing his private holdings in Africa, after having had ownership of the Congolese state since 1885. The King exploited the natural resources (mostly rubber) of the country – granted to him by the Berlin Conference – for his own private wealth.
Costermans' health suffered from the accusations and the doctors advised that he should not be left alone. However, he took advantage of a stay in Banana, a small seaport, to escape his surveillance and take his own life on 9 March 1905.
His body was repatriated to Belgium and buried in the Brussels municipality of Forest. In 1927, the present-day town of Bukavu was named Costermansville (until 1952, when it was restored to its original name).
"Today in History" is a new historical series brought to you by The Brussels Times, aiming to take you on a trip down memory lane for newcomers and Belgians alike, written and compiled by Ugo Realfonzo & Maïthé Chini. With thanks to the Belga News Agency.