The Council of Ministers approved on Friday plans to purchase 20 light helicopters: 15 for the army (to replace their Agusta A109 and the NHIndustries NH90 aircraft) and five for the police. The purchases will be made through a specialised NATO agency.
The 15 Light Utility Helicopters (LUH) for the army will be bought under the Ministry of Defence's Security, Technology, Ambition, Resilience (STAR) plan, approved last year by the government and parliament.
Five other aircraft will be acquired on behalf of the Federal Police. These helicopters will replace the police's five McDonnell Douglas 902 Explorers belonging to its Air Support Department (DAFA) based in Melsbroek, Flemish Brabant.
The Council of Ministers has approved the procedure to acquire the 20 helicopters through NATO's Support and Procurement Agency (NSPA), the government specified in a press release.
The first aircraft should be delivered in 2023, providing the Belgian army with a "high-performance tactical air transport capacity for special operations and an airmobile medical evacuation capacity."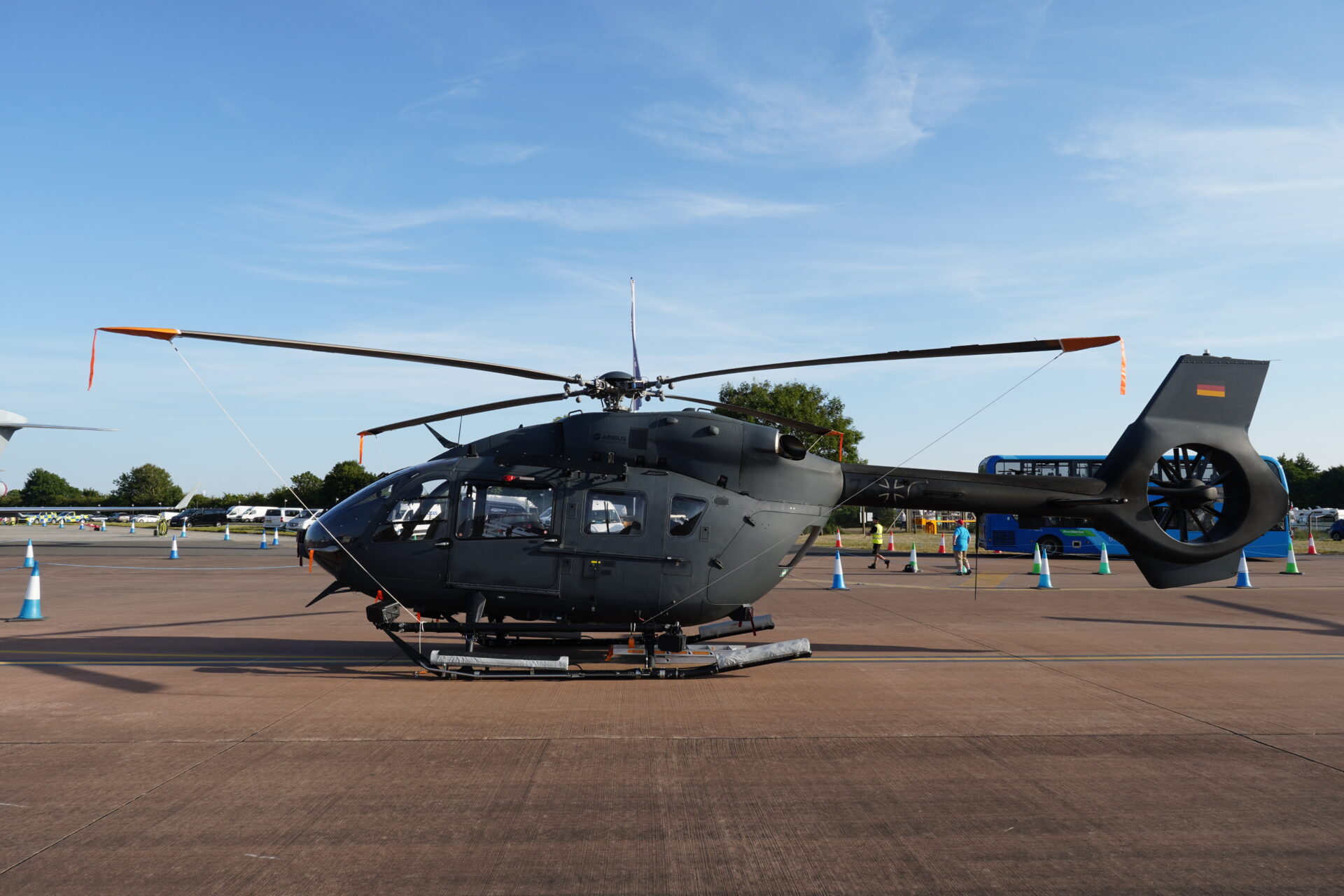 No model or manufacturer for the new helicopters has yet been identified. The STAR plan will provide a €250 million budget for the 15 LUH aircraft. These will replace 10 existing Agusta A109BA Hirundos and four NH90 Caimans currently based at Beauvechain, Walloon Brabant.
Related News
The military has reportedly set their sights on a twin-engine aircraft built by Airbus Helicopters, the H145M, in preference to those built by Italian group Leonardo or American producer Bell.