An expert on EU malfeasance has condemned the complete lack of transparency surrounding MEPs' "General Expenditure Allowance" (GEA), claiming that the €4,778 in monthly funds received by each MEP under the GEA feeds into a "broader culture of impunity" at the European Parliament.
Officially, the GEA "is intended to cover expenditure in the EU country where [MEPs] were elected for items such as members' office management costs, telephone and postal charges, and the purchase, operation and maintenance of IT equipment." It is provided to MEPs on top of their official salary which, at €9,808.67, is already more than three-and-a-half times the wages of the average European citizen (€2,791.67).
Both in principle and in practice, however, there is no oversight whatsoever regarding how this money – which is wired directly into an account controlled by each MEP alone and amounts to €40,421,880 in taxpayer funds each year – is spent. This is in spite of the fact that, according to publicly available information, the vast majority of MEPs use up the full amount of their GEA each year.
"We don't know what MEPs are spending their GEA on," Transparency International EU Deputy Director Nicholas Aiossa told The Brussels Times. "But what we do know is that they are spending it. The 705 Members of Parliament know how they're spending their allowances and that's it."
Double standards
Aiossa also noted the supreme irony that parliamentary officials – who are often extremely quick to criticise other countries for their alleged lack of transparency – simply refuse to disclose what they spend their allowances on.
"It speaks to the European Parliament's double standards," he said. "Can you imagine MEPs being comfortable in spending €40 million in cohesion funds without one receipt? Of course not. But they're quite comfortable with this arrangement."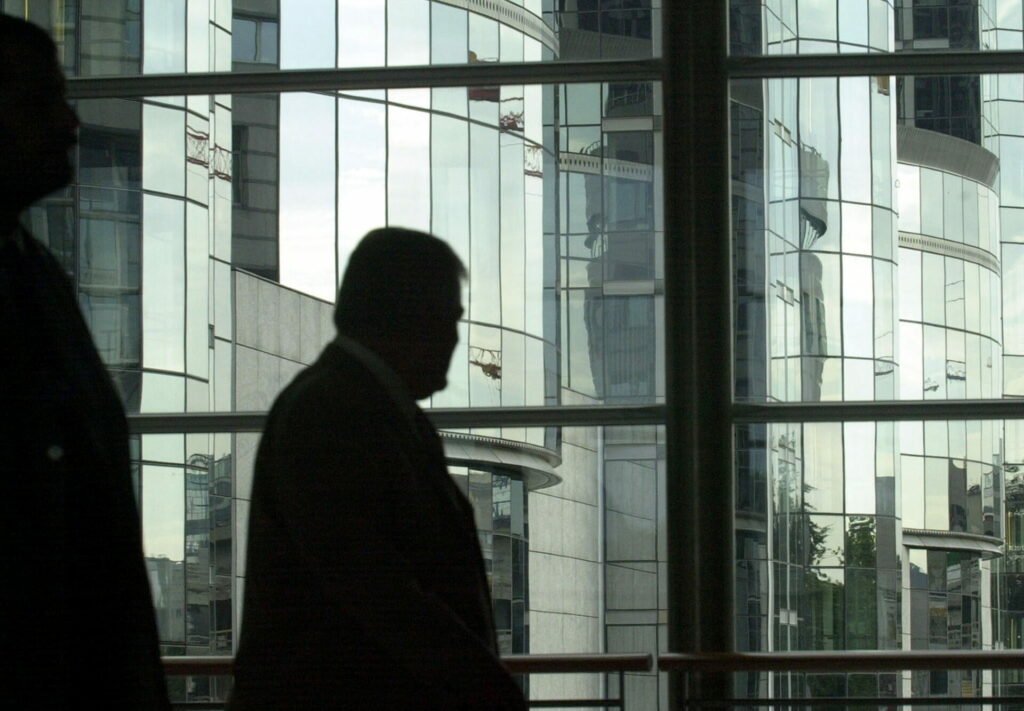 Aiossa further suggested that this lack of transparency is inextricably intertwined with the Qatargate corruption scandal, according to which several current and former MEPs are alleged to have received bribes in exchange for their support for pro-Qatari (and pro-Moroccan and pro-Mauritanian) legislation.
"This scandal has fed into this broader culture of impunity," Aiossa said. "This feeling that 'no one is watching me, there's no oversight and no scrutiny of what I do'."
Although hostility to any substantive reform of the GEA is widespread among MEPs, Aiossa noted that the main source of resistance stems from the Bureau: the European Parliament's main decision-making body, which consists of the European Parliament's President and 14 Vice-Presidents (as well as five purely consultative 'quaestors').
Related News
"I've seen a lot of interest from citizens and different groups and stakeholders on this issue," Aiossa said. "But I've seen very little interest in any kind of reform from the European Parliament, with the exception of the passage of a lot of non-binding resolutions over the years instructing the Parliament's Bureau to reform the GEA."
He added: "I could paper my house with the number of non-binding resolutions that have called for these reforms over the years. But nothing has been done by the Bureau. Absolutely nothing."
For this article, The Brussels Times contacted the Parliament's official press team, as well as the office of the Parliament's President, Roberta Metsola. We also contacted the press offices of each of the European Parliament's major parliamentary groups.
The only response received was from the Greens/EFA group, which noted that it has additional policies in place designed to ensure that its MEPs spend their GEAs in the required way.