Journalist Ketevan Kardava was at the Brussels airport on 22 March 2016. She was standing in a line to the Brussels Airlines desk when the attacks took place.
Her documentation of the immediate aftermath was covered by media all over the world. The following is a recollection of the black day in Belgium from her perspective.
8 o'clock.
A crowded airport. The delicious smell of coffee, like only in the airport and nowhere else. Hot croissants with an appetizing smell that can only be found in this city and nowhere else. Colorful suitcases. Sleepless but happy faces. Young people waiting for new adventures. Passengers concentrating on the dashboard while waiting for the flight or checking the flight schedule. Small children, elderly tourists, travel enthusiasts, businessmen, politicians, students, athletes, parents, soldiers, security services and those who would question the safety of these people, this city, this country and the political center of Europe.
08:01 22.03.2023
A dizzying voice.
Smoke. silence.
My name is Ketevan Kardava. I am a journalist by profession. I have been working in the capital of Belgium since 2008 and cover European Union/Nato and all important events related to the European future of my country.
I was at the airport on March 22, 2016 and I looked into the eyes of death.
Awake, still in agony, I found myself at the epicenter of this tragic day, and forever my life was connected to the city, which until March 22, was my greatest inspiration and now my sweet home.
Standing in front of the Brussels airline office, it was difficult for me to understand that a terrorist act had broken the rhythm of the clockwork city and chaos had engulfed everything. In this chaos, I considered it my duty to show what was happening around me and show how cruel terrorism is, how it changes everything in a second and how precious life is.
Like others, I came to the airport in the morning to fly to Geneva and was waiting for a call from Tbilisi to buy the most suitable ticket. The ticket that I could never buy and the ticket that saved me on this tragic day. If I hadn't been in the ticket line, I would have been in the center of the hall and would never have seen my daughter again.
Tragedies caused by terrorist acts are sad human stories. People who still had a lot to do, learn, discover, and people who didn't get to say goodbye to their loved ones.
My 12 photos will always be a wake-up call for me. I can't tell you that I can look at them every day. No.. But since 2016, not a day has passed without me thinking about March 22, about the people I met on that day, about the people who became very close to me, and about the greatest pain that will accompany me for the rest of my life.
My photos taken at the airport were spread over televisions, newspapers and magazines so much that I couldn't even reply to the authors.
2016 introduced me to very brave people who appeared in my photos and who fought to survive. And they are still fighting today. With their history, they showed us all that you should fight for your life, don't give up, and thus set an example for others who need support, more energy, and victory.
Such are the basketball player Sebastien Bellin and the flight attendant Nidhi Chapekar, a student boy from Belgium, whom I visited at home, we talked a lot, I also met his father, and I would love to meet him again.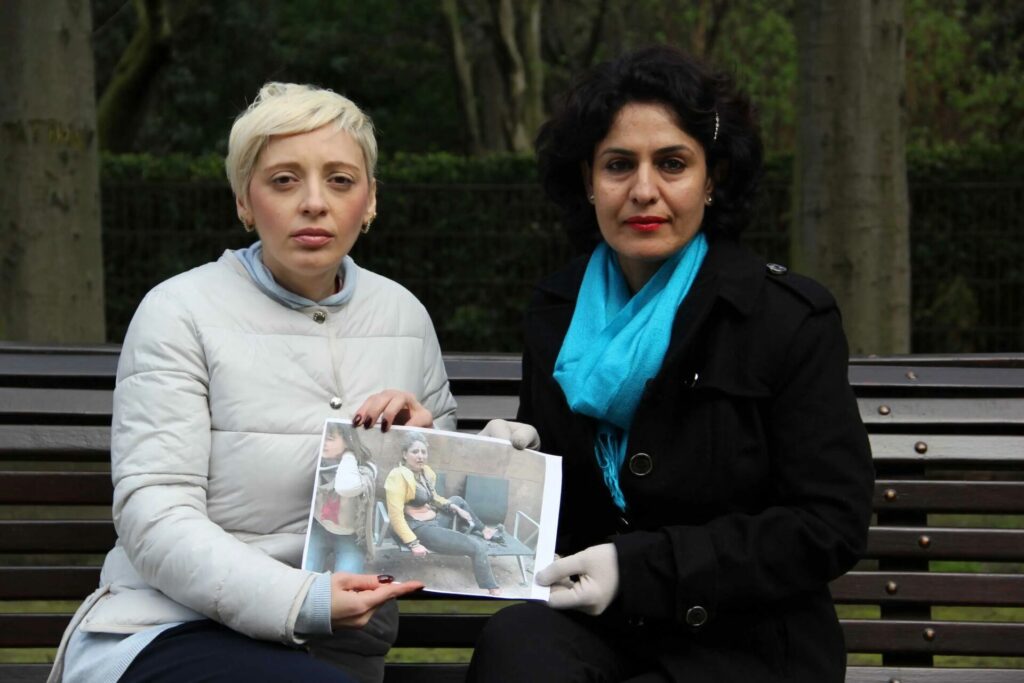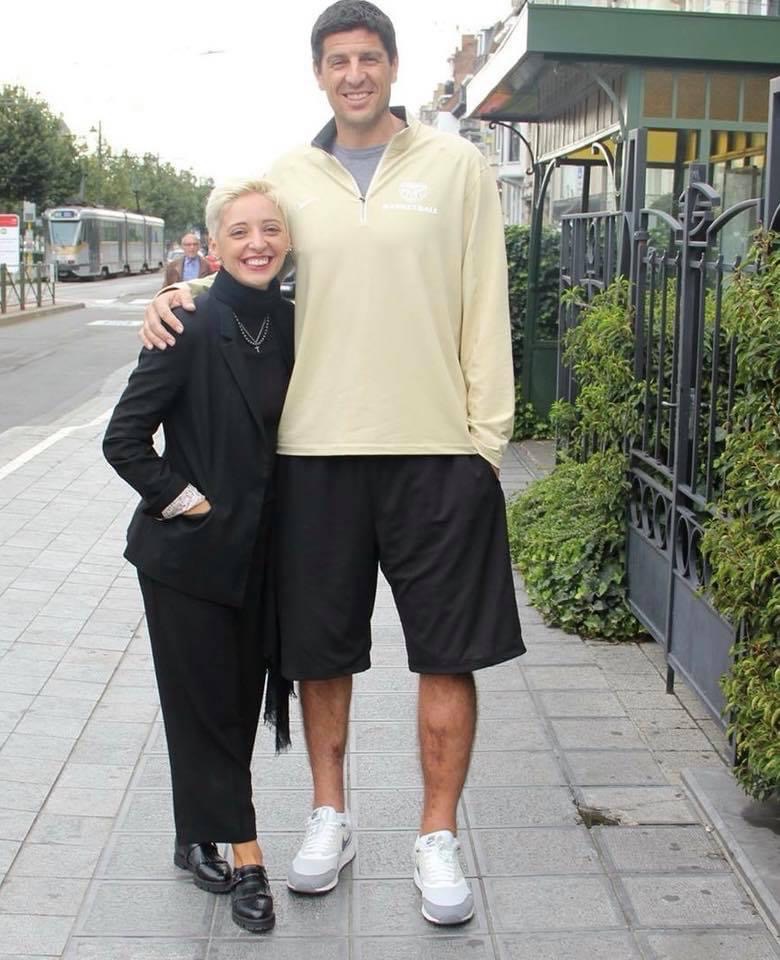 They survived and they saved me. I introduced them to you. Your prayers, support and wishes gave them the strength.
A lot has happened since then. We witnessed many tragedies. There is a war in Europe and women and children die every day. We support Ukraine and on 22 March we remember those who died in the airport and subway. My condolences to all those who died and strength to those who carry their memory forever in their hearts. We remember March 22, 2016. Terrorism has no boundaries and terrorism is the greatest evil. Good luck to the Kingdom of Belgium, my second homeland, my second home, and peace to all.