Amsterdam Airport Schiphol announced on Tuesday that it will ban private jets and late-night flights in a move to curb greenhouse gas emissions and noise pollution. The new rules will be put in place by 2026.
The airport, which last year was the world's third busiest airport, is also abandoning its plans to build a new runway and is looking to terminate the reservation it made for neighbouring land. The airport already covers an area of 27 square kilometres, bigger than the Dutch city of Leiden.
Under the new rules, no aeroplane will be allowed to take off between midnight and 6:00, or land between midnight and 5:00. Currently, about 10,000 flights take place during this time. The rules would not apply to emergency flights, from police, trauma or Coast Guard aircraft.
"The only way forward is to become quieter and cleaner more rapidly. We have thought about growth but too little about its impact for too long," said Ruud Sondag, the CEO of the Royal Schipol Group, the airport's corporate entity.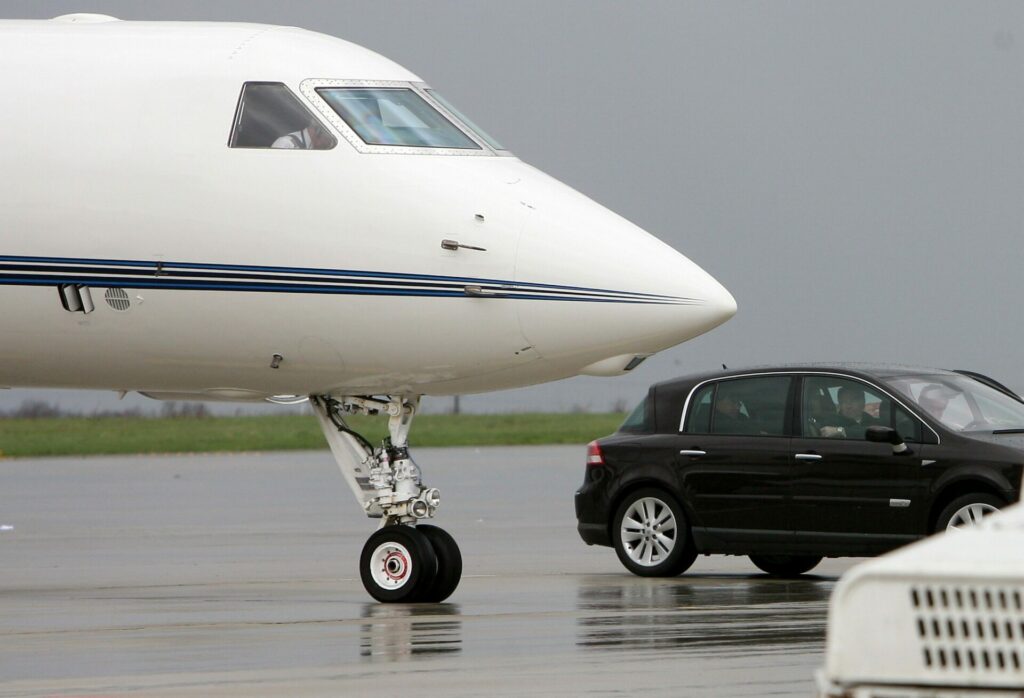 Schipol also wants to encourage tighter noise standards for the planes that operate on its airfield. Last year, the local community reported 38% more noise nuisance than in 2021. The airport estimates that the new rules would reduce "the number of residents who experience severe sleep disturbance" by 54%.
The move to prohibit private jets would eliminate up to 17,000 flights per year, Het Parool reports. These flights emit up to 20 more times COs than commercial flights.
Related News
Earlier this year, the Dutch government announced plans to cut down on the number of flights from Schipol airport by 8% until 2024. The plan would enforce a reduction of 60,000 flights per year, and a group of airlines filed a lawsuit against the Dutch government in response. The courts then issued an injunction on the government plans, effectively blocking them.
When asked if the new regulations are a response to the government plans and the lawsuit, Sondag denied any connection.
Amsterdam Airport's own plans have now been met with resistance. KLM and Delta Airlines expressed 'astonishment' that the plans did not have industry input and expressed hope that an alternative can be reached.