The illegal rave party at the military domain in Brustem (Sint-Truiden) has ended, with only around 100 people remaining on the disused military base at 08:00 Monday morning.
The site started to empty on Sunday night, the head of the provincial security cell Governor Jos Lantmeeters (N-VA) announced on Monday. During the weekend, at least 10,000 people arrived at the site. Organizers broke onto the base on Friday to set up large sound systems at the disused buildings.
But without obtaining any permits or observing event safety protocol, the rave was strictly illegal and became the focus of local and police concern. Excessive alcohol and drug abuse complicated the evacuation of the site.
Yet on Sunday night, the music installations were taken down and after around 48 hours of partying, many revellers left the scene. "A large column left in the night. The police were present all night," said the provincial governor.
Thousands gather at illegal rave party on former military airbase in Limburg https://t.co/rR6W9Y4cWC#Belga #FlandersNewsService #Brustem pic.twitter.com/CZzTF2dVkd

— Belga News Agency_English (@Belga_English) April 30, 2023
"Currently, about 50 vehicles are still on the premises. In the perimeter outside the military compound, there are still about 40 cars. The police conducted checks on the departing vehicles for alcohol and drugs. Some spent the night in their cars as it was unsafe to let them to drive," Lantmeeters said.
Related News
Police will remain on the scene on Monday to make the last attendees leave the site. The public enforcement phase is thus gradually coming to an end. "It is now time for the aftercare which includes a thorough sweeping of the site and surveying the damage," said Lantmeeters. "This will not go unpunished."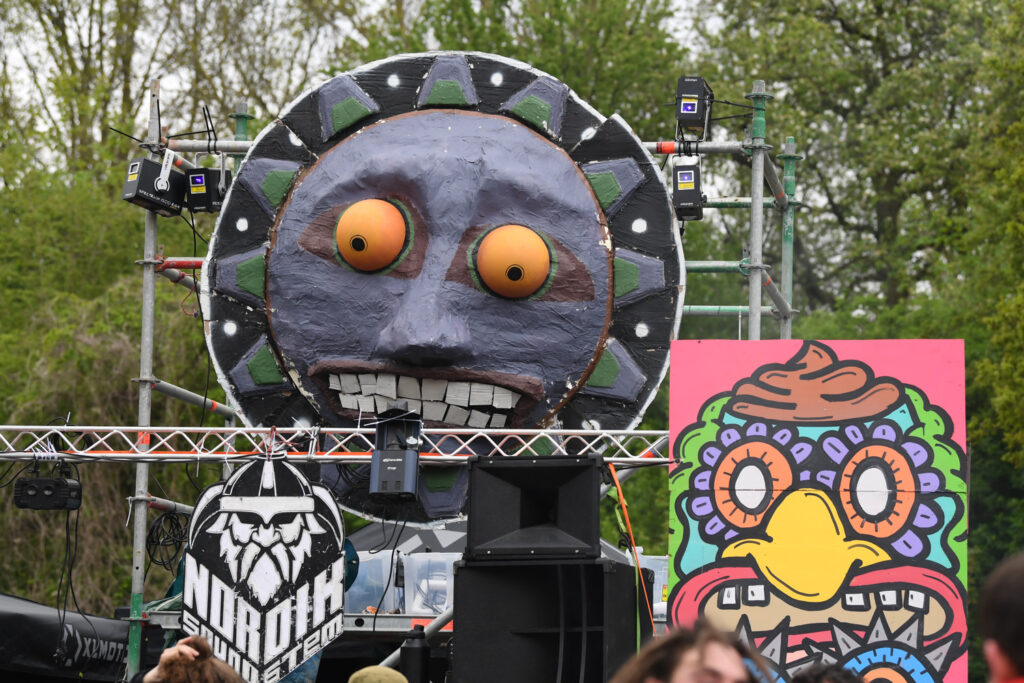 An investigation into the organisers is ongoing at the Limburg public prosecutor's office.