FIFA has asked World Cup broadcasters to stop zooming in on pretty women in the stands during matches, the BBC reported on Thursday.
Federico Addiechi, the "Mr Diversity" of the International Football Federation, wants FIFA to join the fight against sexism. "We have asked both broadcasters and our own broadcasting service to stop doing this", he explained. He said it was "one of the steps we need to take in future, it's natural change".
An anti-discrimination group, Fare Network, said sexism has been the biggest problem at the 2018 World Cup. There were more concerns about homophobia and racism before the tournament.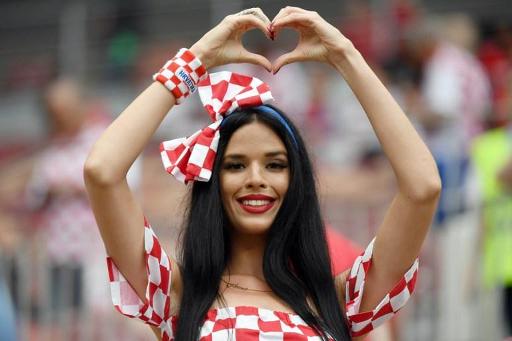 Piara Powar, the director of Fare Network, said sexism has been very apparent during the tournament. Russian women have been "accosted in the street" by supporters and female journalists were accosted while on air.
FIFA said it was working with organisers and local police to identify these supporters, who could have their FAN-ID (needed to get into the stadiums) taken away. This would mean they would need to leave the country.
This year press photo agency Getty Images published an album called "Sexist World Cup supporters", which only included photos of women. It was withdrawn and Getty Images apologised, saying it was a "regrettable error of judgement". They also opened an internal inquiry.
t
The Brussels Times