The Catholic University of Louvain (UCLouvain) presented work done at its Lauzelle farm on Wednesday.
It is the first university farm devoted to scientific field research on organic market gardening.
Restored two years ago, Lauzelle functions as a real farm, in which a market gardener works alongside bioengineering researchers and students. In collaboration with a network of market gardeners in Wallonia and Brussels, it enables researchers to study farm production in the field and to imagine and test the farming of the future, using a scientific approach.
The project's leaders have chosen the model of diversified organic market gardening, with approximately 60 vegetables being cultivated. Their model focuses on small circuits and organic baskets, which despite being very in vogue, have been subject to little scientific study. The farm is three hectares large, with one hectare devoted entirely to vegetables. It will provide a space for practical classes and scientific studies, the results of which are beneficial to society.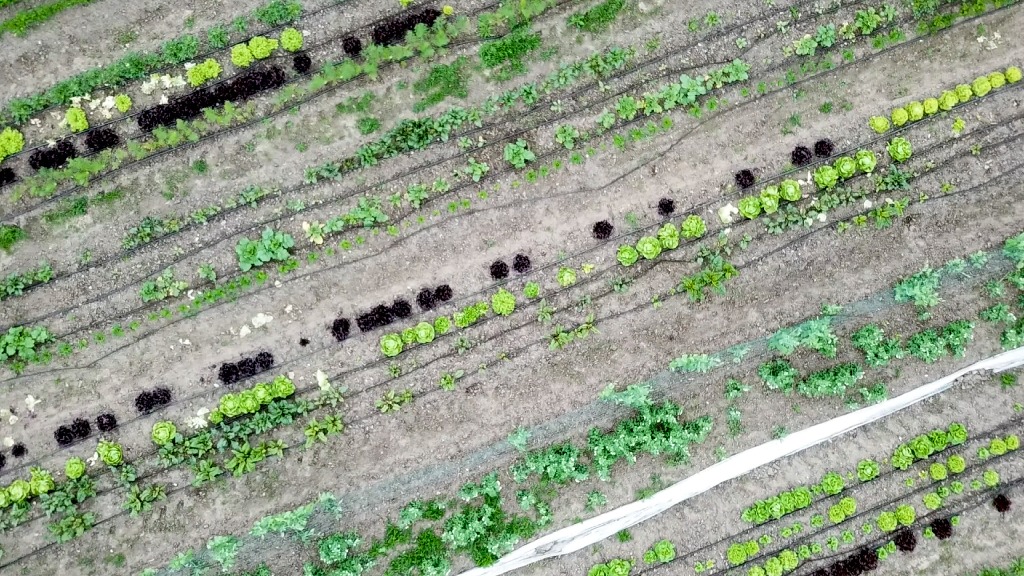 In addition to carrying out research on cultivation methods - including fertilisation, the pairing of vegetables, and pest control - the UCLouvain researchers will be able to test the agricultural model and measure its impact scientifically, try to improve it, and calculate the cost of producing a given vegetable whilst also taking into account the labour needed to produce it according to a given method.
Some of the research objectives are being discussed with professional market gardeners. Whilst the University can run the risk of conducting tests without being sure of the outcomes, people who make a living from farming cannot afford to do so.
The vegetables obtained are not included in any marketing circuit, so they do not compete with others in the sector: any produce not used for tests goes to the University staff restaurant, UCLouvain's solidarity grocery, and a food-bank.
The Brussels Times