The European Capital of Culture is an EU initiative that celebrates and regenerates European cities. Brussels has submitted a bid to become the European Capital of Culture in 2030 to celebrate the 200th anniversary of Belgium's independence.
Brussels wants to showcase a sustainable and inclusive urban project in its bid. The Brussels 2030 project will be released this summer after a year of preparations.
"If we turn artistic experimentation, super cultural diversity and rich multilingualism into assets shared by young and old alike, Brussels will be better able to meet tomorrow's great urban and global challenges," said the leaders of the project, Jan Goossens and Hadja Lahbib.
Key objectives
Within the past year, Goossens and Lahbib have organised almost 400 meetings and consultations to define key objectives. The duo aim to mobilise the people of Brussels and "build synergies around a common cultural and urban horizon" to win the title in 2024, as cities are selected six years in advance.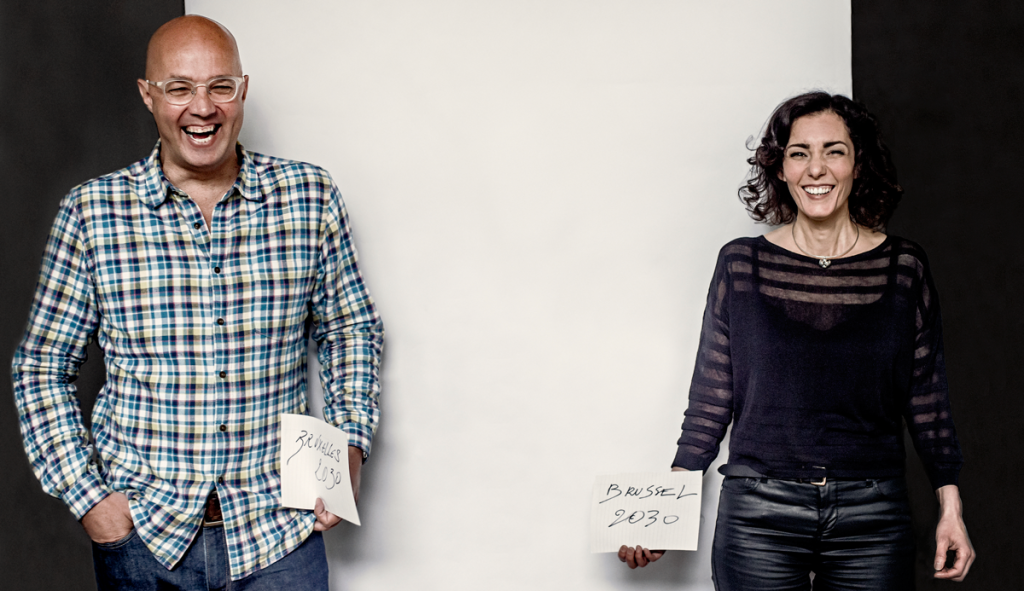 The project works from the ground up in an attempt to engage people, democratise the city and celebrate its multilingualism and its many nationalities, particularly focusing on European identity.
Previews into the project will be available this summer when a Citizens Summer Assembly will involve lively discussions on using art and culture in the city, the green transition as well as on how to mobilising citizens. The meetings will take place 4-8 July at Centre Tour à Plomb.
The Brussels cultural sector and civil society are invited to make the project their own. More information on this summer's activities here.