The Brussels Coffee Week will be running from Monday 3 October to Sunday 9 October. The initiative will see a week's worth of coffee events including workshops and lectures for coffee enthusiasts and professionals.
For the occasion, Oatly (a company that produces oat milk) is offering a free oat coffee during Brussels Coffee Week in a different coffee shop every morning.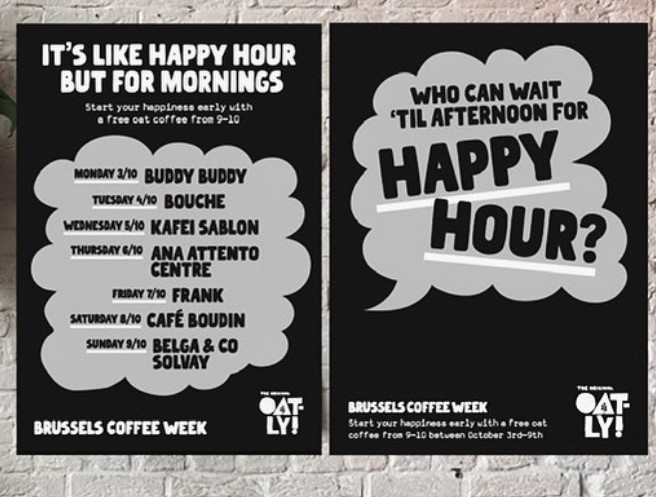 "In recent years we see more and more speciality coffee shops in Brussels, in that respect we are ahead of Paris," Matt Samra of vegan coffee bar Buddy Buddy told Bruzz.
"That is why the Brussels Coffee Week is also fun, it brings the entire Brussels coffee community together."
In addition to the coffee bars participating in the free coffee event, several other cafes are getting involved.
Lucifer lives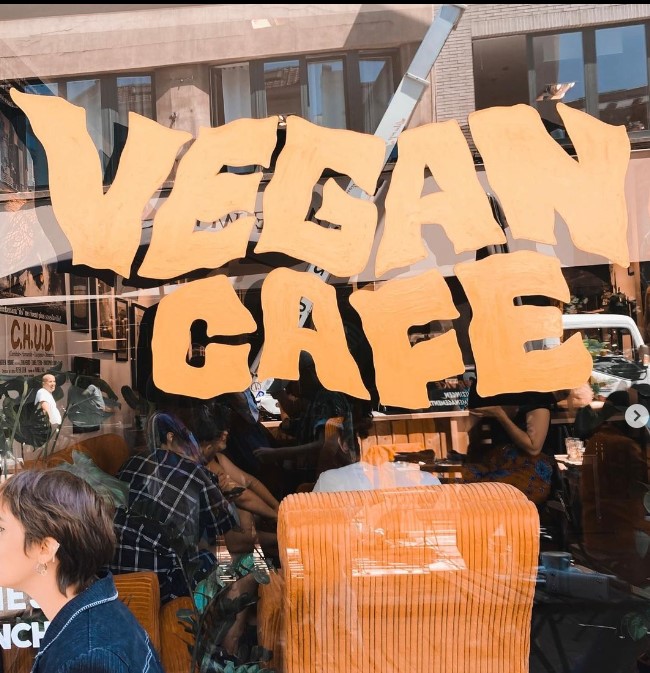 Lucifer Lives is a vegan cafe in central Brussels serving delicious vegan coffee and cakes in addition to organising events. More info here.
Jackie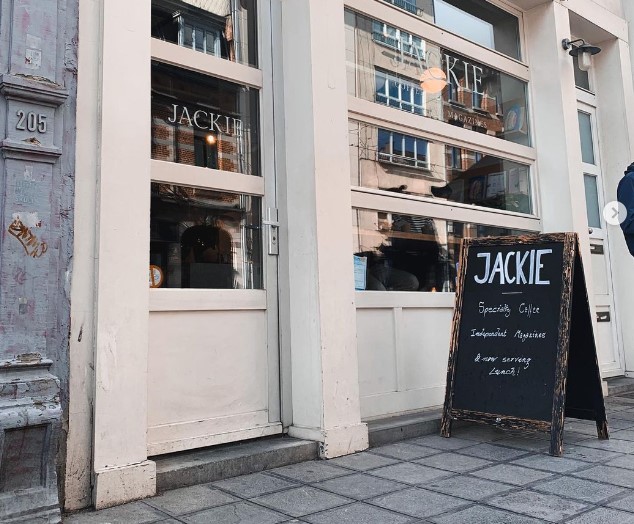 Jackie recently celebrated its one-year anniversary in St Gilles. It is an independent magazine and speciality coffee bar known for being a cosy place to relax with a tasty espresso and your favourite lifestyle magazine. More info here.
Cup28°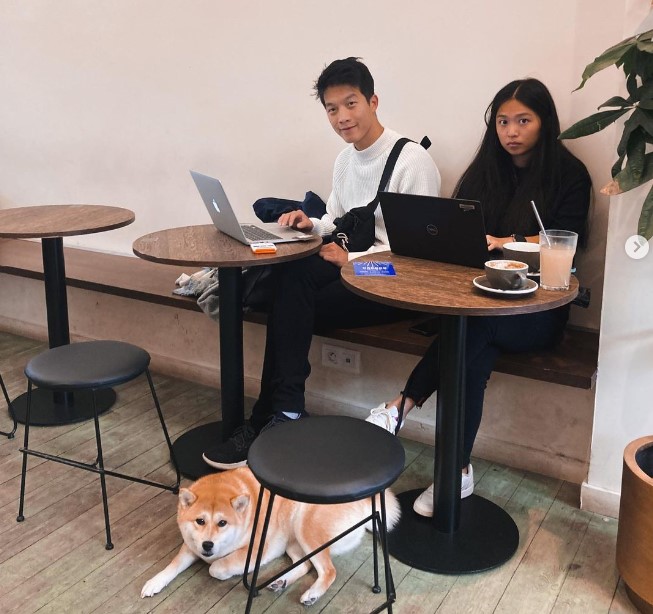 Cup28º has been on the coffee scene in downtown Brussels for six years now offering art lattes, waffles, and brunch seven days a week. More here.
Kaffabar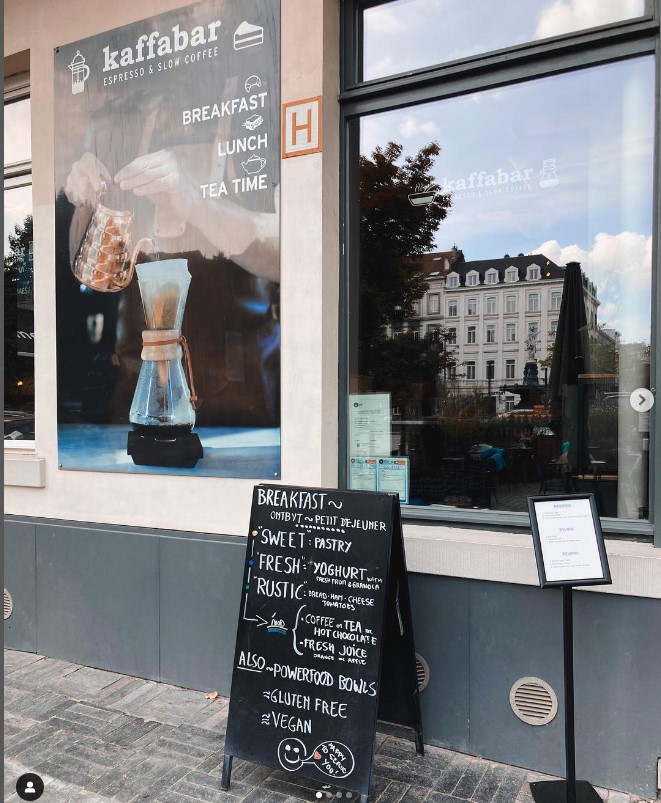 Kaffabar offers speciality espresso and slow coffee, as well as lunch and pastries, in central Brussels. More here.
For more information about Brussels Coffee Week in general, see here.