The first weekend of June will see Brussels being bathed in sunshine – making it the perfect time to make the most of the many activities and events happening across the Belgian capital. Find our favourites below!
Get your dancing shoes
Piknik Electronik, Place Poelaert, Saturday 3 June
Taking place on Place Poelaert, a free day party involving an entire afternoon of dancing with the most stunning view of the city. It is no wonder the event is expected to attract massive crowds.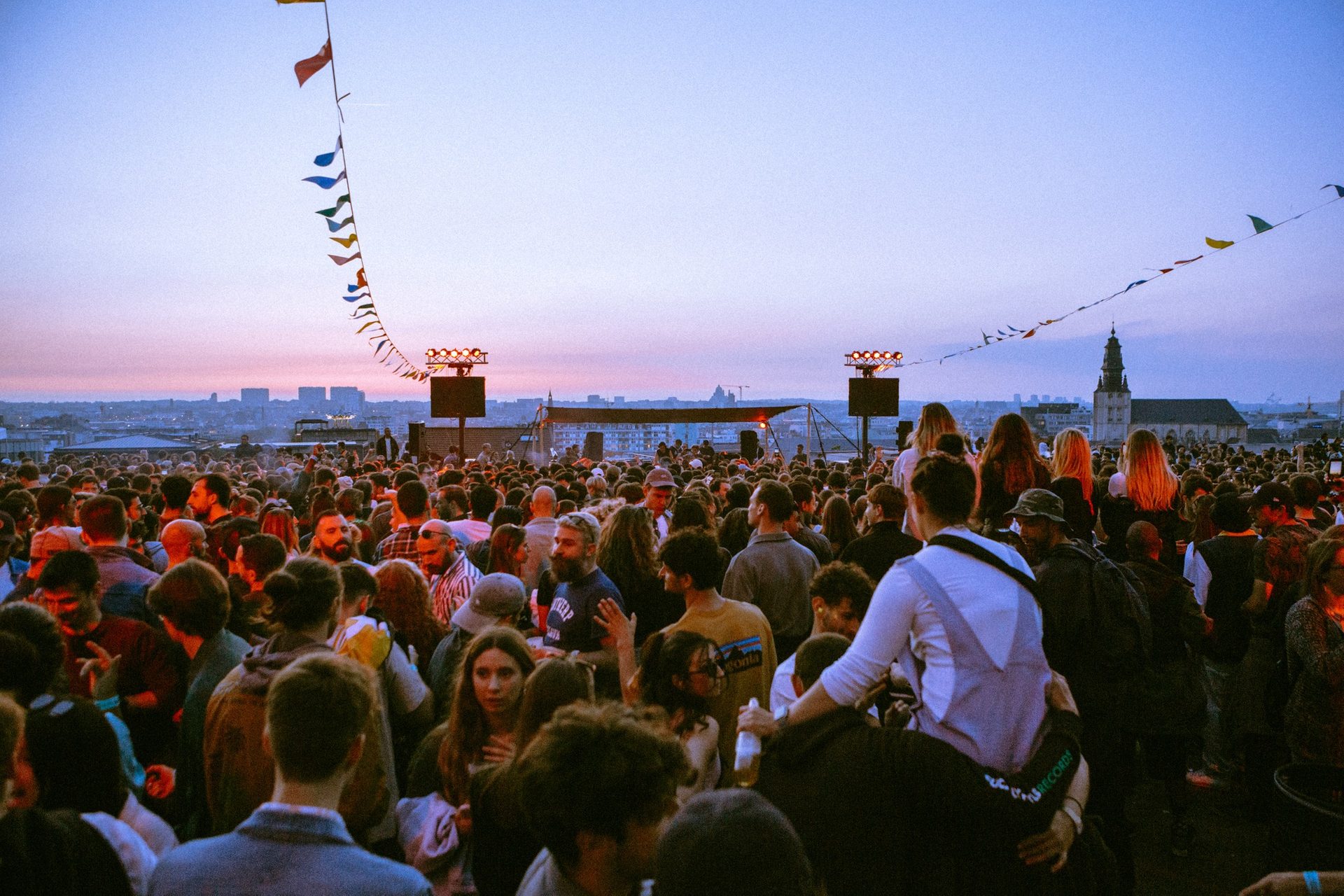 Aside from serving up sets by an array of up-and-coming artists, Piknik Elektronik Records' event also has a social mission this weekend: uniting against racism.
Find more information here.
'Les Volumineuses invitent DIVA', Vaux Hall Park de Bruxelles, Saturday 3 June
Make your way to Vaux Hall in the Brussels Royal Park this Saturday for a music festival with a progressive focus. Through concerts and workshops, Les Volumineuses draws attention to artists from Brussels experiencing sexism in the Belgian music sector.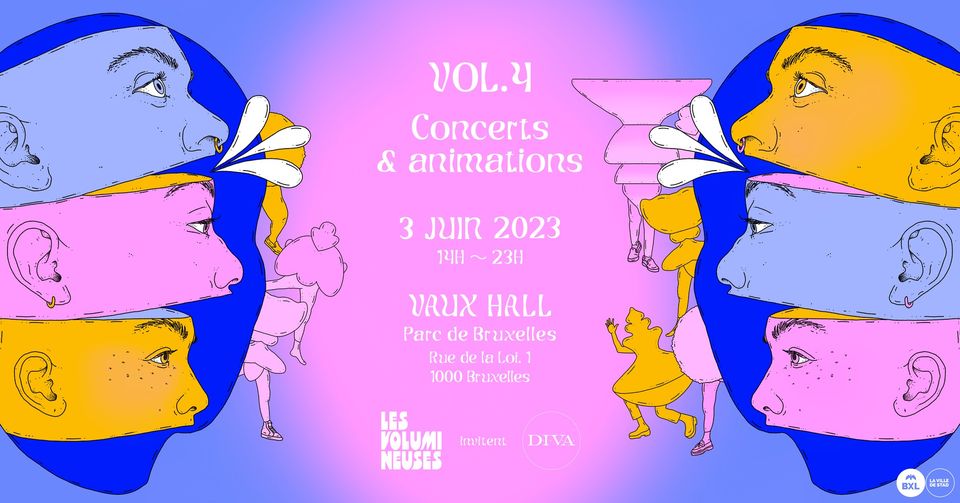 Similar to last year's three mini-festivals, which brought together some 1,500 people, this latest edition will organise concerts and workshops in the sun: the perfect way to spend the first June weekend.
Find more information here.
Arts, music and culture
Brussels Street Photography Festival, various locations, until Sunday 4 June
After a four-year hiatus, the Brussels Street Photography Festival (BSPF) is back with a packed weekend of events and exhibitions, showcasing the best of contemporary street photography, both as an art form and an urban research tool.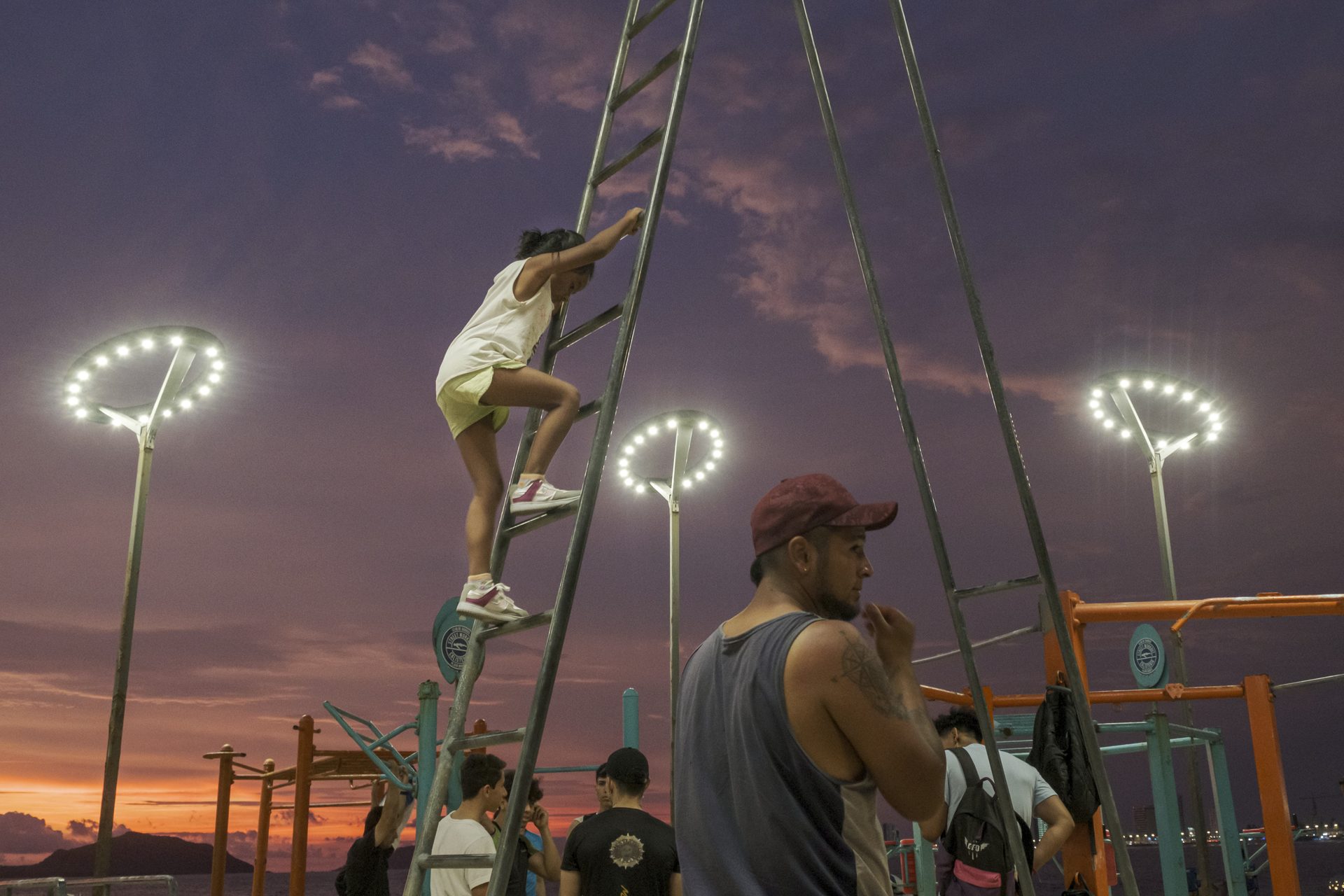 From workshops and lectures to photo walks and exhibitions displaying the most moving photographs from local and international artists. Featuring both emerging and established talent, the festival aims to bring this art form to the general public in an accessible and innovative way. Expand your horizons this weekend!
Find more information and the full programme here.
Festival Arts & Alpha, various locations, until 13 June
Arts & Alpha, dedicated to defending "the right to literacy for all," is a project of Lire et Écrire Bruxelles. The aim is to promote literacy at all levels and to the widest possible audience, as well as promoting the French language in Brussels.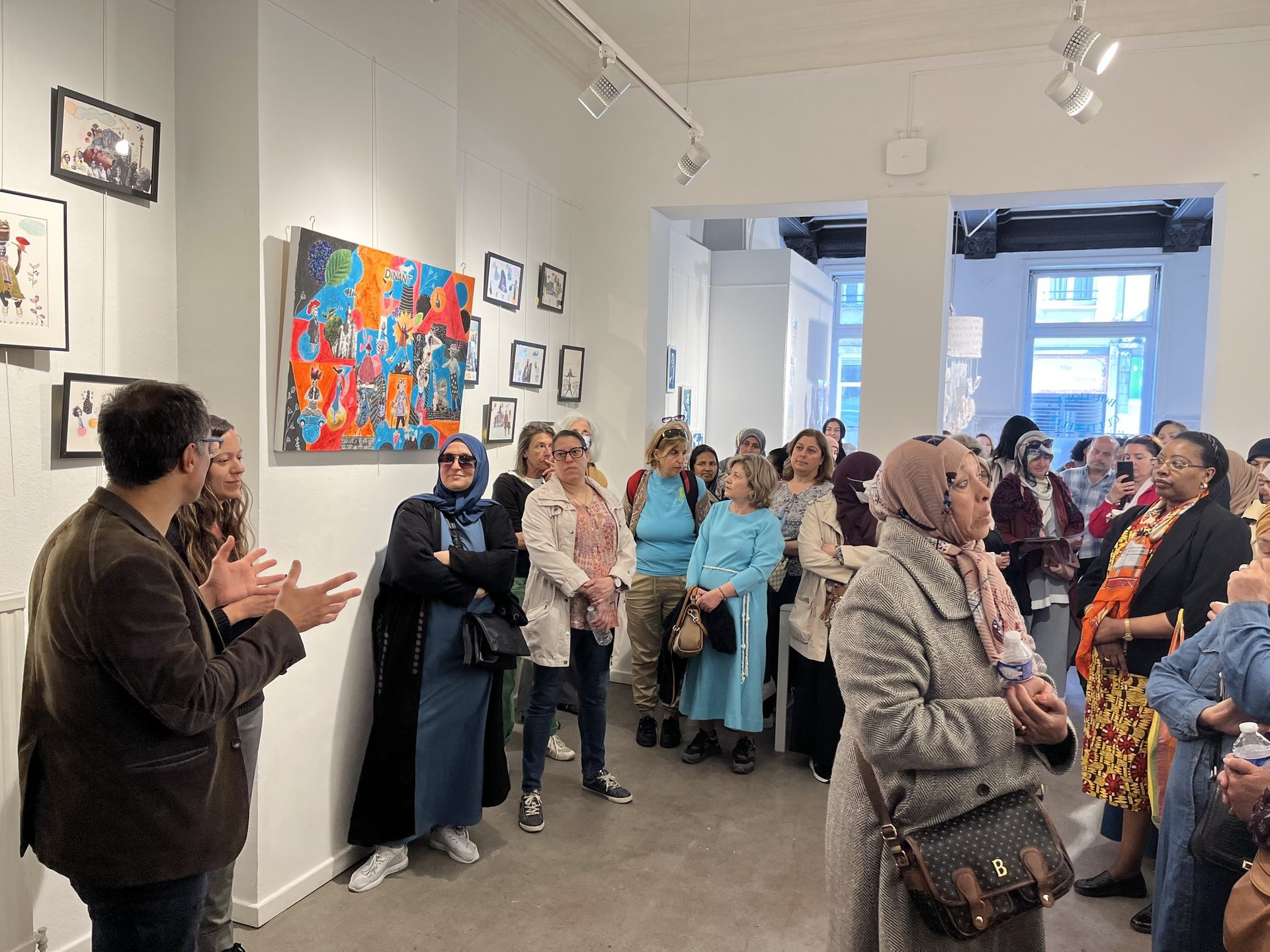 The festival's free exhibitions, performances, guided tours, workshops, and debates will be organised across nine cultural venues in the region. Artistic expression will be combined with other pedagogical approaches to encourage participants to discover the language in a whole new way.
Find more information here.
Out and about
Archive stock sale, City of Brussels Archive, Friday 2 June and Sunday 4 June
History buffs, rejoice! The Brussels City Archives will be hosting a stock sale, offering the public a chance to discover and purchase a whole lot of unique publications and documents.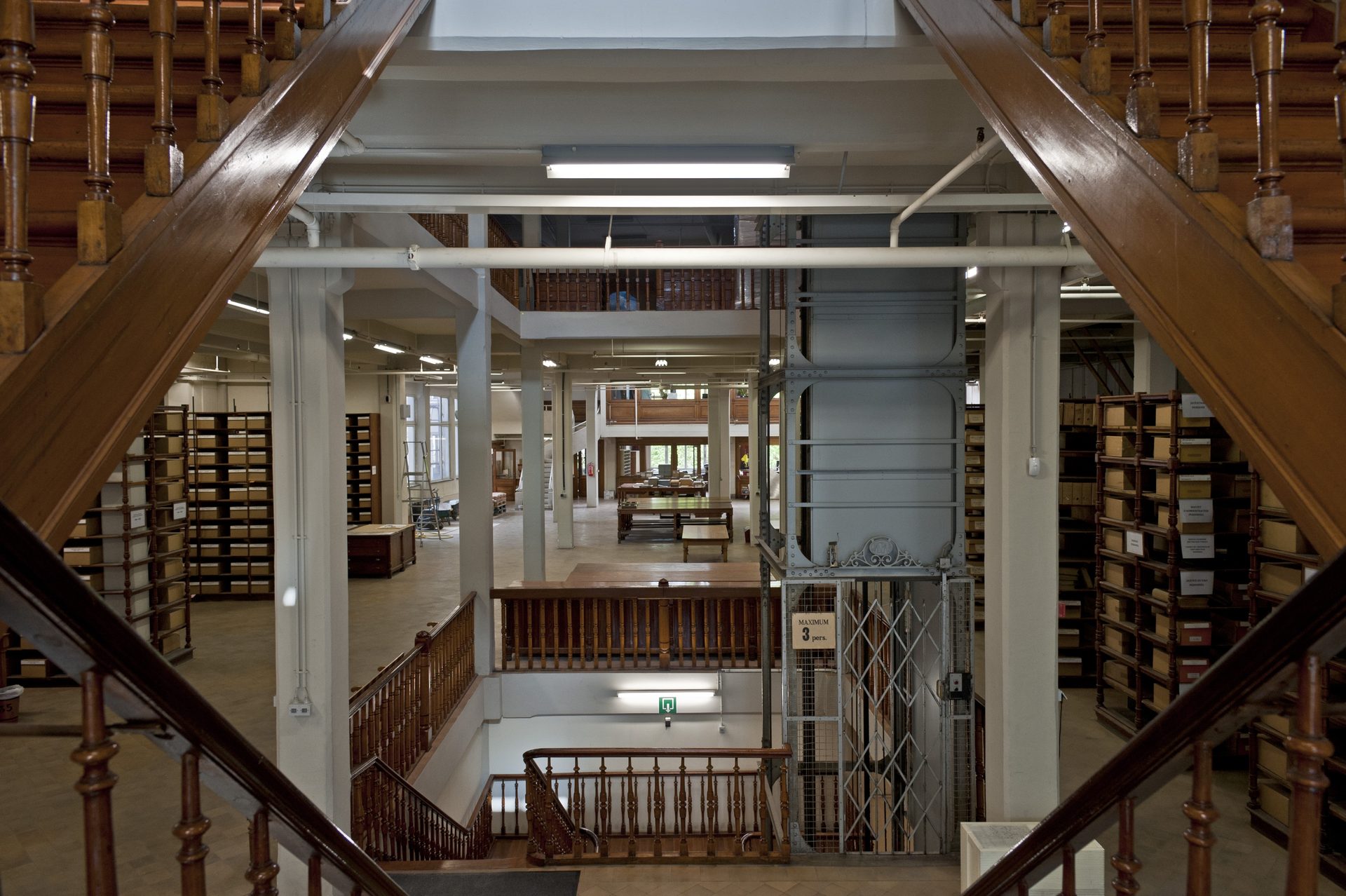 What to expect? You'll find unsold copies of publications from the City Archives, museums and the City of Brussels Culture Department as well as works from the libraries of the Archives and museums kept in duplicate, old exhibition catalogues, books and empty archive boxes. Keep your eyes peeled for some real treasures!
Find more information here.
Maison Hannon, Saint-Gilles
Having re-opened on Wednesday after renovation works to transform the building into a museum, this weekend marks the perfect occasion to discover one of Brussels' Art Nouveau masterpieces, the Maison Hannon, as it is finally open to the general public.
This architectural landmark, the only Art Nouveau-style building designed by Belgian architect Jules Brunfaut, showcases the rich tapestry of the art movement in the capital. The extraordinary glass bow window, the eccentric wall decorations and the many mosaics and frescoes will surely blow you away.
Find more information here.