Leuven has been included in the top 20 of the Best European Destinations (EBD) 2022, the only Belgian city to be selected in the list of best tourist destinations.
The list, which is published every year, is based on various criteria, such as the quality of the cultural and tourist offering, the sustainability of the city or region and the quality of life.
"Leuven was the only Belgian destination selected this year. Not only because of our rich historical and cultural heritage but also because of the many events, green spaces, youth, culture houses and the varied offer of restaurants and shops," Mayor Mohamed Ridouani stated in a press release.
EBD describes the city as "sparkling and involved," as one that is moving forward and thinking and focusing on an inclusive future for everyone, from young to old, from students to entrepreneurs and start-ups, from families, about artists and creatives to merchants(...)."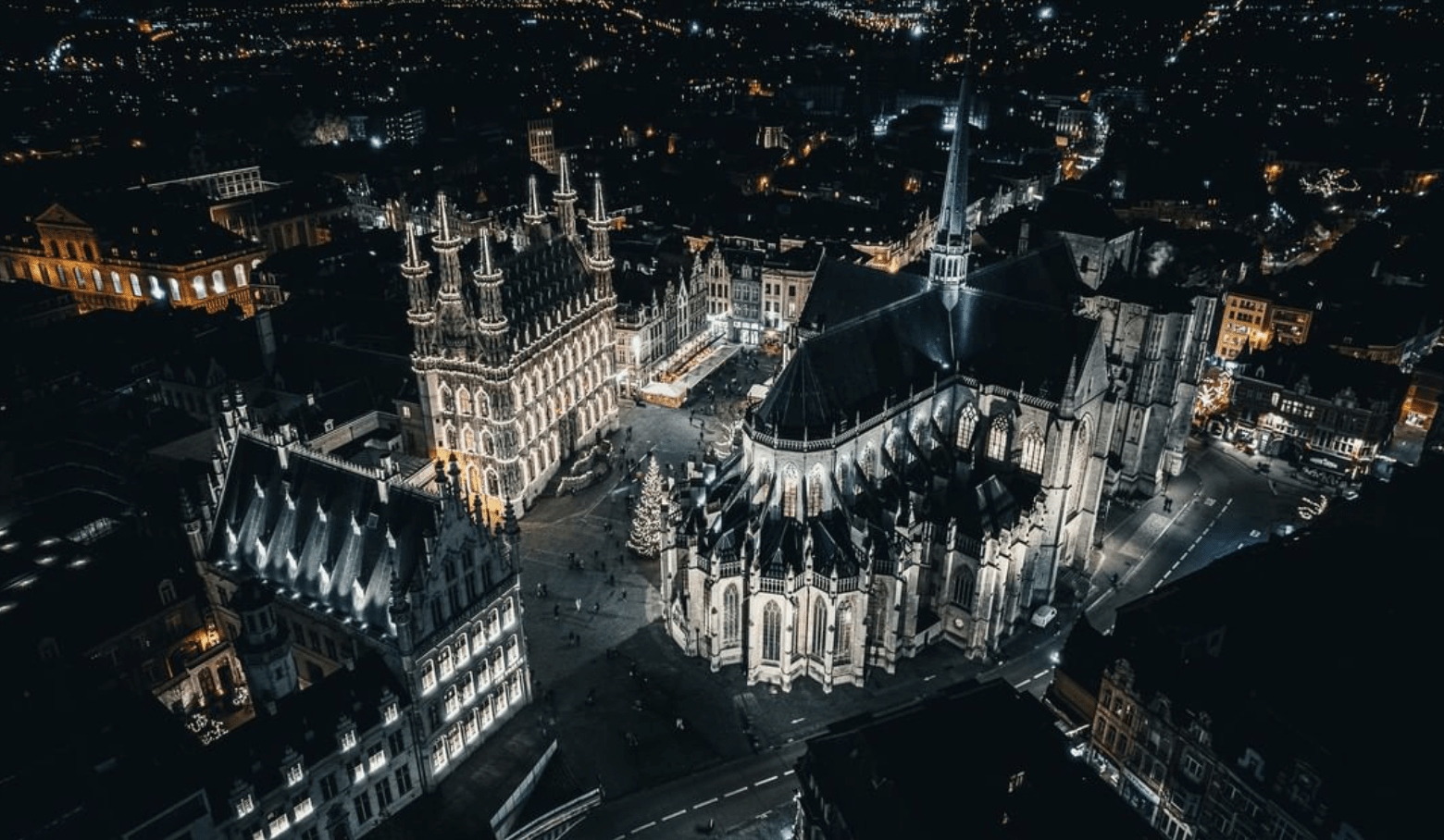 The other cities or regions in the top 20 are: the Amalfi Coast, Amiens, Athens, Bavaria, Clonakilty, Crete, Graz, Istanbul, Lahti Region, Ljubljana, London, Lucerne, Marbella, Nijmegen, Oradea, Plovdiv, Prague, Rome and Vienna. Last year, the prize went to the city of Braga in Portugal.
"That Leuven is on the radar of leading international (travel) media this year as one of the most attractive cities in Europe to visit and stay in is a great recognition. It also represents a significant added value to improve the awareness of our city among travellers worldwide," said City Councillor for Tourism Denise Vandevoort.
Related News
The list is drawn up by EBD and the European Destinations of Excellence Network (EDEN), a European network of tourist destinations associated with the European Commission to promote sustainable tourism.
Anyone can vote for one of the 20 selected cities until 10 February, when the winning city will be named Best European Destination 2022. The winning city can count on international media coverage in the most important national newspapers, specialised travel press, blogs and websites, social and audiovisual media.