Belgium is home to a number of renowned institutions with students coming from around the world to study in the higher education system. But the step from school to university can be daunting, especially for those unfamiliar with the procedure. If you're wondering where to start, here's a low-down of the need-to-know facts for you to make the right decisions.
To start off, there are three types of establishment in Belgium's higher education system: universities, university colleges and government-recognised institutions.
Universities tend to be heavier on theory-oriented courses while university colleges (also known as 'haute école' in French or 'hogeschool' in Dutch) are more practical. It is only possible to obtain a master's degree or a PhD at a university.
Belgium offers academic and professional bachelor's degrees and the status of the degree determines whether or not the student can directly study a master's degree or not. For the most part, university colleges offer professional bachelor's, which means that those who graduate and want to go on to do a master's will first have to complete a bridging programme at a university.
Some bridging courses are offered in English but not all, so it is best to contact the institutions you are interested in and find out exactly what they offer.
Most professional bachelor's degrees are three-year degrees, while university programmes are generally four years.
Pre-application for international students
Before applying for a student visa, you must be accepted into a higher education institution
Only once you receive your acceptance letter is it possible to complete registration and apply for a visa if required. The Belgian immigration office will supply information about visas and permit requirements for those coming from outside the EU.
Those who did not do secondary school in Belgium must prove equivalent qualifications
You will need to prove that you have the equivalent qualifications from your country of origin for the course you are applying to. If not, you will have to apply for an equivalence statement which is different in the Flemish, French and German-speaking regions.
Information for the legalisation of foreign documents is provided by the Belgian Federal Public Service (FPS) for Foreign Affairs. Alternatively, the local authority where you plan to study will also be able to supply an equivalent.
You may have to take a language proficiency test in your course language
Note that even if your mother tongue is English but the country you come from is not recognised as a primarily English country, you will still have to obtain proof of proficiency. These tests are not free so be sure to contact the institution you are applying to and follow its recommendations about required tests.
You will have to prove that you are financially independent
As of 2023, the maximum number of hours that you will be allowed to work (paid) as a student will be 600 per year.
Student fees for EU students are between €500 and €600; for non-EU students, they are considerably higher. However, the regions offer various grants and scholarships.
The governance of the higher education institutions falls to the different regions, but there are many courses taught in English throughout Belgium. To find out more about these, go to the master's portal website.
For more information about studying in Brussels, click here.
For more information about studying in Flanders, click here.
For more information about studying in Wallonia, click here.
Universities in Brussels
For those looking to study in the capital, here is an overview of Brussels' most prestigious universities, where their campuses are located and which courses cater to international students.
Université Libre de Bruxelles (ULB) is the largest and oldest university in the city. Opened in the first half of the 19th century after Belgium declared independence, it aims to be a bastion of free learning for students across the country.
ULB now teaches over 750 courses (mostly in French) to some 24,000 students, over a third of which come from abroad. Consequently, the university offers 87 master's courses in English.
Studies are divided among three different campuses, the largest being Solbosch which is located between Ixelles and Etterbeek. La Plaine is located near the Delta metro station and the Erasmus campus is in Anderlecht, next to the hospital of the same name.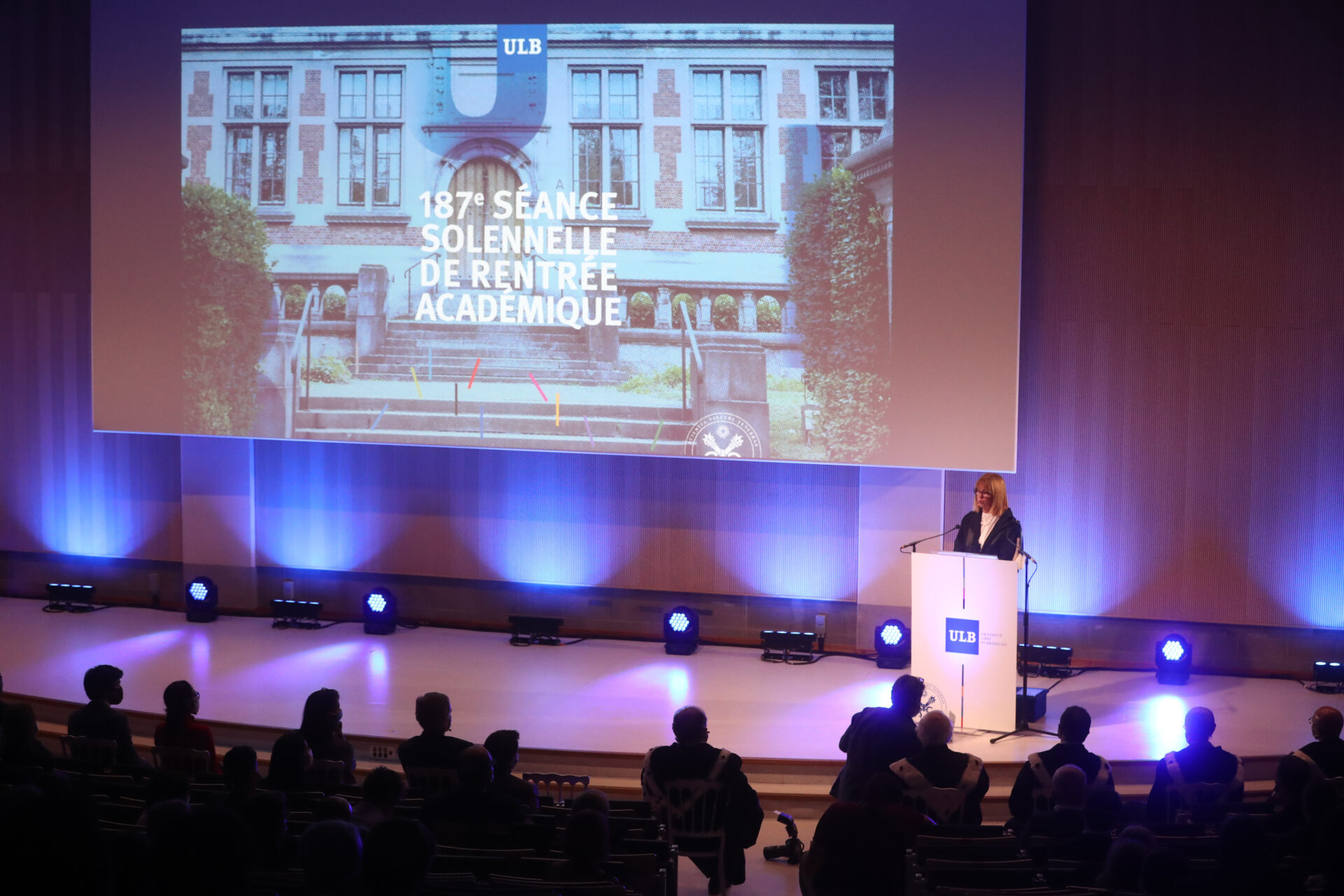 Vrije Universiteit Brussel (VUB) was formed out of a linguistic split with ULB in 1970 due to increasing tensions between Belgium's Flemish and French-speaking communities.
Over half a century later, VUB is now the most prominent Dutch-speaking university in Brussels and currently offers 128 courses, of which 60 are taught in English. Some 12,000 students attend classes across the four campuses.
Those in humanities, sciences and engineering have access to the VUB campus in Ixelles, a stone's throw from ULB's Solbosch campus, with an impressive sports field.
The university also has a so-called health campus in Jette, a 'technology' campus in Anderlecht and a photonics campus on the outskirts of the capital.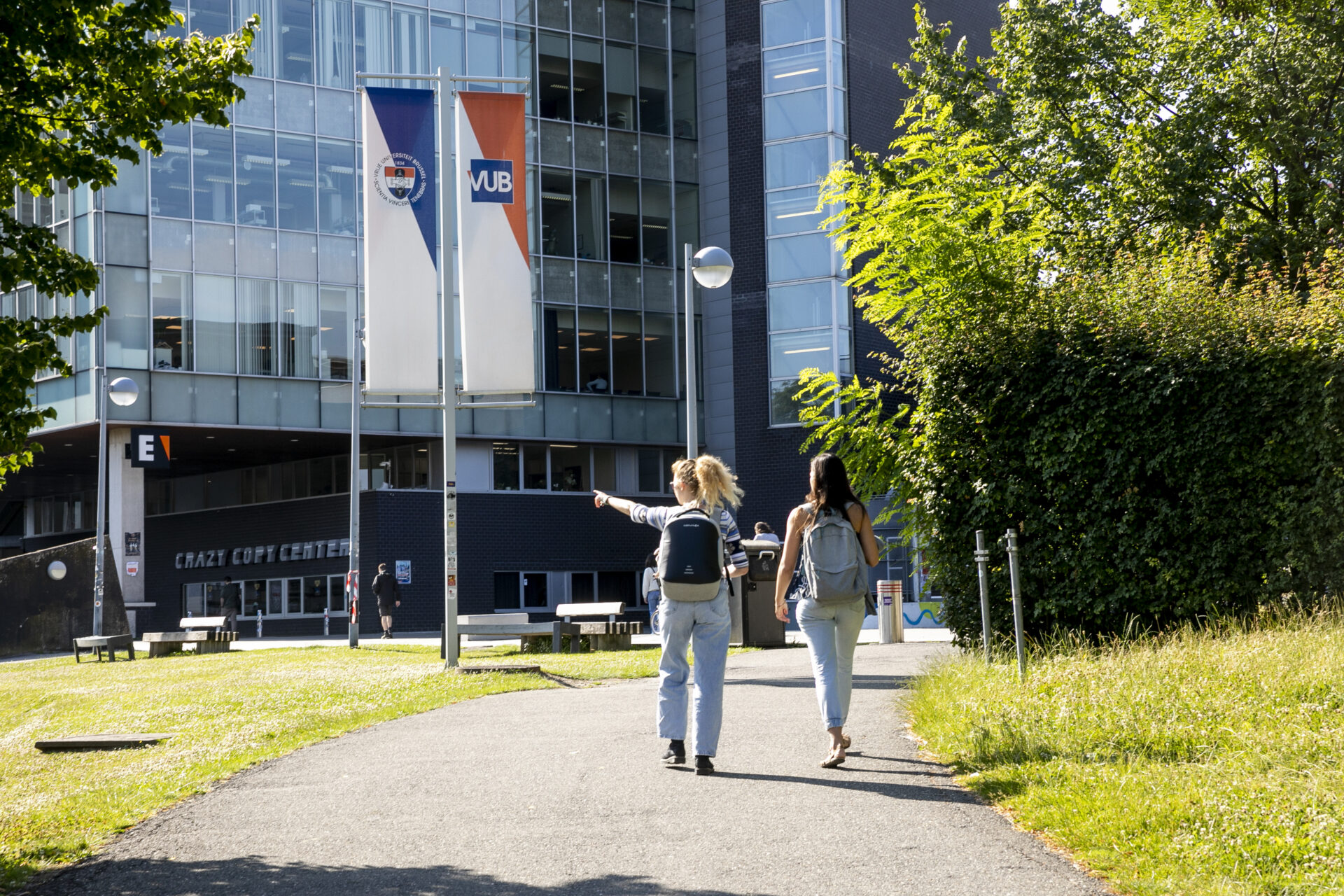 The University was set up in Brussels in 1858 at the behest of the Catholic Church as the Pope wanted a Catholic university in Brussels which teaches philosophy.
A century and a half later, over 4,000 students now study at the French-speaking university, which teaches mostly bachelor programmes in social and human sciences. Its campus is located in the city centre near Botanique.
It is the only university in the French-speaking community that offers a programme fully taught in English (in Business Engineering).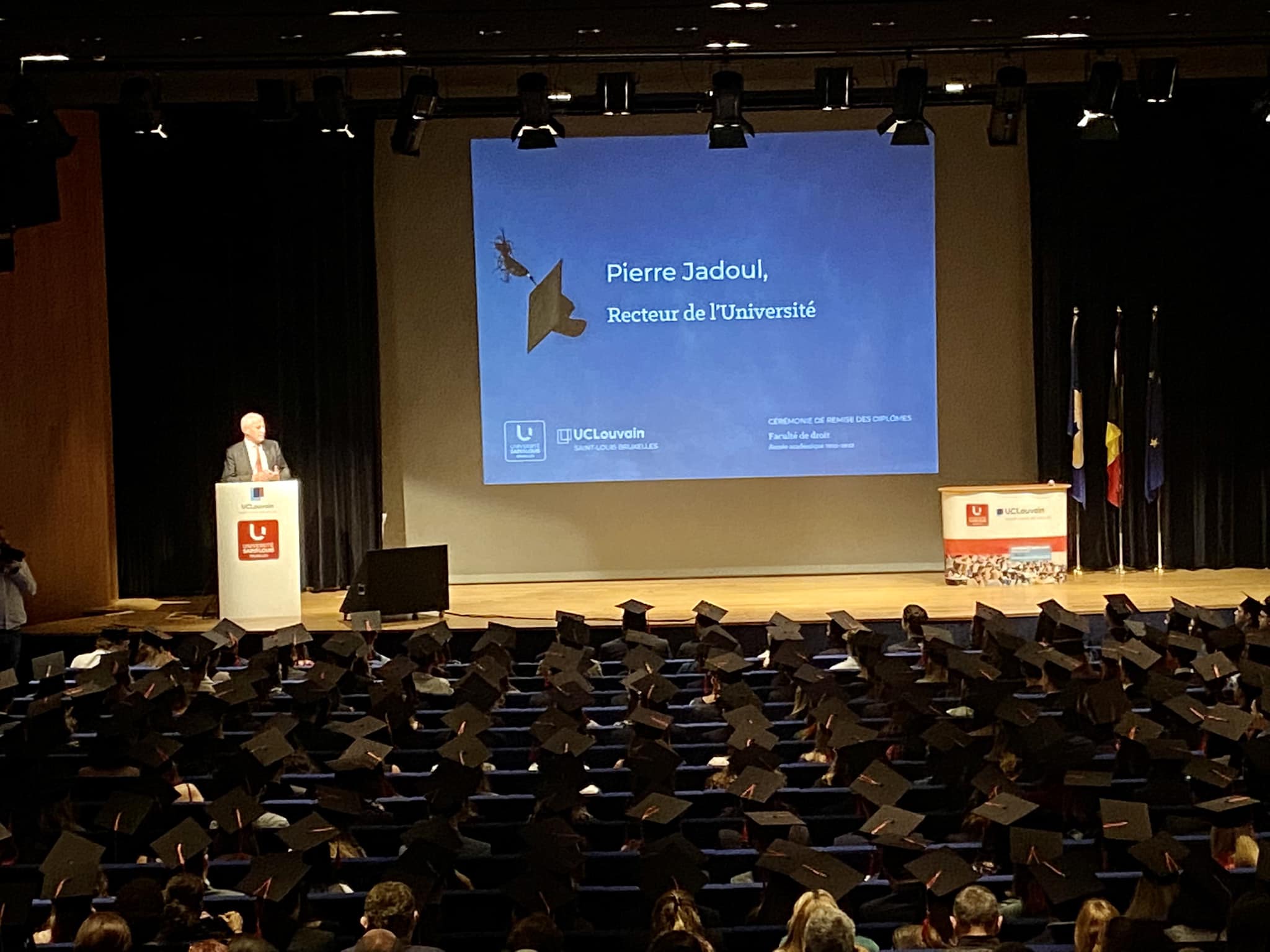 The Brussels School of International Studies
This is an international offshoot of the University of Kent and is located in the municipality of Etterbeek.
The Brussels School of International Studies currently hosts 220 post-graduate students from over 65 countries. They currently run 18 different subjects, all of which relate to politics.
All courses are post-graduate degrees which are taught entirely in English – the only university to do so in Brussels.
Outside Brussels
Times Higher Education assesses over 1,600 universities from 99 countries around the world. Belgium has four universities in the top 200. KU Leuven is Belgium's best-ranked followed by UGent, the University of Antwerp and UCLouvain.
KU Leuven is Belgium's largest and highest-ranked university; it is also one of the most renowned universities in Europe. A wide variety of programmes in English are offered at the private university.
University of Gent is one of Belgium's major universities with 11 faculties offering a wide range of courses. The university conducts in-depth research in both exact and social sciences.
UCLouvain offers 43 bachelor's programmes and 187 master's programmes in various faculties.
University of Antwerp offers a wide range of courses of bachelor, master and PhD levels. Its courses are closely connected with scientific research.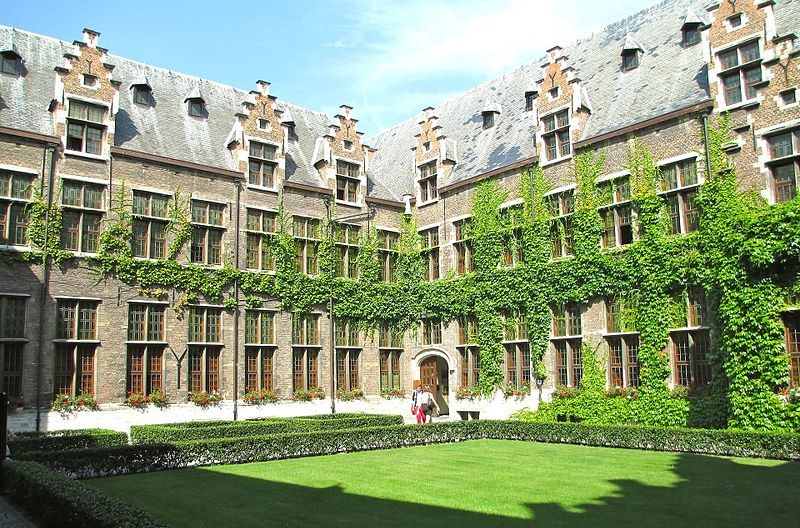 Some other universities and colleges in Belgium are listed below.
Flanders
Thomas More University of Applied Sciences
Karel de Grote-Hogeschool Antwerp
Wallonia
More universities for international students can be found here.