The news that the manager of a snack bar continued to work after testing positive with the coronavirus is certainly a talking point. Let's do that.
In an act which mayor Inez De Coninck called "unimaginable," the manager was found to have continued to serve clients despite being infected with the virus.
"Unimaginable?" See, I actually disagree there. With things in the state they are, I can totally imagine this happening.
"We have been living in a pandemic for two years and there are still citizens who do not respect the rules," De Coninck told Belga News Agency. "This is a slap in the face for those who respect the measures – especially the schools which are doing their best to continue working during this difficult period".
So – the obvious question here – why did he do it? Why did he break the rules?
Sure, this goes way beyond one incident. People not respecting the rules is seemingly still commonplace enough that stories like this one are more grating than truly shocking.
But the key question is: what has to happen so that things like this stop?
Because, quite frankly, I have no idea.
Let @johnstonjules know.
BUT WAIT, one last thing: Want news from The Brussels Times in your inbox every morning? Sign up for The Recap, a free daily newsletter containing all the stories you need to know from the day before. It goes great with your morning coffee.
Belgium in Brief is a free daily roundup of the top stories to get you through your lunch break conversations. To receive it straight to your inbox every day, sign up below:
Three percent of current Covid-19 cases in Belgium are linked to the Omicron variant, according to Emmanuel André, a microbiologist at Leuven university hospital (UZ Leuven). Read more.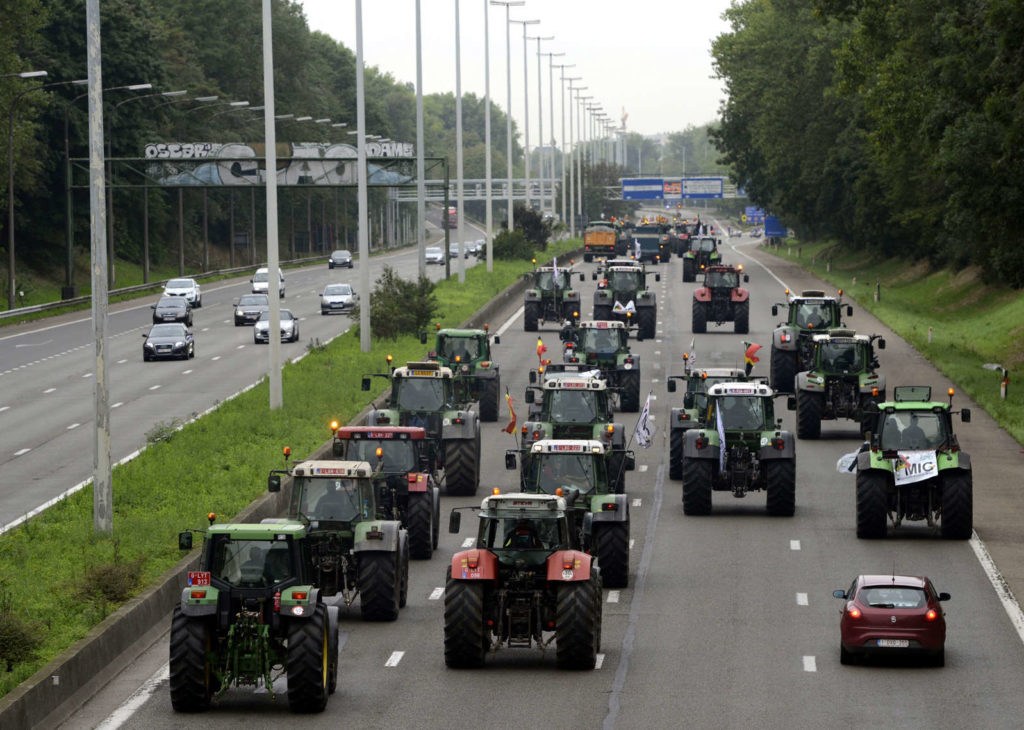 On Wednesday 15 December, Flemish pig farmers will travel to Brussels to call on the Flemish government to find a solution to the financial difficulties facing their industry, the Algemeen Boerensyndicaat (ABS) announced on Sunday afternoon. Read more.
Lidl has been threatened with strike actions that could disrupt its Belgian stores during the festive period as staff continue to struggle with increased workloads. Read more.
68% of Belgians would support restricting the liberties of non-vaccinated people, according to a survey published by Le Soir and RTL on Monday. 22% of respondents would be opposed to such constraints. Read more.
Almost half of Belgian employers plan to create new jobs in the first quarter of 2022, according to a survey of more than 500 companies in the country. Read More.
A proposal from the EU Commission to reclassify the employment status of those who work for platforms such as Uber and Deliveroo would lead to "negative consequences", Deliveroo has warned. Read more.
The Surrealist artist René Magritte lived for 24 years in a modest apartment in Brussels, along with his wife Georgette and a fluffy Pomeranian dog. The artist's former home, where he painted more than half his works, is now a fascinating little museum. Here's more.