Mid December marks the point when many begin wrapping up their work for the year and turn their attention towards trips (or not) as the festive period gets into full swing.
This one, however, has a special note to it. For many last year, celebrations were minimised or scrapped entirely. The general prognosis isn't exactly great for Christmas 2021 but it at least should be an improvement on 2020.
But with that possibility comes a bunch of fairly daunting hurdles – most notably the changes being made in light of the Omicron variant. International travel has never been a straightforward affair but there are now tests and quarantines to contend with.
As a country teeming with people from all corners of the world, quarantines in Belgium or when travelling abroad are a real stumbling block. Do you wait until the last minute before making travel plans (no doubt paying more after missing the cheaper deals)? Do you go early? Take a long break? Work from home? Or not go at all?
And in the midst of all of this is the ever-present fear that rules might change mid-trip.
So, what's your plan?
Let @johnstonjules know.
BUT WAIT, one last thing: Want news from The Brussels Times in your inbox every morning? Sign up for The Recap, a free daily newsletter containing all the stories you need to know from the day before. It goes great with your morning coffee.
Belgium in Brief is a free daily roundup of the top stories to get you through your lunch break conversations. To receive it straight to your inbox every day, sign up below:
The number of new coronavirus cases reported on a daily basis has dropped below the 13,000 mark, while other major indicators continue to decrease as well. Read more.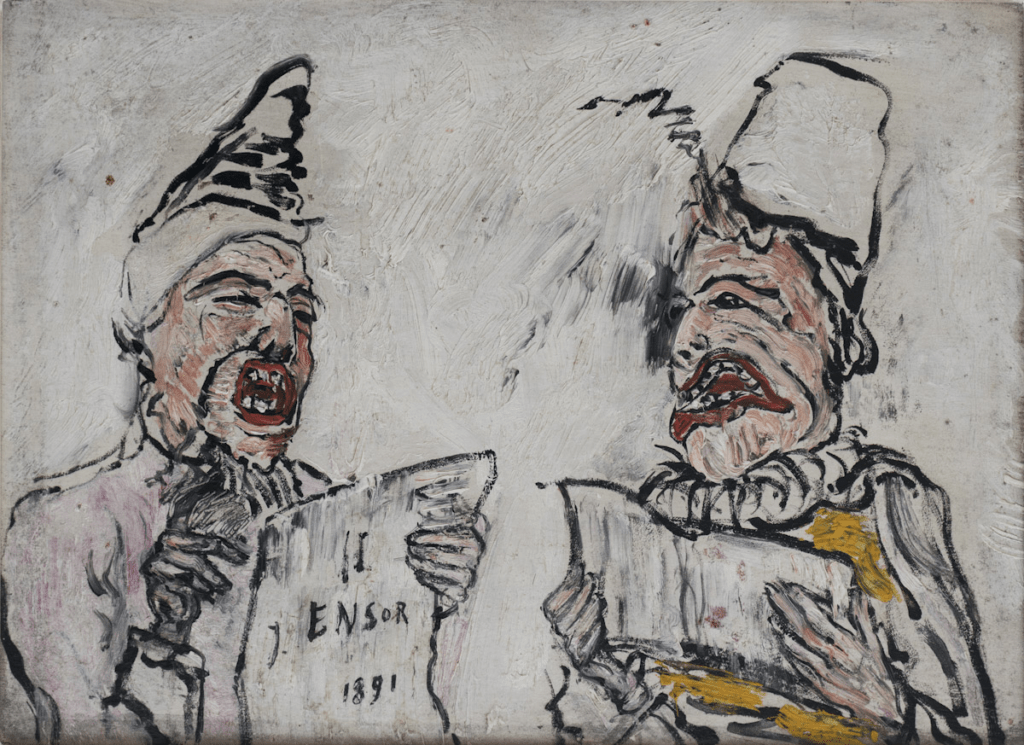 Works by the Belgian artist James Ensor, including some that have never been publicly exhibited before, are currently on show in a New York gallery. Read more.
Lidl has been threatened with strike actions that could disrupt its Belgian stores during the festive period as staff continue to struggle with increased workloads. Read more.
The fight against tax fraud in Belgium will no longer be considered a top priority for authorities in the 2022-2025 period, according to a leaked copy of the new National Security Plan. Read more.
On Monday, residents of the Antwerp municipality of Schoten noticed a strange change in the colour of the moat that is now visibly purple, baffling locals, the town's mayor and environment agencies. Read More.
On Monday, a young man died in a cell of the Federal Judicial Police (FGP) in the Brussels-Capital Region, the Brussels public prosecutor's office confirmed on Tuesday. Read more.
Six members of the European Parliament have been sanctioned for not respecting the rules regarding access to the parliament buildings, which since recently requires an EU Digital COVID Certificate. Here's more.