The past two years have given EU leaders no shortage of opportunities to put their rhetorical skills on show, frequently taking a bombastic stance in the context of Covid in the hope of galvanising popular support that tends to elude them in times of calm.
Alongside elegiac evocations to solidarity that extends beyond national borders, European premiers have attempted to project themselves as hard-talking realists who can handle the practicalities and complications of an unprecedented public health crisis. But their self-proclaimed competence in the face of a pandemic now faces a more abrupt challenge with a war unfolding on the fringes of the bloc.
It is one thing to mobilise all the health measures that can be mustered to fight an airborne enemy shared by all nations. It is quite another to have missiles pounding one corner of the continent. As bullets fly, citizens flee, and the death toll rapidly rises, this alarming emergency will test EU powers ways they hoped they never would be.
Leaders are meeting today in Brussels to discuss the next moves, having already imposed some sanctions (global markets are already showing the shockwaves of the invasion). However, diplomacy has demonstrably failed so far in preventing turmoil and the world is now waiting to see whether Ukraine's allies – most notably NATO and the US – are prepared to match their vocal condemnation of Russia with military action.
Reports from the region are difficult to verify but on social media, images and videos from sources that claim to be in the conflict zone tell a grim tale. If you are in the region or have more information about the ongoing crisis, let @BrusselsTimes know.
Belgium in Brief is a free daily roundup of the top stories to get you through your lunch break conversations. To receive it straight to your inbox every day, sign up below:
The official green light has been given to Federal Justice Minister Vincent Van Quickenborne's proposal to reform Belgium's sexual criminal law. The country is now preparing to remove sex work from the penal code. Read more.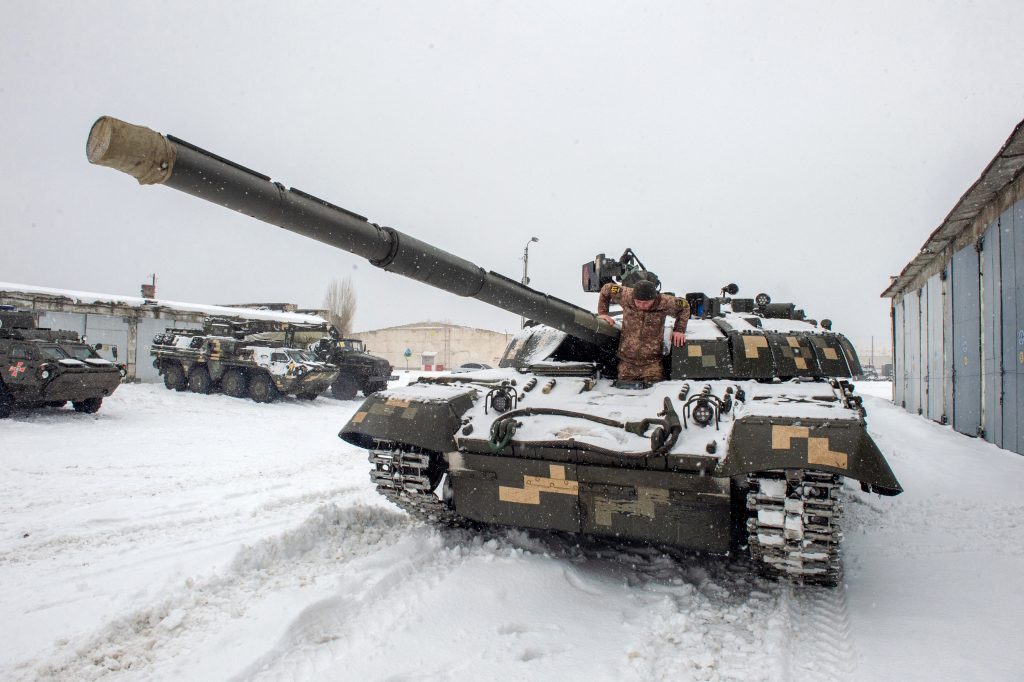 After weeks of threats and negotiations, Russia started a large-scale invasion of Ukraine on Wednesday night. Follow developments here live. The latest updates will appear highest on the page. Read more.
All coronavirus figures in Belgium continue to evolve favourably, and the average of daily infections drops further to fewer than 9,000 cases, according to the figures published by the Sciensano Public Health Institute on Thursday morning. Read more.
Belgian Foreign Minister Sophie Wilmès reacted with revulsion on Thursday at "war and invasion" by Russia in Ukraine, hours from a pre-planned summit of European Union leaders in Brussels. Read more.
Extreme wildfires will become far more frequent by the end of this century posing a major threat to communities and regions that are unprepared, according to the United Nations Environment Programme (UNEP). Read more.
As Russian tanks and personnel carriers rolled through eastern Ukraine this week, the shockwaves spread across the continent and shook the streets of Antwerp's diamond district. Read more.
Mortehan is a sleepy village of grey slate houses located in a bend in the River Semois. Read more.