Scientific researchers from the Université Libre de Bruxelles (ULB) and the Vrije Universiteit Brussel (VUB) have joined forces to develop a first-of-its-kind 'treasure map' revealing where meteorites can be found in Antarctica.
An estimated 300,000 meteorites are present on the surface of the icecap, reports HLN, and the researchers have employed new detection techniques, such as drones and satellite images, to create a map that can guide fellow scientists to potential discovery spots.
"We found several never visited meteorite-rich areas that are relatively close to research stations," said Veronica Tollenaar, a Dutch PhD student at ULB who is the lead author of the study.
The map the team created is said to be 80% accurate.
Antartica has massive potential for meteorite discoveries
When meteorites strike the Antarctic ice sheet, they usually become embedded and are then carried to sea by the flow of the ice - unless there are mountains hidden beneath the frozen surface. In that case, the mountains push the meteorites to the surface in so-called blue ice regions.
Around 45,000 meteorites have been found in Antarctica, representing over 60% of all meteorites found on Earth, according to VRT.
According to Steven Goderis, professor at the VUB and co-author of the study, there may still be over 300,000 meteorites to find, with "enormous scientific potential."
Related News
Scientists hope to use them to learn more about the formation and evolution of our solar system, but they're often difficult to find: the south pole has large potential for the presence of meteorites, but the area is massive and difficult to explore.
The new map hopes to take some of the guesswork out of the hunt of meteorites in Antarctica.
A map to guide artic explorations
"Through our analyses, we learned that satellite observations of temperature, ice flow rate, surface area and geometry are good predictors of the location of meteorite-rich areas," explained Tollenaar.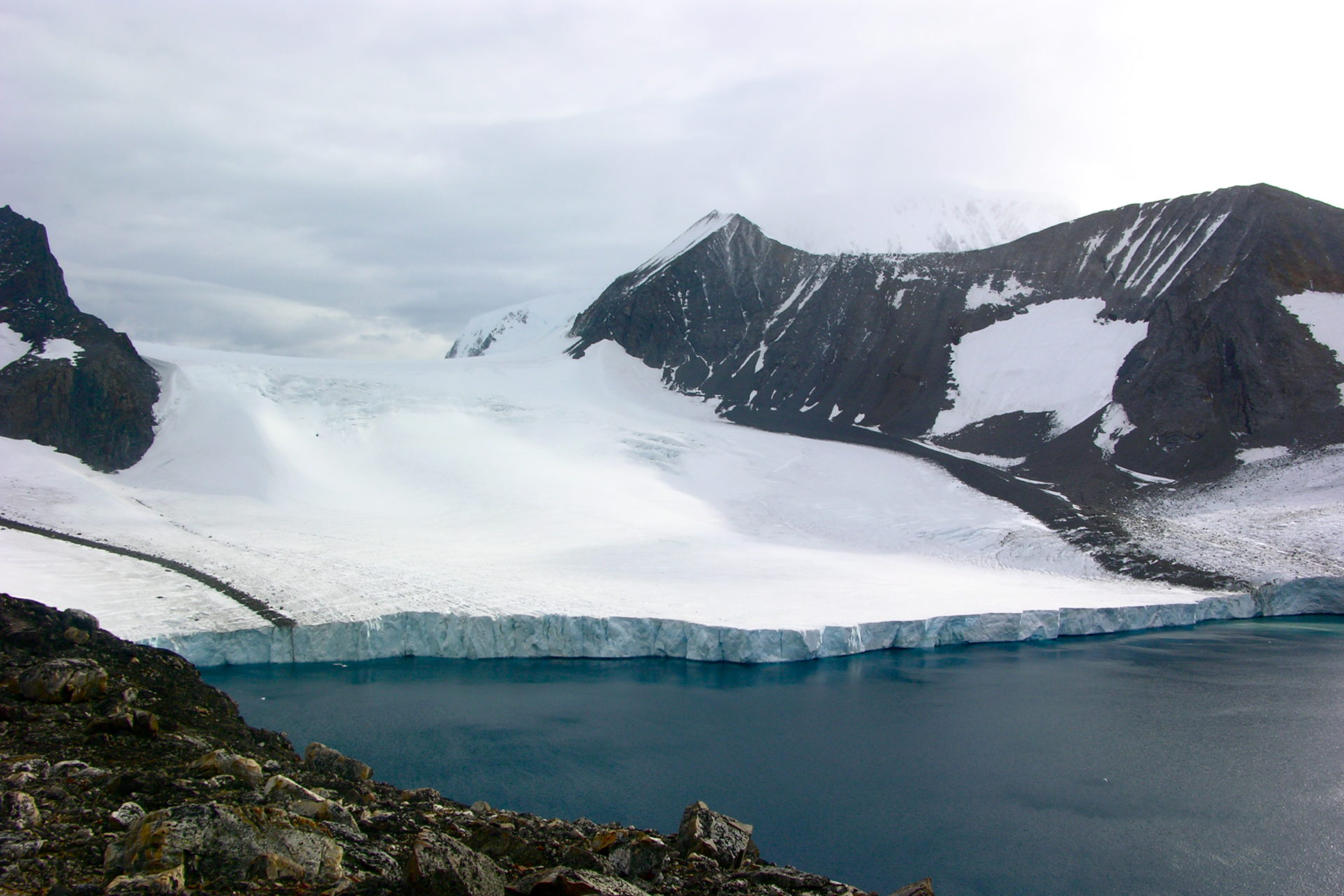 By coupling this with a machine learning algorithm, the researchers were able to pinpoint areas where meteorites are most likely to be found.
The map data is also shared with all scientists: "Anyone can see all the analyses and also all the results and go to Antarctica to look for meteorites based on that. There are already some ongoing missions, including a Belgian one," said Tollenaar.
The results of their study were published in the renowned scientific journal Science Advances.