Belgium is gearing up to celebrate its National Day on Thursday 21 July and, for the first time since 2020, the Belgian public will be there to celebrate.
On the agenda this year: a military parade at the Royal Park and a concert and fireworks display at Cinquantenaire Park.
A celebration of Belgium's everyday heroes, those who keep the nation ticking, is also on the agenda.
To that end, The Brussels Times has listed the top five Belgian public personalities of whom the country should be proud, from sport to film or music.
1. Adil El Arbi and Bilall Fallah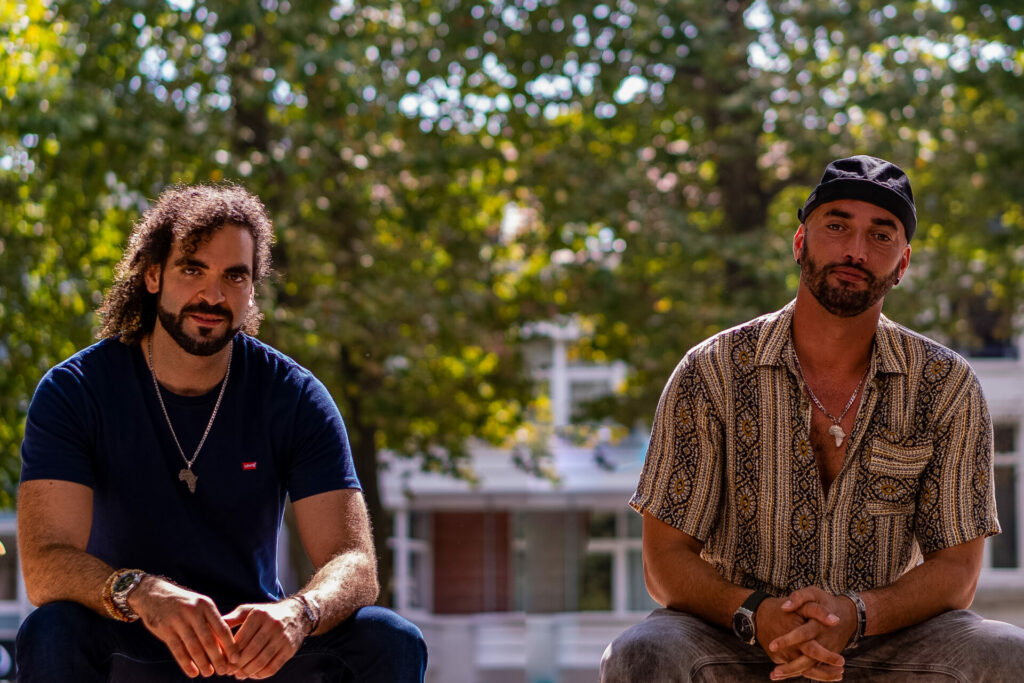 First up, two for the price of one in the form of film director duo Adil El Arbi and Bilall Fallah.
Both are from Brussels suburbs and met for the first time at film school.
They made their first movie together Black which came out in 2015, which tells the tragic love story of two teens in Brussels.
They were then taken under the wing of big-time Hollywood producer Jerry Bruckheimer, who asked them to direct Bad Boys for Life, the latest instalment in the Will Smith-led franchise.
This year, they directed two episodes of the Disney+ show Ms. Marvel which features Marvel Comics' first ever Muslim superhero.
We interviewed El Arbi who told us how important it was to have representation and diversity on screen, stating that "it also felt really relatable to our experience as Muslims in Belgium," for the directors who are of Moroccan descent.
2. Ibrahim Ouassari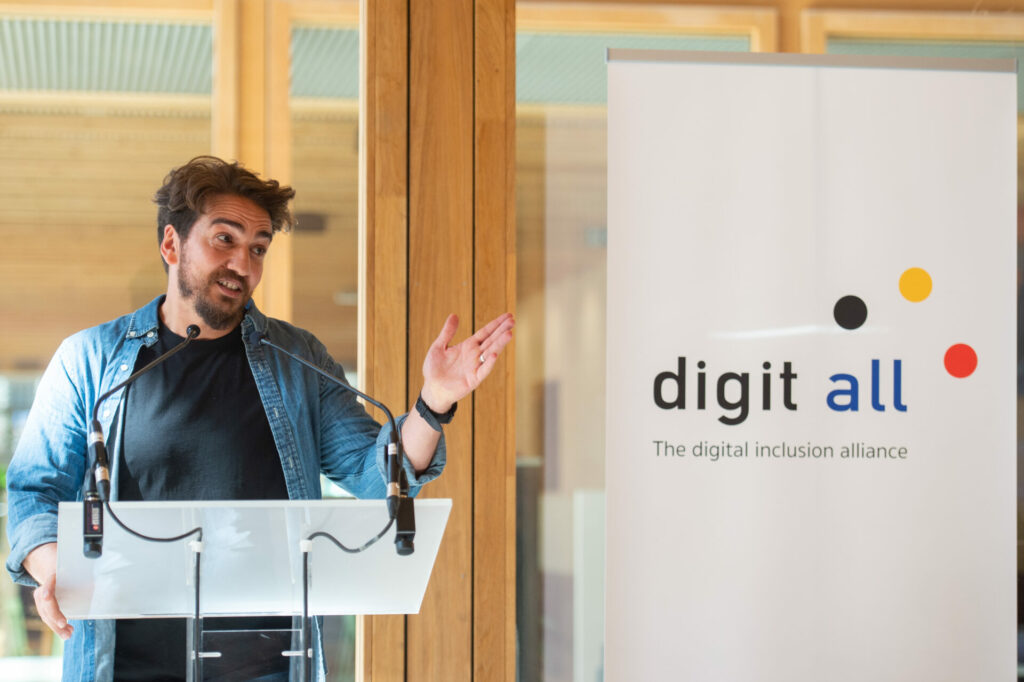 The second person on the list is Ibrahim Ouassari, the founder of MolenGeek.
The Brussels-based start-up prides itself on helping the uneducated youth in Ouassari's hometown of Molenbeek and training them up in order to find a job in the tech industry.
This is a cause close to Ouassari's heart, as he himself had dropped out of school at a young age before finding his feet again through coding.
Related News
The non-profit has been such a success that he was named 'Brusseleir of the year' in 2021 and the organisation's headquarters have been visited by the King of Belgium, the French President Emmanuel Macron and the CEO of Google, Sundar Pichai.
He told us about this "surreal" visit in an interview at the beginning of the year.
3. Stromae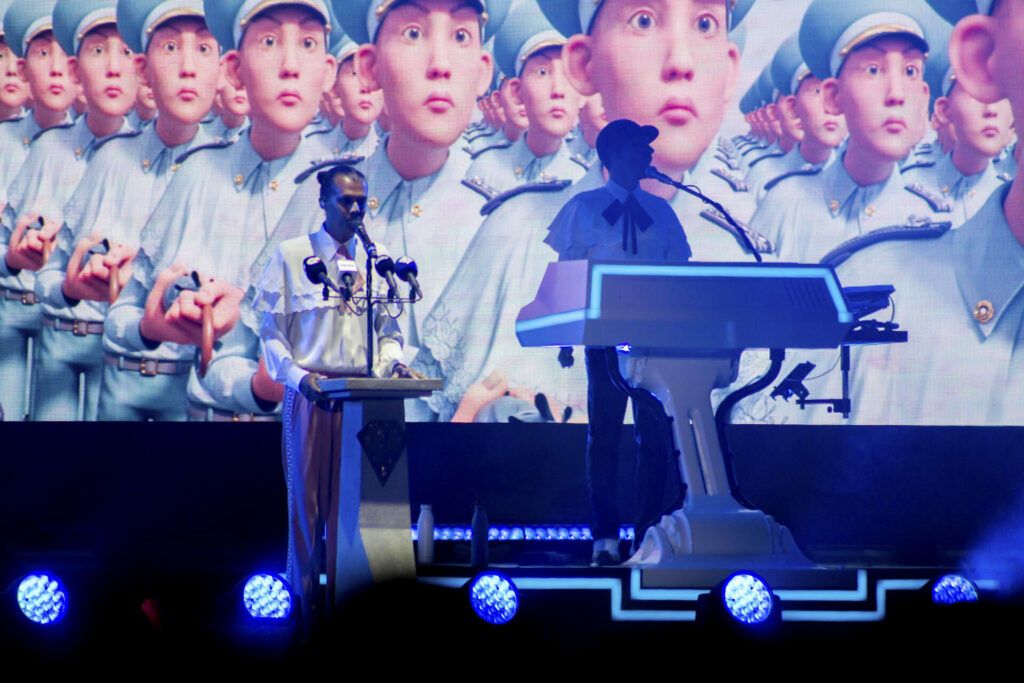 In March of this year, the Belgian maestro, whose real name is Paul Van Haver, released his third studio album 'Multitude.'
In the album, which could be heard in metro stations throughout Brussels, he touched on taboo subjects such as suicide and prostitution. The whole resulted in a musical tour de force that was met with acclaim by critics.
Stromae has since spent the summer performing to thousands at festivals, playing at Werchter Boutique as well as Les Ardentes.
4. Nafissatou Thiam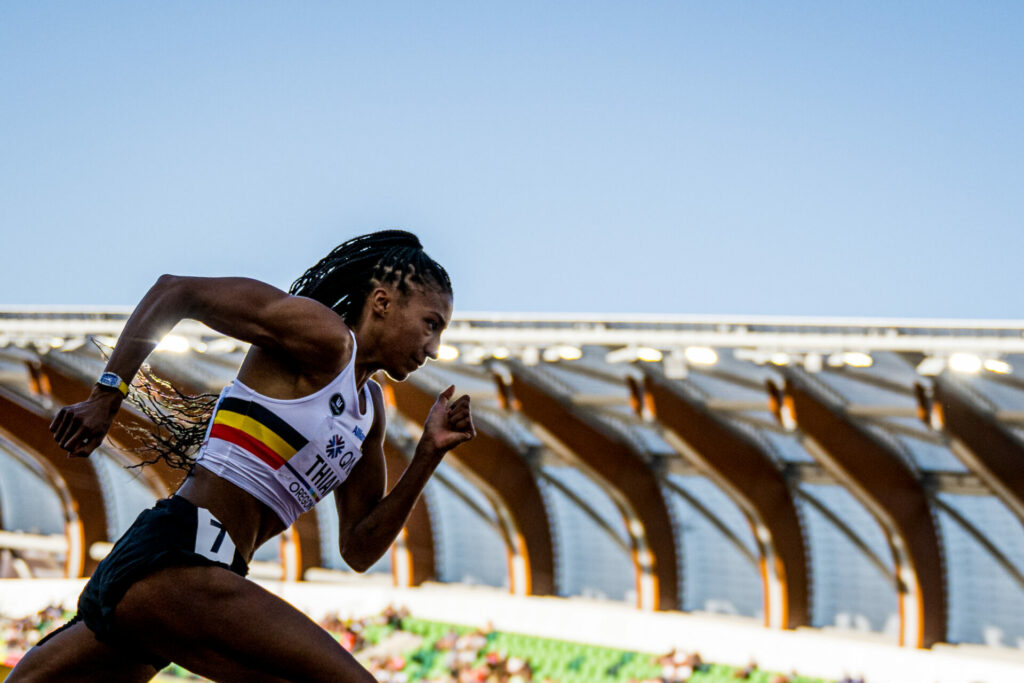 Accuse us of short-memory bias all you want, but there's no denying that Nafissatou 'Nafi' Thiam is one of the best competing athletes in the world.
Having recently become a two-time World Champion at this year's World Athletics Championships, the Brussels native possesses a medal collection which has not been seen before in Belgium.
With two Olympic gold medals, two gold medals at the World Championships and two European gold medals, Thiam serves as an inspiration to any Belgian who wants to succeed in athletics.
5. Tessa Wullaert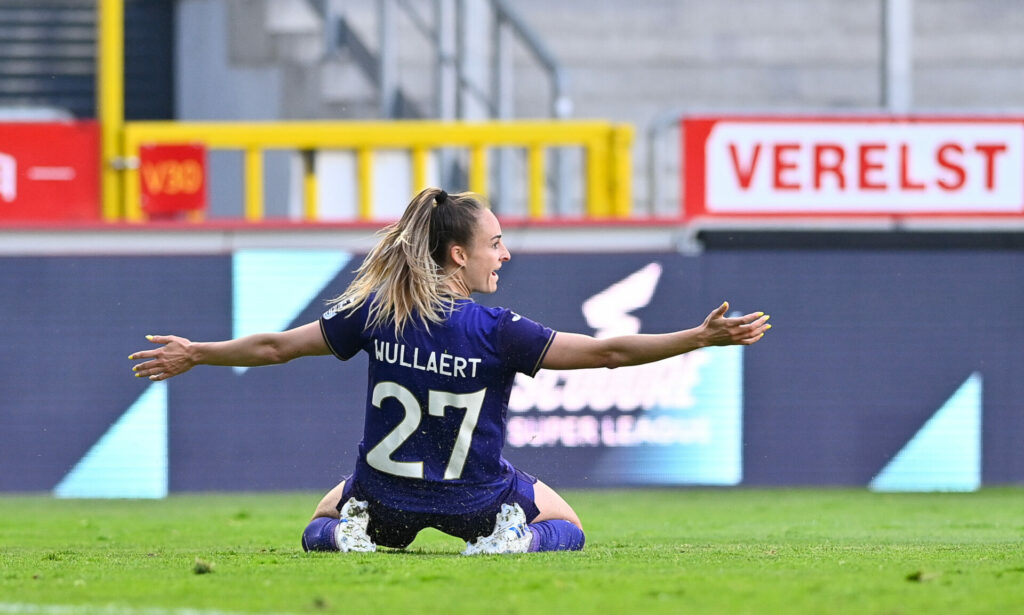 Speaking of female inspiration in Belgian sports, we could have picked any player in the Belgian women's football team, the Red Flames, who are currently competing for the 2022 Euros.
The team's on-pitch leader is Belgium's football queen, Tessa Wullaert, who is also their record goalscorer and is becoming something of a superstar in the country.
Having beaten Italy on Monday in their final group game, Belgium's female football team made it to their first-ever knockout stage in a major competition.
They will face Sweden on Friday, the winner of which will face either England or Spain in the semi-finals.