The Fuse nightclub is an institution in the City of Brussels. Revellers come into the capital from all corners of Belgium and beyond to have a night out at the famous techno club.
After 29 years, however, the party seems to be over: the club is closing.
By order of Brussels Environment, the famous Brussels nightclub must now close its doors at 02:00. and may only play music at a maximum of 95 decibels, but the owners have made it clear that that is not a viable option.
"It is impossible to open a club under these circumstances, so the club will remain closed from today," an official announcement from Fuse's organisation read on Thursday.
Considerable efforts have been made to avoid closure, but a neighbour who bought a house adjacent to the club several years ago is standing their ground and is the main cause of the shutdown. The club has already appealed the Brussels Environment decision, and a ruling is expected by 25 January.
In the meantime, the Brussels By Night Federation also launched an online petition called "Save The Fuse," which collected more than 20,000 signatures in less than a day. The message is clear: many Brussels (and Belgian) residents do not want to see their beloved techno club disappear.
Are you signing the petition? Let @Maajtee know.
Belgium in Brief is a free daily roundup of the top stories to get you through your coffee break conversations. To receive it straight to your inbox every day, sign up below:
The Fuse nightclub will be closing its doors from Thursday onwards to protest a recent decision made by Brussels Environment over the club's closing times and sound levels – marking the first time in the techno club's 29-year history that the club will be closed. Read more.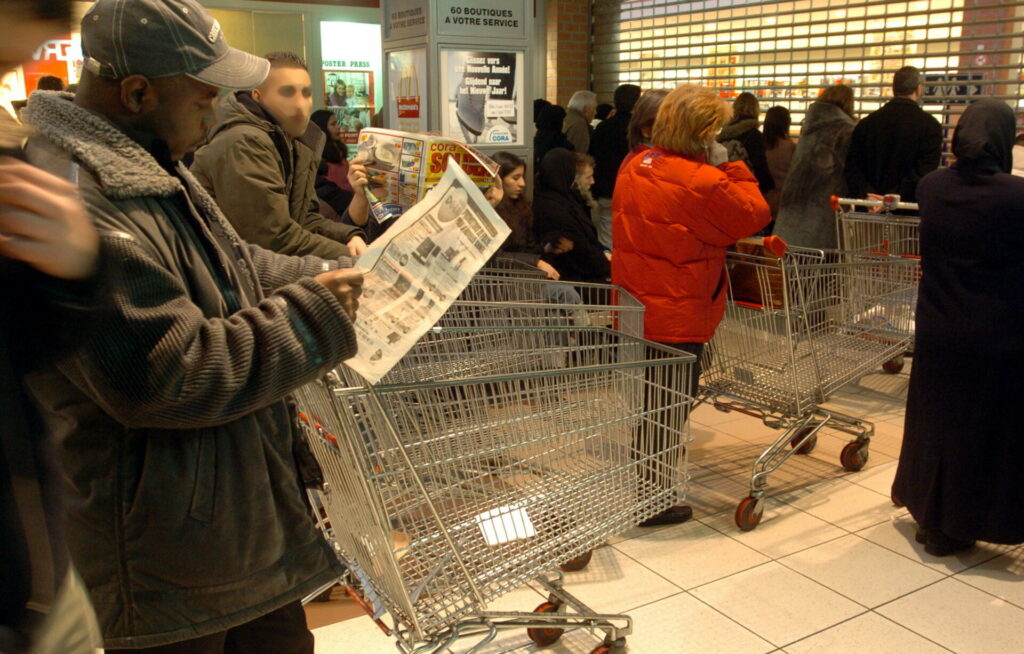 The Belgian economy is expected to fall into recession this year as a result of high inflation and global economic uncertainty, according to new data released by the Institute of Economic and Social Research (IRES) at UCLouvain. Read more.
The start of next week marks Blue Monday – reportedly the most depressing day of the year. And despite typical Belgian conditions doing little to lift the mood, this weekend provides plenty of opportunities for a good laugh with a variety of brilliant (indoor) activities and events to fight the January blues! Read more.
Staff at the UZ Jette hospital turned away a heavily pregnant asylum seeker on 19 October, despite the fact that her waters had just broken. According to Flemish newspaper De Standaard, she was denied care as she did not have health insurance, a problem that many asylum seekers face in Belgium. Read more.
Speaking to business leaders on Thursday night, Mayor of London Sadiq Khan was deeply critical of the British government's handling of Brexit, whose consequences continue to hamper the British economy and strain UK-EU relations. Read more.
A Russian frigate sailed past the Belgian coast earlier this week, in international waters. Aboard the warship was a hypersonic cruise missile, Russia claims. According to the Belgian Navy, it happens more often that such a frigate passes with several ships. Read more.
Bruges has many churches, but only one has a swing in it. The Magdalenakerk was built by the British architect Thomas Harper King in the neo-Gothic style that was then popular in England. Read more.