The sun has been making a rare guest appearance, and with Brussels is in for a dry weekend, why not venture out? Whether you are longing for a long wintry walk followed by an unforgettable piano concert, or you fancy venturing further afield for an artistic tour of Antwerp, our list will surely entice you to explore the outdoors this weekend.
Music, arts and culture
Picasso & Abstraction Exhibition, Royal Museums of Fine Arts, final weekend
This unique exhibition, set up in close collaboration with the Musée National Picasso-Paris, deciphers a new theme for the artist which has not been explored before, namely Picasso's relationship with abstract art. The exhibition delves between this and the figurative through the decades.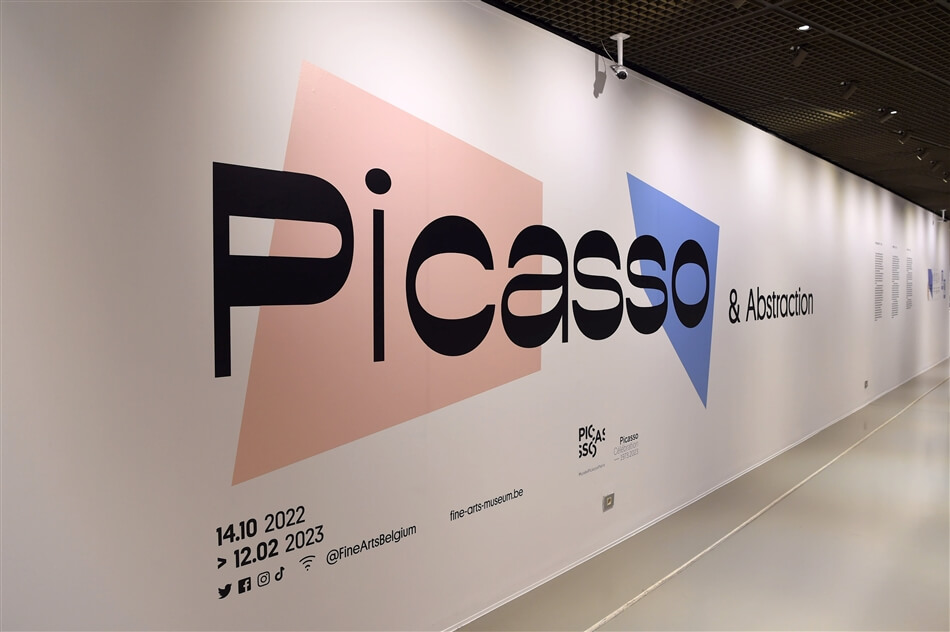 Through 140 exceptional works in this art style, it covers the major stages that link Picasso's work with abstract art history, from the first Cubist experiments in 1907 (such as those carried out on the margins of Les Demoiselles d'Avignon) to his later work on the frontier of action painting. Not to be missed!
Find out more information and get your tickets here.
Flagey Piano Days, Flagey, until Sunday 12 February
Flagey in Ixelles hosts a multitude of unmissable festivals, however, this five-day event is among its most celebrated. What makes the Piano Days stand out is its unique programme, bringing together world-renowned pianists and young rising stars sprouting, including those who took part in the Queen Elisabeth Competition.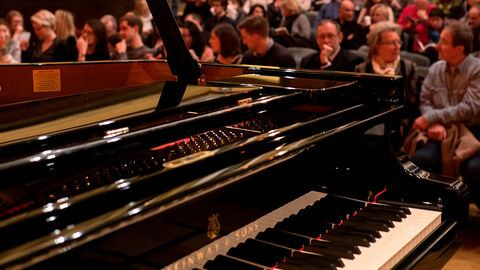 The music event, celebrating its tenth anniversary, pays tribute to Sergei Rachmaninov on his 150th birthday with three special concerts. While it is hard to pick from such a stellar line-up, we particularly recommend the closing concert by Russian-Georgian pianist Elisso Virsaladze, who last September celebrated her 80th birthday and Japanese pianist Keigo Mukawa, who is 50 years her junior.
Find the full programme and get your tickets here.
Out and about
Ma Plante Bruxelles, Reset, Friday 10 and Saturday 11 February
Find more than 6,000 indoor plants and a variety of some 150 species at Reset, the former bank-turned-trendy venue in the centre of Brussels. Not convinced? What if we told you prices started from €1? From cacti and succulents to large plants and terrariums, plant lovers will find all their hearts' desires under one roof.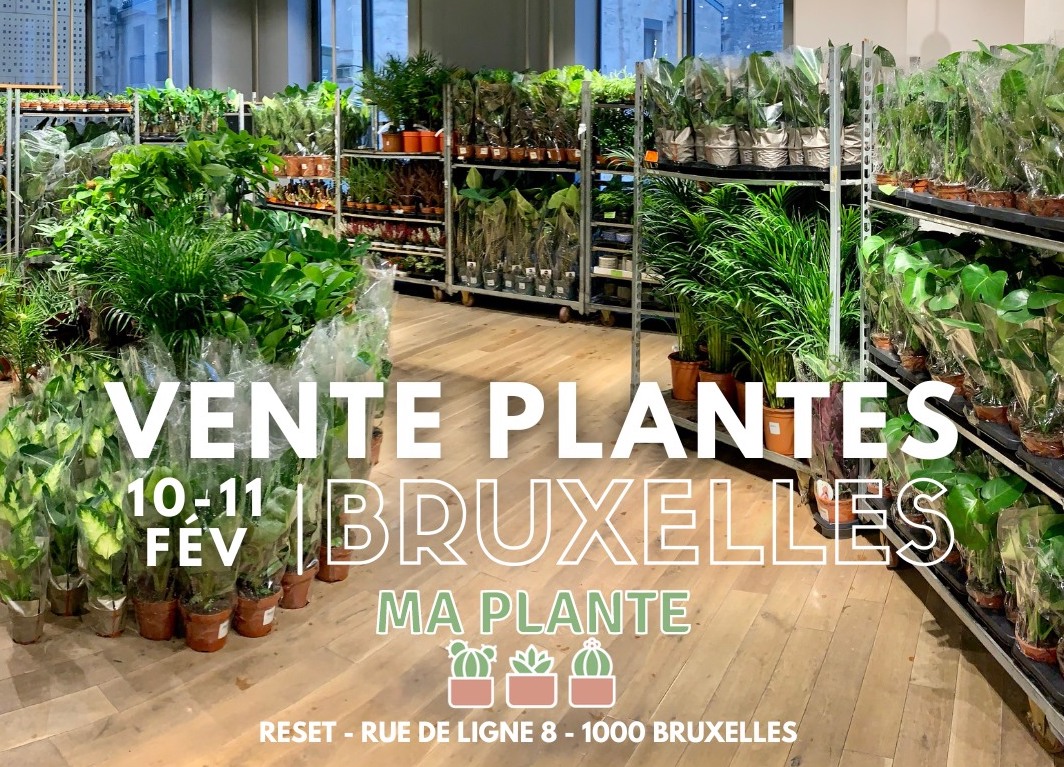 Are you looking to turn your flat into a large jungle, or looking for a cute little plant for your desk, you've come to the right place. The organisation has stressed that stock is limited, so it will be first come, first served. We recommend booking a morning slot on Friday and Saturday to get the best pick!
Book your time slot here.
Affordable Art Fair, Tour & Taxis, until Sunday 12 February
Did you miss the BRAFA art fair last week, or was it slightly above your price range? Fret not, another, slightly more budget-friendly fair (all items are priced under €7,500) is taking place in the capital this weekend. A total of 85 Belgian and international galleries will be present.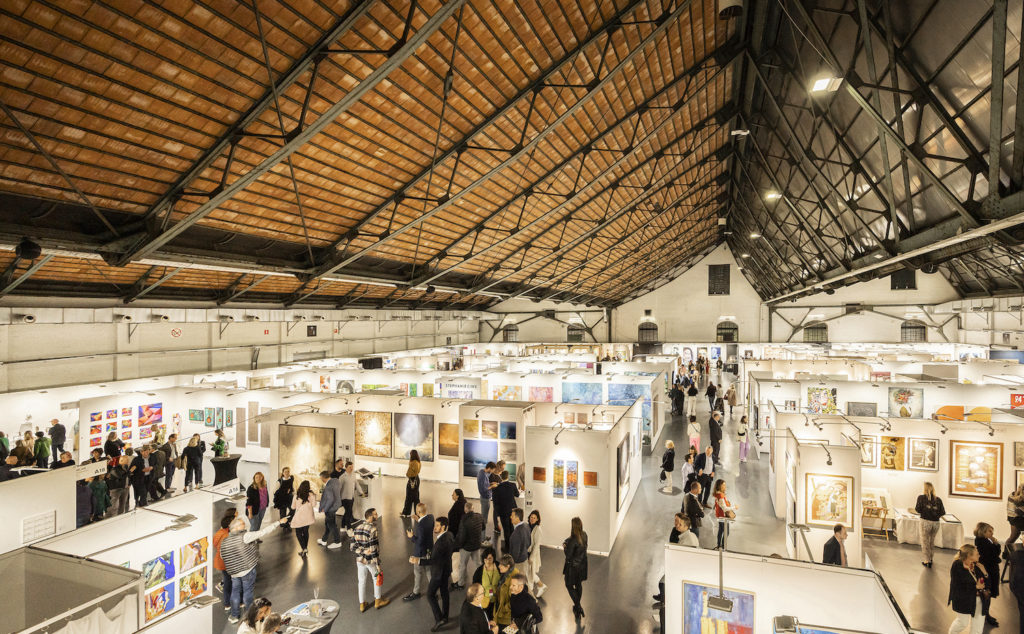 For the 14th edition, the fair will showcase 1000s of affordable contemporary artworks, meaning there will definitely be something for every space, taste and budget. It will also put a spotlight on Spanish galleries who have, for many years, been proud ambassadors for their country at our Brussels fair, as well as the country itself, and the techniques and styles that are prevalent here.
Get your ticket here.
Further afield
Finis Terrae, Antwerp, until Sunday 26 February
A walk like no other! Finis Terrae is one of the more unique and artistic ways of exploring the Flemish city of Antwerp, especially on a sunny day. Discover 13 special indoor and outdoor locations, hidden gems located across the city, many of which you would likely never find yourself.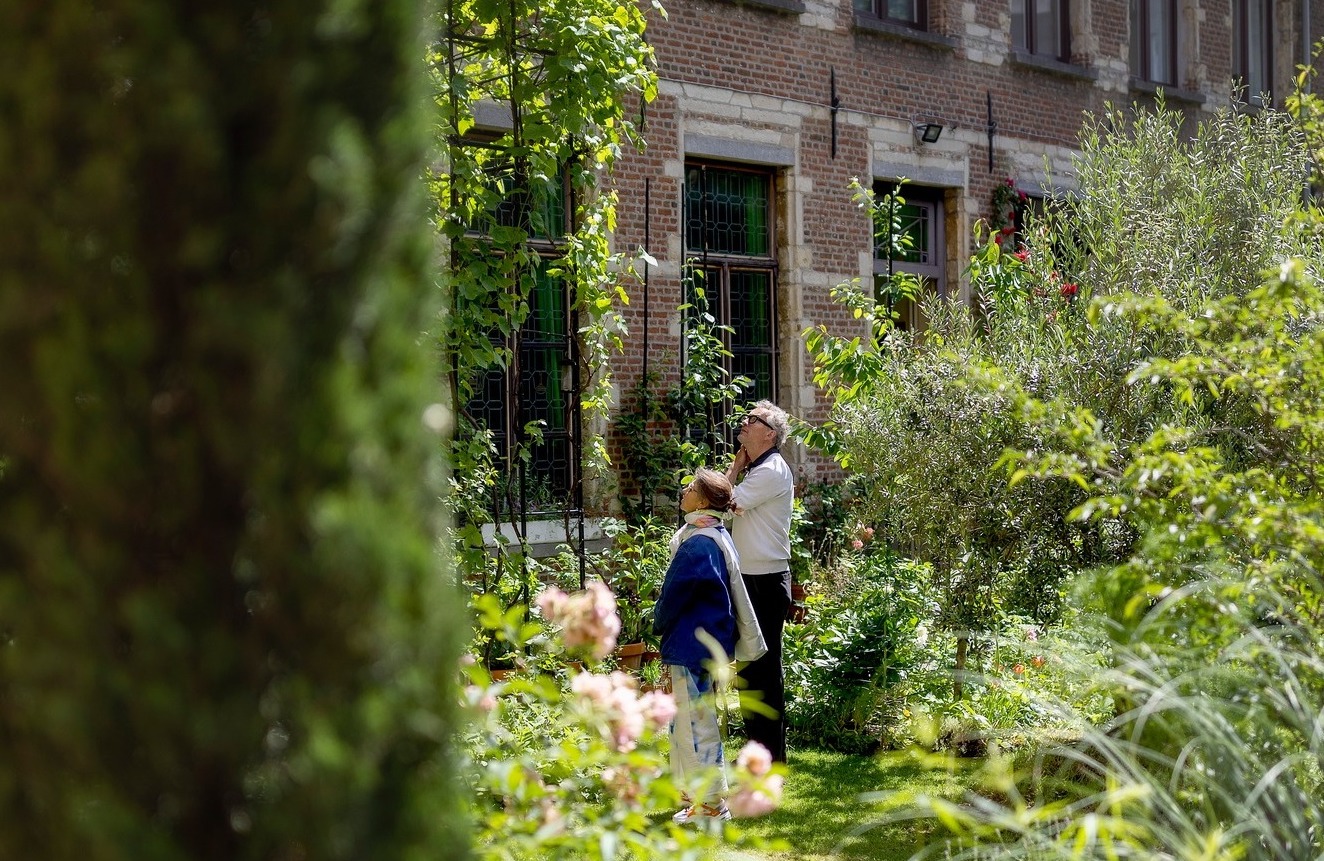 One universal theme is at the heart of the large-scale art tour: our planet. Through their works, 50 contemporary Belgian (or Belgium-based) artists depict their vision of nature, from the resilience of human beings to the role of art in their survival.
Find more information and get your tickets here.