Despite this weekend being set to be a cold and rainy one, which could dissuade people from leaving their houses, the events on our radar in the coming days are worth venturing out for – and are sure to bring some light into your life, literally!
Arts, culture and music
Ars Musica, various locations in Brussels, 18 November to 2 December
Ars Musica, the international biannual festival of new music, will have science as its central theme — which according to the organisers strikes the "perfect balance" between mathematics and musical composition. This is explored in various ways, from using computers and technology for music to finding inspiration for composition in the stars and the cosmos.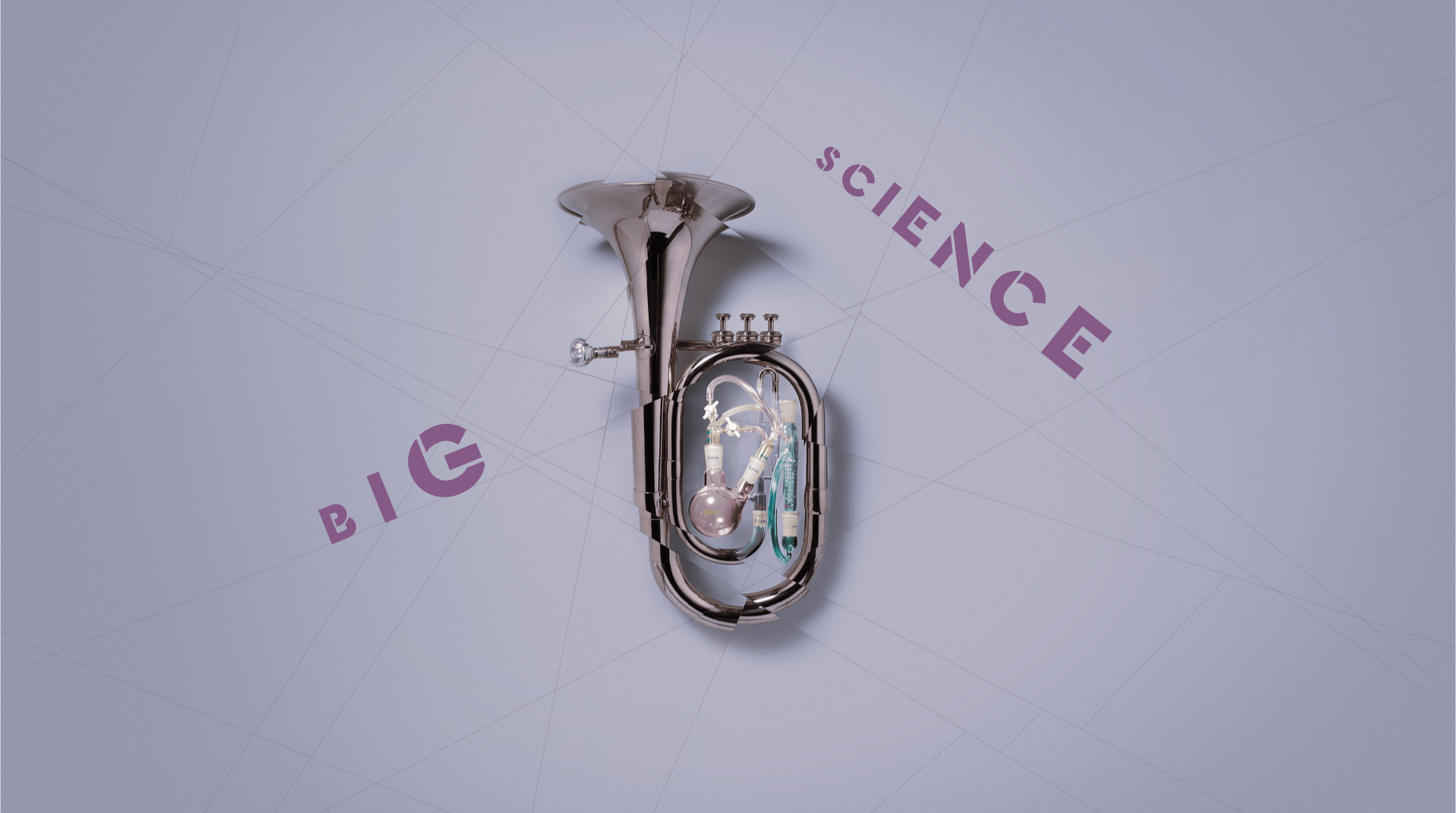 Throughout the festival, the topic of science is explored in various art forms, from a mythical opera about Albert Einstein to a work that explores the poetic, artistic, and "robotic" links between images and sound in futurist cinema. Curious? More information and tickets here.
Fifty Lab festival, various locations in Brussels, 18 November
THE festival to discover the most promising upcoming artists from around the world, right in the heart of Brussels. Since 2019, the city's most iconic venues have hosted Fifty Lab, a three-day event with an extensive programme including the latest musical crushes across all musical genres, recommended by some of the most influential Belgian and international musical programmers.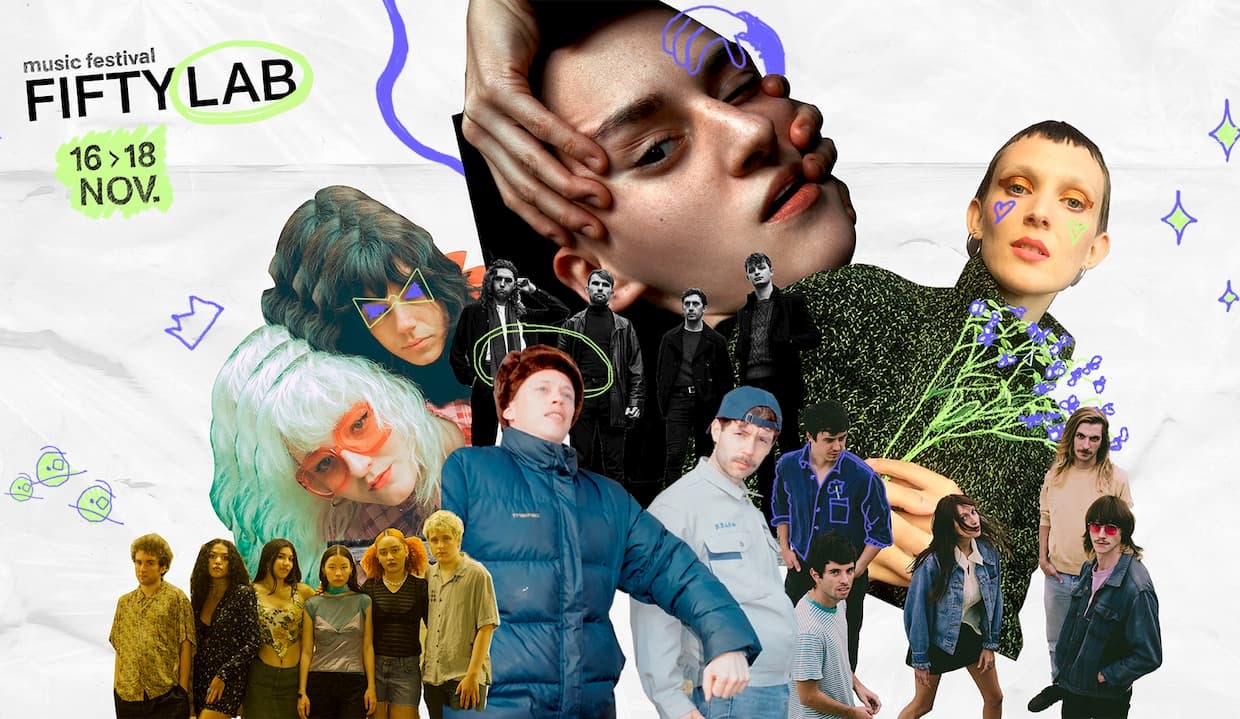 From Spanish MC and DJ Clara!'s reinvention of reggaeton, which blends revolt, sex and humour with a punk spirit and a feminist backbone, to Luxembourg-based Maz, whose heavy and dark, and yet extremely emotional and energetic trap beats fuse both melancholy and positivity. Discover the next best act this weekend! More information and tickets here.
Out and about
Pink Screens, various cinemas in Brussels, until 19 November
This weekend marks the final days of the 21st edition of the Brussels queer film festival Pink Screen, a ten-day event including a wide range of productions — an eclectic programme of 110 LGBTQ+ long and short films and documentaries — celebrating different sexualities and genders.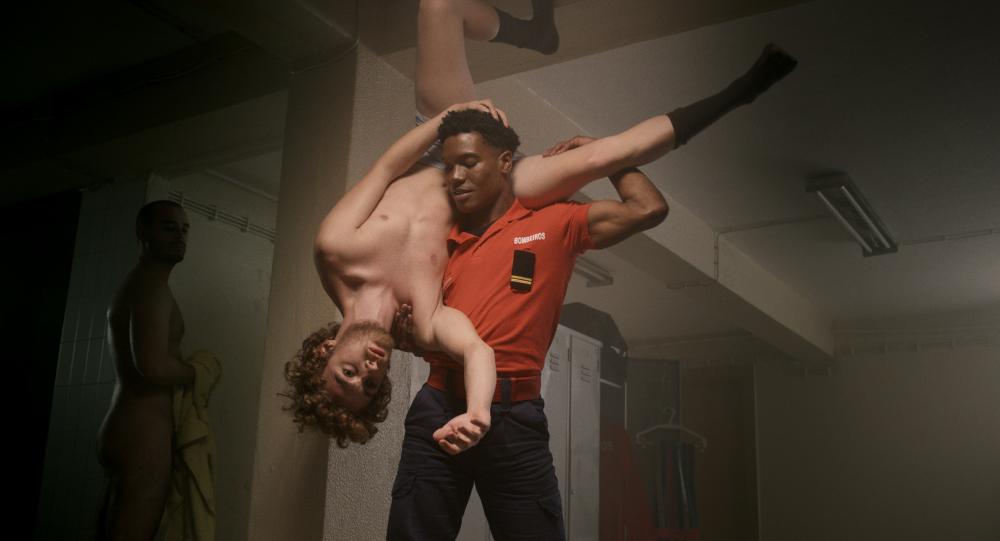 Screened at independent cinemas across the city centre, dozens of filmmakers from around the world will be showcasing their works, while various exhibitions, debates about experiences and parties will be organised on the sidelines of the festival. More information and tickets here.
Brussels Tattoo Convention, Tour & Taxis, 18 to 20 September
The International Brussels Tattoo Convention is all about the art of tattooing and tattoos, music and art, custom cars and meeting other tattoo enthusiasts. It also brings together skilled artists from all across the continent under one roof.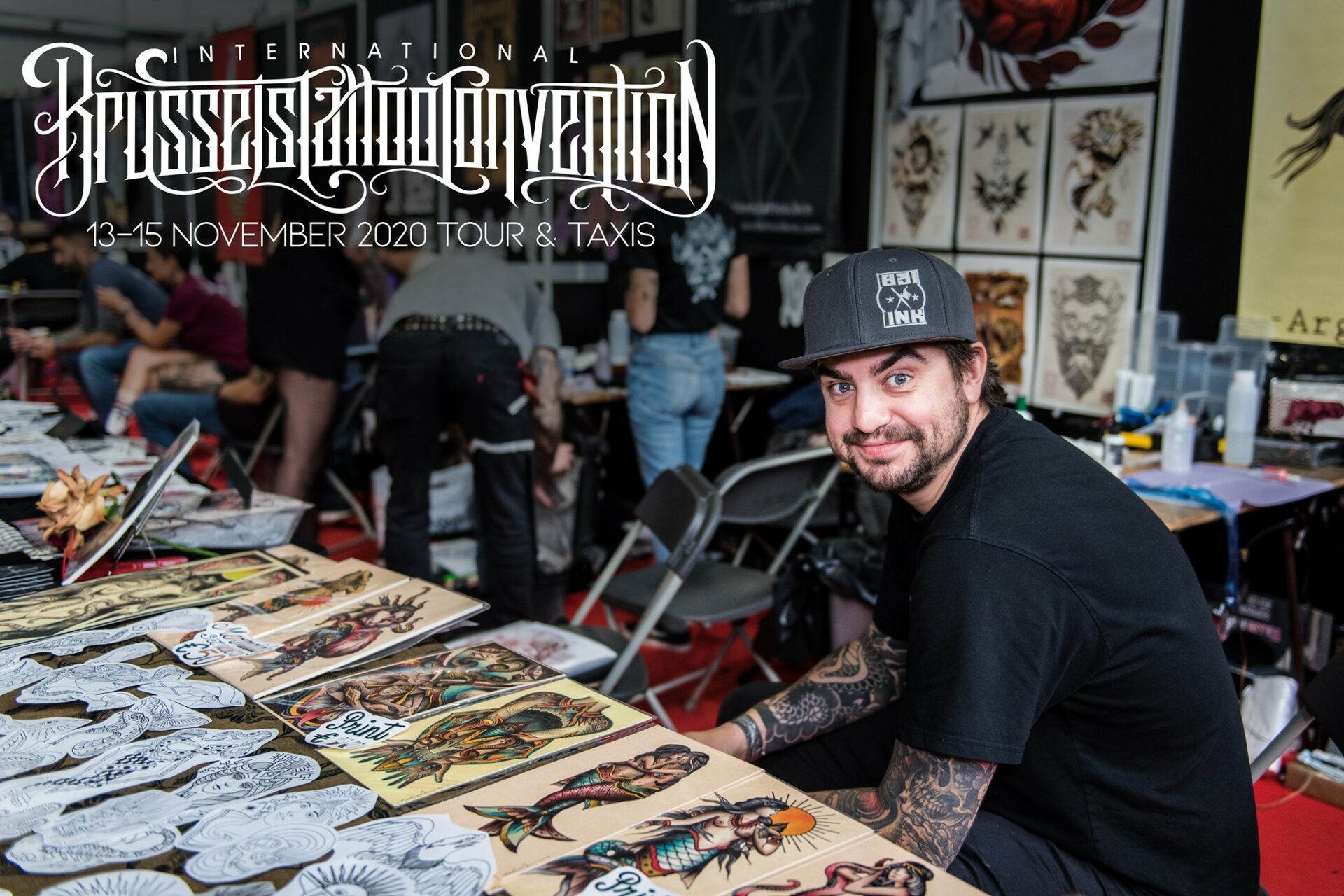 Expect tattoos, food stands, interactive workshops and live performances. More information and tickets here.
Further afield
Lightopia, Groot-Bijgaarden, 18 November to 8 January 2023
Europe's biggest lantern and light festival is coming to Belgium this winter marking its first edition outside the United Kingdom. This unique occasion requires a one-of-a-kind venue, an item that can be ticked off the list of requirements, as it will be hosted on the historic grounds of the Groot-Bijgaarden castle, just outside of Brussels.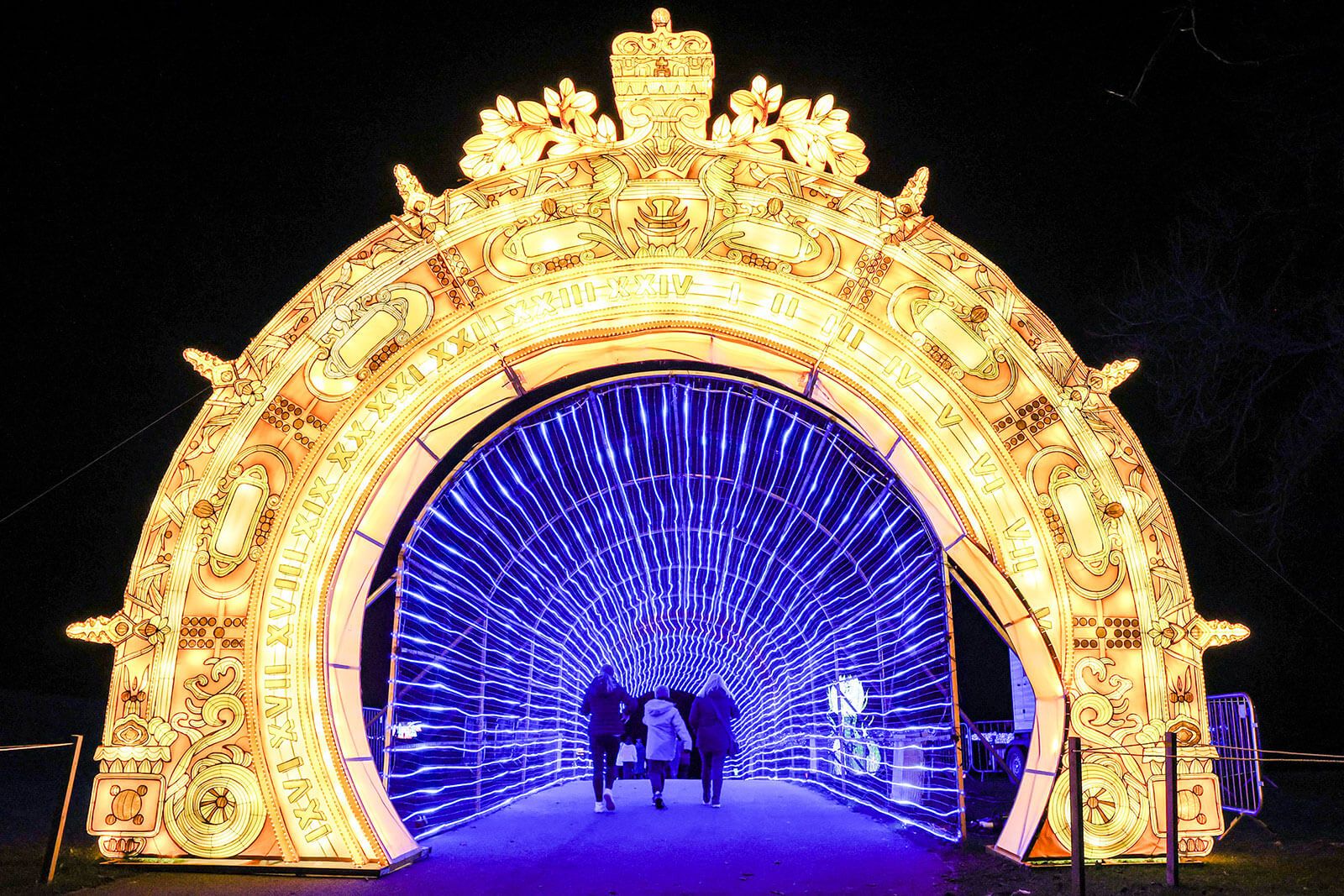 The festival, which is inspired by the traditions of the Chinese New Year, has won multiple awards for its combination of traditionally handcrafted lanterns with modern design and technology. Water shows, 3D projections, and artistic installations create an interactive and immersive experience that is not to be missed. More information and tickets here.
Guinguette à la cave, Enghien, 19 November
Inspired by the popular drinking establishments in the suburbs of Paris, which would also double up as venues for all-night dance parties, "Guinguette in the cellar" is the first edition of the Guinguette ephemeral evenings that take place in the cellars of the Château d'Enghien.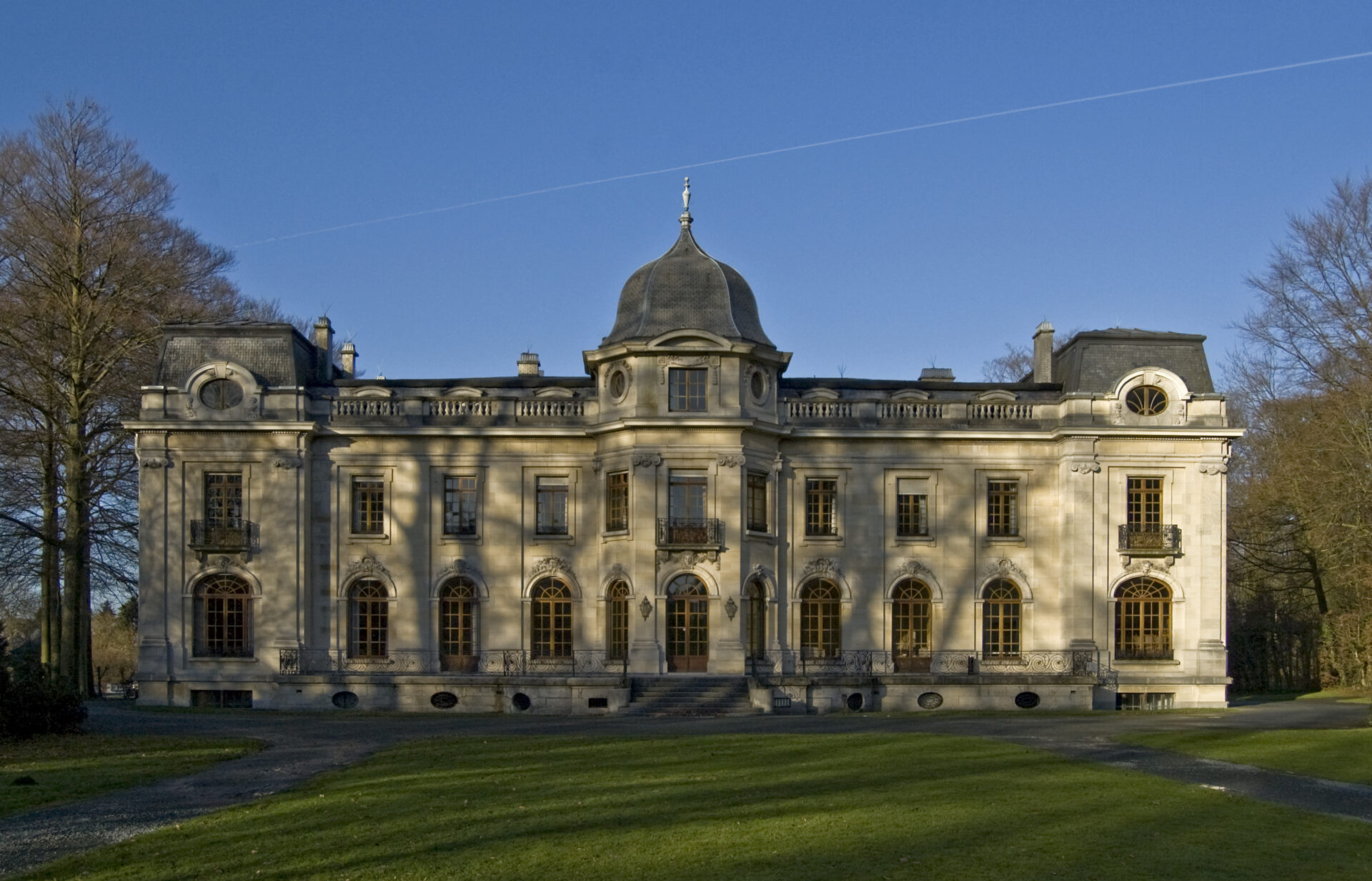 Located about 40 km outside of the centre of Brussels, the location is famed for its unique gardens. Come along for an evening of live concerts, sharing boards and bubbles, and to take in the true guinguette spirit. The evening will culminate in a live DJ set at 22:00. Entrance is free, but booking is necessary.