At the turn of the millennium, Belgium and the Netherlands co-hosted the UEFA European Championships – more commonly known as Euro 2000. It has been voted one of the best footballing tournaments of all time, with France running away as the winner with a Golden Goal in extra time against Italy.
Football in this period was electric: Zinedine Zidane was at his very best, legendary referee Pierluigi Collina was in his heyday, and David Beckham had a shaved head. Many of those who followed the tournament look back on it with fond nostalgic memories of a different era of football, even if the signs of a changing game were already coming to the fore.
But there was more to the Euro 2000. The tournament was an explosion of colour and style. From the iconic grey and white footballs to the array of new stadiums built in Belgium for the tournament and the questionable fashion choices of the 2000s, some of which are now being revived in 2022.
Despite it having defined this tournament, one thing we do not miss, however, is the Golden Goal rule to decide the winner of a match.
As the World Cup kicks off today to general apathy, let's take a dive into the Belga Photo Archives to uncover how Belgium experienced Euro 2000.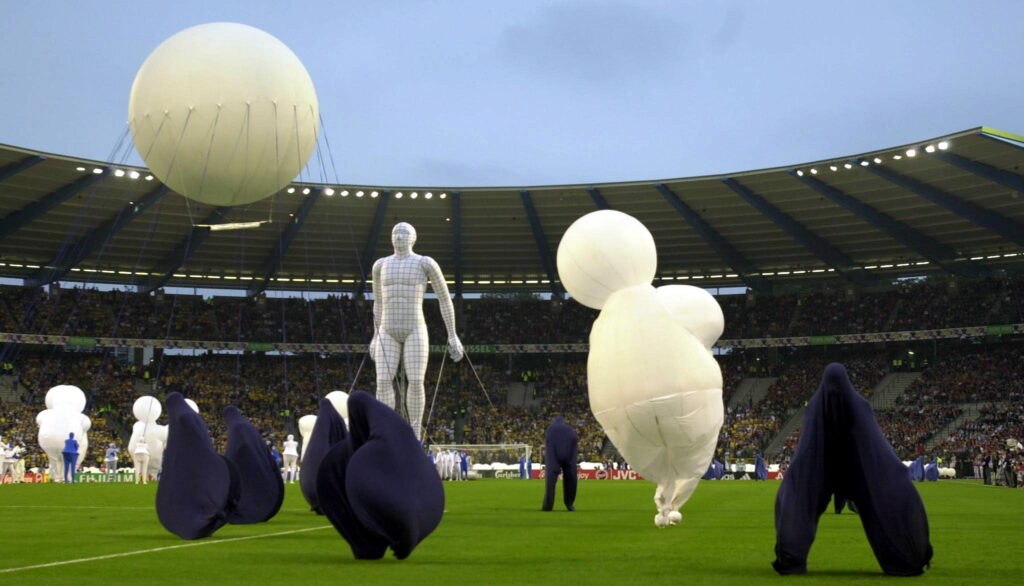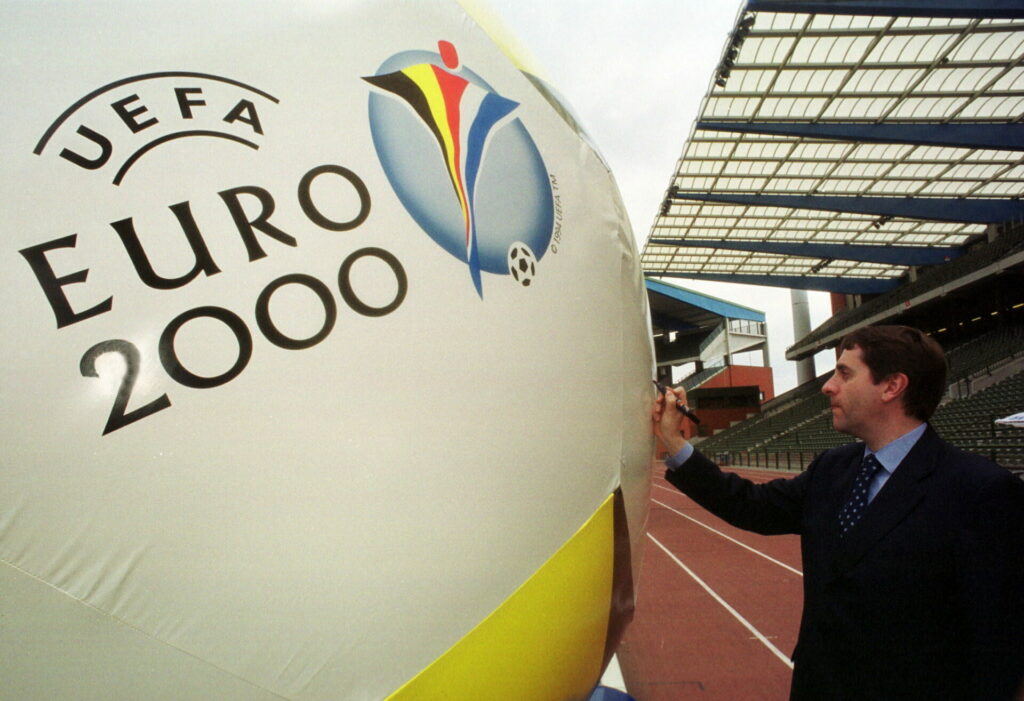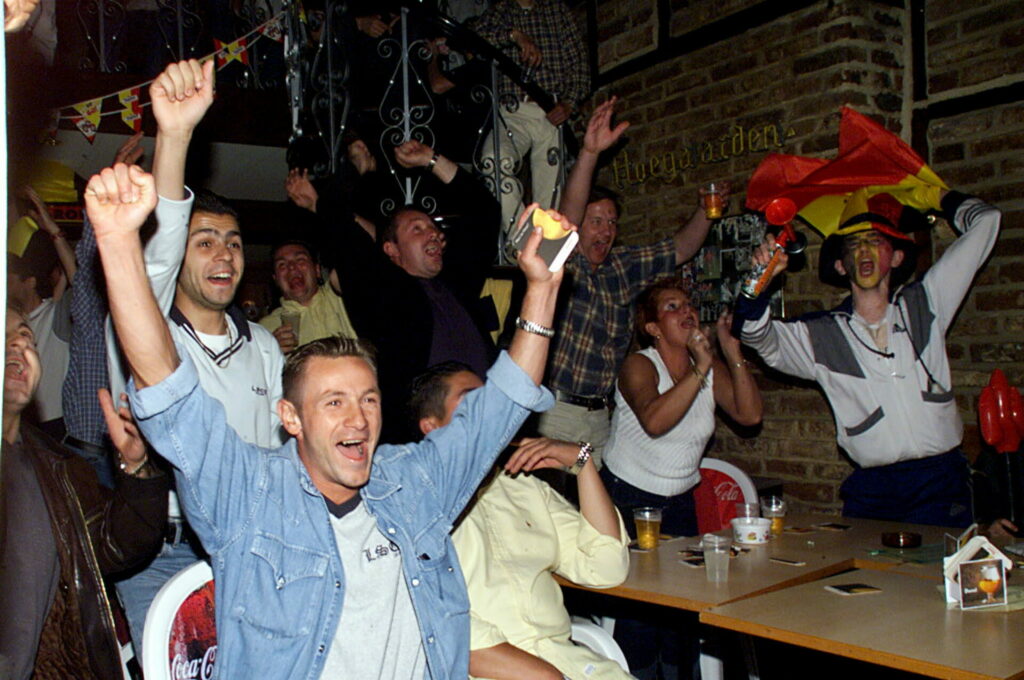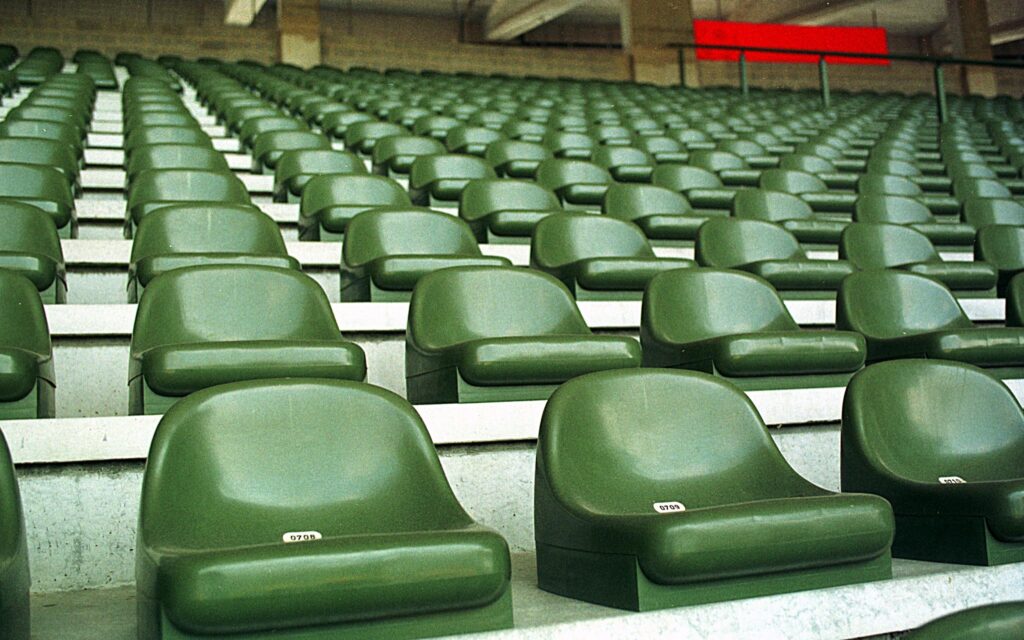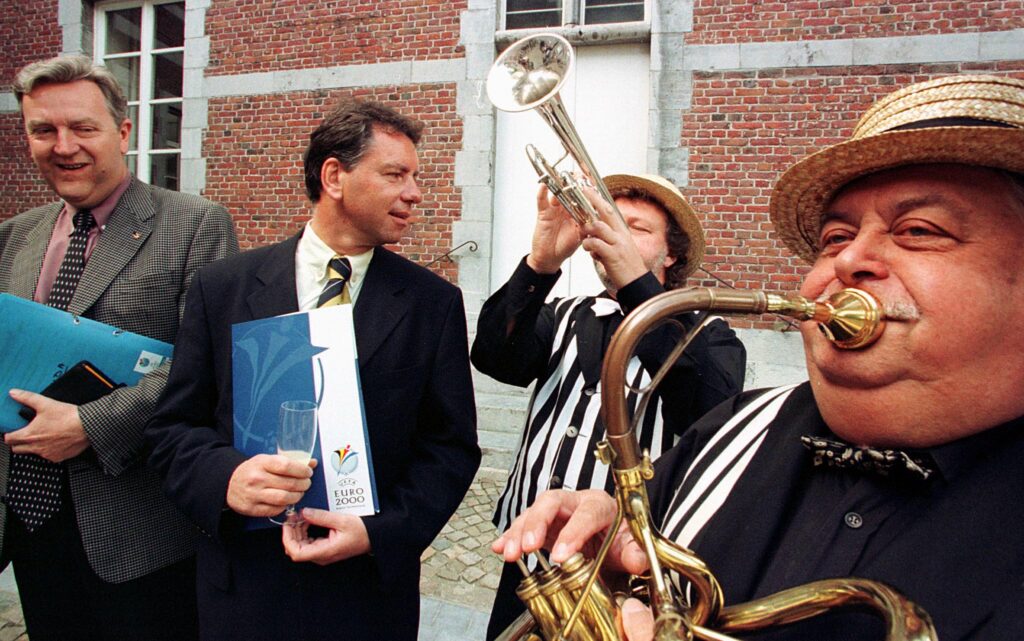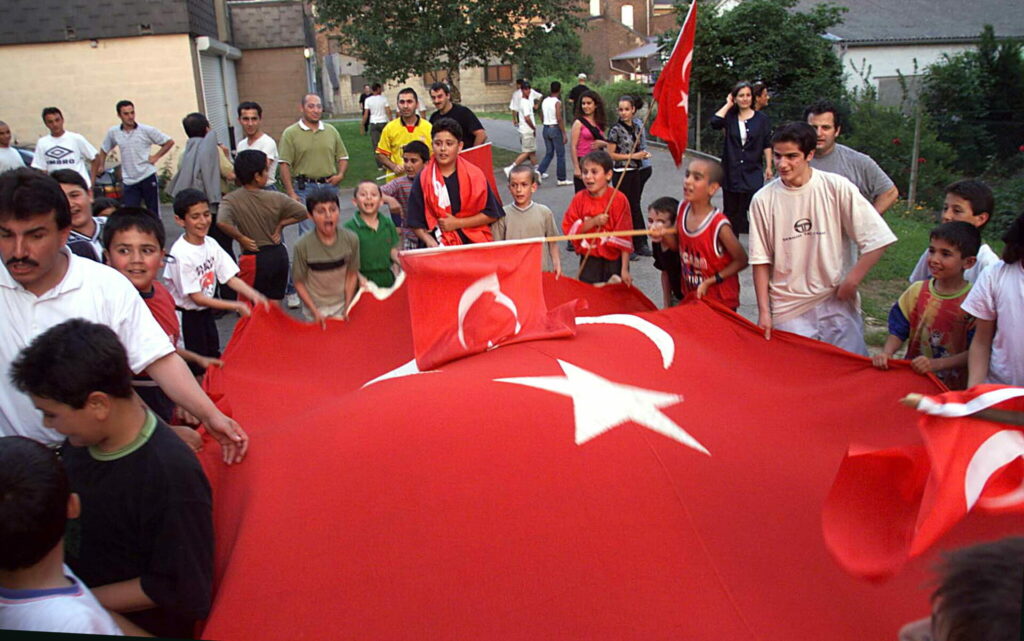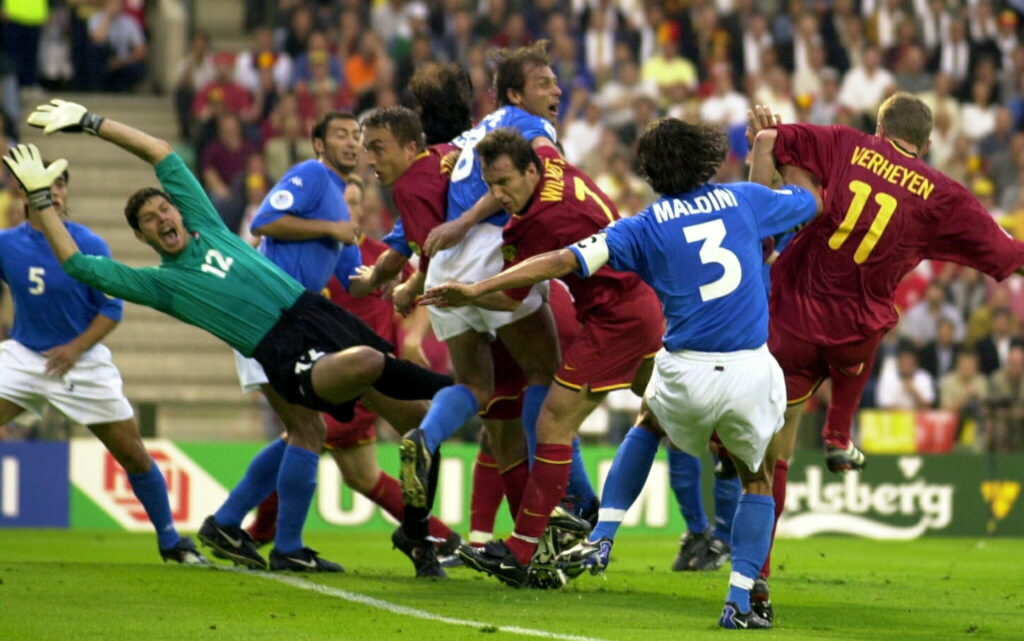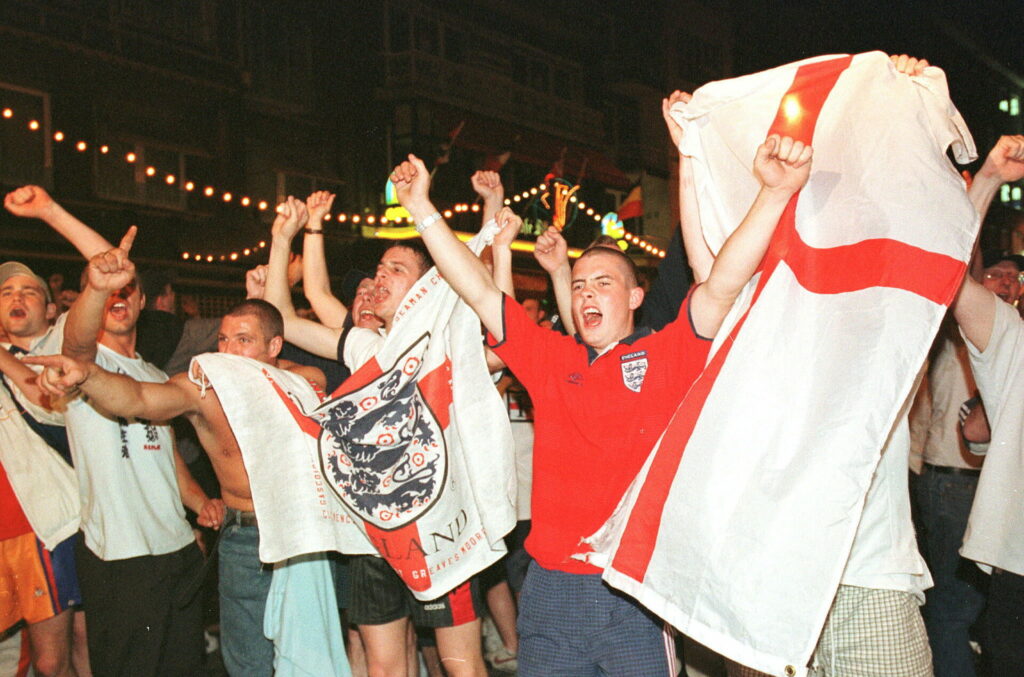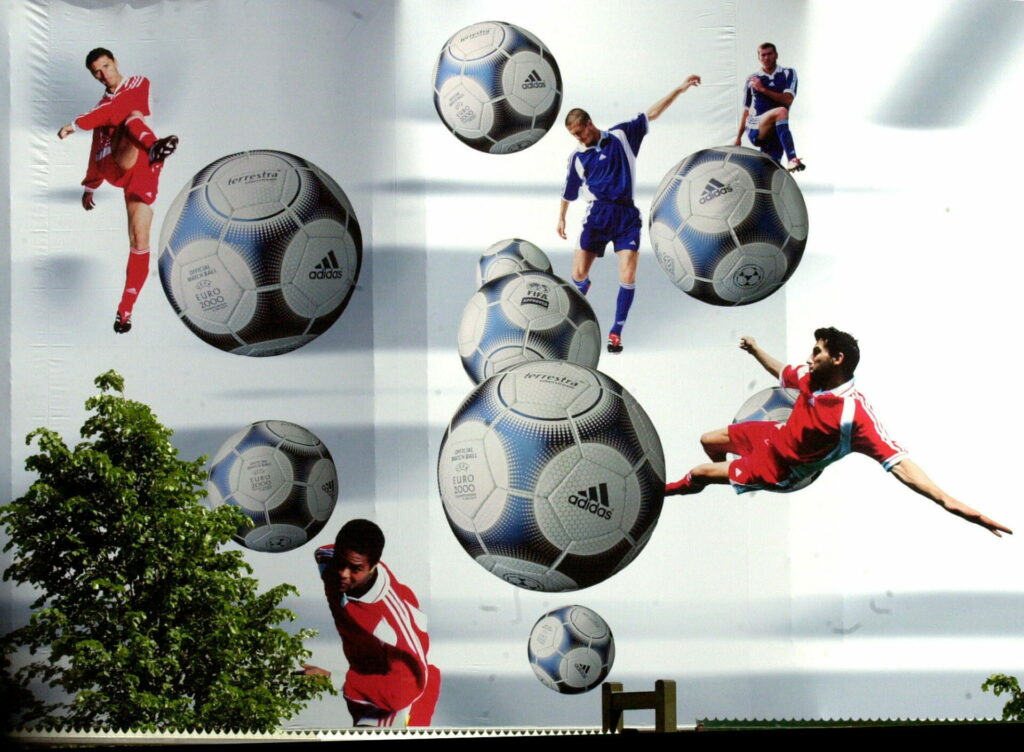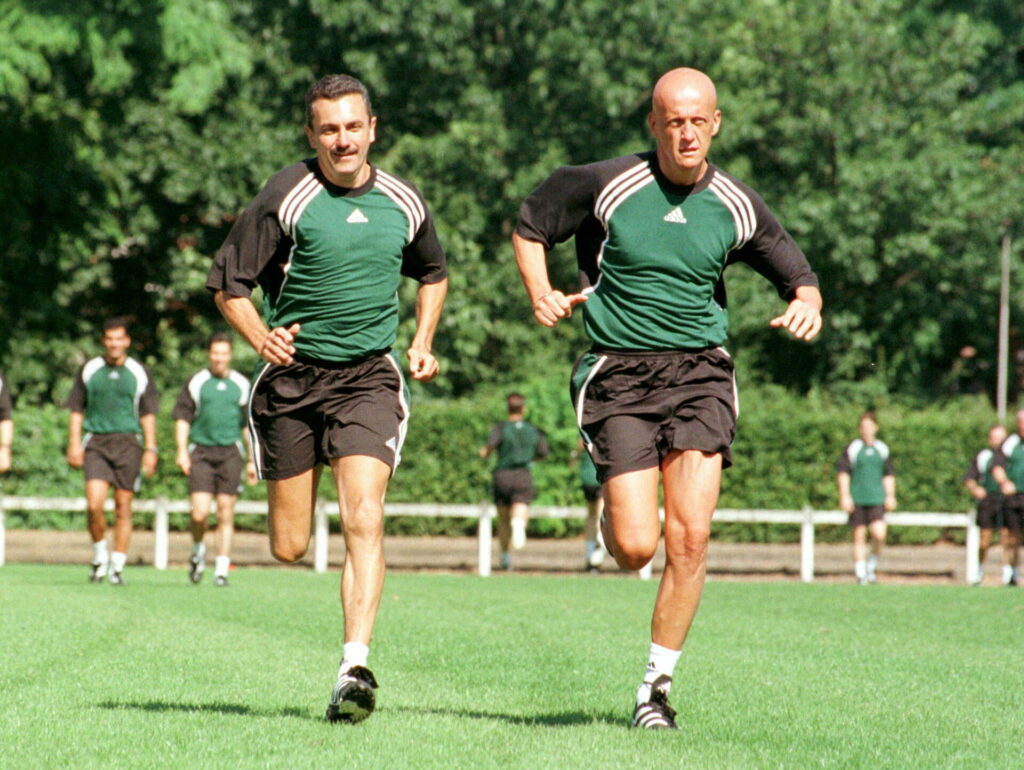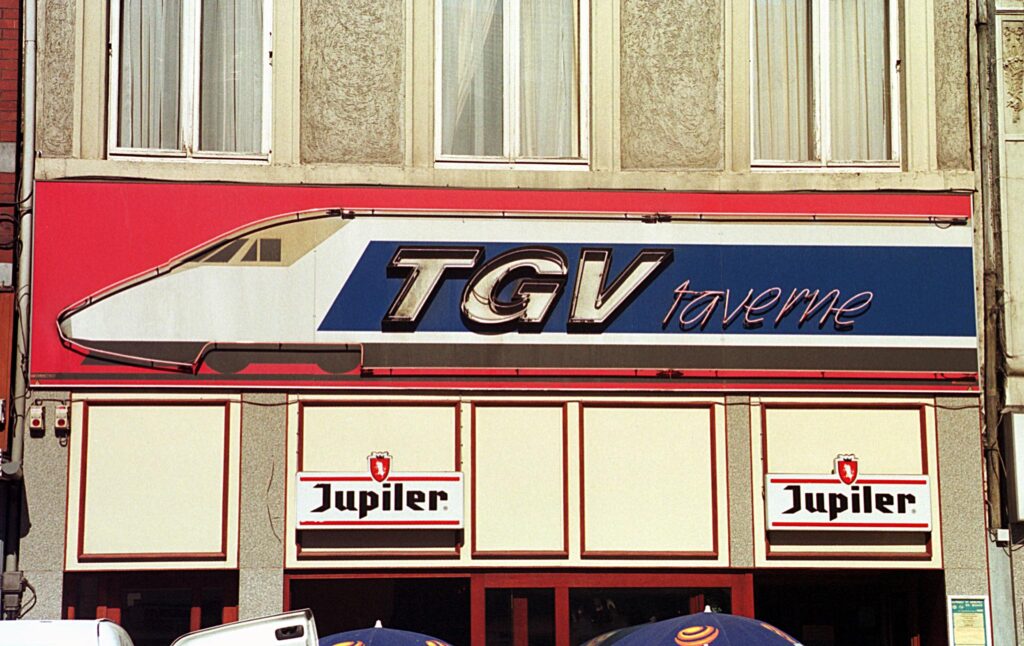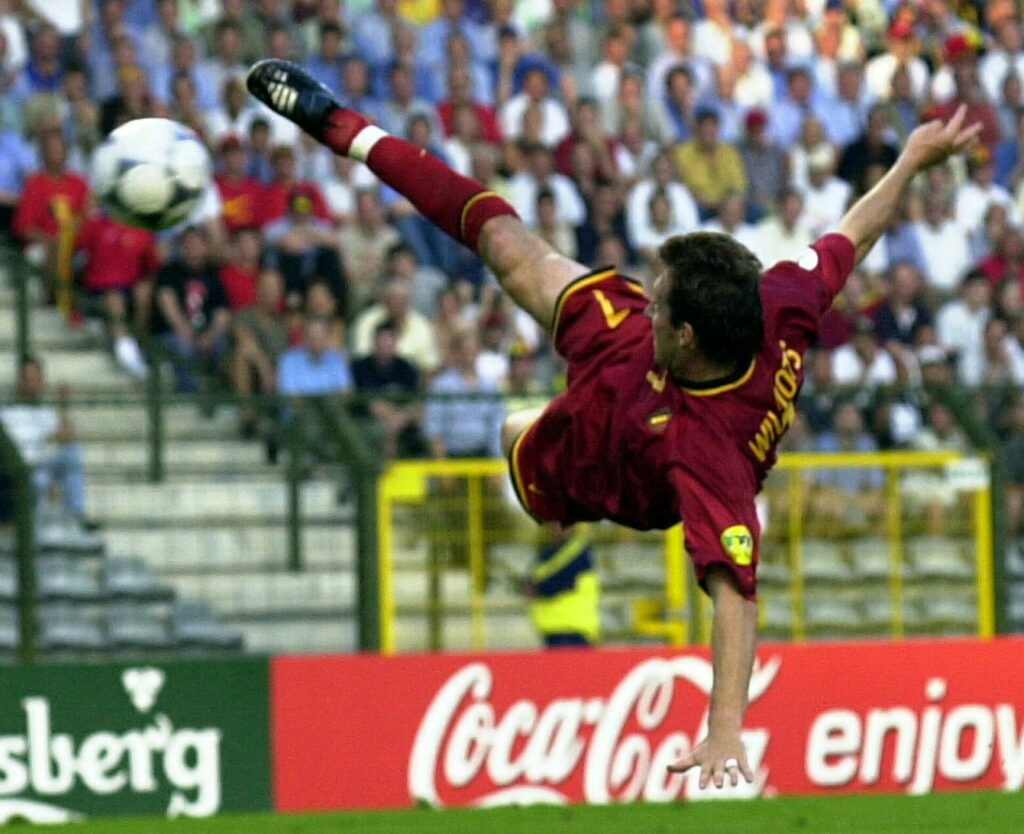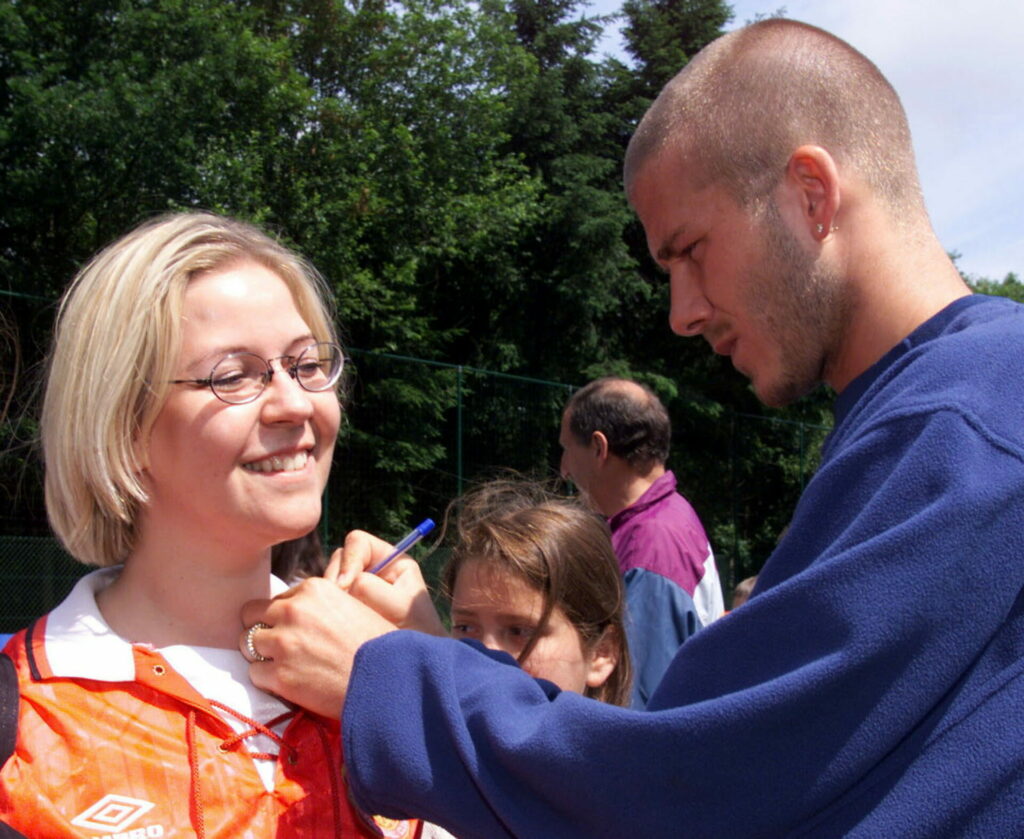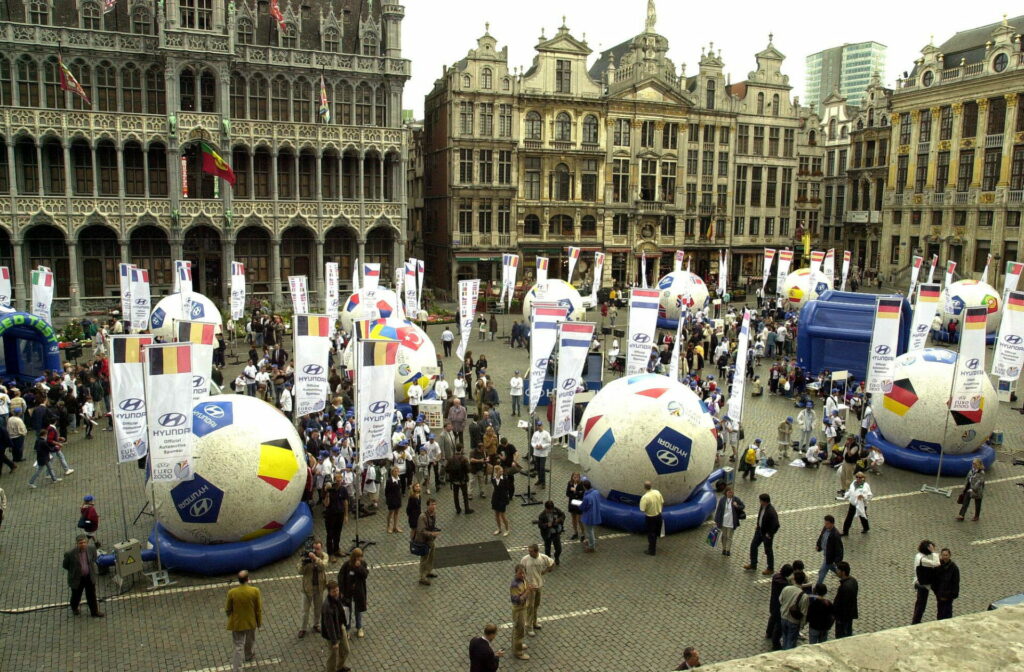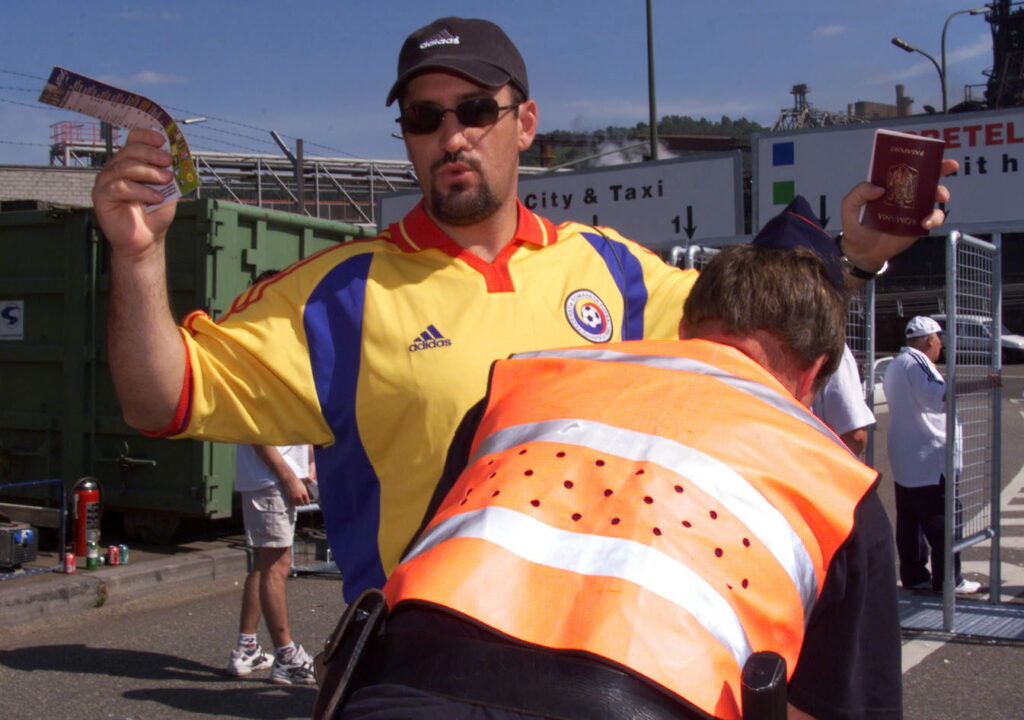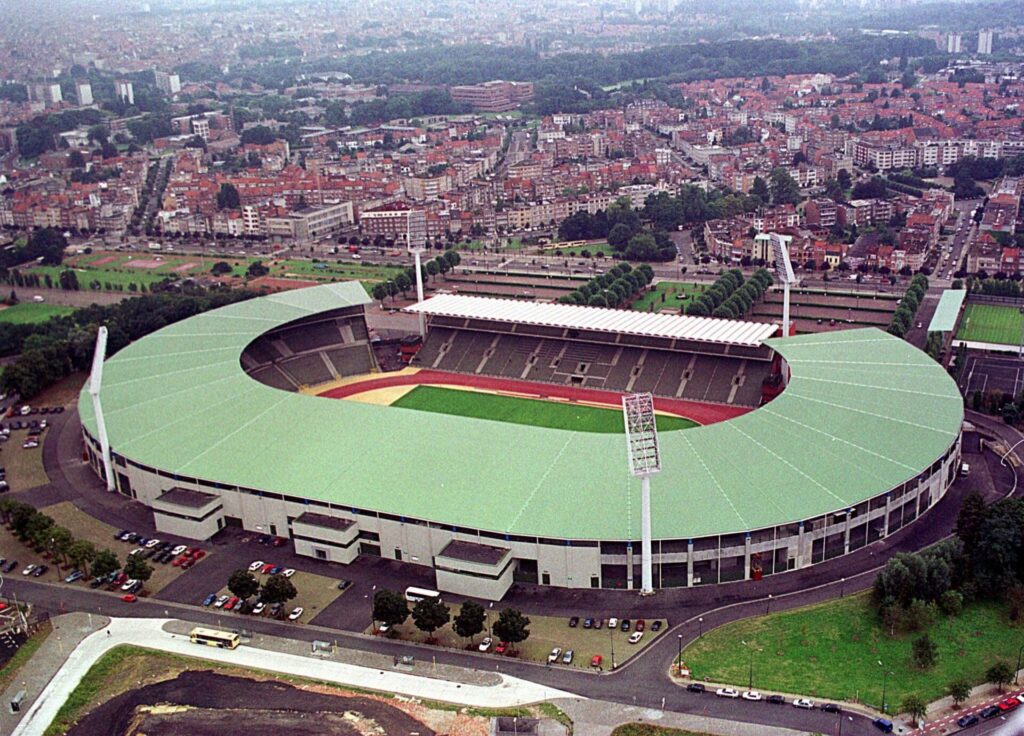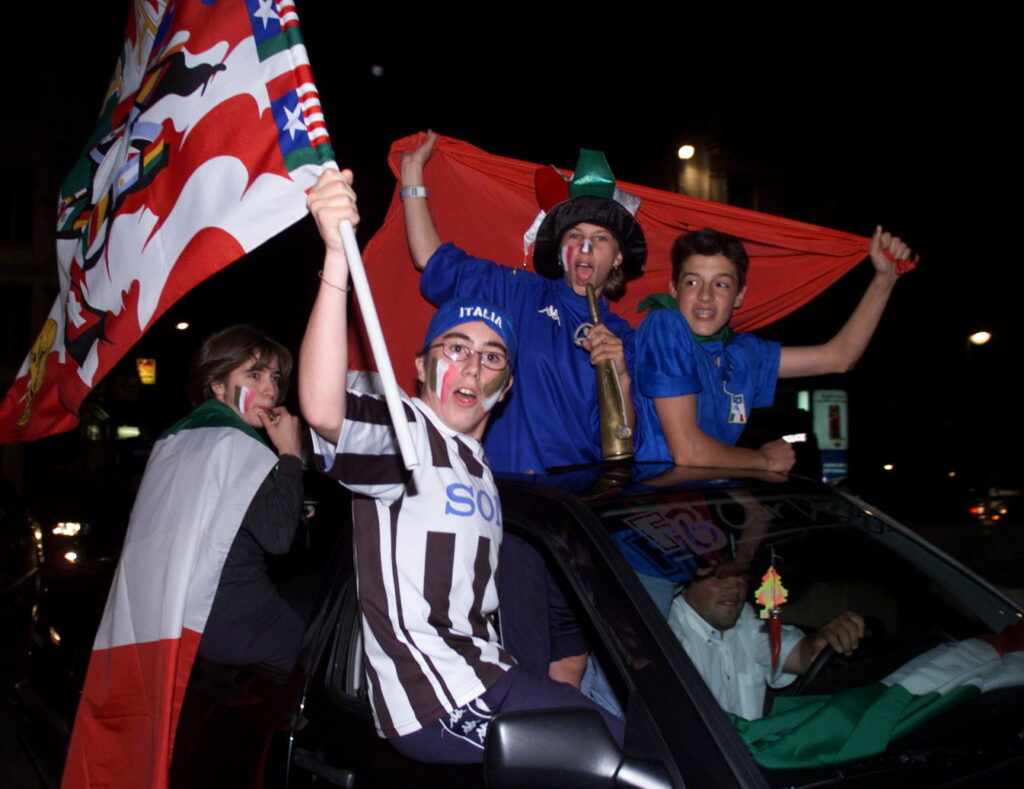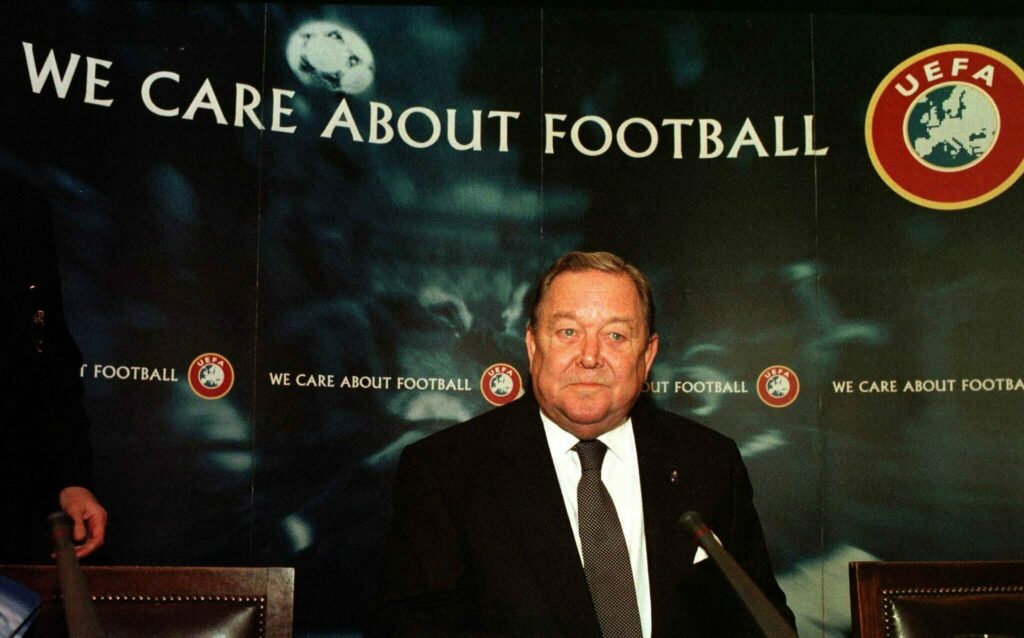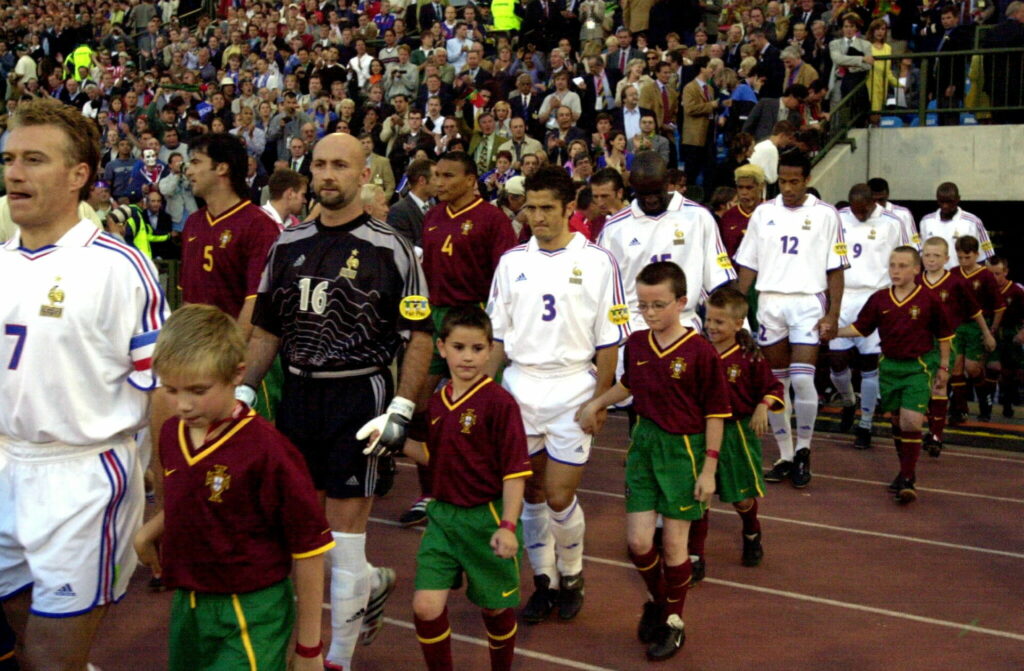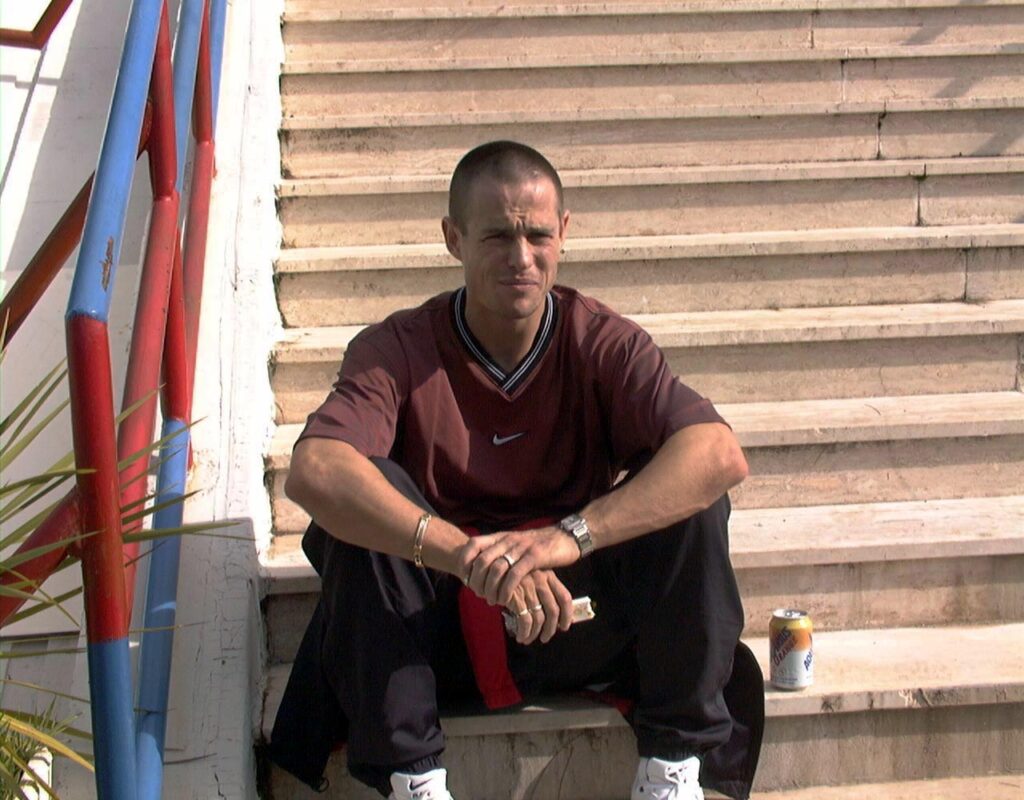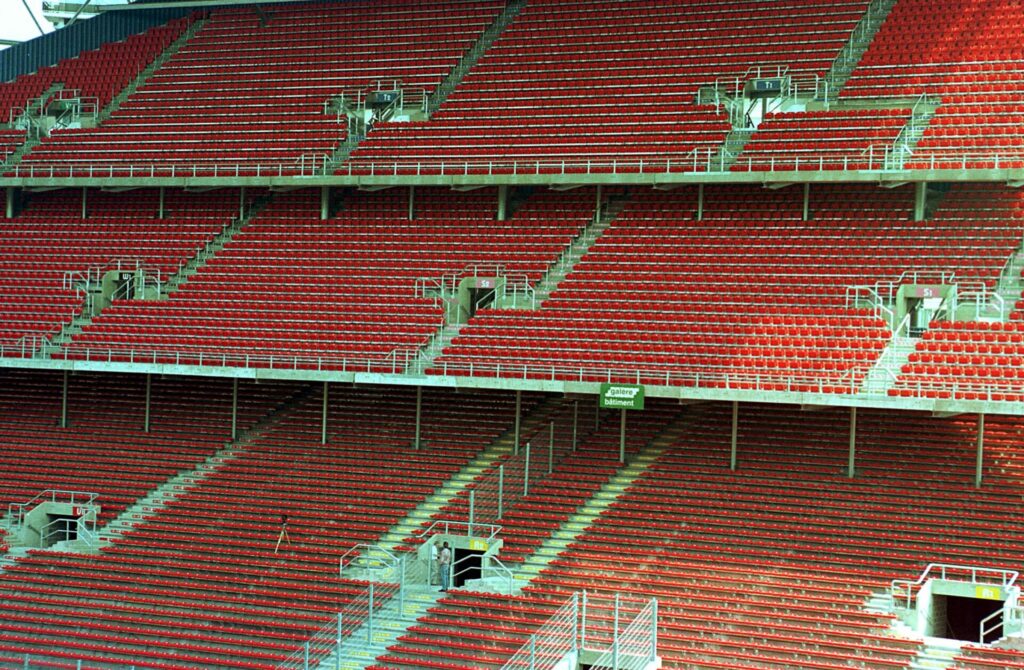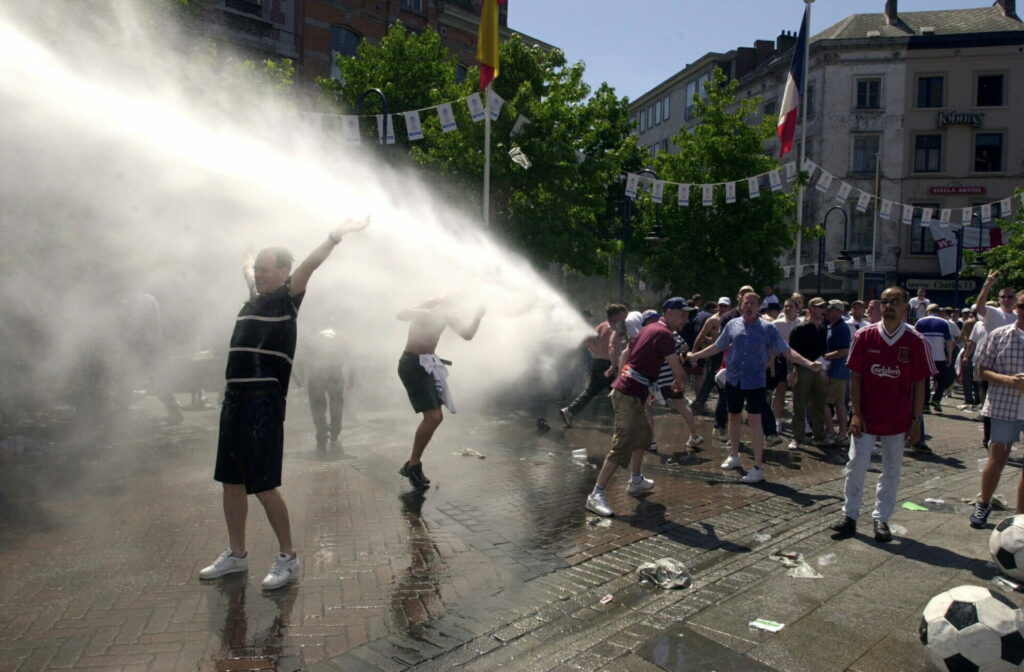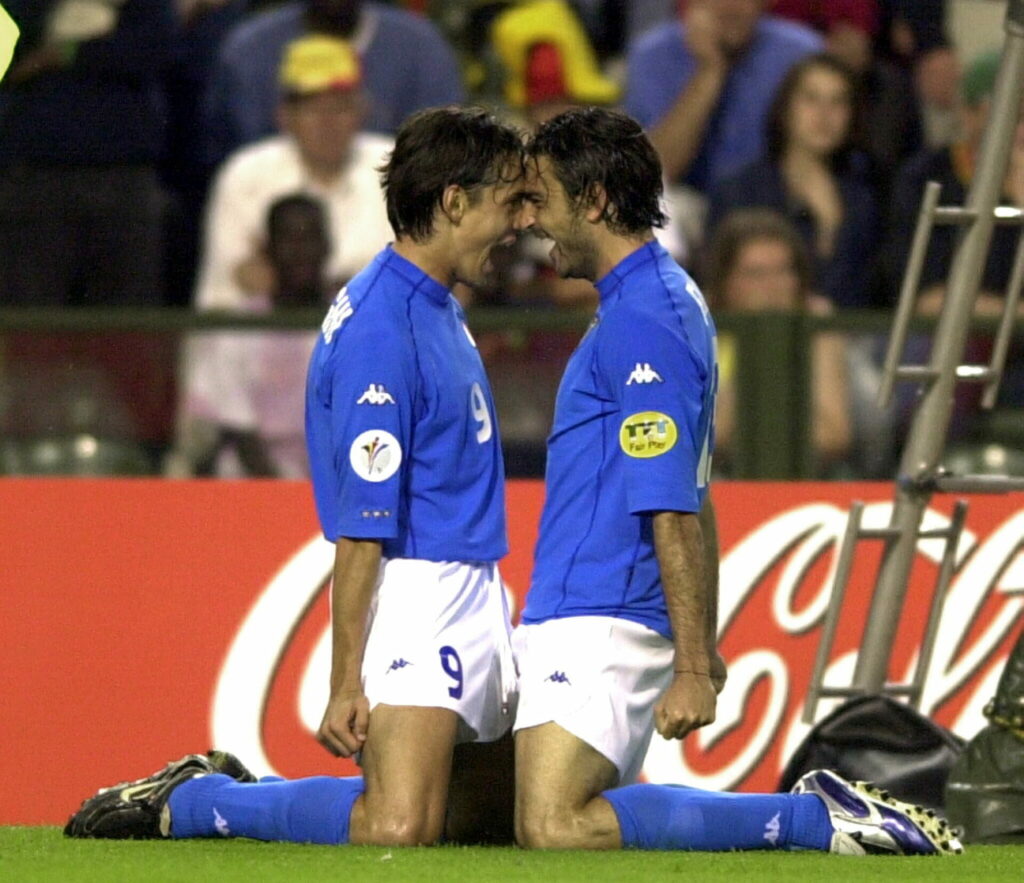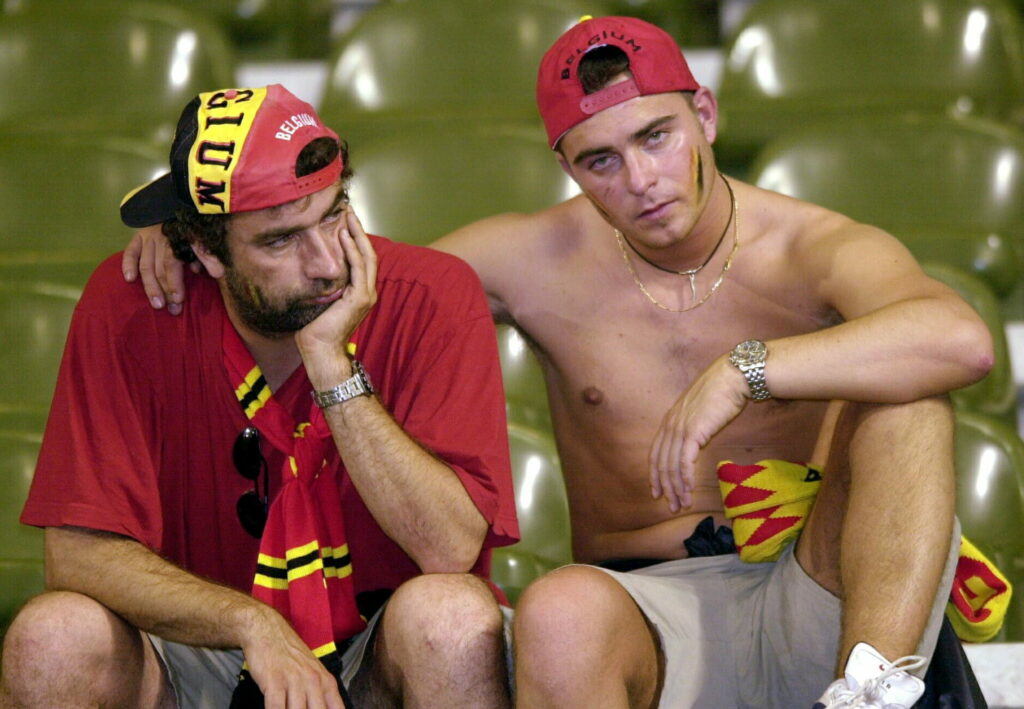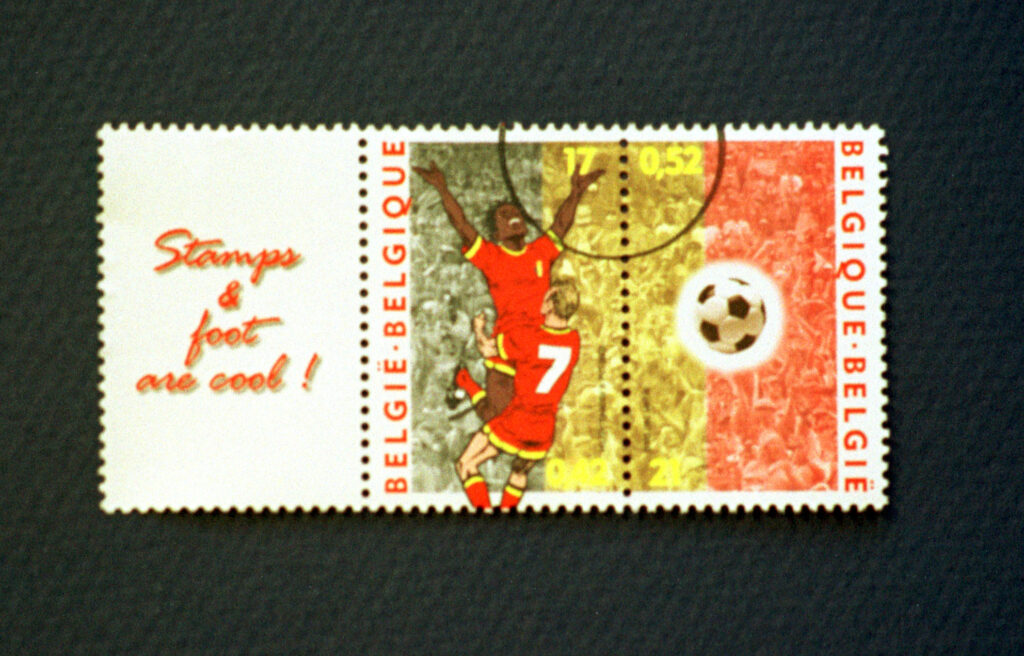 We hope you enjoyed this flashback and trip down memory lane. Were you at Euro 2000? Share with us your memories, photos or thoughts on social media or via email: info@brusselstimes.com.