While this weekend, for many, will be jam-packed with winter festivity celebrations, wherever in the world you may be, there is also plenty of time to explore all that Brussels has to offer. Find our favourites below.
Arts, music and culture
Perfect Day theatre, Ixelles, 23 December
For those not in the mood for all the holiday cheer, this is the last weekend to see 'Perfect Day,' a theatre piece by Lara Ceulemans, Geneviève Damas and Hélène Theunissen in the beautiful Le Rideau theatre in Ixelles.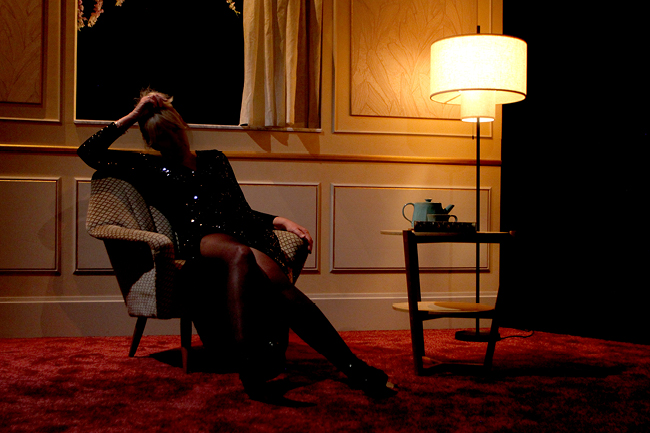 After 'La Solitude du mammouth' and 'Quand tu es revenu', Damas explores the relationship and desire of a woman after 60 years old. It is a question of approaching the passage of time as, not only being a painful fatality tiring the body, but as a period of life opening up a field of possibilities – in other words, not Christmassy at all.
More info and tickets here.
Christmas cheer
Kids Winter Wonderland, Tour & Taxis, 24 until 31 December
Twinkling lights, festive Christmas decorations, a dazzling programme and a sprinkling of fairy dust here and there: the first-ever winter festival for children will be organised in the beautiful Tour & Taxis building.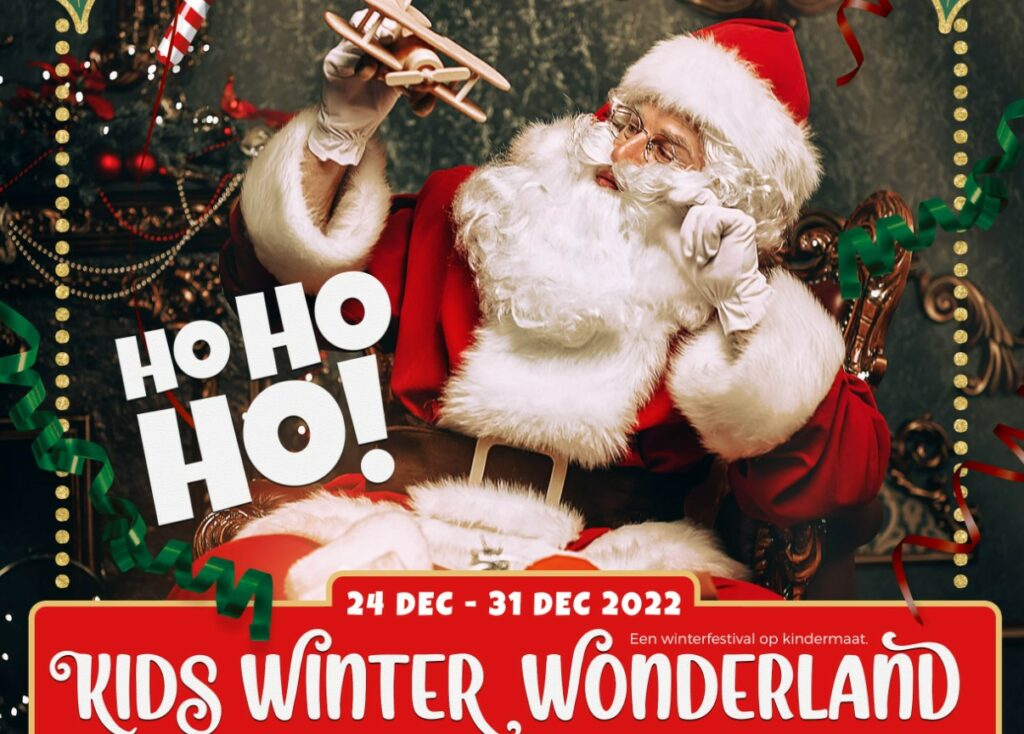 On the ground floor, an impressive array of bouncy castles over 800m2 will get every kid's stomach fluttering and legs bouncing. Library story time and Christmas-themed face painting will be organised on the first floor, along with spellbinding theatre shows several times a day.
The adjoining winter bar will serve hot drinks and yummies for the whole family. Popcorn, candy floss and 1001 different kinds of sweets! If you're hungry for something more substantial, visit one of the food trucks by the door for fresh pancakes, hot chocolate and hearty snacks. Fun for the whole family!
More information here.
Out and about
Lichtfestival WinterFloridylle, Meise, until 8 January
During the coldest days of the year, the Botanic Garden in Meise turns into a magical fairytale forest. The enchanting WinterFloridylle light festival takes you on a 3.5 km tour past beautiful light installations. The organisation illuminates the long winter evenings with light installations specially designed and created for this occasion by the creative team of the Botanic Garden led by Pieter Franck.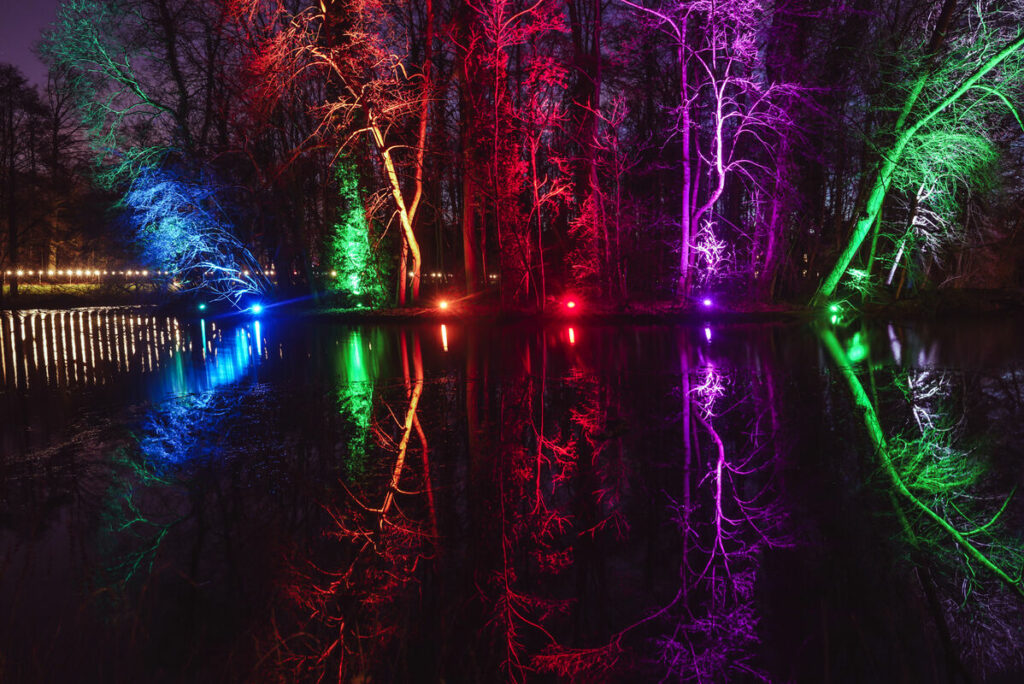 The light festival offers 20 unique installations inspired by the wonderful plant world, (live) music specifically composed for WinterFloridylle by Piet Goddaer (also known as Ozark Henry), a free photo shoot with your family or friends in the greenhouses, and a winter village with food and drinks.
Find more information here.
Is the holiday period a difficult time for you?
If you want to talk, someone is always available to chat at TeleOnthaal.be or call the number 106 24/7.
Anyone having thoughts about suicide can get help by contacting the Suicide Line on the number 1813 or by going to www.zelfmoord1813.be, or the Suicide Prevention Center at 0800 32 123 or at www.preventionsuicide.be