As most Christmas markets in Brussels and across Belgium are coming to an end this week, this weekend brings you club nights, exhibitions and a plant fair on the agenda this weekend in the Belgian capital. Find our favourites below.
Arts, music and culture
Alexandria: Past Futures, Bozar, until 8 January 2023
This weekend is your last chance to admire the 'Alexandria: Past Futures' exhibition, which brings together some 200 artefacts from major European museum collections and highlights one of the greatest cities of the ancient Mediterranean at the peak of its cultural influence.
The exhibition provides a fresh perspective on Alexandria, one of the great centres of ancient civilisation, and sheds light on its urban, political and religious organisations, the everyday life of its citizens, and its influence on science and philosophy, which spanned from the third century B.C. to the fourth century of our era.
Don't forget to bring your headphones or earphones. Find more information and get your tickets here.
Putting on your dancing shoes
Old But Gold (80's, 90's, 00's), Plein Publiek BXL, 6 January from 22:30
Go back in time and dance to your favourite all-time classics, from the 80's 'till the 00's, added with live videoclips. Every few months, the singalong party is held at the beautiful Palais de la Dynastie on the Mont des Arts in Brussels, right above Brussel central station.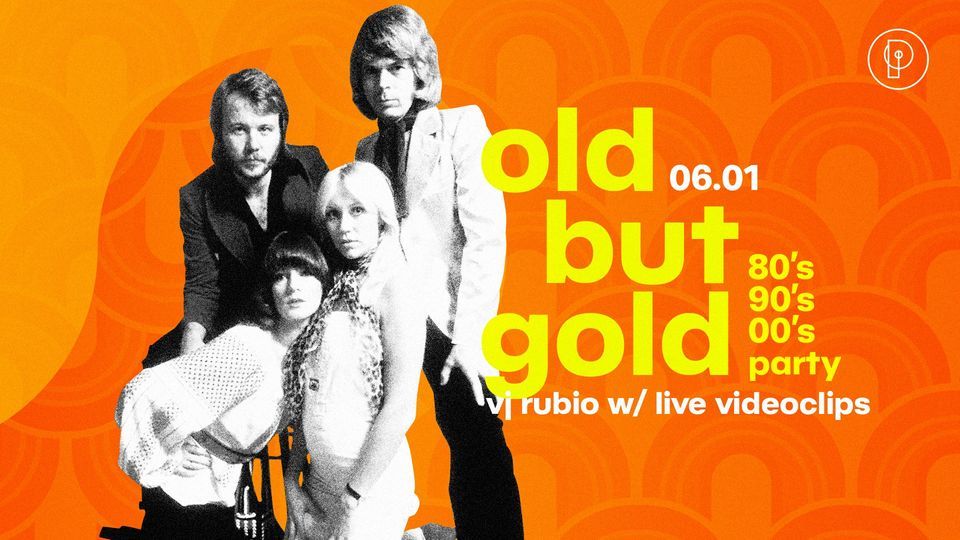 Those who also want to have dinner before everyone start singing along to ABBA's greatest hits, can book a table for a delicious Lebanese meal provided by Sumac, and also enjoy free access to Old But Gold.
Find more information and tickets (for those not having dinner there first) here.
HAUS of The Latinas, 52 Rue des Chartreux, 7 January
Back with its first edition for 2023, HAUS' weekly POP LGBTQ Night in Brussels will be all about the Latina women currently reigning the charts.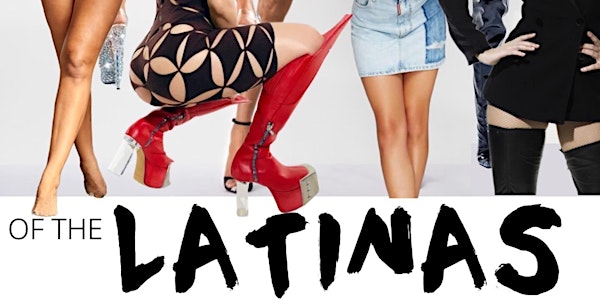 The nightclub expects people to be their "unapologetic self" while they move their hips to Rosalia, Jennifer Lopez, Camila Cabello and many more.
Find more information and tickets here.
Out and about
Grande Vente de Plantes - Bruxelles, Les Halles Saint Géry, 6 – 8 January
How about starting the new year with some sweetly priced plants? This weekend, 'Plantes Pour Tous' is returning to Brussels with its large collection of plants coming directly from the producer. All plants arrive on the morning of the first day of the sale, and nothing is restocked: first come, first served!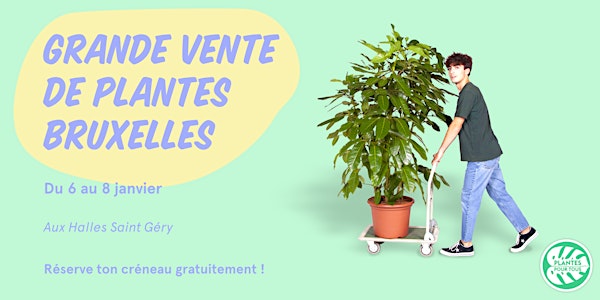 The organisation has over 150 varieties of plants to offer, from Monsteras and Pileas to large and rare plants for a small(er) price. Everything is sorted by category to help people make their choice (and to make sure beginners don't get lost), and spades, pots, planters and many more things are also on offer to spice it up.
Entrance is free, but people are still asked to reserve a spot here.
Further afield
Wintergloed, Bruges, until 8 January
As is tradition during the cold end-of-year period, Bruges once again has created a light trail in the city this winter. On the first full weekend of 2023, visitors will be able to admire eight different installations and works of art, as well as lit-up winter decorations dotted all over the city for the last time this season.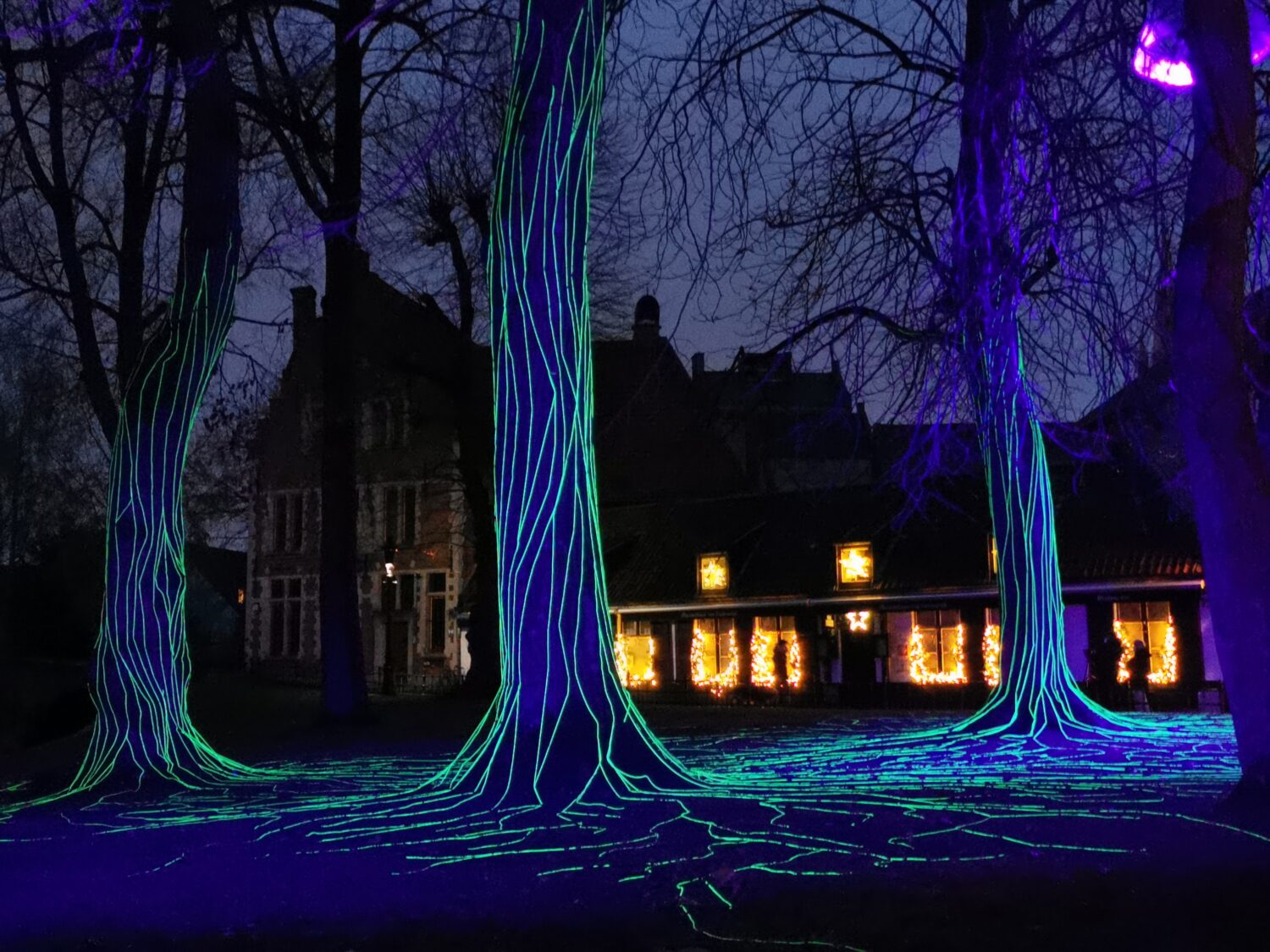 A wondrous winter experience, the light festival offers the new Light Experience Walk, a unique skating set on the Minnewater, a cosy winter bar, two Christmas markets, shopping fun during the many shopping days and a delightful stroll through the historic city centre, full of atmospheric lighting and Christmas decorations.
Find more information here.