The start of next week marks Blue Monday – reportedly the most depressing day of the year. And despite typical Belgian conditions doing little to lift the mood, this weekend provides plenty of opportunities for a good laugh with a variety of brilliant (indoor) activities and events to fight the January blues!
Arts, music and culture
Brussels Jazz Festival 2023, Flagey, until Sunday 15 January
A favourite among the city's jazz lovers, the Brussels Jazz Festival brings top talent from across Europe to the Belgian capital, this year for an extended three-day period.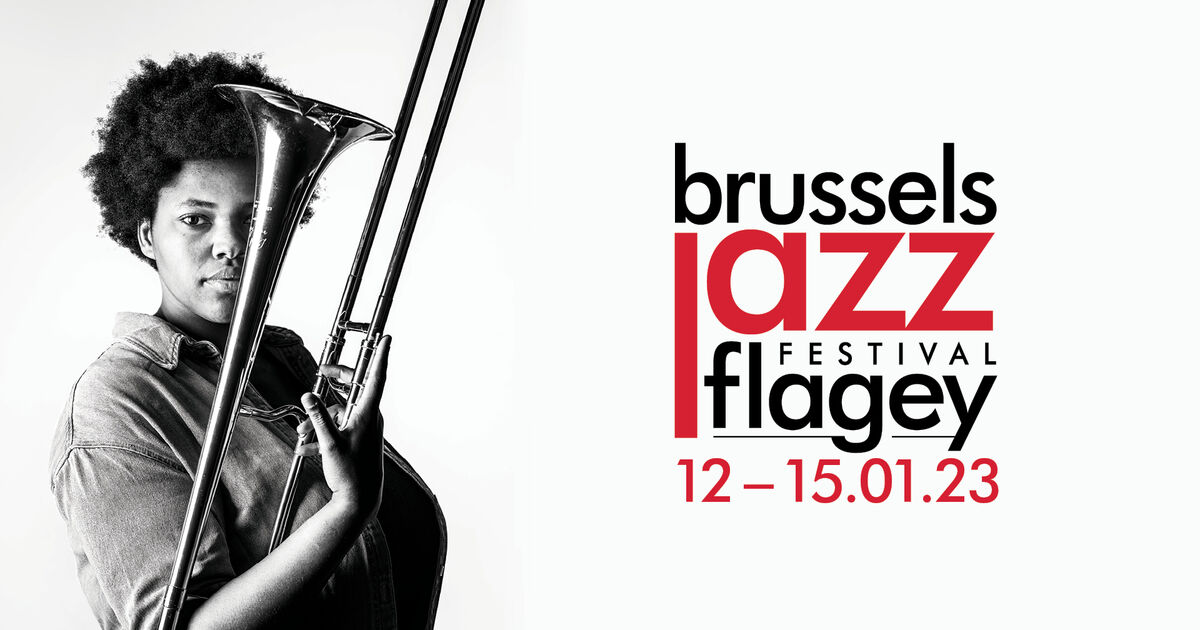 The line-up features a range of young and upcoming talents who will perform in various shows. Bring your dancing shoes for a show by UK star Kamaal Williams or immerse yourself in the music of the ECM label (we recommend Benjamin Lackner Quartet). Belgian trombonist Nabou Claerhout was given carte blanche for three projects which promise to thrill and beguile.
More information and tickets here.
Goldorak XperienZ 1975-2023 Retrospective, Tour & Taxis, until Sunday 15 January
Final weekend! After two successful exhibitions in Paris which attracted more than 25,000 visitors, Goldorak XperienZ will have its last showing in Brussels. The show looks back at the success of the Japanese Super Robot anime television series and manga created by Go Nagai – a pioneer of Japanese anime/manga.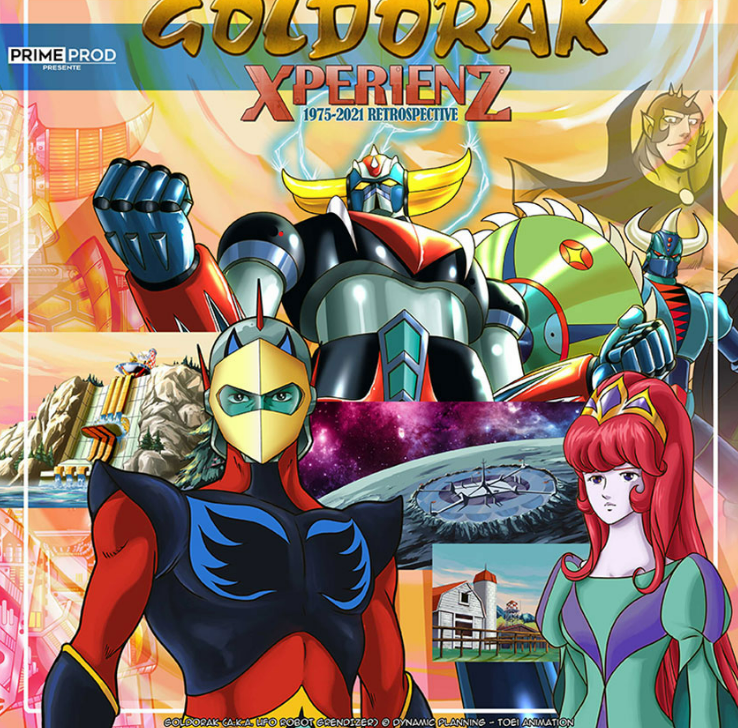 Discover original sketches, statues and music from the series, as well as locations from its universe. Wander through planet Euphor, the White Birch ranch and the Black Moon Camp, all brought to life in the underground spaces of Tour & Taxis.
More information and tickets here.
Out and about (but not for too long)
Belgian Tree Throwing Championship, Auderghem, Saturday 14 January
Taking down Christmas decorations and removing the tree is always a glum end to the festivities but it doesn't always have to be a moment of sadness! Head over to Auderghem's Place Pinoy on Saturday to witness a more original way to bring an end to the Christmas season.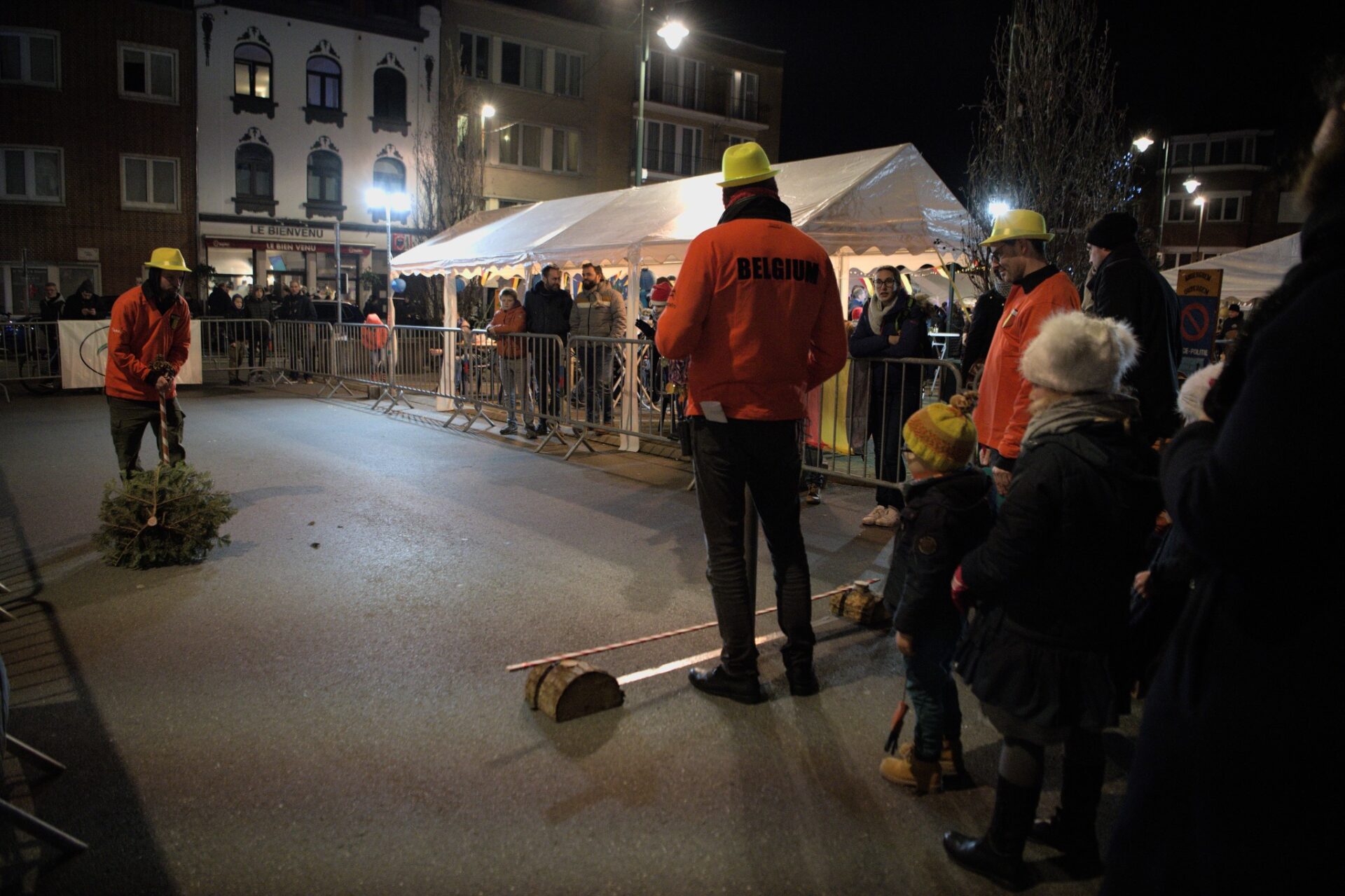 People of all ages can take part in the free event, though watching is just as much fun! The three best throwers in each category (man, woman, child and group) will win a trophy but prizes are also awarded for original performances – such as the best throwing technique or most loveable group.
Find more information here.
European Outdoor Film Tour, W:Halll Woluwé-Saint-Pierre, Friday 13 January
Are you dreaming of the outdoors and dying to embark on your next adventure but not quite ready to venture out into the cold? Head over to W:Halll to experience adventure in a more relaxing setting.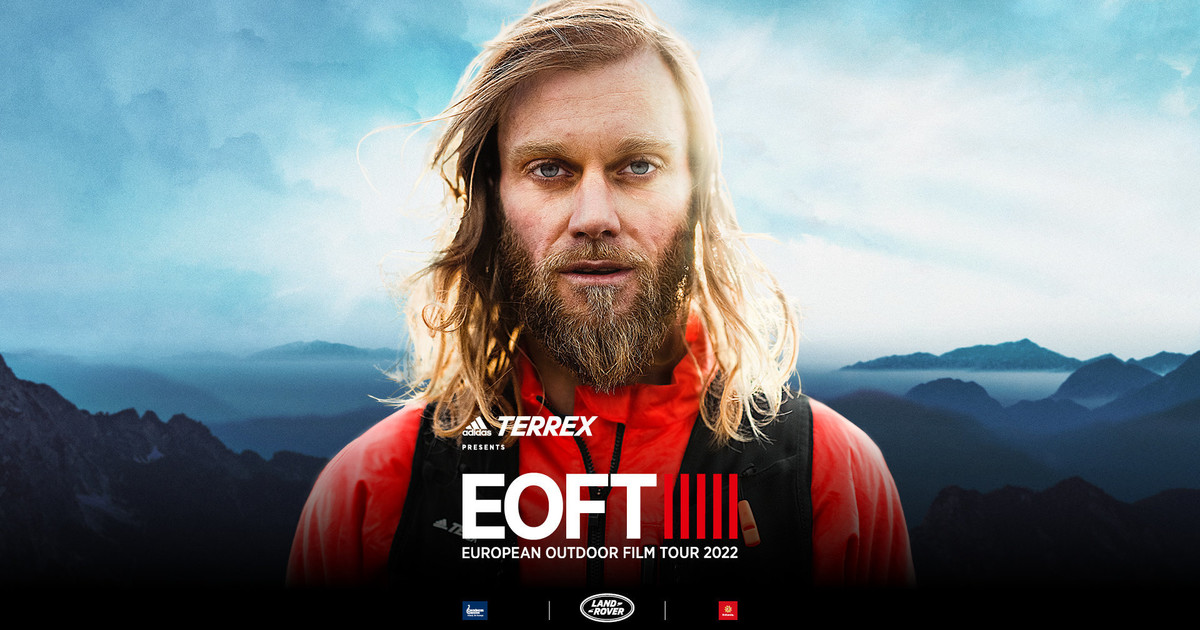 The European Outdoor Film Tour is bringing the most inspiring adventure and outdoor stories of the year to Brussels with eight films, each showcasing outstanding athletes and unique stories from the outdoors. Find out more information and get tickets here.
Further afield
Antwerp Bijou, Arenberg, Friday 13 and Saturday 14 January
Antwerp's biennial performing arts festival and competition will once again put the spotlight on up-and-coming creatives who will showcase their talents. Ten artists will share their stories, presenting Antwerp in all its forms, through dance, theatre, cabaret, musical theatre and various mixed art forms.
From meditation as a performance to tales about arriving in the city as a newcomer, this festival explores a wide range of human emotions, struggles and experiences. Find more information here.