While it is seemingly still too early for the sun to go all out and possibly some rain in store, many people might still prefer staying in over sitting outside. Whether you want to grab some popcorn and a movie, discover museums from a new perspective, or take a chance at the weather and admire an illuminated city centre, here's what you could do this weekend.
Music, arts and culture
Sculptura Festival, Tour & Taxis, until Sunday 12 March
'Sculptura #1' is the largest temporary indoor exhibition of contemporary sculptures and statues in Belgium, with a Gallery offering a platform to Brussels, Belgian and internationally acclaimed sculptors and makers of monumental and installation art.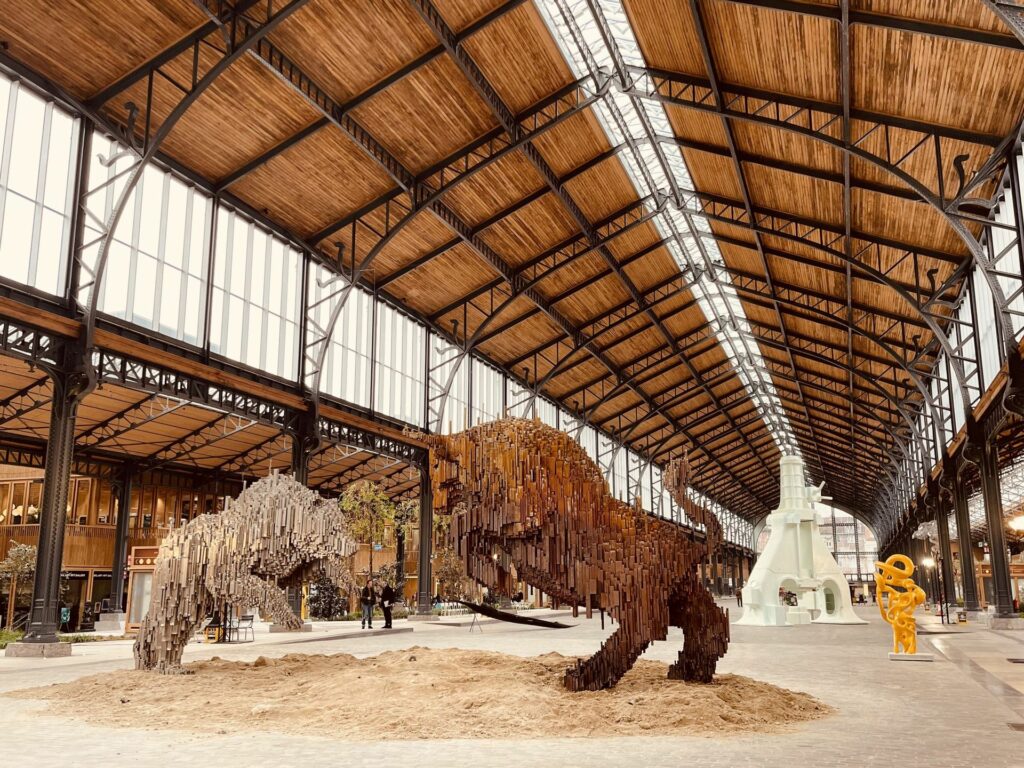 This new (and from now on, annual) art festival will put the sculptures in the spotlight for the general public for five weeks, in a completely weatherproof exhibition at Gare Maritime in Tour & Taxis.
Find out more and get your tickets here.
Brussels International Animation Film Festival, Flagey, 17-26 February
The 42nd edition of Anima, the Brussels International Animation Film Festival, offers the best of Belgian animation in all its forms. With four feature films directed or co-produced by Belgian talents and 37 short films in the selection, Belgian films are proudly represented.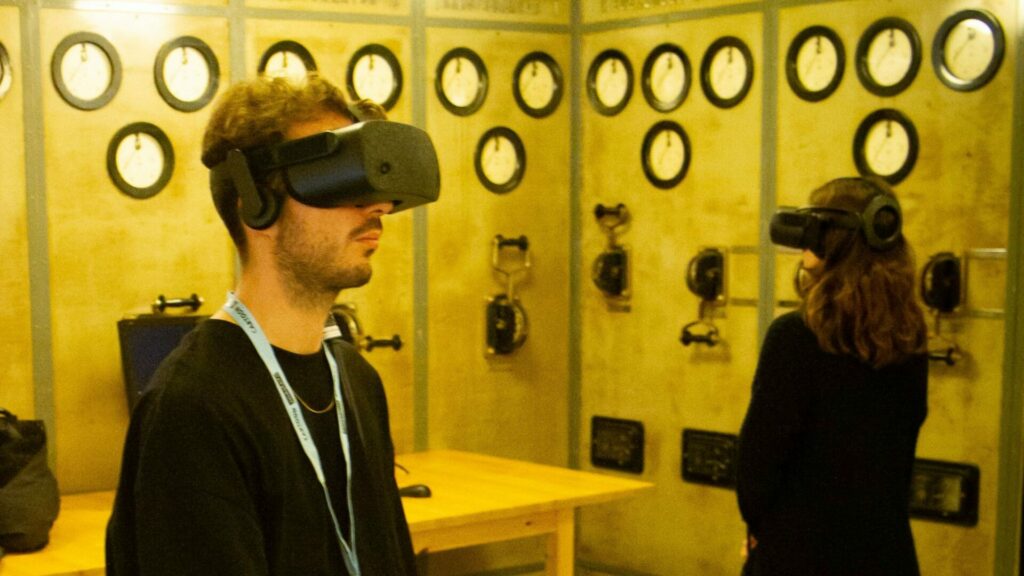 Screenings are shown at Flagey, but also at Palace and the Cinematek, as well as in our partner cinemas throughout Wallonia and Flanders. The festival also organises a Queer Night, an Animated Night as well as Best of Shorts and This Is Belgian screenings with lots of international guests!
More info, the full programme and tickets can be found here.
Out and about
Bright Festival, Brussels city centre and beyond, 16-19 February
Bright Festival, the Brussels Festival of Lights, can bring some sparkle to your evenings this weekend. For this new edition, Brussels' brightest event will illuminate three neighbourhoods: the Royal Quarter, the European Quarter and from the Lehon Quarter to Avenue Louis Bertrand in Schaerbeek.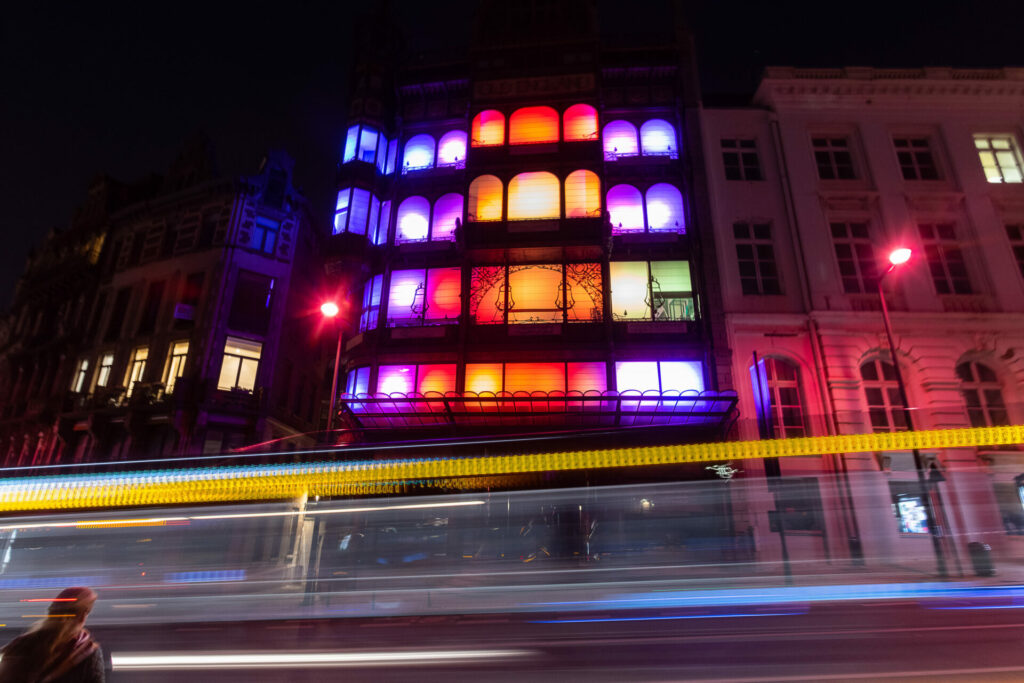 The routes are subtly punctuated by some 20 immersive and poetic works of art, while the festival will also feature an equally luminous fringe programme, consisting of evening events in the museums, guided tours and ephemeral installations by the event's partners.
More information here.
Krokuskriebels, 21 museums across Brussels, 18-26 February
During the Carnival holidays, 21 museums across Brussels are organising the best activities for families with children between 0 and 14 years old to discover, do and create together.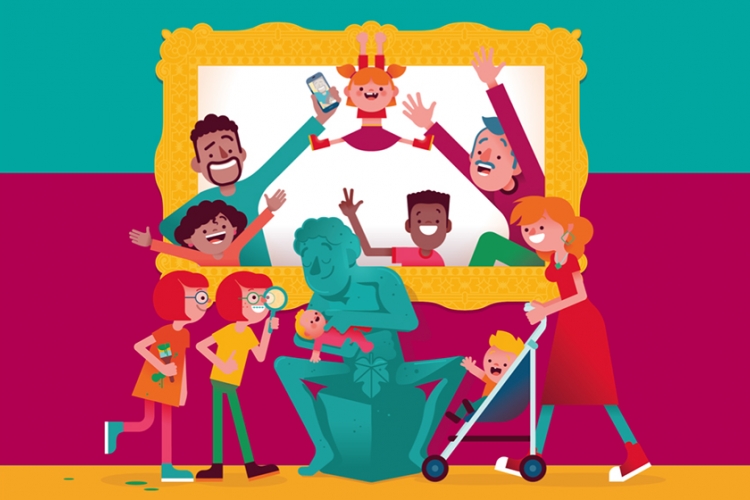 In Brussels, the museums taking part are Train World in Schaerbeek, the WIELS centre for contemporary art, the KBR museum at the Mont des Arts, the Royal Museum for Fine Arts and many more.
All participating museums (including in Flanders) and activities can be found here.
Further afield
Binche Carnival, Binche, 19-21 February
After two cancelled years due to the Covid-19 crisis, the Binche carnival is back. The festivities are kicking off on Shrove Sunday – a wonderful day during which the children, but also their parents, won't know which way to turn as there are so many different and varied costumes.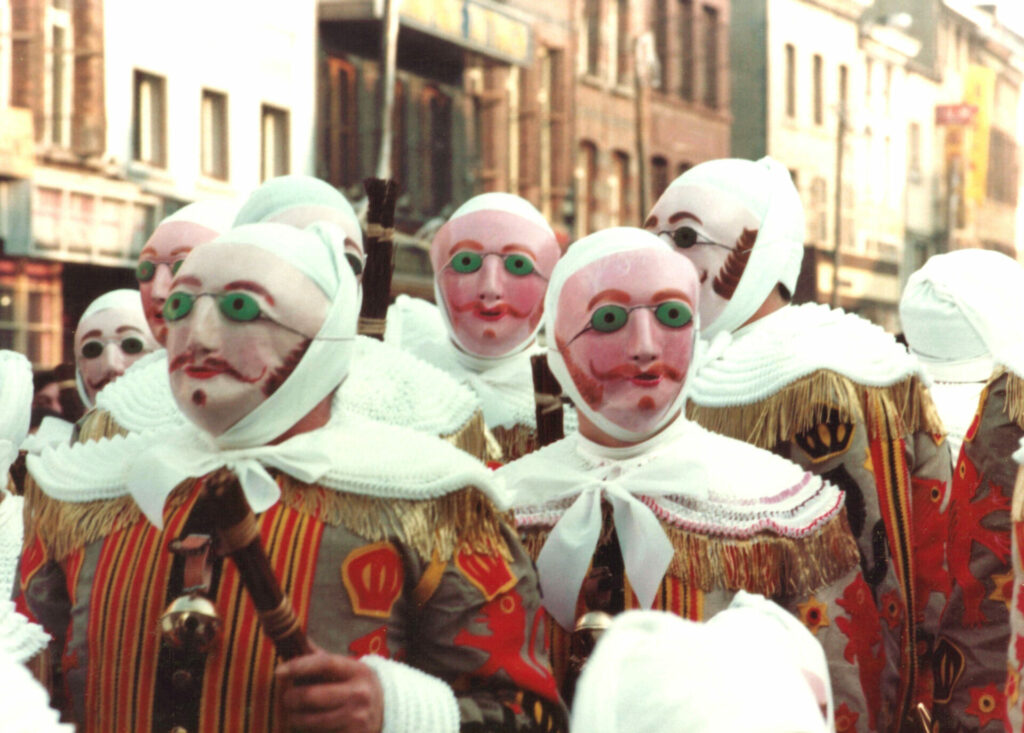 In addition to the traditional festivities, various galas are organised by the youth or by the Shrove Monday Association on Saturday night: the children's ball, the socialist youth ball, the liberal youth ball and the Catholic youth ball – all accompanied by orchestras and people wear often costumes. Those paying attention will be able to spot the traditional costumes of Gilles, Arlequins, Pierrots, Sailors, Peasants, and many more.
Anyone wishing to take part or just wanting to have a look can find all information here.