On this day, 17 February 1934, Belgian King Albert I set out to climb a cliff in the village of Marche-les-Dames in the Namur province, but never returned. Hours later, the King's lifeless body was found. He was 59 years old.
Albert I was a skilled climber, and his untimely death immediately led to a lot of speculation – there were no witnesses to the fall, because the King's valet, Theodor van Dyck, had remained in the King's carriage, but had become worried when he did not return.
It was only after a long search by the police, aided by the local neighbourhood, that Baron Edmond Carton de Wiart (a Belgian aristocrat who had a second residence in Marche-les-Dames, where he happened to be on that day) found the lifeless body of the King at 02:00 in the morning.
The King's head had an open wound. According to the first elements of the investigation, it is presumed that the King, who was at the top of the Vieux Bon Dieu hill, had clung to an unstable rock which had collapsed, taking him down with it.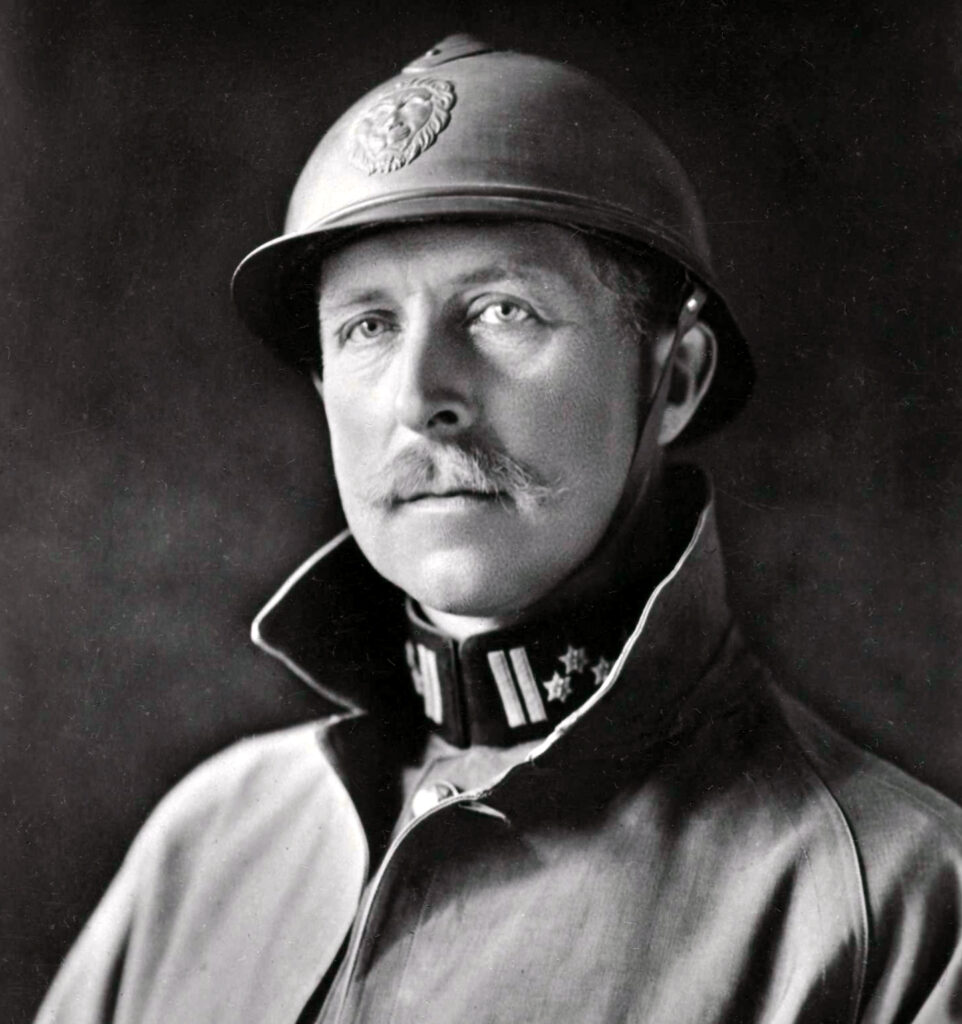 Five days later, on 22 February 1934, two million Belgians attended King Albert I's funeral in Brussels.
However, the international press began speculating over his death, as many found it difficult to assume that it was an accident, and considered it more likely that the King would have been killed elsewhere (or even committed suicide) and that his dead body was never located in Marche-les-Dames or was only deposited there on the night of 17-18 February to stage a fall.
Theories have ranged from a crime of passion by a jealous spouse to assassination by the French secret service, because Albert I reportedly wanted to cancel the military agreement with France and return to Belgian neutrality. However, none of these theories has ever been proven.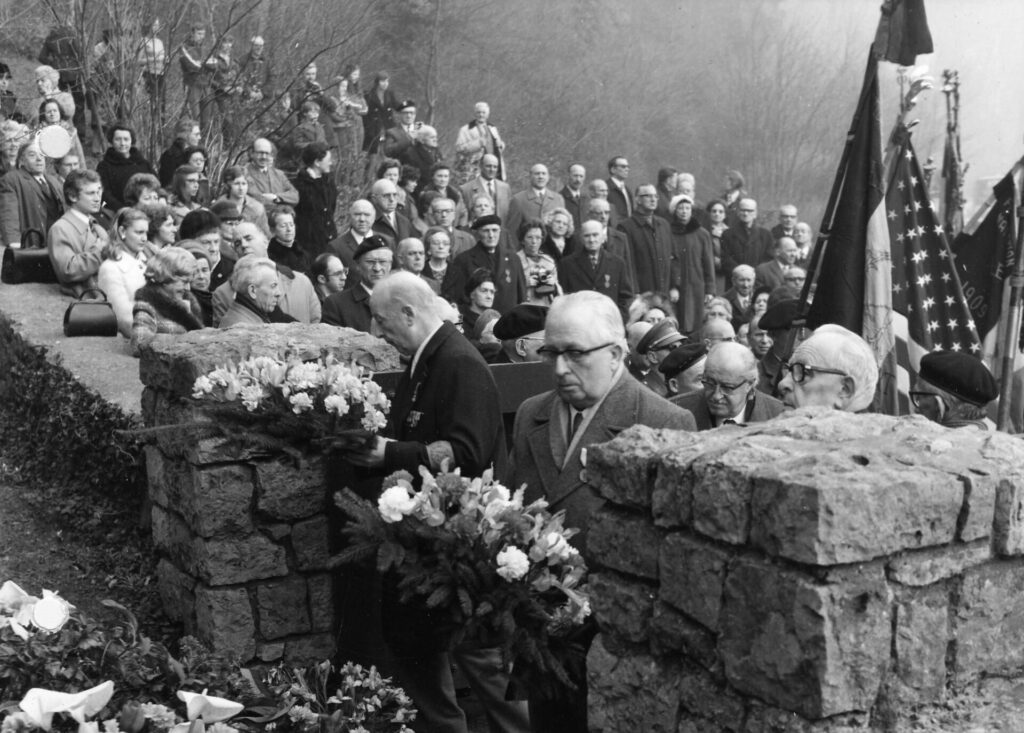 In 2016, it became known that journalist Reinout Goddyn of the VTM programme 'Royalty' had bought blood-stained leaves said to have been collected at the scene of Albert I's death by local residents.
That year, a DNA comparison with the DNA of two of Albert's relatives (former Bulgarian tsar Simeon Saxe-Coburg-Gotha in the paternal line, and Anna Maria Freifrau von Haxthausen in the maternal line) proved that the blood on the leaves proved that it was indeed the King's blood.
The analysis endorses the official version of the incident (namely, that Albert I fell) and also shows that the legal investigation could not have been perfect right from the start, as the scene was disturbed by souvenir hunters.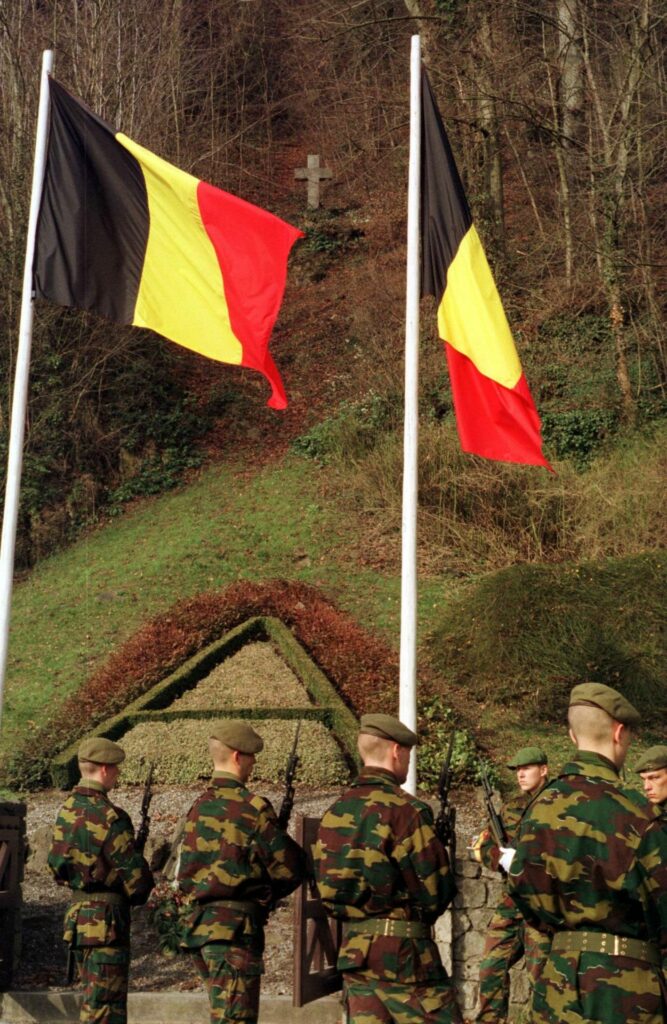 "Today in History" is a new historical series brought to you by The Brussels Times, aiming to take you on a trip down memory lane for newcomers and Belgians alike, written and compiled by Ugo Realfonzo & Maïthé Chini. With thanks to the Belga News Agency.